Discover more from The Signal
The Signal is a daily curated newsletter that helps you understand the latest developments in business, tech, finance, economy, and policy with sharp analysis and crisp insights thats fun to read arriving at 8AM daily in your inbox.
Over 81,000 subscribers
Now, Wikipedia Stings Adani
Also in today's edition: EPFO's compound (dis)interest; Kotak Mahindra 2.0; India's new crop of angel investors; A litmus test for the internet
Good morning! Life's been a breach this week to the IRCTC and two of Asia's largest data centre operators, STT GDC and GDS Holdings. Hindustan Times reports that IRCTC employees themselves sold 40% of the compromised 31 million user details on its RailYatri app to hackers for as little as $400. The GDS-STT GDC breach is even more serious. Hackers obtained the login details of companies such as Mastercard, Bharti Airtel, Tencent, and SoftBank. That's not all, though. They accessed the accounts of the National Internet Exchange of India, the umbrella body for Indian internet service providers. Even Bloomberg, which published this news btw, wasn't spared. 👀
Today's edition also features pieces by Soumya Gupta, Dinesh Narayanan, Srijonee Bhattacharjee, and Julie Koshy Sam.
If you enjoy reading us, why not give us a follow at @thesignaldotco on Twitter and Instagram.
The Market Signal*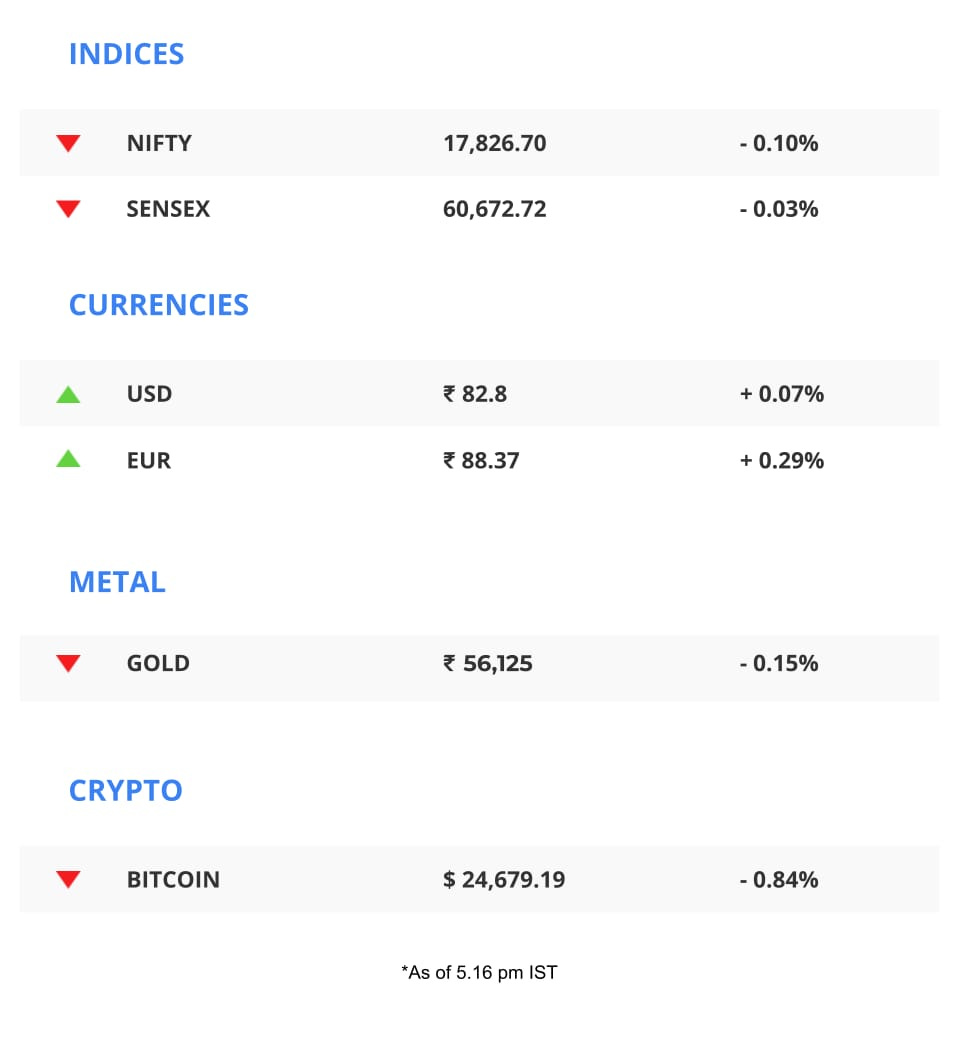 Stocks: Indian shares are expected to fall in line with the global equity sell-off as investors brace for an imminent US Federal Reserve-induced economic slowdown.
The sentiment reflected in the US markets on Tuesday as the yield on the benchmark 10-year treasury paper rose to its highest level since early November and the three major share indices fell over 2%. Rising bond yields indicate investors are increasingly worrying about a recession.
President Joe Biden saying the war in Ukraine is a global one and President Vladimir Putin announcing Russia is pulling out of a key nuke treaty added to the woes.
US retailers' meek outlook for the coming year a day before the Fed releases minutes of its last meeting seemed portentous.
Back home, investors shall hope for a recovery in the Bank Nifty. Minutes of RBI's February meeting will hold centerstage.
CORPORATE
Adani Can't Catch A Break
The Adani Group allegedly hired undisclosed paid editors to write "non-neutral material or puffery" on Wikipedia pages related to the Adani family and its businesses. Or so claims The Signpost, Wikipedia's independent newspaper, following an investigation.
Meanwhile, the combined market value of the Adani Group's 10 companies dropped below $100 billion on Tuesday. The conglomerate has lost more than $136 billion in market capitalisation after US-based short-seller Hindenburg Research accused it of fraud and stock manipulation on January 24.
No group company has been hit as badly as Adani Total Gas, which has lost ₹3.3 lakh crore (~$40 billion) in market value since Hindenburg released its report. Apart from the Hindenburg fallout, it's also had to deal with a fall in European gas prices. Meanwhile, Adani Green Energy has decided to review its capital expenditure plan of ₹10,000 crore ($1.2 billion) for the year ending March 2024.
GOVERNMENT
Where's The Money?
At 8.1%, India's Employees Provident Fund Organisation (EPFO) is offering the lowest interest rates to salaried workers since 1977-78. Worse, many are yet to receive these interest payments. Interest for the year ended March 2022 was ratified in June last year. EPFO trustees have raised the issue, but say they aren't getting clear answers.
Software snafu?: In October 2022, the Finance Ministry tweeted that interest payments had been paid, but accounts weren't showing updated figures because of a software issue. Now, the EPFO is reportedly completing these payments this week. So… which is it?
Big bucks: The EPFO's fund is estimated to be ₹16-17 lakh crore (~$205 billion) as of August last year; of this, 85% mandatorily goes into debt. Last year, the government said the EPFO had invested ₹1.59 lakh crore (~$19 billion) in exchange-traded funds, and that its value had risen 1.4x to ₹2.26 lakh crore.
SUCCESSION
Uday Kotak Is Checking Out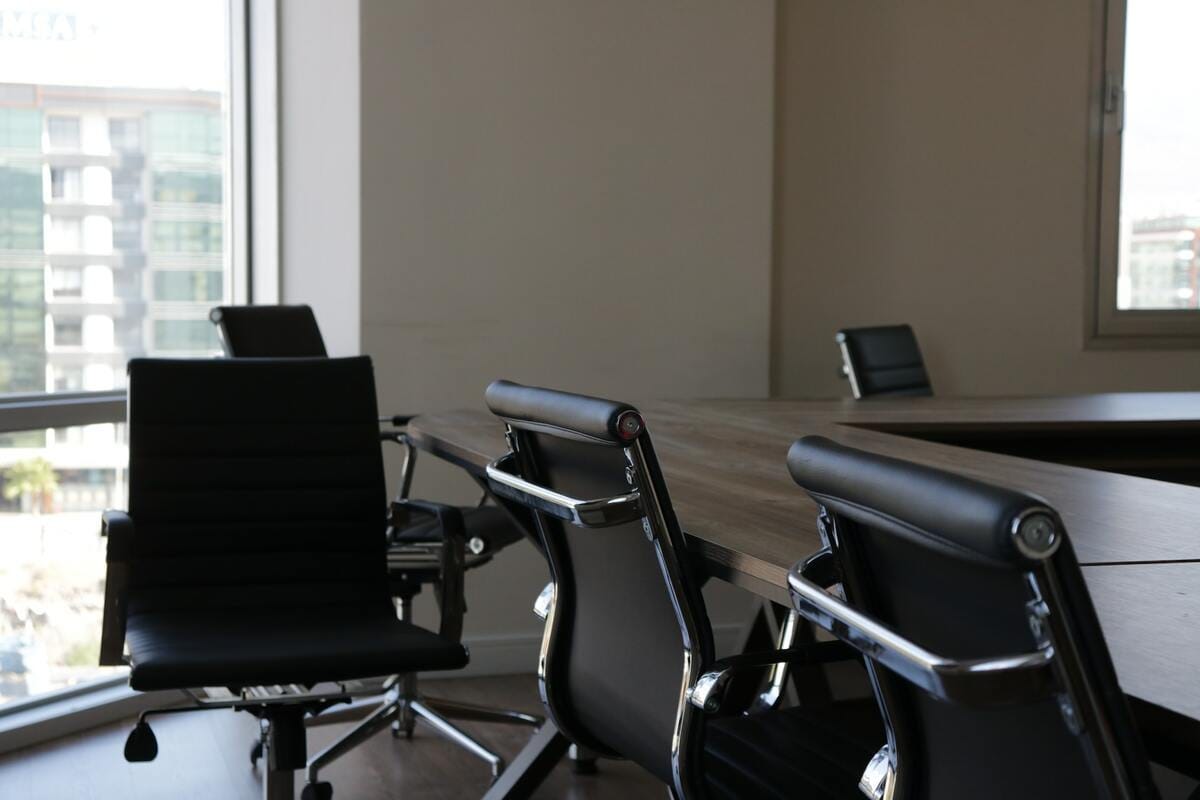 Brusk Dede/Unsplash.com
It's (nearly) the end of an era. Uday Kotak is readying to pack his bags as CEO of the eponymous financial services behemoth he founded in 1985 as a non-banking financial institution (NBFC).
Reluctant departure?: The 63-year-old billionaire may not have given up just yet if not for the Reserve Bank of India capping CEO tenures.
The bank, which has had a running tussle with the RBI over Kotak's ownership, has launched a global successor search through consultant Egon Zehnder. Internal frontrunners are said to be Shanti Ekambaram, a veteran dealmaker, and KVS Manian, who has been with Kotak Mahindra from the time it began operations as an NBFC discounting bills. Uday's son, Jay Kotak, is reportedly not in the race.
The Signal
Business succession is almost always intriguing, demanding, and often disruptive. Particularly when the founder, in whom the founding values, institutional building blocks, and the organisational DNA exist without conflict, steps down. Kotak Mahindra was the first NBFC to become a bank. It's now India's fourth-largest private bank by market cap. Uday Kotak is the last of the crop of professionals and entrepreneurs who helmed private banks under the new licensing regime at the turn of the century to step off centre stage.
Some banks, such as Global Trust Bank and Centurion Bank, got into trouble and were swallowed by bigger rivals, while YES Bank, founded by Rana Kapoor, barely skirted bankruptcy. Kapoor, and KV Kamath's successor at ICICI Bank, Chanda Kochhar, were imprisoned for suspected fraud.
STARTUPS
Small Towns, Big Investors
Funding for late-stage startups may be drying up, but angels from Tier II and Tier III cities are swooping in to pump money into early-stage startups and taking on advisor roles.
What's happening?: A chunk of these angel investors are second-generation entrepreneurs looking at alternative investments to park their money instead of relying on age-old options such as stock, fixed deposits, or land. They are willing to fund startups across fintech, agritech, space, solid waste management, and mobility solutions.
Boom: Accelerators Umcebo Corp and Venture Catalysts have also entered smaller cities. Incubation centres at the Indian Institutes of Technology and Indian Institutes of Management have long doubled as discovery platforms for angel investors to make big (or small) bets on promising startups.
Recall: According to the Economic Survey 2022, there was at least one new startup in every 555 districts in India.
TECH
The Internet Will Never Be The Same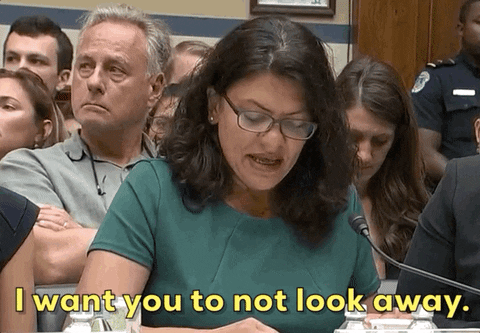 That's if the US Supreme Court limits immunity to social media platforms under Section 230 of the Communications Decency Act. The internet's Magna Carta shields tech companies from legal liability for hosting third-party content and differentiates between platform and publisher.
While the ruling is expected in June-July, hearings on Section 230 kick off this week with Gonzalez v. Google and Twitter Inc. v. Taamneh.
Why the hoopla?: The lawsuits involve the families of Nohemi Gonzalez and Nawras Alassaf, who were killed in Islamic State attacks in Paris and Istanbul, respectively. Plaintiffs argue that Google (YouTube) and Twitter helped spread IS propaganda. The contention is that while platforms aren't responsible for user posts, they engage in their own form of speech via recommendation algorithms.
US Justice Clarence Thomas has expressed reservations about Section 230. Any decision to limit its scope will have ramifications for both Big Tech business models and freedom of speech.
🎧 Will the US Supreme Court crack the whip on tech giants? Also in today's edition: The 4-Day workweek is catching on in the UK. Listen to The Signal Daily on Spotify, Apple Podcasts, Amazon Music, Google Podcasts, or wherever you get your podcasts.
FYI
Confirmed team-up: India and Singapore have linked UPI and PayNow, their respective real-time digital payments systems, in a move that will disrupt $1 billion worth of cross-border transactions between the two countries.
Help needed: Low-cost carrier SpiceJet is mulling a capital raise to cover its outstanding liabilities amid narrowing market share and mounting losses.
Fresh stripes: German sportswear company Adidas is likely to become Indian cricket's official kit partner, according to News18. Adidas will replace the current sponsor Killer Jeans once its contract ends in May 2023.
New horizon: About 17% of Indians are planning to move abroad in the next two years, according to a survey by CBRE South Asia. The figure stands at the highest when compared to global respondents.
Top up: Starting Wednesday, the National Stock Exchange will extend trading hours for interest rate derivations till 5 pm.
On hold: Retail jewellery chain Joyalukkas withdrew its ₹2,300 crore ($278 million) IPO plan on Tuesday.  
In the race: Indian-American Republican Vivek Ramaswamy has announced his run for the 2024 US Presidential Elections. That makes it two Indians on the list, including Nikki Haley.
No child's play: Data protection law will keep the age threshold of consent at 18 and companies will need explicit parental consent to process data of "children" below that.
THE DAILY DIGIT
$3 million
That's ₹24 crore. According to 553 investors, that's the ballpark figure to retire comfortably. (Bloomberg)
FWIW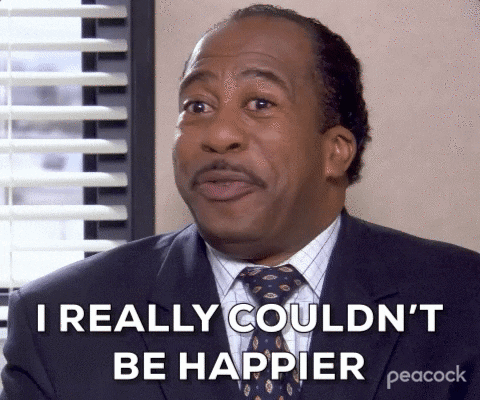 Surprise, surprise: Here's some news that may make you resent your five-day work week. The four-day workweek was a major success in the UK. Of the 61 companies that participated in the social experiment, 56 have extended the plan, out of which 18 have made it permanent. Fewer people called in sick and preferred to stick with their employer. Tl;dr: happier employees make for happier workplaces. Feel free to forward this to your HR.
Elsewhere..: Allergy season is threatening to take down consumer spending (and productivity) in Japan. Japanese cedar flowers—the biggest culprits—have bloomed to a decade-high record this year. This spells bad news for about 40% of Japan's population. Hay fever sufferers would rather stay home than step out and tempt fate. Economists at Dai-Ichi Life Research Institute peg consumer spending to be down by 0.7% for the quarter. There's no right way to nip the problem in the bud yet; locals will have to wear masks. Not the throwback we'd like.
Stranger than fiction: The bots are coming for writers. Science fiction and fantasy magazine Clarkesworld has temporarily halted story submissions because of a flood of AI work. About a third of the stories were AI-generated spam. Editor Neil Clarke notes that the bad eggs are easy to spot because they aren't "ever good enough". Amazon is already lapping up AI-authored books, though. The plot would make for a good Black Mirror episode.