Discover more from The Signal
The Signal is a daily curated newsletter that helps you understand the latest developments in business, tech, finance, economy, and policy with sharp analysis and crisp insights thats fun to read arriving at 8AM daily in your inbox.
Over 81,000 subscribers
The Adani bombshell
Also in today's edition: Android, diluted; Vedanta's bridge to somewhere; A Goan invite for Pakistan; The Murdoch media merger that wasn't
Good morning! In a page straight out of Avatar, there's a group of humans that wants to mine deep space for unobtanium precious minerals. That group of humans makes up AstroForge, an asteroid mining startup. TechCrunch reports that AstroForge will launch two missions this year. While the first will showcase zero-gravity extraction and refining capabilities, the second will gather data about the asteroid that's to be mined. AstroForge isn't telling us where this mystery asteroid is yet. We just hope Avatar doesn't turn out to be prescient in the long run.
A programming note: We are taking a break on January 26 on account of Republic Day. There will be no editions of The Signal, The Playbook, and The Signal Daily podcast on January 27.
🎧 Asteroid mining goes from fiction to fact. Also in today's edition: the US versus Google. Tune in to The Signal Daily on Spotify, Apple Podcasts, Amazon Music, Google Podcasts, or wherever you get your podcasts.
If you enjoy reading us, why not give us a follow at @thesignaldotco on Twitter and Instagram.
The Market Signal*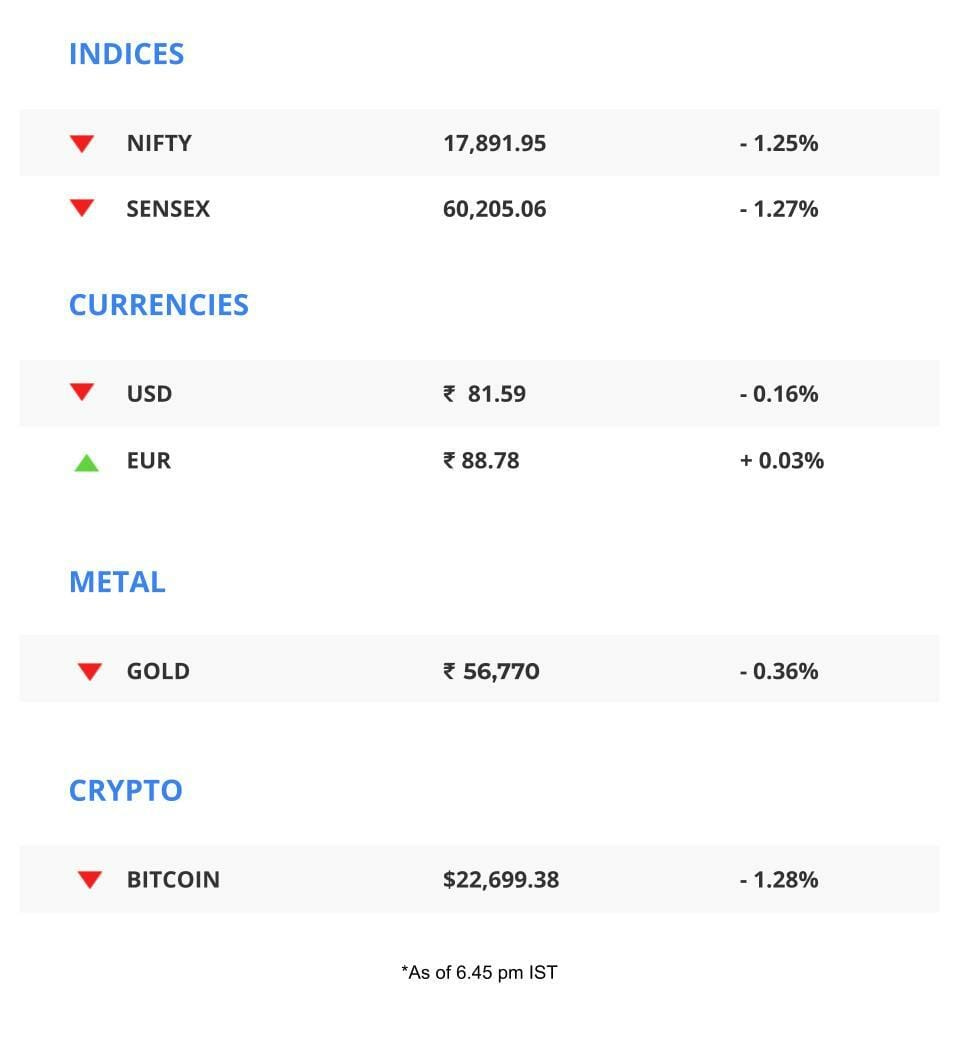 Stocks: Global investors are turning cautious. The Wall Street Journal reports that they have channelled $135 billion into money market funds, meaning they are preferring to sit on cash than investing in assets. The last time it was this high was in early- to mid-2020, when those funds saw inflows of $175 billion.
Indian investors were rattled by the Hindenburg Research strike on the Adani Group (more below). Some analysts and the conglomerate itself questioned the timing of the report, on the eve of Adani Enterprises' follow-on public offer.
Early Asia: The SGX Nifty was marginally up (0.22%) at 7:30 am India time. The Nikkei 225 had slipped into the red (0.28%) while Hang Seng was sharply up (1.52%).
TECHNOLOGY
A Pared Down Android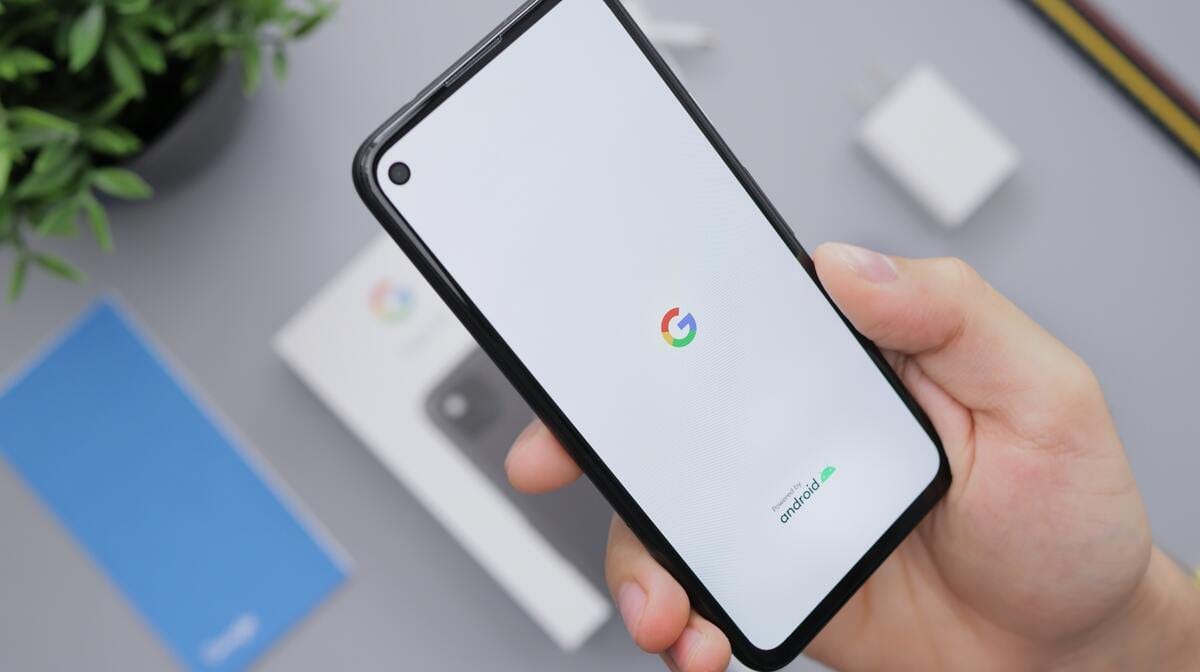 Photo credit: Daniel Romero/Unsplash
After getting an adverse order from the Competition Commission of India (CCI) and failing to get a stay from the Supreme Court, Google will begin unbundling apps from Android.
What's changing?: Every original equipment manufacturer (OEM) that wants to install Android on its phones signs a Mobile Applications Distribution Agreement, which allows it to run the operating system on the condition that it pre-installs Google apps. Google cannot enforce this anymore. We'd told you why this is a big deal earlier this month.
Chinese OEMs that dominate the Indian market run skinned versions of Android with bloatware. This change could help them preinstall their own substitute apps or cut deals with other developers to preinstall them. Given that India has banned hundreds of Chinese apps, this could create a new row over data sharing and privacy down the line.
Meanwhile, BharOS, India's indigenously-developed OS that doesn't come with preinstalled apps, is already courting OEMs.
Which phone OS do you use?
CORPORATE
How The Billions Flow
Metals and mining magnate Anil Agarwal-owned Vedanta Resources's holding company Twin Star Holdings (TSH) is raising a $2 billion bridge loan from a clutch of international banks.
Juggling debt: The money will likely go towards repaying debt that's due soon. Agarwal has very little wiggle room and has been using clever devices to juggle the group's mounting debt, even while planning a multi-billion foray into chipmaking.
All of TSH's shares are already pledged. One plan is to sell Vedanta's international zinc business to group entity Hindustan Zinc Ltd (HZL) for $2.9 billion. Most of Vedanta's stake in HZL is pawned, purportedly to buy the government's residual stake.
Cash transfusion: The London-based parent Vedanta Resources will also receive a cash transfusion from the Mumbai-listed Vedanta Ltd, which will dip into reserves to pay special dividends. Not a great look, but that is not what the group is going for.
INVESTIGATION
A Blimp Called Adani
Activist investor Hindenburg Research has published a report questioning the Adani Group's corporate governance practices. The New York-based firm also revealed it was betting against the Indian conglomerate's US-traded bonds and other instruments. Adani has ~$9 billion in overseas debt.
The report termed wealth creation by Adani companies as the "world's largest con in corporate history", fuelled by allegedly using shell companies in tax havens and stock rigging in collusion with convicted market manipulators.
Hindenburg has a history of exposing companies for fraud, followed by betting against them. It usually works in tandem with wealthy investors or funds whose identity it has never revealed. Its most famous bet was against truckmaker Nikola in 2020.
The Signal
The report's impact was felt immediately, as investors dumped Adani Group stocks, especially widely-held ones such as Adani Ports, ACC, and Ambuja Cements. To the group's billionaire founder, Gautam Adani, the allegations, mainly those regarding debt and Mauritius-based investors, are not new. He has successfully swatted them before. But Hindenburg is different because of its track record and depth of forensic analysis. Adani's ability to raise capital is tied to valuations. For instance, the cement deal with Holcim was funded by borrowing against ACC and Ambuja shares, and their value erosion could have implications. Risk rating of bonds sold abroad could go down. While the redoubtable Gautambhai, prodigious dealmaker and friend of Prime Minister Narendra Modi, might not brook opposition at home, Wall Street is a different shark tank. Can he put a squeeze on Hindenburg?
GEOPOLITICS
A Thaw In Indo-Pak Relations?
India has invited Pakistan Foreign Minister Bilawal Bhutto to a meeting of the Shanghai Cooperation Organisation (SCO), to be held in Goa in May. While this seems routine considering Pakistan is one of the eight members of the intergovernmental organisation, it's a significant development.
Context: No Pakistani leader has visited India since former PM Nawaz Sharif attended his counterpart Narendra Modi's swearing-in ceremony in 2014. Bilateral ties deteriorated after the Pathankot terrorist attack in January 2016.
Earlier this month, though, Pakistan's current PM Shehbaz Sharif said his country wants to live in peace with its neighbour. India's invitation to Bhutto may be a reciprocal gesture. China and Russia, whose foreign ministers are also invited to the SCO summit, might have also had a role to play.
With India also assuming the G20 presidency and saying it'll be the voice of the global south, peaceful relations with Pakistan would be key.
MEDIA
The Baron Takes A Step Back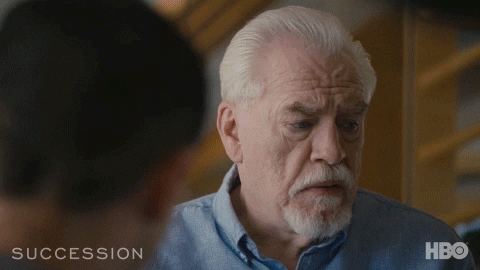 Rupert Murdoch has halted his proposal to reunite FOX Corporation and News Corp nearly a decade after he divided his media empire. The move comes after resistance from investors, who raised concerns over whether the merger would realise News Corp's full value.
Details: Murdoch wanted a consolidated entity for balance sheet strength to pursue acquisitions. But shareholders questioned whether Murdoch's heir Lachlan, the chief executive of FOX, would get expanded powers after the merger. Murdoch's other son James—who alongside Uday Shankar operates Bodhi Tree Systems, an investor in Viacom18—reportedly objected to the deal.
News Corp's assets include HarperCollins Publishers, New York Post, Dow Jones, which publishes The Wall Street Journal, and a lucrative digital real estate business that accounts for 17% of total revenue. The entity is now in talks to sell its 80% stake in Move, which operates several property websites in the US, to rival CoStar.
FYI
No respite: In a continuation of the Big Tech downsizing frenzy, IBM is letting go of 1.4% of its workforce, or 3,900 jobs.
Borrowing from Peter to pay Paul: Elon Musk—whose Tesla posted a record profit of $3.7 billion for its quarter ending December 2022—is reportedly looking to raise $3 billion from Twitter investors to help pay off the company's debt.
Moving on: ShareChat co-founders Bhanu Pratap Singh and Farid Ahsan are leaving the company. The duo, however, will continue to serve on the board of the social media platform.
Upswing: Tata Motors has posted its first profit in two years for its third quarter ending December 2022, alongside a 22.5% jump in year-on-year revenues.
Fresh dough: Creator economy monetisation company Rigi raised ₹100 crore ($12.3 million) in a round led by Elevation Capital. Former India cricket captain MS Dhoni participated in the round.
If you say so: China claims that severe Covid cases and related deaths in Chinese hospitals have declined by over 70% from peak levels in early January.
Looking for a reprieve: E-cigarette maker Juul Labs, which was on the verge of bankruptcy due to regulatory disputes over e-cigarettes in the US, is in talks with Philip Morris, Altria Group, and the Japan Tobacco Group for a potential sale, partnership, or investment.
THE DAILY DIGIT
₹4699.99 crore
Or $572.5 million, the combined bid valuation by the five franchises that will own teams in the Women's Premier League. The Adani Group spent ₹1289 crore ($158 million) to bag the Ahmedabad franchise. (BCCI)
FWIW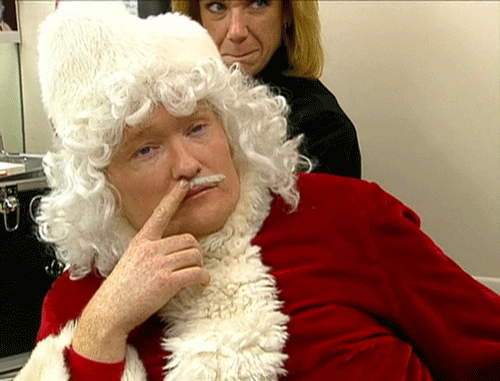 The results are in: And they're adorable. Earlier this month, a little girl in Rhode Island, US, asked a favour of local authorities. She wanted a DNA test run on a partially-eaten cookie and carrot to determine whether Santa Claus is real. The state's health department has replied, saying that while they couldn't "confirm or refute the presence of Santa", they'd love for the girl to join their lab when she grows up and help solve the case. Aww.
Brrrr: Minus 53°C. That's not the temperature in Antarctica, Greenland, or any place that straddles the Arctic Circle. That was the temperature in China's northernmost city, which registered its coldest day on January 22. Winters in Mohe, dubbed 'China's North Pole', can last as long as seven months. Meanwhile, temperatures in Yakutsk, Russia—the world's coldest city—dipped to -62.7°C. We're shivering as we type this.
US senators are Swifties: The ones overseeing the subcommittee hearing on Ticketmaster, anyway. Republican Mike Lee and Democrats Richard Blumenthal and Amy Klobuchar peppered the hearing—which is probing last year's Taylor Swift concert ticket fiasco—with puns. While Lee quoted from Blank Space to refer to the ticket resale market ("I think it's a nightmare dressed like a daydream"), Blumenthal and Klobuchar referenced Anti-Hero and All Too Well. We don't know whether to grin or groan.