Discover more from The Signal
The Signal is a daily curated newsletter that helps you understand the latest developments in business, tech, finance, economy, and policy with sharp analysis and crisp insights thats fun to read arriving at 8AM daily in your inbox.
Over 81,000 subscribers
Adani lays concrete plans
Also in today's edition: Apple's puppet; Bangalore baker trounces Amazon; Will NPCI cap it or cop out? Plant-based meats are uncool now
Good morning! An estimated 8,000 rich Indians and 10,000 Chinese are waiting for what is called investment migration to the US, reports Bloomberg. The US EB-5 program allows wealthy folks to obtain a one-way ticket to the country in exchange for job-creating investments. The program, discontinued in 2021, is set to make a comeback. About ~100,000 applicants were waiting in line with commitments of $15 billion when it was suspended.
🎧 Tesla's hit by more sexual harassment claims. Gautam Adani is on an expansion spree for his cement business. The Signal Daily is available on Spotify, Apple Podcasts, Amazon Music, and Google Podcasts, or wherever you listen to your podcasts.
If you enjoy reading us, why not give us a follow at @thesignaldotco on Twitter and Instagram.
The Market Signal*
Stocks: Domestic equities broke ranks with global peers with a broad-based rally. Pharma companies led the surge despite news that the US drug regulator had resumed surprise checks on Indian drugmakers. The RBI governor comforted fintech firms that it would fully back innovation in the sector. Meanwhile, fintech firm BharatPe told CNBC-TV18 it hoped to go public in the next 18-24 months.
Early Asia: The SGX Nifty (-0.46%) slipped into the red at 7.30 am India time. The Hang Seng Index lagged (-1.35%). and Nikkei 225 dived (-1.27%).
TECH POLICY
Apple Plays Daddy Behind The Scenes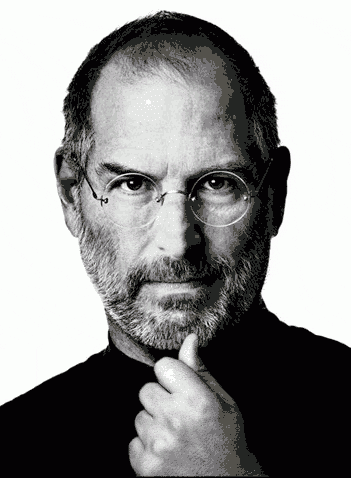 Think of this scenario: you are a global association of app developers looking to put forth your concerns about platforms such as Apple, Google and others. Apple is not a member, but still has serious sway over your views and policy because…it plays sugar daddy. Well, that's pretty much what a Bloomberg report stated.
Money talks: The organisation in question, The App Association (or ACT as it's known), reportedly "derives more than half of its funding" from Apple. Former ACT employees believe that number is, in fact, higher. Welp.
Surprise me not: ACT's positions often dovetail Apple's closely in Congressional testimonies and court filings. One is ACT's opposition to the Open App Markets Act which, if passed, will hurt Apple's ability to control its App Store.
Speaking of which: Apple told developers that it was hiking App Store prices in countries such as Japan, South Korea, Sweden, Pakistan, and Vietnam, among others.
INTELLECTUAL PROPERTY
It's Not Okay To Copy
This is classic David Vs Goliath. A Bangalore bakery forced retailing giant Amazon to stop selling products using its trademark Happy Belly.
Not so happy: When Happy Belly Bakes discovered in 2017 that the US retailer was selling a range of snacks under the brand name Happy Belly, it took the company to court and won. The court said Amazon's argument that it was literally too big and selling the brand all over the world while Happy Belly lacked reputation "showed its arrogance".
Off track: Mahindra and Mahindra (M&M), may not have similar luck. Its US off-roader Roxor may stay off American roads if Fiat Chrysler has its way. Fiat earlier lost a case where it alleged that the Roxor copied elements from Jeep's trademarked designs. An appellate court has now said that M&M should be held to higher standards as it is a known "infringer".
BUSINESS
Bull In The Cement Shop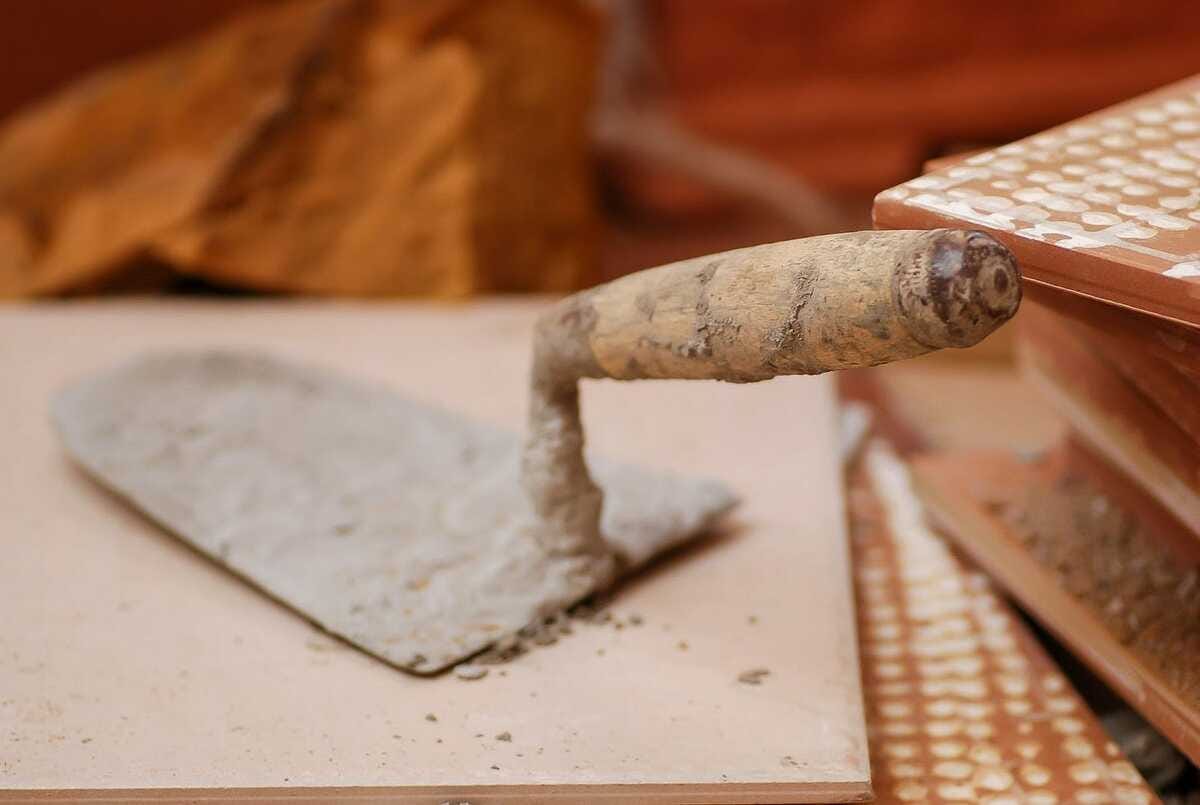 Billionaire Gautam Adani wants to double his group's cement manufacturing capacity to 140 million tonnes by 2030. Adani has pledged shares of Ambuja Cements and ACC valued at $13 billion to finance their acquisition from Swiss Holcim Group.
Work in progress: Adani Group is also reported to be eyeing cement units in the southern and eastern parts of the country. It is now the largest cement manufacturer in the country after UltraTech. Adani is planning to invest another ₹20,000 crore in its quest to be sector leader. On its part, the Aditya Birla Group company is spending ~₹13,000 crore to boost its capacity from the current 120 million tonnes to about 160 million tonnes by 2025.
The Signal
With Adani's entry into the race, the dynamics of the cement industry will likely change and competition will intensify. So far, cement companies operated in a cosy cartel and divvied up markets loosely according to regions. An investigation by the Competition Commission of India reportedly found that 50 industry executives in eastern and southern India were part of the "cartelisation" to fix prices and restrict supplies.
While ACC and Ambuja were also named in the investigation report, Adani's ambitions for a national footprint could effectively end cartelisation. It remains to be seen if they will continue to be part of the alleged cartel. It could eat into the market share of the existing players but also boost the operational efficiency of the sector as a whole. Unless, Adani also shakes hands with the cartel.
PAYMENTS
Big Tech Won't Get UPI Free Run
The National Payments Corporation of India's (NPCI) efforts to dismantle the duopoly on its United Payments Interface (UPI) are facing pushback even as new players such as Zomato and Swiggy prepare to board the platform.
What: Two years ago, NPCI proposed to bring a 30% cap on transaction volumes from January 2023. As per plan, payment apps such as PhonePe, Google Pay, Amazon Pay, and Bhim would get an alert when their market share reached 25% and they will stop onboarding new users when it hits 30%.
Not cool: Currently PhonePe and Google Pay account for 80% of the transactions. If the cap is enforced in December 2022, both will have to turn away new users while rivals catch up. Quotas are anathema to free-market advocates but RBI is determined to curb Big Tech power.
INFLATION
Plant-based Products Can't Digest Inflation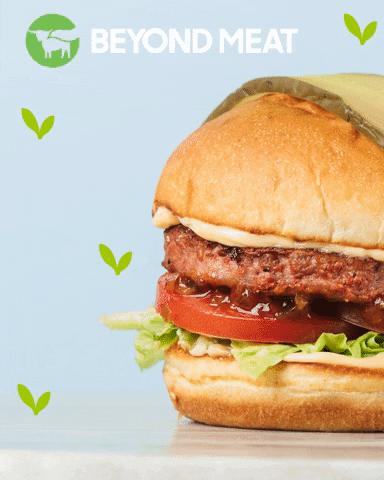 Consumers no more have an appetite for plant-based meat. Rising cost of living and recession fears are cutting into household budgets in the UK and US making it easier to drop it from the table.
Ballooning: Prices for plant-based meat weren't friendly to begin with, retailing at twice that of meat. While there was a dip in sales last year as well, investors had hoped for a rebound in 2022. To make matters worse, giant Tyson Foods is planning to launch its own plant-based meat products.
Once a darling: FOMO was so high that McDonald's and KFC (developed by Beyond Meat) came up with their versions to catch up. Beyond Meat shares—which peaked in July 2019—tumbled 74% this year, and hit an all-time low on Monday.
Make of this what you will, Beyond Meat COO Doug Ramsey was arrested during the weekend for biting a man's nose during an altercation. Not as vegan, for sure.
FYI
Gala night: Amazon claimed that its exclusive broadcast of NFL's Thursday Night Football witnessed the "biggest three hours of US Prime sign ups ever".
Ka-ching! New Delhi-based insuretech SaaS company Zopper raised $75 million in its Series C round led by Creaegis. ICICI Venture and Bessemer Venture Partners.
Small bites: Nestle India is among a bunch of investors reportedly in talks to acquire a "significant stake" in snacking startup Yoga Bar.
Costly pivot: Mark Zuckerberg saw his net worth plunge $71 billion after Facebook Meta's pivot to the so-called Metaverse last year.
Ineffective: A Mozilla study of YouTube's user controls (Dislike and Not Interested buttons) found that they don't stop its algorithm from recommending similar content.
Oktoberfest comes early: Japanese beverage company Kirin is looking to invest $70 million in Indian craft beer maker Bira. This is in addition to the $30 million it invested last year.
Vacate: SPAC investor Chamath Palihapitiya is shutting down two tech-focused blank check acquisition companies after failing to find companies to take it public.
FWIW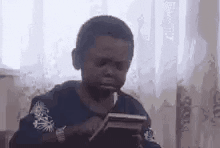 Overturned: Adnan Syed, the man who inspired the successful podcast Serial, is free for now after 23 years. A Baltimore judge convicted Syed for the 1999 murder of his ex-girlfriend, Hae Min Lee. Over the years, the podcast created intense interest and single-handedly sparked a true-crime genre boom. The podcast production has dropped a new episode about the latest in the legal saga.
Tech-challenged, who? A retired engineer decided to make the most of his free time in Japan. The 63-year-old man has developed a two-in-one calculator app that's always displayed simultaneously once the app is opened. What's more, it is now released for iPhones and Ipads under Twin-Calc. Goals, this.
Fooling the AI: It's not you if you don't get a few references on social media. Algospeak is going mainstream. Camping now means discussing abortion-related issues, in an attempt to sidestep content moderation. The corn emoji is used to discuss porn. Somebody hand us a manual already.
Enjoy The Signal? Consider forwarding it to a friend, colleague, classmate or whoever you think might be interested. They can sign up here.
We recently got funded. For a full list of our investors, click here.
Want to advertise with us? We'd love to hear from you.
Write to us here for feedback on The Signal.