Discover more from The Signal
The Signal is a daily curated newsletter that helps you understand the latest developments in business, tech, finance, economy, and policy with sharp analysis and crisp insights thats fun to read arriving at 8AM daily in your inbox.
Over 81,000 subscribers
Disney+Hotstar pulls a JioCinema
Also in today's edition: Adani-Air Works call it off; From one Soros to another; Yet another Cuban problem; Reddit rage
Good morning! Talk about the cascading effect. Former chief twit, Elon Musk, has not paid rent for two Twitter offices since November 2022. Now, investment bank Goldman Sachs is having to pay the price for Musk's whims, per Financial Times. Twitter's refusal to pay contributed to a rise in Goldman's commercial real estate loan delinquencies by 612% in the first quarter to $840 million. For perspective, similar loans reported by the entire US banking industry stood at 30% at $12 billion. We hope newly-minted CEO Linda Yaccarino is keeping tabs.
The Signal is now on Telegram! We've launched a group — The Signal Forum — where we share what we're reading and listening through the day. Join us to be a part of the conversation!
Today's edition also features pieces by Roshni P. Nair, Srijonee Bhattacharjee, and Julie Koshy Sam.
If you enjoy reading us, why not give us a follow at @thesignaldotco on Twitter and Instagram.
The Market Signal*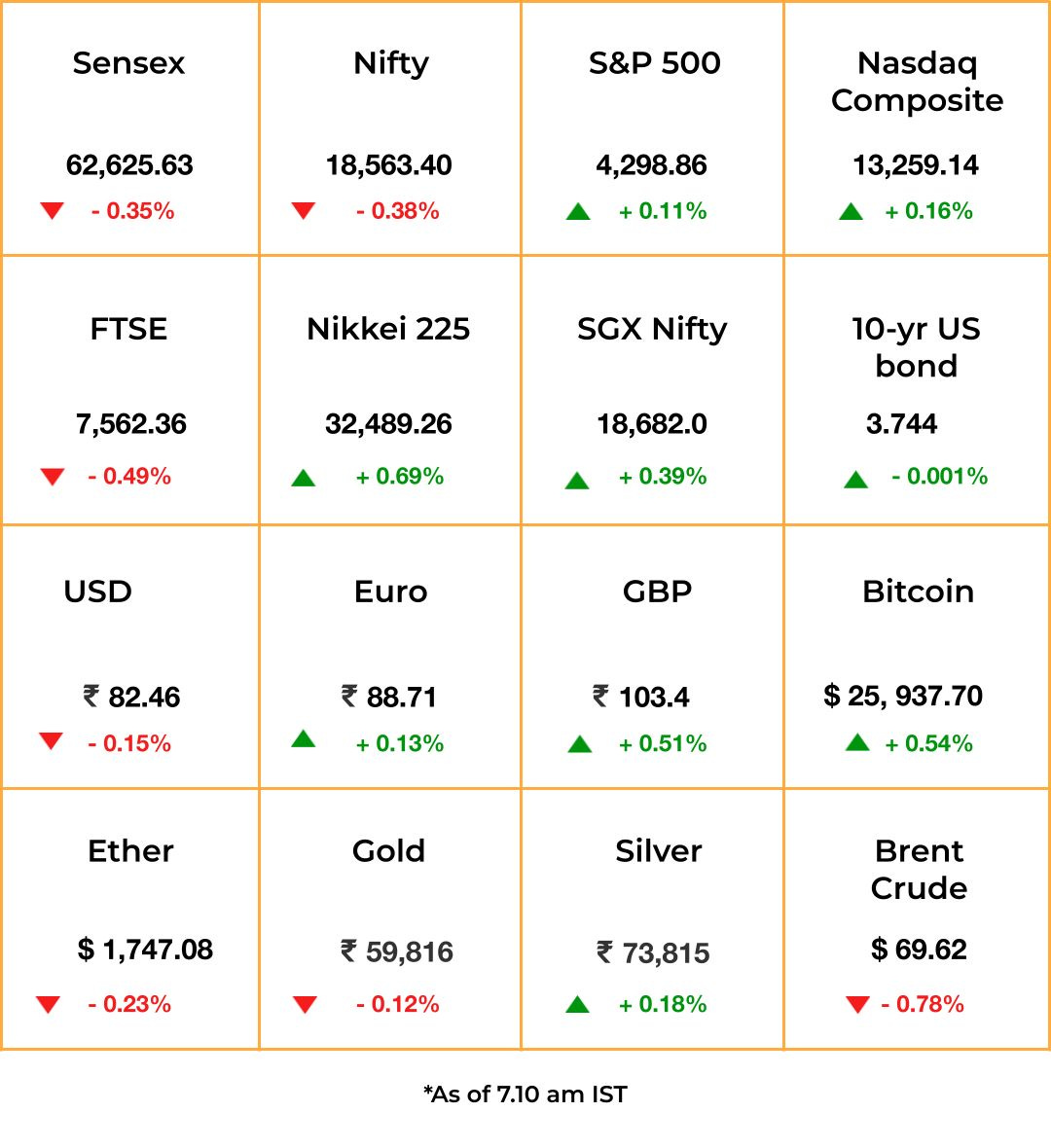 Stocks & economy: Indian equities may begin the week steady. Investors are drawn to equities and metals, gold and silver, in the hope that the US Fed may skip a rate hike this week.
While Chair Jerome Powell indicated his preference for a pause, his colleagues have been hawkish. Jobless claims have risen but a significant, sustained cool-off in employment eludes. US inflation will be crucial for the central bank's decision on Wednesday.
Nifty's progress may be held back by high valuations. Investors will likely sell some stocks to make space in portfolios before taking up new positions.
The week could be eventful with central bank decisions lined up in China, Europe and Japan. India's inflation print is due later on Monday.
Cryptocurrencies suffered losses over the weekend after a US regulatory crackdown.
COMPANIES
No Longer A Done Deal
The Adani Group has exceeded its long stop date to acquire Air Works. What was to be a ₹400 crore ($48.5 million) deal was first announced in October 2022.
Why this matters: Air Works is India's largest third-party Maintenance, Repair, and Overhaul (MRO) companies, servicing the likes of Vistara and IndiGo and over a dozen international airlines. For Adani, which operates seven airports across India, an acquisition of Air Works (especially after the Centre decreased the GST on MRO services from 18% to 5%, in 2020) would've given it significant leverage in its larger aviation play. The halting of this purchase plan comes after the conglomerate's stocks crashed after the withdrawal of its ₹20,000 crore ($2.5 billion) follow-on public, due to the Hindenburg Research report.
Aside: Adani, which has an ambitious "twin strategy" for the Mumbai and Navi Mumbai airports, is mulling revamp options for Mumbai's Terminal 1B.
SUCCESSION
Soros Hands Crusader's Baton To Soros
This succession may not be talked about much, but the name Alex Soros could hit headlines soon enough. George Soros, one of the most controversial billionaires on the planet, has handed over the reins of his $25 billion empire to son, Alexander Soros.
Intrepid hedgie: Soros senior, now 92, first became (in)famous when his fund took massive short positions on the British pound, and later, the Malaysian baht. He was accused of triggering currency crises for profit. A strong backer of Barack Obama, Soros' Open Society Foundation has donated billions across the world to promote democracy and curb nationalism, often drawing charges of foreign interference. It has ruffled right-wing feathers in many countries, including India.
Centre-left scion: Barely known outside elite social circles, junior Soros, who led a bohemian lifestyle, says he is "more political". He has about $125 million at his disposal to spend on elections.
ENTERTAINMENT
Show Me The Money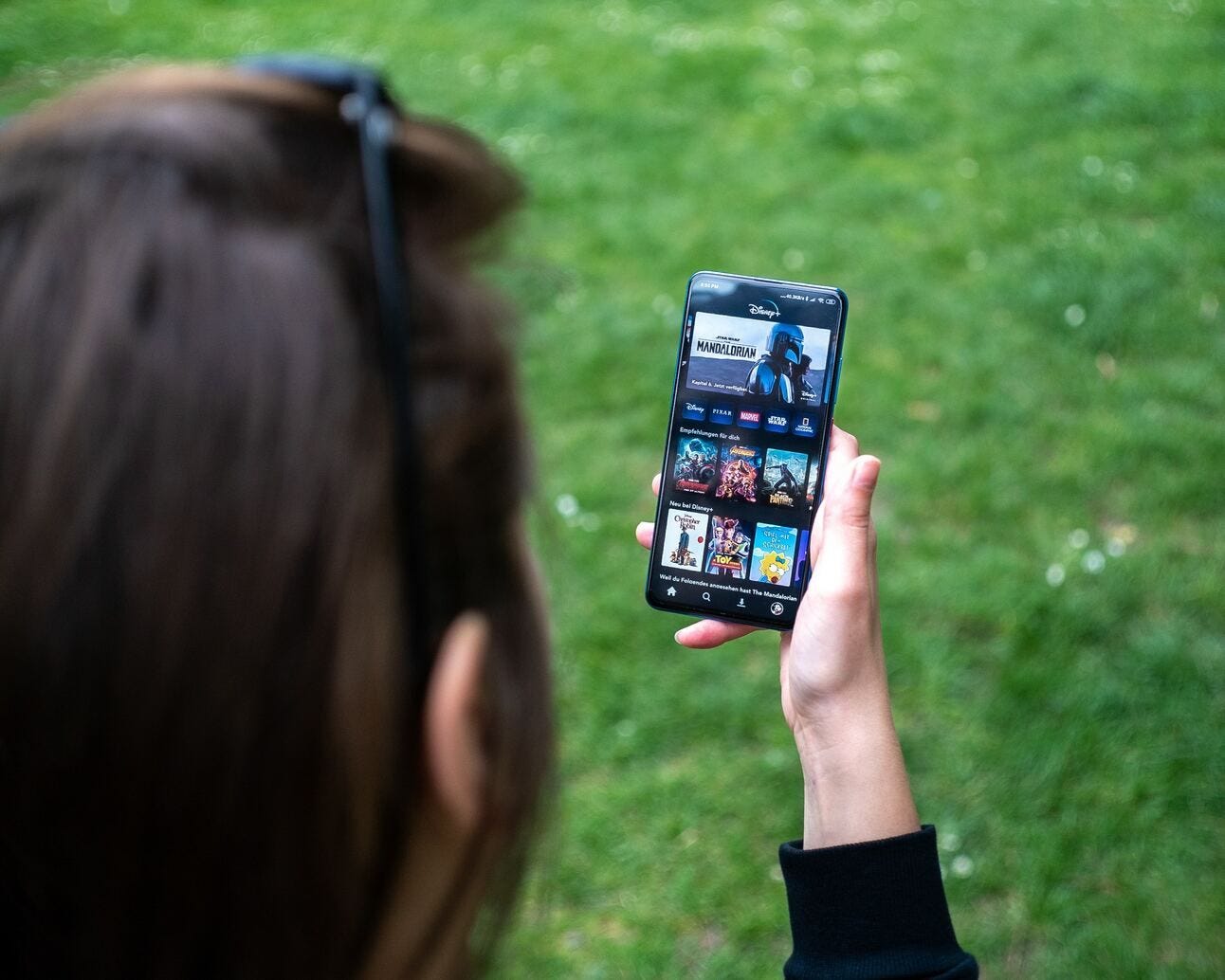 Photo by Mika Baumeister on Unsplash
Streaming platforms are getting creative about asking people to sign up and pay. Following the 'Jio effect', Disney+Hotstar will stream this year's Asia Cup and the Men's Cricket World Cup for free. But there's a catch. Both tournaments will be free on mobile and tablets only, but connected TV users will need to pay up. Jio streamed the IPL free this year, the first time in a decade that the tournament was free to watch online. In response, Disney Star aired some IPL matches on free-to-air channels.
No share success: Despite all the groaning and grumbling, Netflix's crackdown on password sharing is bearing results. Nearly 100,000 people signed up for Netflix on May 26 and May 27 in the US, just days after Netflix rolled out its anti-password sharing features in the country. These have been the platforms's single largest days of user acquisition in over four years, higher than the pandemic-induced spike.
The Signal
Disney and Netflix are adopting different approaches for the same goal—more revenue. Disney's move to make cricket free was expected after Indian subscribers fled to watch IPL on JioCinema. But by keeping connected TV streaming behind paywall, it is attempting to boost both ads and subscription revenue by bifurcating its user base. Netflix's successful rollout of anti-password sharing features shows user stickiness. The surprise is payment capacity. It lost subscribers when the US economy was recovering and employment reached record levels. But now chances of a recession are high and jobs are shrinking.
GEOPOLITICS
Cold War Heats Up
"Christ, I miss the Cold War," Dame Judi Dench's M says in the James Bond movie, Casino Royale. 
Now what?: M may have got her wish as another Cuban crisis may be brewing. The Wall Street Journal blew the lid on a secret Chinese electronic eavesdropping base in Cuba, triggering memories of 1962, when the Soviet Union planted ballistic missiles in the island country pointed at the US. Turns out Washington knew about the post all along but kept mum.
Parallel systems: Russia, meanwhile, is putting in place reinsurance arrangements with friendly countries to protect its sanctions-hit oil interests. The global reinsurance business is largely controlled from Europe, which stopped covering Russian oil cargoes. That's put countries such as India that buy huge quantities of Russian oil at risk. Russian deputy Prime Minister Alexander Novak said the new system would be based on bank guarantees.
SOCIAL MEDIA
Rage Against The Machine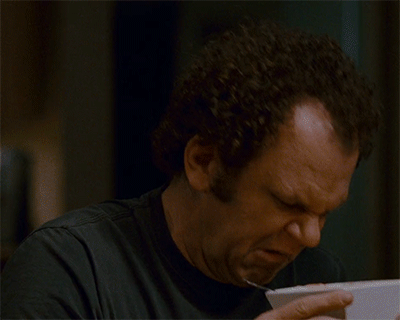 What do you get when you piss off Redditors? Over 4,800 subreddits (sub-forums on different topics) and 21,905 community moderators pledging to blackout. The subreddits have a combined user base of nearly two billion people. According to blackout tracker Reddark, 126 have already gone dark.
Community vs. profit: Arguably the most community-driven social media platform, Reddit is pulling all stops to make a profit, from laying off people after a stalled IPO to asking third-party app developers to pay $12,000 for 50 million requests. That's far less than what a tanking Twitter is charging, but CEO Steve Huffman's decisions to monetise the user base beyond ads is far more unpopular—to the extent that he's being downvoted to oblivion on his own platform.
By going dark and restricting outside access to their subreddits, site moderators are issuing an ultimatum to Huffman. Will he bite?
🎧 Redditors are not happy with new plans for the website. Also in today's edition: The streaming wars between Disney+ Hotstar and JioCinema are far from over. Listen to The Signal Daily on Spotify, Apple Podcasts, Amazon Music, Google Podcasts, or wherever you get your podcasts.
FYI
On the lam: A court has declared Devas Multimedia CEO Ramachandran Vishwanathan, who is alleged to have syphoned off crores of ISRO's Antrix Corporation's money, a fugitive economic offender. The NCLT liquidated Devas two years ago.
Debt risk: Rating agency Moody's is worried about the Indian government's rising indebtedness even as revenues remain inadequate. It expects India to grow at 6%-6.3% in April-June, 2023.
"Vancouver Plan": Microsoft is moving top artificial intelligence researchers from its Beijing unit, Microsoft Research Asia, to Canada to protect them from being caught in the US-China conflict.
Cheap shot: Platformer reports that Twitter—which has also stiffed Amazon Web Services—is refusing to pay its Google Cloud bills, leading to its trust and safety teams potentially being crippled.
Shrinking pie: Foreign banks have been sidelined from China's IPO market. They were involved in IPOs worth less than $300 million, which was ~1.2% of new listings in 2023.
Get out!: Odey Asset Management has fired its star founder Crispin Odey after 13 women accused him of sexual assault over 25 years.
Taking stock: Commerce and industry minister Piyush Goyal will hold the first ever review of production-linked incentive schemes, the government's flagship manufacturing support scheme, operating under 14 ministries.
THE DAILY DIGIT
26%
The percentage of Meta employees who are confident of CEO Mark Zuckerberg's leadership, according to an internal survey. The number represented a five-point dip from October 2022. (Washington Post)
FWIW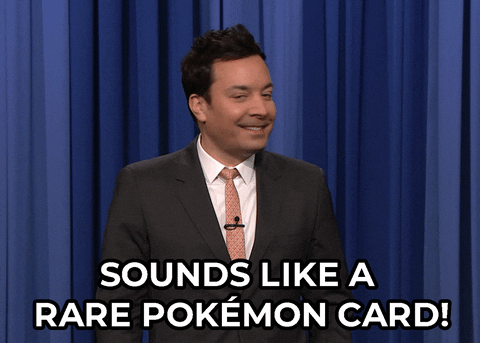 Gotta catch them all: ...seems to be the motto when it comes to Pokémon card theft. Pokémon-related crimes are on the rise in Japan. Sample this: a defective Charizard card is worth $360,000. In one instance, the criminals rappelled down a building to steal the cards. And so, stores are resorting to using bank-like security to keep culprits from going after cards. Our eyes are on Team Rocket for this one.
Seeds of change?: Dijon mustard is now a banned substance in Colombia. The French condiment is out of sight (and shelves) thanks to a health law that limits sodium in 59 products. The law hopes to improve Colombians' diets, one that is meat and fried food-heavy. The result? The French mustard is now selling for as high as $25 on online marketplace Mercado Libre. It is also affecting restaurateurs who are dependent on the condiment. Flambée, a French restaurant in Bogotá, has doubled its rate to $7 a jar.
No one's laughing: ChatGPT's jokes are falling flat. According to a paper released by two German researchers, the AI chatbot lacks a sense of humour. About 917 (90%) of the 1,008 generated statements were a variation of the same 25 jokes. In related news, ChatGPT took over the pulpit as it preached to more than 300 people in a church in Germany. Four avatars took over the screen during the 40-minute service. Sounds pretty sleep-inducing, if you ask us.