Discover more from The Signal
The Signal is a daily curated newsletter that helps you understand the latest developments in business, tech, finance, economy, and policy with sharp analysis and crisp insights thats fun to read arriving at 8AM daily in your inbox.
Over 81,000 subscribers
Adani retreats, tactically
Also in today's edition: VR wars; Rate conundrum; ChatGPT 🤝WhatsApp; In'tax'icated states
Good morning! Rishi Sunak and Akshata Murty are in a media soup again. Just when it appeared things were returning to an even keel for the British prime minister, The Guardian reports that his billionaire wife invested in a furniture maker that also got a £250,000 government loan under a taxpayer-funded rescue scheme. Murty had invested in The New Craftsman, whose largest shareholder was Prudence MacLeod, the eldest of media mogul Rupert Murdoch's many children, through Catamaran Ventures UK. The company has collapsed. What also caught our attention was Murty's series of dud investments, including in an upmarket gym and a publishing firm. All of them went belly up and still owe the government.
If you enjoy reading us, why not give us a follow at @thesignaldotco on Twitter and Instagram.
The Market Signal*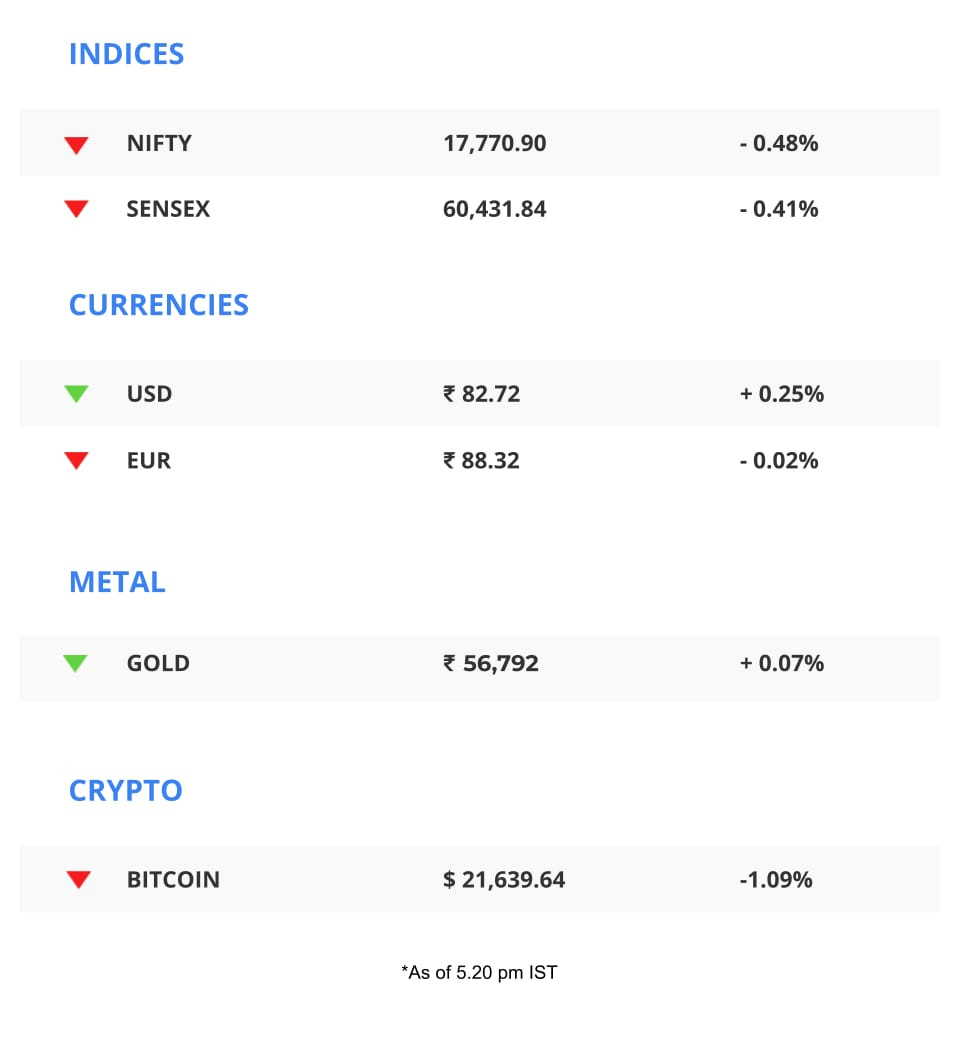 Economy & Stocks: After trending lower for three months, retail inflation spiked up in January, shooting past the Reserve Bank of India's upper comfort level of 6%. Inflation rose to 6.52% last month, mainly due to a 5.94% increase in food, a 10.84% rise in 'fuel and light', and a 9.08% hike in clothing and footwear prices. The escalation brings back prospects of another central bank rate hike especially if the US Federal Reserve raises interest rates too. US consumer inflation numbers will be released on Tuesday. A rise would depress markets once again.
Early Asia: The SGX Nifty (+0.12%) and Nikkei 225 (+0.56%) marched ahead at 7.30 am India time. The Hang Seng Index slid (-0.24%).
BIG TECH
ByteDance vs Meta: Now Playing in VR
After posing a significant threat to Meta's core businesses, ByteDance is opening a new front—virtual reality headsets—against the Menlo Park-headquartered company.
Number two: ByteDance's VR headset Pico is turning into a fast-growing challenger to Meta's Quest 2, snaring about 15% of the global market share. ByteDance acquired Pico in 2021. Pico's sharp rise is being noticed, as Meta's share plunged in 2022—from 90% to 75%.
The catch? Pico isn't available in the US, and might not be if things take a turn for the worse.
The dilemma: The chatter of a TikTok ban is gathering pace, with the Senate Majority Leader stating that it "should be looked at." Just last week, Texas decided to ban the app from government-issued devices, joining other states. Other Democrats are joining the TikTok ban chorus. This is unlikely to go down well with ByteDance's large cohort of American investors such as KKR, Coatue, and Sequoia Capital, among others.
CENTRAL BANKING
Sheriffs Vs Cowboys
Governments are getting increasingly jittery about independent central banks rushing to fight inflation with swords swirling.
Governors under pressure: The government and opposition in Australia are preparing to interrogate the Reserve Bank of Australia governor, Philip Lowe, over future interest rate rises. Increasing mortgage rates are a huge concern. In Brazil, President Luiz Inacio Lula da Silva is on a warpath against the country's central bank chief Roberto Campos Neto for raising interest rates when he had promised "steak and beer" for all in his election campaign.
Turkey President Recep Tayyip Erdogan has counterintuitively forced the country's central bank to cut interest rates despite runaway inflation.
@ home: Finance minister Nirmala Sitharaman has said (perhaps a tad prematurely) that with inflation trending lower, pressure on the Reserve Bank of India has eased.
Meanwhile: Economist Kazuo Ueda will likely become the governor of the Bank of Japan.
CONGLOMERATE
Tycoon On The Mat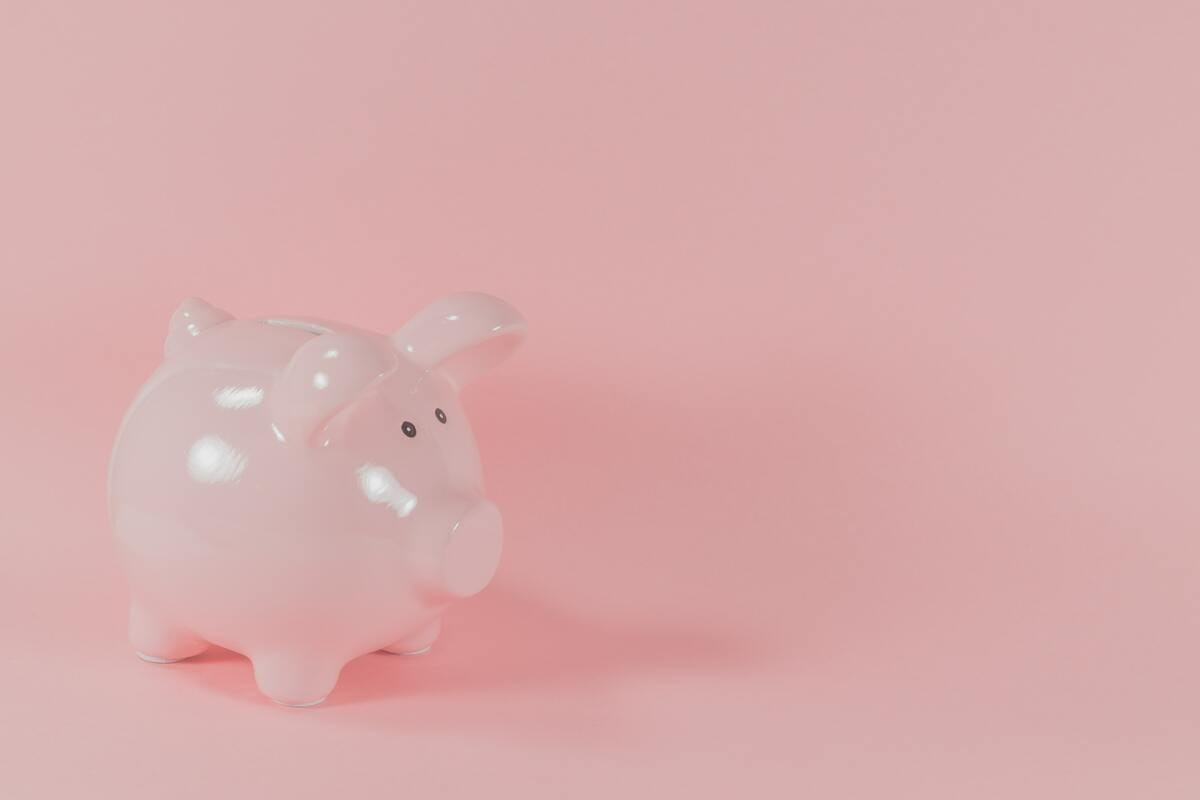 Pawel Czerwinski/Unsplash.com
Mauled by a worldwide bear attack on his companies' stocks and bonds, billionaire Gautam Adani is rolling back his group's growth ambitions to conserve cash and salvage its reputation.
Backslide: The Adani Group will grow at 15%-20% this year as opposed to the earlier target of 40%, Bloomberg reported, citing unnamed company insiders. It will also significantly scale back capital expenditure. Adani, in fact, was conspicuously absent from the Uttar Pradesh Global Investors Summit 2023. At last year's edition, he had pledged to invest ₹70,000 crore ($8.5 billion) in the state.
French energy major Total Gas hitting pause on its hydrogen project with Adani will set it back by $6 billion in funding.
The Signal
Gautam Adani's absence from UP, a state perceived to be friendly to his conglomerate, speaks volumes about the severity of the setback from Hindenburg Research's report. It not only wiped out over $120 billion in market cap, but also badly dented the group's ability to raise money. That it is expecting revenue growth to halve could mean that several projects that were expected to go on stream this year might be stalled.
Adani might also pause buying companies that had helped the conglomerate to grow inorganically. Worse, it might be forced to sell assets to meet repayment obligations. Up top in the leadership's mind would be rebuilding investors' and lenders' faith. It may also come under regulatory pressure as the focus turns to corporate governance and cases in tribunals and courts.
TECH
India Wants A Date With ChatGPT
This is a fusion we didn't see coming. At least not so soon. India plans to weave Microsoft-backed AI chatbot ChatGPT into Meta's WhatsApp.
Deets: A ministry of electronics and IT team named Bhashini is working on a WhatsApp-based chatbot that uses ChatGPT to reply to users' queries—both text and voice notes. Currently in the testing phase, the chatbot only responds to simple queries about government schemes, but it could be upgraded.
Double down: India is teaming up with tech cos, startups, and academic institutions to deploy AI in education, cybersecurity, transportation, and finance. The National Data Governance Framework will establish protocols for accessing anonymised personal data. Remember, India still doesn't have a privacy bill.
Fool's gold?: Chinese firms are, however, wary of AI FOMO. They've told investors that bets on homegrown AI and a ChatGPT-like service are uncertain.
In related news, US lawmakers are now growing curious about ChatGPT.
INDIRECT TAXES
Bottoms Up, My Good Citizen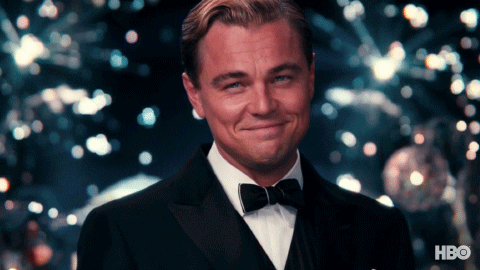 It's a sin to drink but ye shall drink so ye shall pay your taxes. No, that's not from the scriptures, but it's like the gospel for Indian states. Their booze tax revenues are expected to rise from 11.4% in 2013-14 to 14.1% in 2022-23, says the Reserve Bank of India. That's one in every seven rupees earned by states. Karnataka (22.9%), Uttar Pradesh (22.3%), Punjab (21.2%), and West Bengal (20.8%) lead the way.
Meanwhile, the French no more swig as much Scotch whisky as Indians do. India imported 219 million bottles of Scotch whisky (not whiskey) in 2022, a 60% year-on-year rise. That's not washed down well with the local industry.
While Scotch comprises only 2% of India's whisky market, the India-UK free-trade talks have got their antennae tingling. The Confederation of Indian Alcoholic Beverage Companies is lobbying to stop concessions in the deal.
🎧 State governments are making monies because of India's growing love for tipples. Also in today's edition: keeping up with Adani. Listen to The Signal Daily on Spotify, Apple Podcasts, Amazon Music, Google Podcasts, or wherever you get your podcasts.
FYI
Just aerial things: The US military shot down a fourth UFO on Sunday even as Taiwan claimed regular intrusions by Chinese balloons in its airspace. China, too, has spotted a UFO near Qingdao while claiming over ten instances of trespassing American balloons.
Ramping up: The newly-revamped Renault-Nissan alliance will invest $600 million in India to launch six new vehicles. Boeing will build a $24 million logistics park and aeroplane service centre near New Delhi.
For later: Apple's delayed foray into financial services—"buy now, pay later", savings accounts, and its iPhone subscription programme—is now…further delayed.
Have a pie: Kotak Mahindra Bank may sell a minority stake sale in its insurance arm Kotak General Insurance to strategic partners or investors.
🤑: India's opening batter Smriti Mandhana fetched the highest bid in the Women's Premier League auction on Monday. Mandhana went to the Royal Challengers Bangalore for ₹3.4 crore (~$411,140).
Step down: Meta's Chief Business Officer Marne Levine is leaving the building. This comes on the back of the tech giant facing a decline in its ad business.
Test run: Zoox, the self-driving startup owned by Amazon, successfully shuttled its employees on public roads in California for the first time. An expansion of its service could soon be on the cards.
THE DAILY DIGIT
$12 billion
Manhattan's lost business because of hybrid work. Employees spend about 30% less time at their workplace and shelled out $4,661 less per year on meals, shopping, and entertainment. (Bloomberg)
FWIW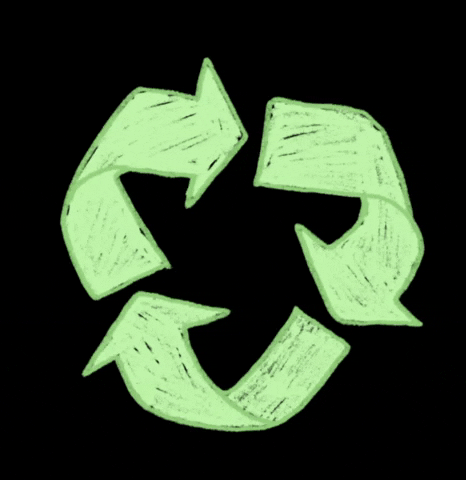 Frankly my dear…: If you thought recycling was limited to just remixes, we hate to break it to you. Dilwale Dulhania Le Jayenge, Tamasha, and Jab We Met are just a few of the Bollywood films that will be re-released just in time for Valentine's Day. Of course, this is a bid to draw in more crowds to the big screen. We hope this trend dies down just as quickly as flowers on V-Day.
Sticky situation: The Mars Wrigley factory in Elizabethtown parted with $14,500 in fines after two workers fell into a chocolate vat used to make Dove (Galaxy) chocolate in June 2022. According to officials, the two were performing maintenance work and had to be rescued by cutting a hole in the bottom of the tank. The two were transported to hospital, one of them by helicopter.
Sort out: We've all been there: a closet full of clothes, yet nothing to wear. Save Your Wardrobe is one of the many apps helping hoarders streamline their outfit choices. The app digitises your ever-expanding wardrobe to ensure that outfits hidden at the back of the cupboard finally see the light of day. We are going to file this under things we will never use anyway.