Discover more from The Signal
The Signal is a daily curated newsletter that helps you understand the latest developments in business, tech, finance, economy, and policy with sharp analysis and crisp insights thats fun to read arriving at 8AM daily in your inbox.
Over 81,000 subscribers
India makes hay while the sun shines
Going Goyal gone; Sony's Goenka burden; Ambani Stokes wrath in the UK; Meta in uncharted territory
Good morning! People of a certain vintage will remember WordPad, the no-frills rich text editor included in Microsoft Windows since Windows 95. Well, its days are numbered. In a September 1 post, Microsoft revealed that it would "deprecate" and remove WordPad in a future release of the operating system. The company—which is infusing AI into virtually all its suites, including Microsoft 365—suggests people use the Word app instead. A few years ago, Microsoft had decided against killing Paint after the (also no-frills) graphics editing app received an outpouring of support. Granted that WordPad may not get the love Paint did, but why not leave it as an option? Is it because it's free? 🤔
The Signal is now on Telegram! We've launched a group — The Signal Forum — where we share what we're reading and listening through the day. Join us to be a part of the conversation!
🎧 Mukesh Ambani is causing a stir in the UK. Also in today's episode: we give you the lowdown on the rise and fall of Jet Airways owner Naresh Goyal. Listen to The Signal Daily on Spotify, Apple Podcasts, Amazon Music, Google Podcasts, or wherever you get your podcasts.
Today's edition also features pieces by Jaideep Vaidya.
If you enjoy reading us, why not give us a follow at @thesignaldotco on Twitter and Instagram.
The Market Signal*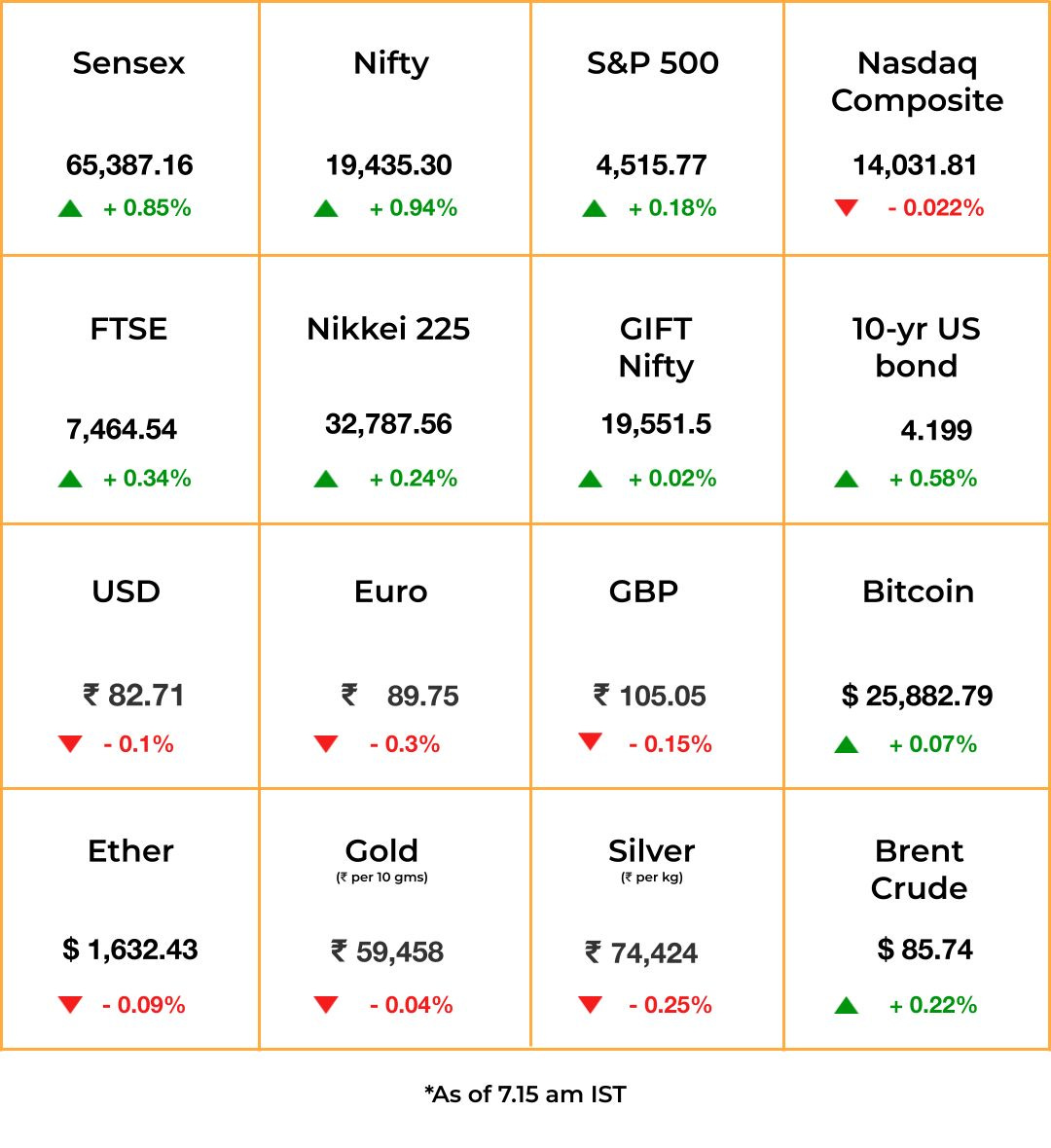 Stocks & Economics: In what is one of the greatest ironies of our times, US equities began September upbeat after data showed that despite adding jobs, the number of unemployed people in the country rose in August. US markets are closed on Monday for Labour Day.
Crude oil touched seven-month highs on expectation that major producers will continue to cut production to support prices. Producers' determination to keep energy prices high combined with constrained international food supply may pressure public finances in India as the government tries to soften inflation's blow to voters.
Indian shares ended the last week in a buoyant mood despite GDP data showing FY24 GDP growth may fall short of earlier estimates. They will likely open Monday in the same mood taking cues from perky Asian peers. Foreign portfolio investors pumped in a net $1.6 billion in August.
SPACE RACE
India's Place In The Sun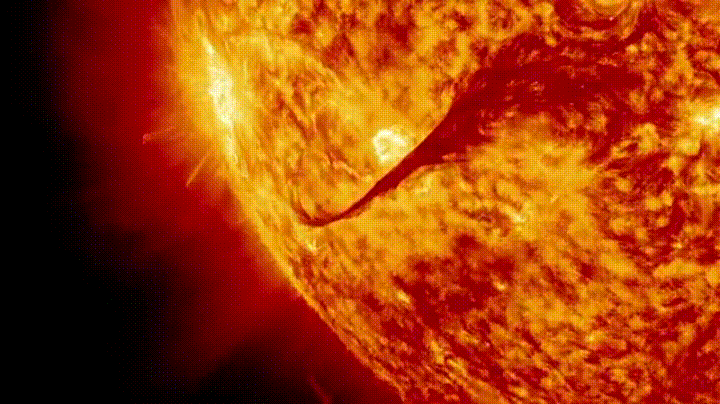 Barely 10 days after becoming the fourth country to land on the moon, India is now hoping to catch some sun. On Saturday, the Indian Space Research Organisation (Isro) successfully launched Aditya-L1, its first solar mission, which aims to study the outer layers of the sun and its effects on space weather. Aditya-L1 will travel 1.5 million km over 135 days to an orbit around Lagrange point 1, where it'll have an uninterrupted view of the sun.
A successful solar mission would cement India's position as a serious contender in the space race (and moon race), despite Isro's meagre budget compared with its peers in the US, Russia, and China. India is positioning itself to be able to compete with private space programmes like SpaceX as well.
P.S.: Working on the main payload of Aditya-L1 reportedly meant having to shun even perfumes to maintain the sanctity of the "cleanroom".
AVIATION
Goyal Goes Down
The founder-baron of what was once India's largest private airline is finally in the boondocks. "Finally", because Naresh Goyal had, for decades, remained scot-free despite intelligence linking him and Jet Airways to Mumbai's infamous underworld. Incidentally, Goyal is in a custody cell at an Enforcement Directorate (ED) property that once belonged to Iqbal Mirchi.
But the basis of his arrest isn't his alleged equation with dreaded mafia dons. It's an FIR by Canara Bank, claiming it was defrauded of ₹538.62 crore ($65 million).
The ED arrested Goyal on charges that he laundered most of the ₹6,000 crore loaned to Jet Airways by various banks for personal and family expenses, and even property acquisitions through entities established in tax havens.
Jet Airways, insolvent since 2019, is sandwiched in a tussle between lenders and new owners, the Jalan-Kalrock Consortium. It also just lost its airline code, alongside grounded carrier Go First.
ENTERTAINMENT
Sony's Waiting At The Altar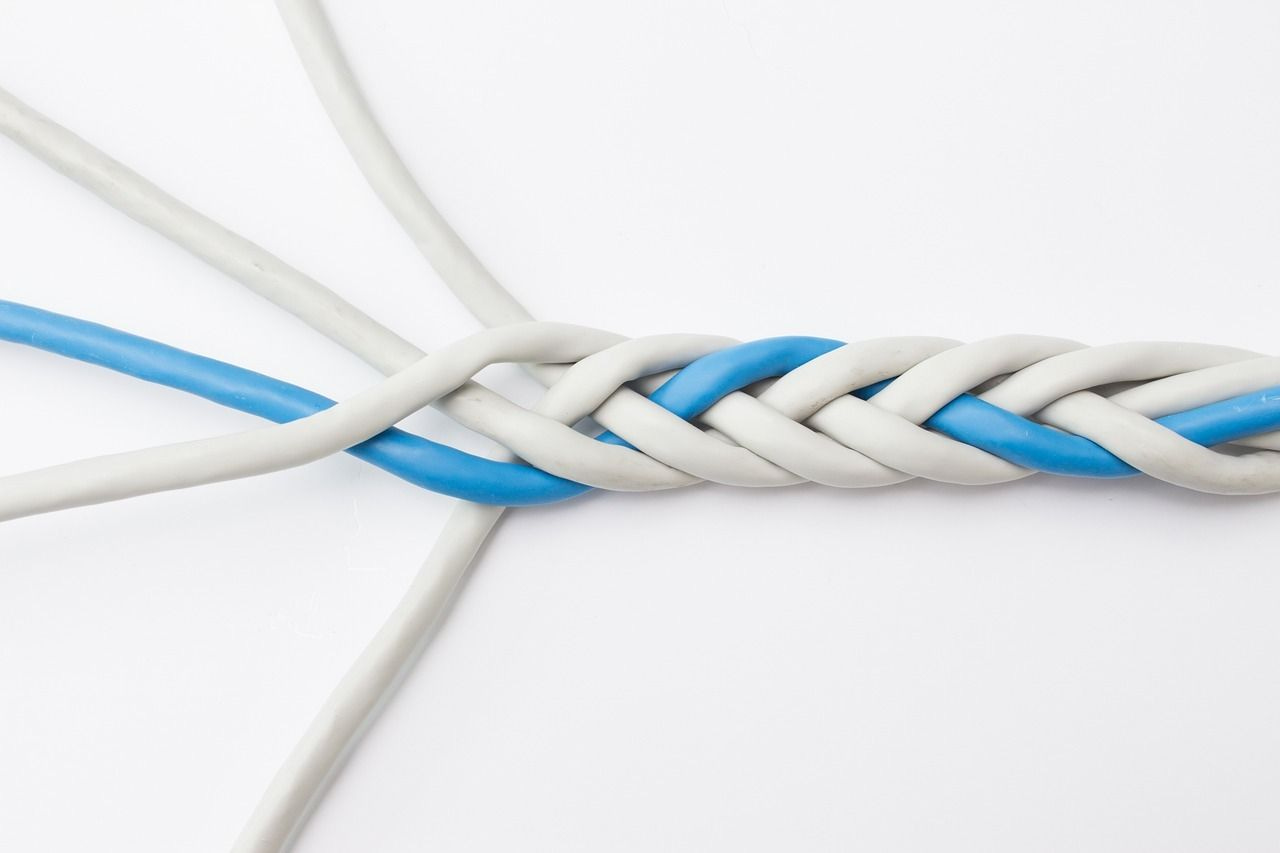 Photo credit: Philip Neumann/Pixabay
The noise around Sony's merger with Zee is nearing its crescendo. The authorities have approved the deal, and Zee owner Subhash Chandra is cleaning the books. He settled a ₹6,500 crore (~$790 million) debt at a 75% discount. This week, a tribunal will hear an appeal by his son Punit Goenka. He's been banned from running a listed company but is expected to lead the Sony-Zee combine.
Long view: But Sony Corp will replace him if necessary, the Financial Times reported. Sony needs Zee to beat competition from Disney-Star and Reliance. CEO Kenichiro Yoshida said Sony wants to make more films, music, and cross-format content (think: HBO's video game-based The Last of Us) in India. It also sees a gaming opportunity: India is a mobile-first market where few buy consoles like the PlayStation.
The Signal
To win the India market and replicate its American success story, Sony needs Zee. Zee will help Sony affirm its dominance in the TV and music label business, and offer another entry into film production. Sony's run in Bollywood films has had disasters like 2008's Saawariya. Zee has hit movies in Hindi and other Indian languages. Its network of regional language TV channels complements Sony's more urban, premium TV offerings.
Sony is looking far ahead into the future; Zee's Goenkas are simply scrambling for a spot in the near future.
A merger doesn't guarantee success. Hollywood bête noir David Zaslav and his slew of unpopular decisions at Warner Bros. Discovery CEO is a classic example.
CONGLOMERATE
Karma Is A…
This story involves India and Britain, where one party occupies the land of the other, makes unauthorised changes, and clashes with the locals. No, not that one.
In 2021, Indian billionaire Mukesh Ambani's Reliance Industries bought Stoke Park, an iconic British countryside estate that houses a hotel and a golf club, for £57 million ($79 million). The Ambani family recently celebrated India's independence day at the property.
However, the last two years have involved clashes with the local council in Buckinghamshire, which alleged that the Ambanis are illegally using the estate as a private residence and have made unauthorised changes to the property, reported the Financial Times. The 850-member golf club was also shut for renovation soon after the acquisition and is yet to reopen. The Ambanis insist everything is on track.
Meanwhile: Reliance Retail is in advanced talks with global investors to raise $2.5 billion by the end of September, reported Reuters.
TECH
Off The Beaten Path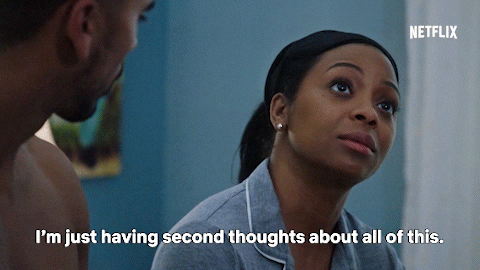 The company that turned social media into an ad-fuelled machine—what with an algorithmically-driven News Feed (2006) that became the bedrock for targeted advertising (2007)—is now mulling paid alternatives for the free-to-use platforms that catapulted it to a ~$763 billion valuation.
The New York Times reports that Meta may offer ad-free subscriptions for Instagram and Facebook in the EU after the bloc enforced new and groundbreaking tech regulations.
It's unknown how much the paid versions will cost, although Meta will continue with the ad-supported versions too. It's a significant move because ads in the EU account for 10% of Meta's business. Users who pay will consume Facebook and Instagram in ways the rest of the world won't.
In other news: Apple is being dragged for choosing privacy over security. Speaking of Apple, it's agreed to invest in chipmaker Arm's IPO, alongside the likes of Alphabet, Samsung, Nvidia, and Intel.
FYI
Left the building: Uday Kotak, the MD and CEO of Kotak Mahindra Bank, resigned from his roles on Saturday, four months ahead of his retirement date. Dipak Gupta, the joint MD of the bank, will take interim charge.
Hot seat: Ola Cabs is likely to tap senior Unilever executive Hemant Bakshi to steer its ride-hailing business and free up founder Bhavish Aggarwal, who's prioritising the firm's aggressive EV push.
A big bite: Walmart paid $3.5 billion (~₹28,953 crore) to acquire stakes of Flipkart shareholders such as Tiger Global, Accel, and co-founder Binny Bansal. The stake purchase increased Walmart's holdings in Flipkart to 80.5%.
Picky: The Indian government could allow imports of laptops, personal computers, servers, and other hardware from "trusted geographies", according to The Indian Express. China is unlikely to make the list.
On the trail: Foxconn founder Terry Gou has stepped down from his company's board of directors to focus on his campaign to become Taiwan's next president in January 2024.
Shoring up: Saudi Arabia's Public Investment Fund will acquire Saudi Iron & Steel Company from chemicals company Saudi Basic Industries Corporation at an enterprise valuation of $3.3 billion. Separately, Saudi Aramco is considering selling a stake of $50 billion.
See you in…: …the High Court (London), where Wall Street bank Goldman Sachs is facing a £1 million ($1.25 million) lawsuit from a former executive over an allegedly "dysfunctional" workplace, triggering "mental health issues."
THE DAILY DIGIT
£2.36 billion
Or $2.97 billion. The record amount splashed by Premier League clubs in the European summer transfer window. They earned £550 million (~$700 million) in player sales, another record. (Financial Times)
FWIW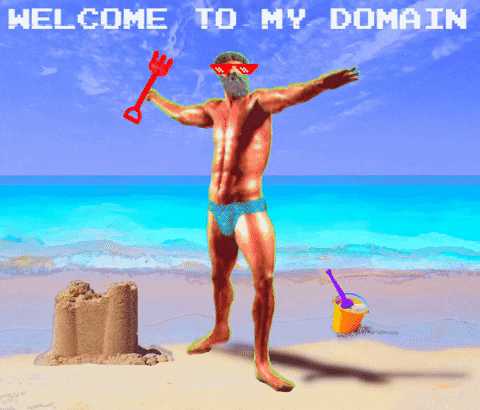 Hot property: Anguilla, a tiny Caribbean island with a population less than that of Coonoor, has been making fat bank lately. All thanks to its country-specific domain name .ai, which has become Silicon Valley's prized asset ever since ChatGPT and AI took over the world. Domains such as Microsoft.ai, Google.ai, Character.ai, Stability.ai, and many others are effectively paying Anguilla for their web addresses. The result: an estimated windfall of <$30 million this year in domain registrations alone—a figure that constitutes a quarter of the British overseas territory's recurring revenue for 2023.
Better late than never: Dating is the pits. We broke down why in our latest episode of TechTonic Shift, where we also touched upon matrimonial ads making a comeback in the form of "date-me docs". Now, a version of the (very Indian tradition of) arranged marriage rishta has made its way to Japan. CNN reports that elderly citizens are hitting each other up at omiai or matchmaking events—not to get hitched themselves, but in the hopes of marrying off their single, ageing children. You see, paychecks in Japan aren't keeping up with the notoriously high standard of living and brutal work hours, leaving millennials and even Gen X folks most disinclined to get married and have kids. So, the parents are stepping up. Somewhere, Sima Taparia of Indian Matchmaking infamy fame is grinning like a Cheshire Cat.
Record rattail: Hulk Hogan had one. So did David Bowie, Rod Stewart, virtually everyone in the '80s, and even Miley Cyrus. But Tami Manis has outdone 'em all. The public health nurse from Knoxville, Tennessee, will be featured in the 2024 Guinness World Records for having the longest female mullet. Manis, who hasn't had a haircut in 33 years, has a neck warmer that measures 5'8", which is nearly the height of the average man. She credits argan oil and "good genes" for her do. We otoh would credit patience and perseverance.