Discover more from The Signal
The Signal is a daily curated newsletter that helps you understand the latest developments in business, tech, finance, economy, and policy with sharp analysis and crisp insights thats fun to read arriving at 8AM daily in your inbox.
Over 81,000 subscribers
Farewell, king
Also in today's edition: Netflix's Yankee baggage; Bumper quarter for Google, Microsoft; Another headache for Indian fintech; End of the PE golden run
Good morning! The humble 'curry powder' may have had a wide appeal beyond India, according to a report in the Smithsonian Magazine. Archaeologists in Southeast Asia examined spice remains on 40 grinding and pounding tools excavated from the Óc Eo archaeological complex located in present-day Vietnam. Traces of non-native spices such as turmeric, ginger, fingerroot, sand ginger, galangal, clove, nutmeg, and cinnamon were found on the stone tools. The report also reveals that the ancient spice trade flourished via the Indian Ocean or Pacific routes. The next time you dig into some curry, know that you're savouring a piece of history.
The Signal is now on Telegram! We've launched a group — The Signal Forum — where we share what we're reading and listening through the day. Join us to be a part of the conversation!
🎧 Air India may retire the iconic Maharaja. Also in today's edition: The curious case of China's missing Foreign Minister Qin Gang. Listen to The Signal Daily on Spotify, Apple Podcasts, Amazon Music, Google Podcasts, or wherever you get your podcasts.
Today's edition also features pieces by Soumya Gupta, Srijonee Bhattacharjee, and Jaideep Vaidya.
If you enjoy reading us, why not give us a follow at @thesignaldotco on Twitter Instagram and Threads.
The Market Signal*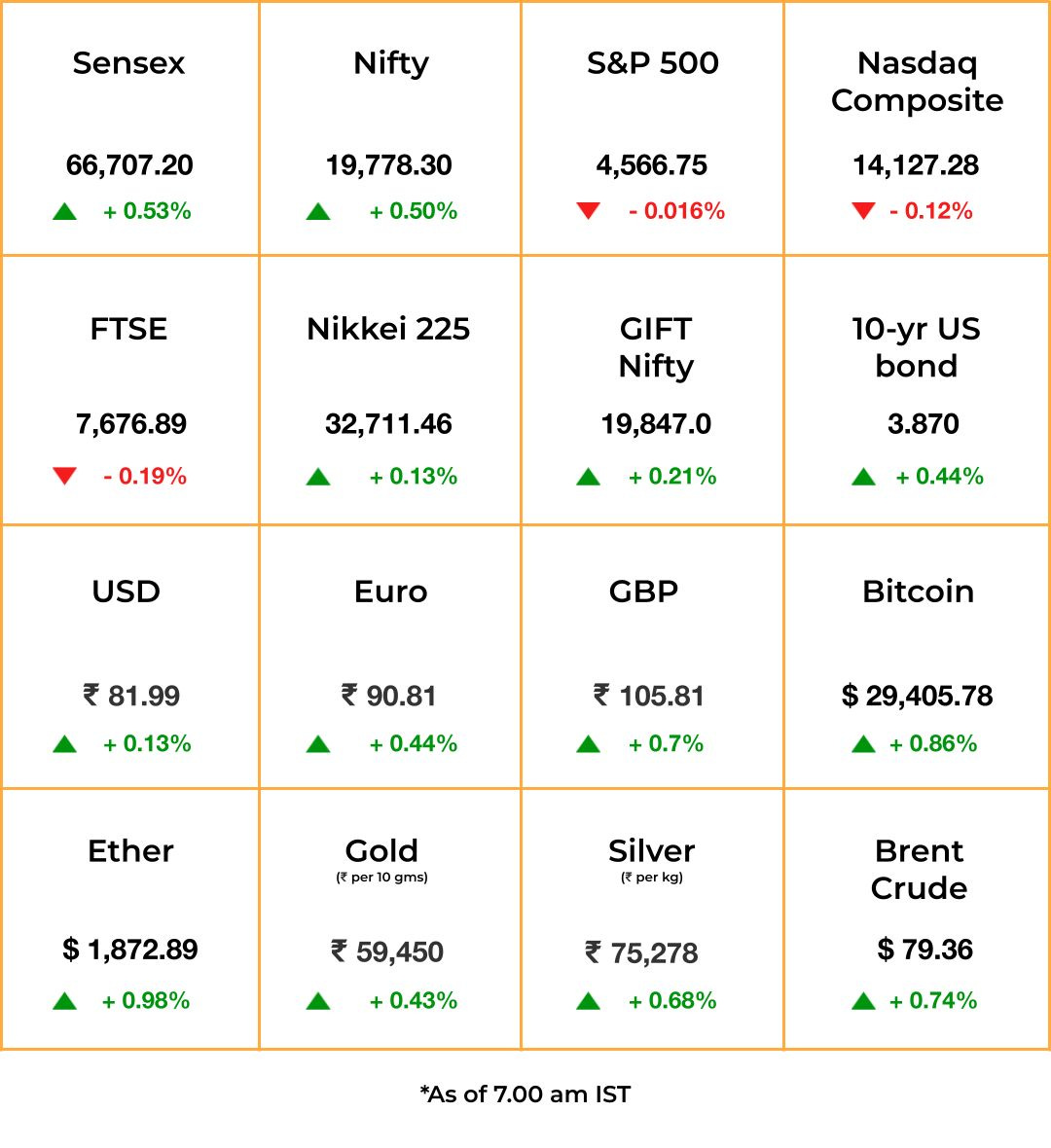 Stocks & economy: The US Fed isn't saying it, but markets have factored a pause on rates for the rest of the year.
The Dow Jones posted a record rising streak even as the Fed raised rates on Wednesday and left the door open for more.
There weren't major changes to the policy statement, except growth was upgraded to moderate from modest. Staff economists are also no longer forecasting a recession. Markets are banking on the economy being resilient through tightening.
Meta's strong showing in Q2 2023 and revenue forecast beat market expectations supporting the tech-heavy Nasdaq. As the exuberance in tech stocks rationalised, investors are now only rewarding successful balance sheets.
Moving eastwards, in China investors wait for policy to follow-up on the Politburo's promises. Separately, Asian hedge funds have made a killing on AI-related and Japanese stocks.
The Nifty may rise but gains may be limited as investors may skim positions before they hit the gas again.
AVIATION
The Maharaja Is (Almost) Dead
Newly-privatised Air India is planning to dethrone its iconic Maharaja mascot and also redesign its livery, reports The Economic Times. The 77-year-old Maharaja, who has become synonymous with the airline, will no longer be a mascot, although he'll still be visible at Air India's airport lounges and in premium classes.
Why?: According to an unnamed source quoted in the story, the Maharaja "doesn't resonate with" business travellers, which the airline expects will comprise a large section of its passengers.
New colours: Meanwhile, Air India also plans to add a dash of purple to its red and white livery. Purple is the colour of Vistara, which is being merged with Air India. The airline has appointed London-based design consultancy FutureBrand, whose clients include American Airlines, Bentley, and the 2012 London Olympics. The new Air India branding will be unveiled in August.
THE SIGNAL DAILY
The Signal Daily has hit a milestone with over 200,000 lifetime downloads!
What can you expect on our podcast? Two interesting stories from the world of business, tech, geopolitics, and everything in between. If you haven't joined the tens of thousands of regular listeners yet, now is the perfect time to tune in. Give it a go, and you might just find your new favourite podcast!
Available on Spotify, Apple, Amazon Music, Google Podcasts or wherever you listen to your podcasts
ENTERTAINMENT
Not Very Vocal for Local
As Hollywood remains on strike, streaming platforms like Netflix are relying on their vast library of originals from around the world to tide them over. That might not work.
An analysis by Variety found that Netflix users mostly watch American shows. Squid Game and Money Heist are exceptions, but Netflix has been unable to replicate their successes despite spending heavily on international originals. Only 40% of its originals are US titles, but viewers in most countries are spending less than a fifth of their time watching foreign originals.
Machine-made content: Netflix has already understood what its viewers want and might have a Plan B. The company is hiring a product manager for its machine learning platform. The job posting indicates it wants to use AI to "create content". One of the strike's demands is to limit the use of AI in scriptwriting and stop its use for scanning actors' likeness.
EARNINGS
Pichai's Edge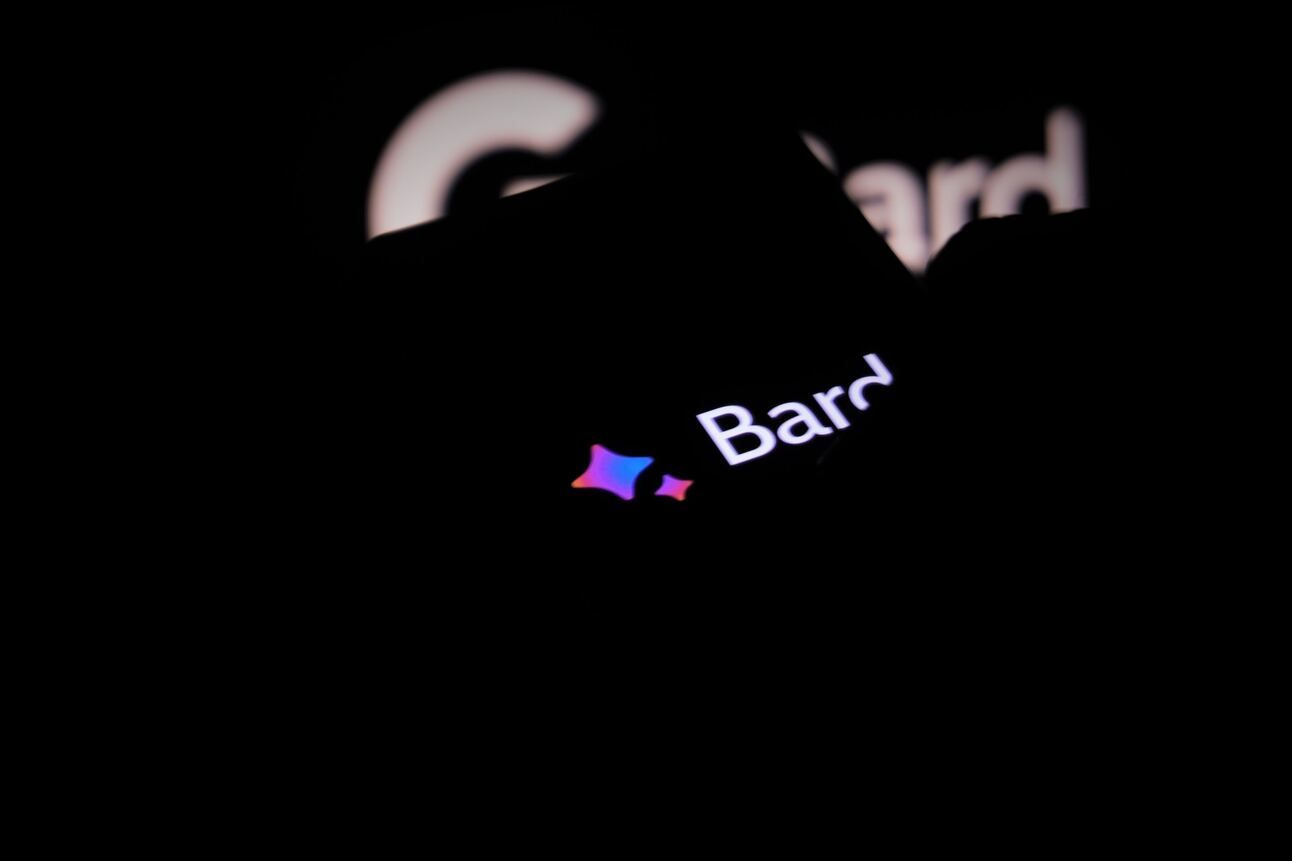 Photo by Mojahid Mottakin on Unsplash
Microsoft and Google parent Alphabet posted strong results for the June 2023 quarter. But while one's shares dipped over 4%, the other's jumped 6%. Blame the deceleration in Azure, Microsoft's flagship cloud platform.
Core resilience: The AI rivals will increase capital expenditure to boost data centre capacities for generative AI. Since it'll take months for both to see considerable revenue lift from the next big thing, Sundar Pichai's Alphabet and Satya Nadella's Microsoft still rely on their current cash cows: search-plus-advertising and the cloud, respectively.
After two quarters of declines, Alphabet reported growth in ad revenues from Google Search and YouTube. Notably, Google Cloud posted $395 million in profit, compared with the $590 million loss a year ago. Microsoft posted record sales and a profit of $20.1 billion, but noted that Azure's growth isn't as breakneck as it was since businesses are getting more conservative with cloud spending.
The Signal
Google and Microsoft may have been instrumental in creating the newly-formed AI industry body Frontier Model Forum, but the long-term battle is also Amazon's to lose. If the latest earnings underline anything, it's that Wall Street is particularly hawk-eyed when it comes to the cloud.
Amazon Web Services (which also hosts Meta's disruptive Llama 2 model, btw), is the world's largest cloud platform. Its parent has been quiet on consumer-facing AI services, but Axios reports that plans are afoot to infuse generative AI into a dormant Alexa and the entire home devices ecosystem. Nadella and Pichai will be watching closely.
REGULATION
You Got To Report, Pal
Payments companies are worried that a Delhi High Court order against US firm PayPal would increase the compliance burden in the fledgling industry.
The court said that "any system which enables the transfer of money between two ends would thus appear to fall within the ambit of the expression payment system". And so, they will have to comply with the provisions of the Prevention of Money Laundering Act.
PayPal unsuccessfully argued that it was only a payment facilitator and not a "reporting entity".
That effectively means any payments services provider plugged into the plumbing of the Indian financial system has to comply with local money laundering laws. However, the legal framework for payments already covers most of the entities operating in the sector, and many of them were already proactively providing information to authorities even if they were not legally required to do so.
PRIVATE EQUITY
In The Waning Phase
The bells have begun to toll. Singapore's sovereign wealth fund GIC told the Financial Times that the golden age for private equity is over.
That's mainly because the cost of capital has risen significantly. Gone are the days of zero interest rates and ample liquidity. GIC says the outlook for the next year is grim, and one of the key reasons is chronic geopolitical risks. The fund has stepped back from China as its economy continues to struggle.
The competitive excesses of the previous years mean there are fewer assets available at attractive valuations. That has led to controversial practices, such as funds buying their own companies. The circular deals ensure that the initial investors make money and managers take home fat fees. The assets often end up with what are known as secondary funds, which raise capital from pension and sovereign wealth funds.
FYI
Environment, what environment?: The Lok Sabha has passed the contentious Forest Conservation (Amendment) Bill, 2023, days after 400-odd naturalists, scientists, and ecologists urged lawmakers not to table the legislation.
Speaking of the Lok Sabha: Speaker Om Birla has accepted Congress MP Gaurav Gogoi's no-confidence motion against the Narendra Modi government.
Corporate corruption: A US federal court has charged British billionaire Joe Lewis, who owns the Tottenham Hotspur football club, with multiple alleged instances of insider trading.
U-turn?: India is still open to doing business with Chinese companies as long as they comply with Indian laws, claimed minister of state for electronics and information technology Rajeev Chandrasekhar in an interview with Financial Times.
Foray: The newly demerged Jio Financial Services has joined hands with BlackRock to launch an asset management venture called JioBlackRock.
Mojo dojo casa house: The Wall Street Journal reports that struggling clothing brand Gap has appointed Mattel president and COO Richard Dickson—who revived the toymaker's Barbie strategy—to be its next CEO.
Hungry for more: Foodtech major Swiggy became the latest non-fintech company to launch a credit card, in partnership with India's largest private lender HDFC Bank.
THE DAILY DIGIT
$6.3 billion
What Saudi Arabia has spent on sports deals since 2021. For perspective, the country spent $1.5 billion between 2014 and early 2021. (The Guardian)
FWIW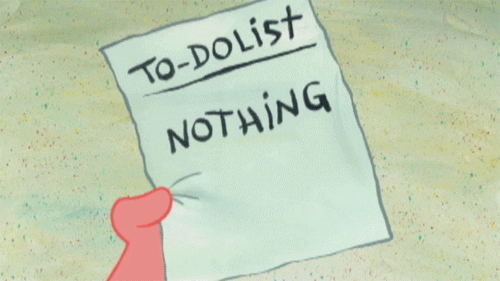 Wake up babe, new trend just dropped: The 'lazy girl job' is a buzzword now. A countertrend to #girlboss (where ambition and success are platformed as intrinsic to feminism), this trend inspires young women to shun the daily grind. The trend started when 26-year-old influencer Gabrielle Judge coined the phrase and shared details about her lazy girl job. The goal is simple: take up flexible gigs that pay well, have cool bosses, and don't cave in to pressure to work overtime. The hashtag has more than 18 million views (and counting) on TikTok. Come to think of it, it's not unreasonable to want a job that doesn't cannibalise your life. Kudos to those who refuse to play the game.
What's in a drink?: The chocolate-mint ice drink is getting a bad rep for strictly political reasons in Thailand. Some cafes have halted sales of the drink, and another store described it as a "betray-your-friend" drink on its Facebook page. The thing is, opposition party Pheu Thai's prime ministerial candidate Paetongtarn Shinawatra first endorsed the drink on IG. Pheu Thai then formed a coalition with Move Forward. But in a turn of events, the party's next political move is uncertain. Since then, many restaurants have been removing the drink from their menus. We are living for the pettiness.
Slice of life: Did you know a pizza-scented Xbox controller exists? As part of a promotional campaign for the upcoming film Teenage Mutant Ninja Turtles: Mutant Mayhem, Microsoft has released a limited-edition pizza-scented Xbox wireless controller. It has a built-in diffuser designed to smell like a slice of pepperoni pizza, a favourite of the Ninja Turtles. There are four variations based on the four characters: Donatello, Leonardo, Michelangelo, and Raphael. While we'd give this limited edition a pass, those interested can head here.