Discover more from The Signal
The Signal is a daily curated newsletter that helps you understand the latest developments in business, tech, finance, economy, and policy with sharp analysis and crisp insights thats fun to read arriving at 8AM daily in your inbox.
Over 81,000 subscribers
Airfares'll stay up awhile
Also in today's edition: Climate tech jobs are calling; Ching's Secret up for sale?; China is bailing out its real estate sector; Solana sinks after FTX blowup
Good morning! Superhero fatigue is real, but so is the success of Black Panther: Wakanda Forever. The sequel to 2018's Black Panther is a temporary salve for Marvel owner Disney, whose losses ballooned to $1.47 billion in the last quarter. Bloomberg reports that Wakanda Forever collected over $180 million in its opening weekend in the US and Canada—the highest in the region this year after Doctor Strange In The Multiverse of Madness. One-third of the audience comprised women over the age of 25. Shuri, Ramonda, Okoye, and the Dora Milaje would be most proud—and so would T'Challa himself.
🎧 FIFA World Cup 2022 host is now in the dock for data privacy concerns. The Signal Daily is available on Spotify, Apple Podcasts, Amazon Music, and Google Podcasts, or wherever you listen to your podcasts.
If you enjoy reading us, why not give us a follow at @thesignaldotco on Twitter and Instagram.
The Market Signal*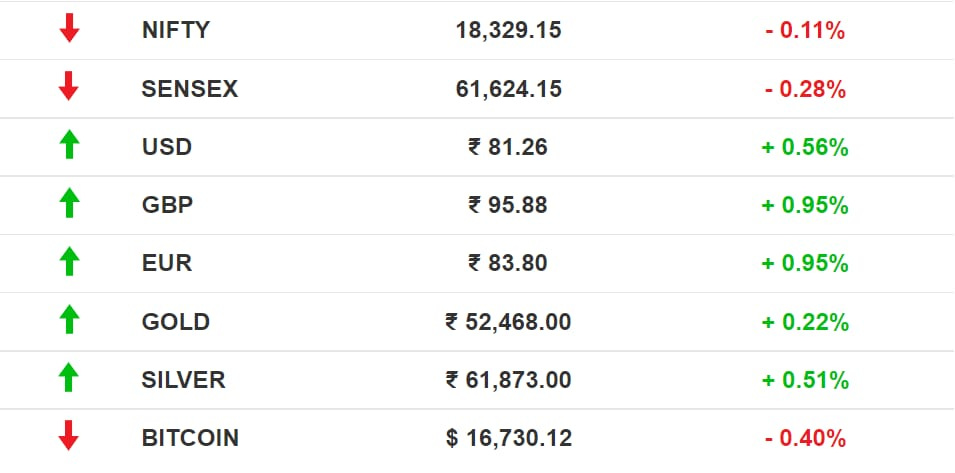 Stocks: Kaynes Technologies India, an IoT electronics company, proves that a good business model and a sensibly-priced IPO can generate investor interest even in volatile times. Its public issue has been subscribed over 34 times, with the institutional segment bidding for nearly 100 times the number of shares on offer, reports Moneycontrol. 
The Financial Times reports that there is a surge in money flowing into high-risk leveraged exchange-traded funds globally. Flows into US leveraged long funds, which bet on stocks going up, were three times higher than into inverse funds, which bet on them falling. The Wall Street Journal, meanwhile, expects corporate earnings to be under pressure in the coming months. 
Early Asia: The SGX Nifty rose 0.24% higher than its previous close at 7.30 am India time. The Hang Seng Index lingered in the green (+1.75%). Nikkei 225 crawled downwards (-0.019%).
LAYOFFS
Climate Tech To The Rescue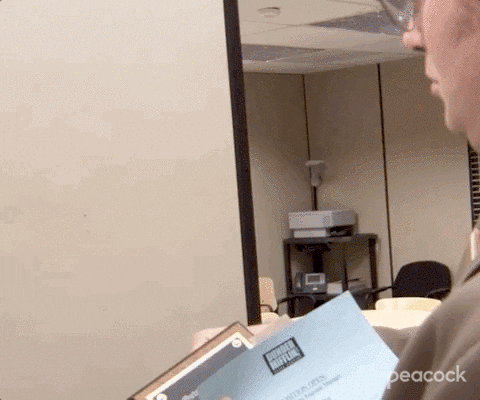 The industry is rolling out the red carpet for laid-off employees from tech cos such as Meta, Twitter, and Stripe. 
Startups such as Climate Draft, Terra.do, and Work on Climate are also providing learning resources to make the transition smoother. About 4,000 job openings for traditional roles such as software engineering are available. This brings us to...
Moar job listings: Ever since New York City's Pay Transparency Law, which requires companies to reveal minimum and maximum salary in job advertisements, went into effect, browsing these listings has a growing fan club. Well, Pay Transparency Law in India, @when?
Bad taste: Even as enterprise software company Salesforce gears up to lay off 2,500 people, it has also tweaked its internal policies to make it easier for managers to terminate employees for performance issues without the involvement of HR. The company is already stingy with its severance pay. 
RETAIL
Capital Foods Is Looking For Capital
The parent company of brands like Ching's Secret and Smith & Jones is reportedly up for sale. Three major shareholders—General Atlantic, Invus Group, and founder-chairman Ajay Gupta—have tapped Goldman Sachs to find a suitor for either taking a minority stake or buying the company outright at a $1.5 billion-$2 billion valuation.
Race to the top: The noodle market is crowded, with Ching's Secret up against the likes of Nestle's Maggi, ITC's Yippie, and Hindustan Unilever's Knorr. In the pastes and condiments category, Capital Foods competes with Mother's Recipe, Dabur, and ITC, among others. 
Who's interested? FMCG giants have developed an appetite for shopping lately. Reliance Industries, Dabur India, and Pepsico have been nudged for a possible deal. 
Top Ramen maker Nissin Foods was in talks with the Mumbai-based company for a buyout. Nestle, Hindustan Unilever, ITC, and Tata Consumer Products, among others, have previously courted Capital Foods. 
AVIATION
'Vistara' May Vanish Into Thin Air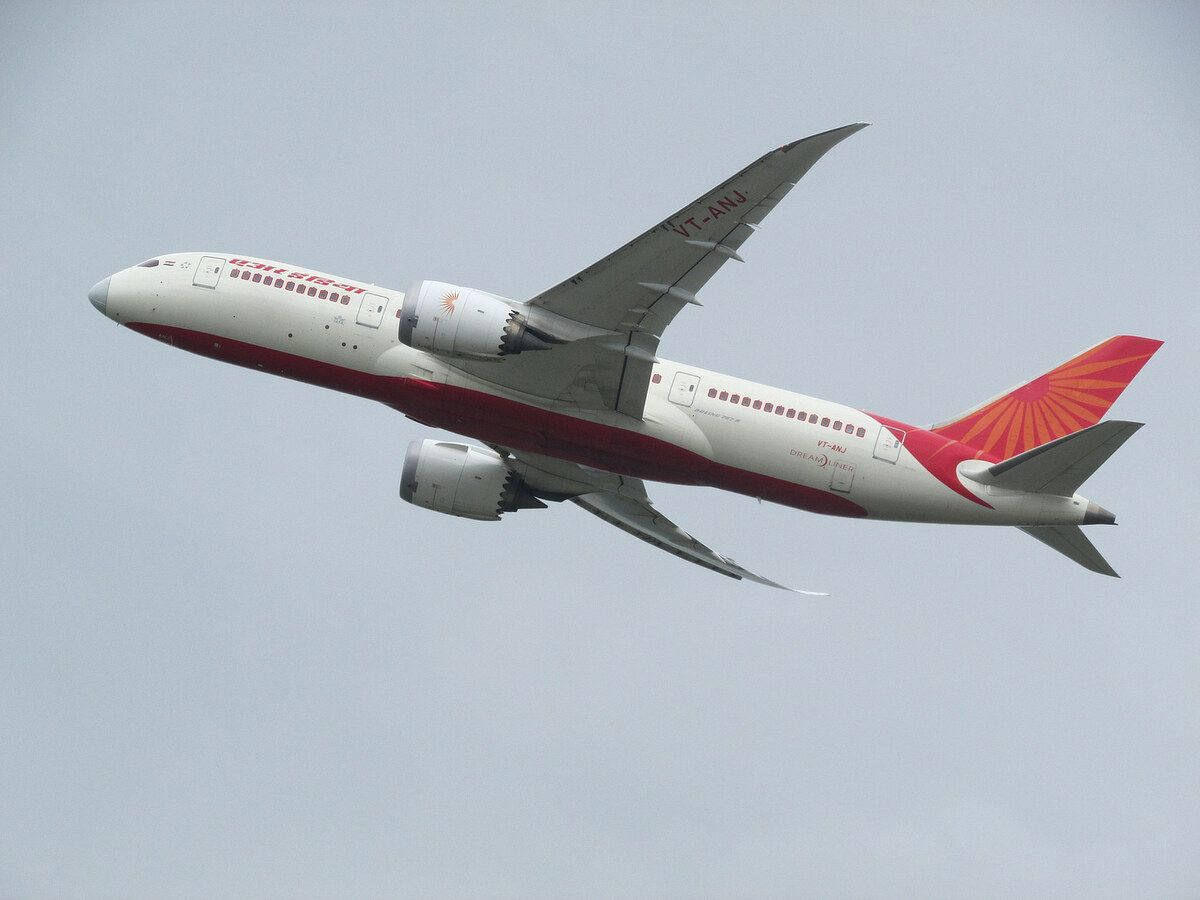 The much-awaited consolidation and integration of the Tata Group's aviation business has begun. Vistara and AirAsia will likely be retired. The group has already completed the consolidation of Air India Express and AirAsia India.
Maharaja: The 75-year-old Air India will be the group's only airline brand. With the consolidation, Air India will have a fleet of 233 aircraft, with a ~25% domestic and 54% international market share. 
Competition: IndiGo rules the domestic sky with a fleet of 279 planes and a market share of 55%. 
The Signal
Flyers would have noticed that domestic airfares are so expensive that it is often cheaper to holiday in Thailand and Dubai than in Kerala and Goa. Fares on busy routes are unaffordable for many, and a respite is unlikely. 
Prices of jet fuel, which accounts for about a third of airlines' operating costs, are quite high, although now off the June peaks. 
Competition is feeble. Newbie Akasa Air is adding two planes per month, but it will take some time to grab market share. SpiceJet is struggling to fly more. Jet Airways, mired in an impasse with lenders, is still grounded. That leaves the sky to IndiGo and Air India to divvy up. The two have a combined market share of 70%. IndiGo's margins are under pressure, and it is unlikely to get into a fare war. That suits Air India, which can ramp up service quality rather than reduce fares to compete with IndiGo.
🎧 Tata's effort to consolidate its airlines won't bring much respite for travelers. The Signal Daily is available on Spotify, Apple Podcasts, Amazon Music, and Google Podcasts, or wherever you listen to your podcasts.
CHINA
Patching The Hole In The Wall
After establishing himself as the paramount leader and filling key leadership positions with his trusted lieutenants, Chinese President Xi Jinping has moved to scale back Covid restrictions and the crackdown on the property sector. 
Jittery investors: Foreign investors and investment bankers are still wary. 
Meanwhile, China has put out a comprehensive roadmap of its new social credit system. 
Kendra Schaefer 凯娜

@kendraschaefer
Here we go. A bunch of Chinese gov agencies just jointly released a draft of a new "Social Credit System Construction Act" for public comment. The doc is huge. 1/x mp.weixin.qq.com/s/Up64GnBaiD5g…
Nov 14, 2022
575 Likes   241 Retweets   21 Replies
Let's talk now: Xi and US President Joe Biden met in Bali, Indonesia. Both made the right noises. A revival in US-China trade, slower rate hikes in the US, and state support to high-risk segments in China could be the aces for the global economy. The joker in the pack would still be Russia. And a Covid surge.
CRYPTOCURRENCIES
Solana Has A Great Fall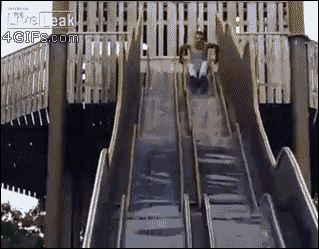 The network effect of FTX's collapse—and that of founder Sam Bankman-Fried (SBF)—continues as other crypto exchanges, especially Crypto.com, suffered heavy withdrawals. Additionally, Visa has decoupled from the bankrupt FTX.
But maximum havoc was wreaked on Solana or SOL, the native token of the Solana blockchain. TheStreet reports that SOL tanked 95% from its November 2021 high of nearly $260; it's now trading at $14.12.
Reason? SOL is tied to Serum, the on-chain, decentralised finance (DeFi) exchange created by SBF. Serum was instrumental in keeping gas or transaction fees low on Solana. The negative association with FTX and Alameda—SBF's trading firm, which also went under—spurred Solana developers into forking or reworking the codebase of Serum, more so because it turns out that Serum wasn't as decentralised as SBF made it out to be. As we'd told you back in March, Solana itself is no DeFi champ.
FYI
Philanthropic pledge: Amazon founder Jeff Bezos has told CNN that he plans to give away most of his wealth to charity. His company, meanwhile, is reportedly planning to lay off around 10,000 people in corporate and technology jobs.
Some respite: India's retail inflation dipped to a three-month low of 6.77% in October, but it was still above the central bank's comfort band of 2-6% for the 10th consecutive month. 
Hustlebro: Chief Twit Elon Musk says he's working morning to night, seven days a week, while not recommending his schedule.
The new TV?: Netflix will foray into streaming live events next year, with a Chris Rock stand-up comedy special sometime in early 2023.
No headwinds: Kalrock Capital Partners, the investment firm part of the consortium reviving Jet Airways, has denied that multiple investigations into its promoter Florian Fritsch will impact its plans.
A giant is born: The merger of L&T Infotech and Mindtree has been approved, making the new entity LTIMindtree India's fifth-largest IT services provider by market cap and sixth-largest by revenue.
Back online: India has lifted its ban on the free, open-source VLC media player about a month after the company sent a legal notice to the government. 
THE DAILY DIGIT
$32 billion
That's how much wealth the three co-founders of Singapore-headquartered tech company Sea Ltd have lost in total after the company's shares slid 87% from their peak last year. (Bloomberg)
FWIW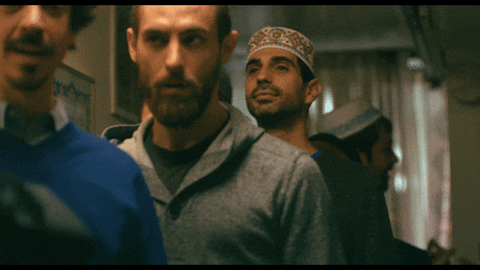 The longer the wait, the better the beef: If you've watched Jiro Dreams Of Sushi (do so if you haven't already), you may have an idea about how long people are willing to wait to eat at Japan's most vaunted establishments. But Asahiya takes the cake. The waitlist for the frozen Kobe beef croquettes ($1.8 apiece) served by the family-run butcher shop is 30 years. Affordability, beef quality, and the fact that local cows only eat locally-grown potato stems have a lot to do with it.
Rise up: Hong Kong government officials are losing their tops after an anti-China protest song was played before the Asia Rugby final between Hong Kong and South Korea. The gaffe was the doing of a junior staffer who downloaded the wrong song from the internet. This takes us back to the era of songs dot peekay; if you know, you know.
Regress: Pakistan's Oscar contender, which also received a standing ovation at Cannes and bagged the jury prize at the film festival, may never be shown in its home country. Joyland, which depicts love between a man and a trans woman, was uncertified despite being cleared by censors. Blame extremist pushback. Director Saim Sadiq is set to challenge the decision, and we're all for it.
Enjoy The Signal? Consider forwarding it to a friend, colleague, classmate or whoever you think might be interested. They can sign up here.
Do you want the world to know your story? Tell it in The Signal.
Write to us here for feedback on The Signal.