Discover more from The Signal
The Signal is a daily curated newsletter that helps you understand the latest developments in business, tech, finance, economy, and policy with sharp analysis and crisp insights thats fun to read arriving at 8AM daily in your inbox.
Over 81,000 subscribers
Messi's desert storm
Also in today's edition: Hacking the 'hood; What's in store for Indian IT?; Licence to Zoom; Sarah vs. Lina
Good morning! The Everything Store that once steamrolled small businesses is turning to them for help. Amazon's logistics network is something to behold, except in inaccessible rural pockets. And so, the company is roping in mom-and-pop establishments in the US for its Hub Delivery Partner programme. Per The Washington Post, partners get paid $2.50 for delivering packages to the last mile. While some are content, others say their take-home pay is decreasing as more people join the programme. The model also passes on liability for accident, insurance, etc. onto small business owners. One owner of a comic book shop—who'd obviously have much to say about how Amazon killed bookstores—thundered that no pay is "worth getting into bed with the devil". Yeesh.
🎧 Indian-American Ajay Banga will lead the World Bank. Also in today's edition: ChatGPT is disrupting the ed tech industry. Listen to The Signal Daily on Spotify, Apple Podcasts, Amazon Music, Google Podcasts, or wherever you get your podcasts.
A quick programming note: We are taking Friday off on account of Buddha Purnima. As a result, there will be no edition of The Intersection on Saturday, May 6. You will, however, get a curated list of the week's best longreads in your inbox.
The Signal is now on Telegram! We've launched a group — The Signal Forum — where we share what we're reading and listening through the day. Join us to be a part of the conversation!
Today's edition also features pieces by Roshni P. Nair, Soumya Gupta, Srijonee Bhattacharjee, and Julie Koshy Sam.
If you enjoy reading us, why not give us a follow at @thesignaldotco on Twitter and Instagram.
The Market Signal*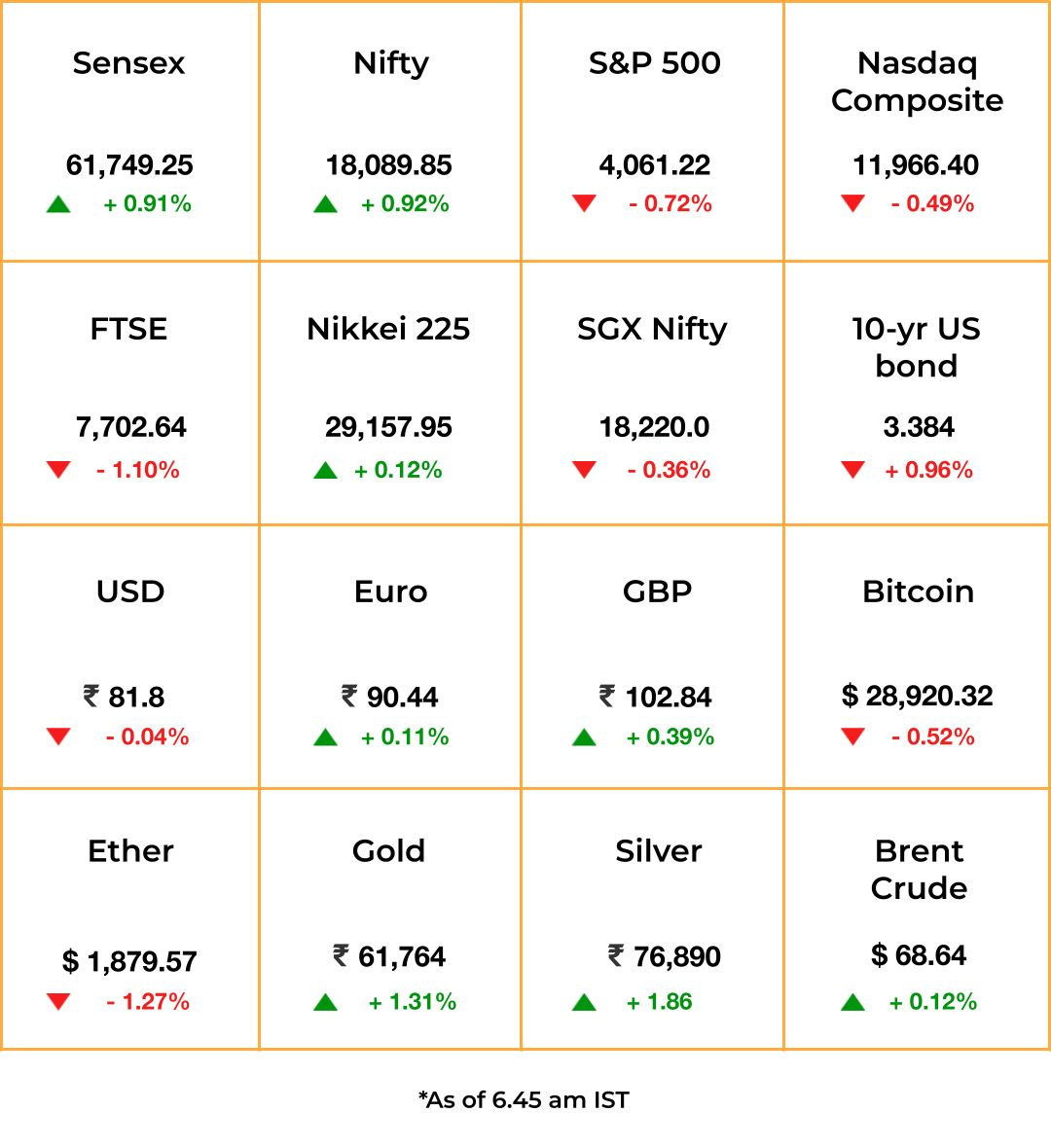 Stocks & economy: Globally, investors are fleeing to safer assets such as the yen, gold and US bonds as turmoil in the US banking system deepens. In this backdrop, the Nifty may open slightly lower although it may rise later in the day as foreign investors bet on India as a growth hotspot even as recessionary fears stalk western economies.
Western Alliance, PacWest (the bank is exploring a strategic sale) and First Horizon led the rout as the volatility index jumped this week. Investors are worried that otherwise healthy regional banks are being thrown under the bus due to speculative media reports. US authorities are probing possible manipulation in banking shares, Reuters reported.
The Kobeissi Letter

@KobeissiLetter
US Regional Bank Stocks Today:
1. PacWest, $PACW: -47%
2. First Horizon, $FHN: -40%
3. Western Alliance, $WAL: -22%
4. HomeStreet, $HMST: -11%
5. Metropolitan Bank, $MCB: -10%
6. Citizens Financial, $CFG: -10%
7. Zions Bank, $ZION: -9%
8. KeyCorp, $KEY: -9%
9. Valley… twitter.com/i/web/status/1…
May 4, 2023
3.37K Likes   1.15K Retweets   157 Replies
There is no end in sight to credit tightening though; The European Central Bank followed the Federal Reserve in raising rates by 25 bps, and the possibility of cuts are bleak this year.
BUSINESS OF SPORT
Little Magician Casts Saudi Spell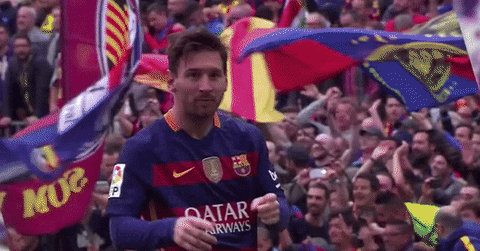 Lionel Messi may move from Qatari-owned Paris Saint-Germain (PSG) to Saudi-owned Al-Hilal and play in the same league as arch-rival Cristiano Ronaldo. IYKYK.
Per The Telegraph, Messi is being lured with a $400 million package to star in the Saudi Pro League, double that of Ronaldo's $200 million-a-year paycheck. Messi has been Saudi Arabia's tourism ambassador since 2022, and was suspended by current club PSG for a visit to… Saudi Arabia.
Hat in the ring: As we told you in The Playbook, Saudi Arabia has been splurging for sport, specifically golf (LIV Golf) and football (with its purchase of Newcastle United). It showed a keen interest in Formula 1. The region also has plans to launch the world's richest T20 cricket tournament.
💸 💸 💸: World Cup winner Messi, however, trails Ronaldo in the race for the world's highest-paid athlete (2023). If Messi heads to Saudi Arabia, he could soon eclipse the Portuguese again. Both on and off the field.
CYBERSECURITY
Meta Patches India Into Cyber Espionage Mix
Indian hacking group Patchwork APT has found its way into Meta Platforms' Adversarial Threat report (pdf) for the first quarter of 2023. Meta claimed Patchwork used Facebook and Instagram to target people at home and in India's neighbourhood. The targets? "Military personnel, activists, and minority groups."
Details: Hackers used fake personas—including those of UK- and UAE-based journalists—to trick users into clicking malicious links and downloading malicious apps. Patchwork, the report added, made malicious chat apps available on Google's Play Store, created a "fake review site" for chat apps, and put "their own attacker-controlled app at the top of the list".
Patchwork who?: The group came into the limelight in January 2022 when it infected itself with a remote access trojan. Malwarebytes added that Patchwork has been active since December 2015, with US think tanks such as Council on Foreign Relations among its targets for a spear-phishing attack in 2018.
INFORMATION TECHNOLOGY
A Prompt Issue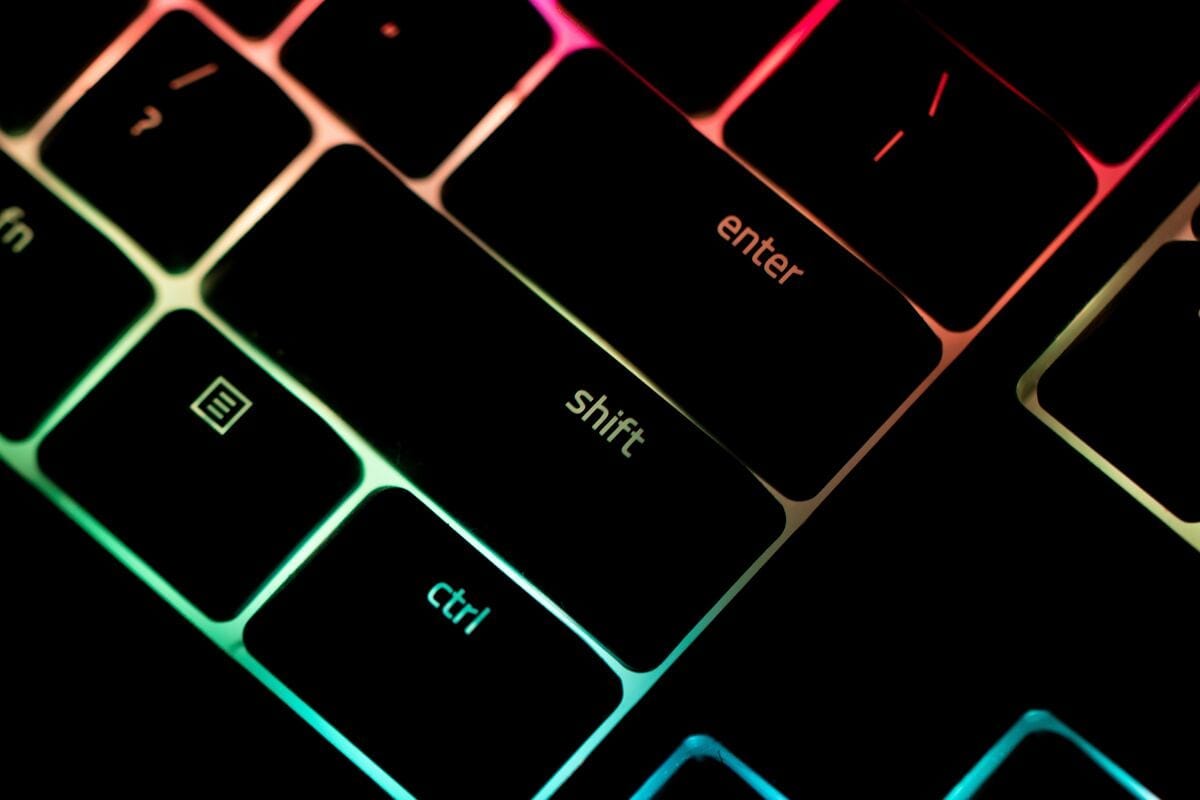 IT services provider Cognizant Technologies has said it would sharply shrink office space and workforce to cut costs and protect margins.
Pivot: Cognizant's woes are similar to those of Infosys, TCS, and others who are facing business headwinds due to see-sawing western economies. Seeing the writing on the wall, TCS is embracing generative AI hoping to use its own data troves to train ChatGPT-like enterprise code writing algorithms.
Slow going: Even though there are 1,500 AI-based startups in India with more than $4 billion in funding, the software services heavyweight is not at the leading edge of the fast-evolving industry.
The Signal
After OpenAI's ChatGPT and Google's Bard demonstrated the power and advances in AI and machine learning, companies are re-evaluating their hiring strategies. Several services jobs will disappear, and demand is rising for a different set of high-level skills. One is called a "prompt engineer" or a specialist at asking contextual questions. Demand for AI engineers and data scientists is rising so fast that one company offered a candidate a BMW motorcycle as a joining bonus. Local companies face stiff competition from multinationals, which are fishing in the Indian pool as well.
It is a structural shift that the $227 billion Indian IT services industry, which employs over five million people, will have to grapple with sooner rather than later. There is shortage of talent in the emerging industry and India will need to quickly upskill its IT workforce to protect margins and retain its competitive edge.
TELECOM
Zooming In On An Opportunity
The enterprise communications market is heating up. This week, Zoom got a pan-India unified licence to offer a VoIP, cloud-based calling service called 'Zoom Phone' to businesses. It can also issue cloud-based phone numbers linked to a SIM card or a Zoom Phone subscription. Just in time to ride the 5G wave.
Rake in $$: Despite wide adoption in India, Zoom reportedly earns just $50 million-$70 million from the country. The unified licence gives it a shot at enterprise clients seeking seamless communication for hybrid or work-from-home environments. Zoom had tied up with Airtel in 2019 to offer a video conferencing tool to Indian businesses.
Stable income: Competition is intense for enterprise business because of its scale and stability. Webex, Cisco, and RingCentral, have all received this licence in India. The Adani Group went further, buying spectrum to offer private 5G networks to enterprises.
REGULATION
Show And Tell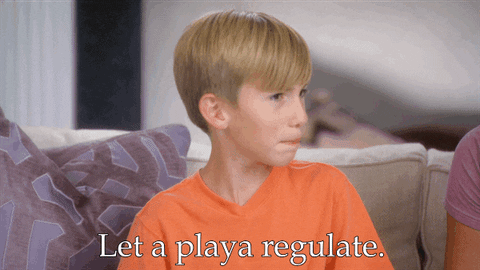 Sarah Cardell is doing what Lina Khan can't. While the heads of the most powerful competition regulators—the UK's Competition and Markets Authority (CMA) and the US Federal Trade Commission (FTC), respectively—both have hawkish approaches to Big Tech, Cardell is backing up intent with action.
A week after blocking Microsoft's $68.7 billion acquisition of Activision Blizzard, the CMA is investigating Adobe's $20 billion purchase of Figma, and reviewing the "foundational models" of AI. It'd also scuttled Facebook's/Meta's buyout of Giphy last year, forcing the company to sell the gif creation site.
Across the pond, Khan has been talking about reining in AI. But as the Brookings Institution observes, American regulation is "highly distributed across federal agencies". This perhaps explains why the initial hearing for FTC's suit against Microsoft-Activision, filed in 2022, is scheduled for August 2023. Meanwhile, the EU Commission will decide on the same merger on May 22.
FYI
Clipped wings: India's aviation regulator has ordered grounded airline Go First to pay ₹350 crore (~$42.8 million) in passenger refunds after it cancelled flights until May 9. The company law tribunal overseeing Go First's insolvency reserved order on an interim moratorium plea by the airline.
🙄: Ahmedabad-based chartered accountancy firm Shah Dhandheria has resigned as the auditor of the Adani Group. The firm was named in Hindenburg Research's January report on the group.
Green signal: Shareholders of Reliance Industries Limited greenlit the proposed demerger of its financial services arm Reliance Strategic Ventures, paving the way for an IPO. Reliance Strategic Ventures has also been renamed to Jio Financial Services Ltd.
Another wobbly bank: California-based regional lender PacWest is reportedly exploring a sale after its stocks plunged by 50% in Wednesday's after-hours trading. It has roped in Piper Sandler to help it evaluate strategic options.
Slide: Tech giant Apple's January-March revenue slumped 3% to $94.8 billion, the second quarterly decline in a row. However, iPhone sales grew 1.5% in India, Indonesia, Latin America, and the Middle East. India got 20 mentions in Cook's earnings call.
THE DAILY DIGIT
399 million
The number of internet users in rural India as of last year. In contrast, urban India had 360 million users, according to IAMAI-Kantar's 'Internet In India 2022' report. (Economic Times)
FWIW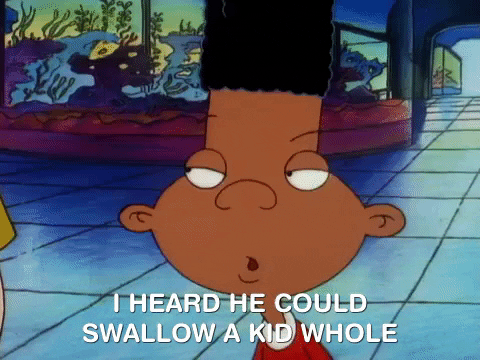 The last supper: The year was 2020. While Earth was being ravaged by a pandemic, a distant planet in the Aquila constellation was being swallowed whole by its star. And astronomers saw it happen. A team of experts from Caltech, Harvard, MIT, and other institutes released their study on the phenomenon on Wednesday, marking the first time anyone has witnessed planet engulfment. The unfortunate planet was a gas giant the size of Jupiter, and the star that ate it for galactic supper was 1,000 times bigger. By the way, the earth will meet the same fate in about five billion years. Good thing we won't be around to hear the sun burp.
Early birds catch the worm: Speaking of eating, the land of Lindt, Gruyère cheese, and fondue is cooking up yellow curry grasshoppers, paprika-dusted crickets, and salted butter caramel mealworms. Switzerland became the first European country to permit insect consumption in 2017, and local companies have been trying to make bugs appealing ever since. But the "yuck factor" remains a significant hurdle for these protein-rich critters. And so, companies are touring Swiss schools with their wares because a thumbs-up from fussy children basically means you've passed the test. Swiss kids are brave, we'll give them that.
Slumber parties are passé: Today we learnt that "bed parties' are a rage in the US. These are obscene parties organised to announce where college-bound teens are headed. Obscene, because parents and friends are splurging up to $3,000 for these events, which feature college merchandise such as tees, sweatshirts, shot glasses, and hats. Unsurprisingly, there are Pinterest boards and influencers devoted to bed parties. We hope today's kids look back and cringe at the trend sooner than later.