Discover more from The Signal
The Signal is a daily curated newsletter that helps you understand the latest developments in business, tech, finance, economy, and policy with sharp analysis and crisp insights thats fun to read arriving at 8AM daily in your inbox.
Over 81,000 subscribers
Amazon-1, Google-0
Also in today's edition: Will BNPL brb?; Muskverse shareholders in a soup; India burns the midnight oil; Xi's yes ministers
Good morning! It's not a bird. It's not a plane. It's DC Comics going to great lengths to reel in merch money. The New York Times reports that superhero toys are making way for superhero-themed workouts, concentrates, diet plans, and even beer. Nutritional supplements company The Vitamin Shoppe has launched concentrates with names such as 'The Flash Lightning Lemonade BodyTech Flash Point' and 'Batman Gotham City Grape BodyTech Elite'. We don't know about you, but like Martin Scorsese, we've had enough of superhero-everything too.
🎧 The fireworks industry had a lit Diwali. The Signal Daily is available on Spotify, Apple Podcasts, Amazon Music, and Google Podcasts, or wherever you listen to your podcasts.
If you enjoy reading us, why not give us a follow at @thesignaldotco on Twitter and Instagram.
The Market Signal*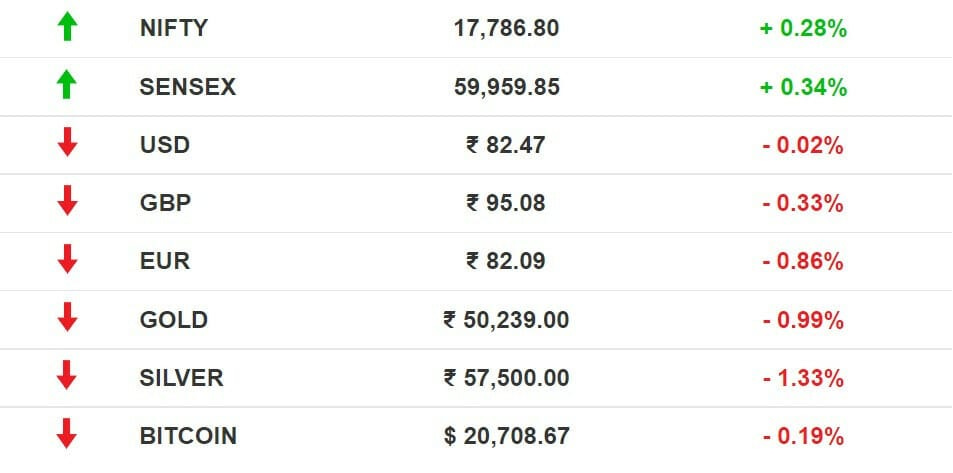 Stocks: Indian equities closed the previous week in the green but there aren't many factors that could boost sentiment this week. The tech stocks rout in the US is likely to linger, as big companies dependent on ad business try to figure out a way to beat a slump. Others such as Meta and Microsoft are trying to stanch cash bleed on new initiatives. Expectations of more Fed rate hikes are also weighing on investors' minds. In European centres of finance such as Luxembourg and Ireland, meanwhile, wary monetary authorities are keeping a close watch on exposure to risky financial instruments used by UK pension funds, Financial Times reports.
Early Asia: The SGX Nifty soared +0.91% at 7.30 am India time. Nikkei 225 inched upwards (1.25%). The Hang Seng Index dipped (0.041%).
TECH
Amazon-Google's Smart TV War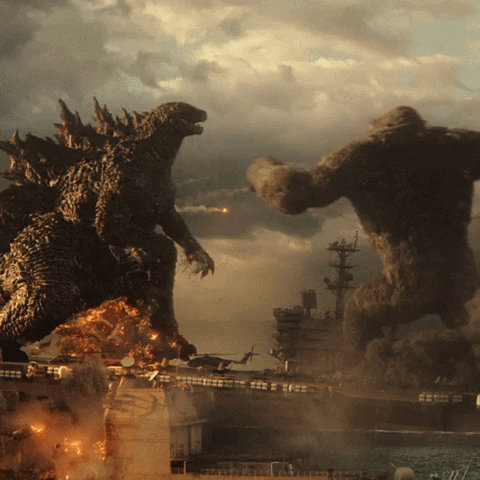 Your next smart TV may be shipped with the Fire TV OS thanks to the Competition Commission of India (CCI). Shortly after India's antitrust watchdog slapped penalties worth ₹2,274 crore (~276 million) on Google, Amazon announced that Chinese electronics company TCL will ship models that run on Fire TV OS. Amazon had written to CCI about original equipment manufacturers being barred from running forked versions of Android on their TVs.
Interestingly, Amazon was able to strike OS deals with smart TV brands only after reaching a deal with Google; the details of that deal are unknown.
Why this matters: The CCI is yet to publish findings on Google's dominance in India's news content and smart TV markets. Regardless, Amazon will take what it can get from the latter, considering smart TVs are lynchpins for home connectivity, security, and entertainment.
FINTECH
No Free Lunch in BNPL
Slice became the latest fintech to temporarily halt its credit-card operations, which had begun to resemble buy-now-pay-later (BNPL) transactions, after the Reserve Bank of India imposed new rules for digital lending in June.
BNPL company Uni had also paused its services temporarily in August. The RBI's new rules prohibited prepaid payment instruments (PPIs)—like prepaid cards and wallets—from lending. The RBI was one of the first central banks to crack down on BNPL transactions, which ballooned in India this year.
Same old song: Globally, no-strings-attached BNPL products mainly targeted Gen Zs, who are generally wary of using credit cards. Turns out, BNPL wasn't any different. It put younger users in a debt trap. At least 18% of users between 18 and 29 years have missed payments in 2021.
SOCIAL MEDIA
Good Luck, Muskverse Shareholders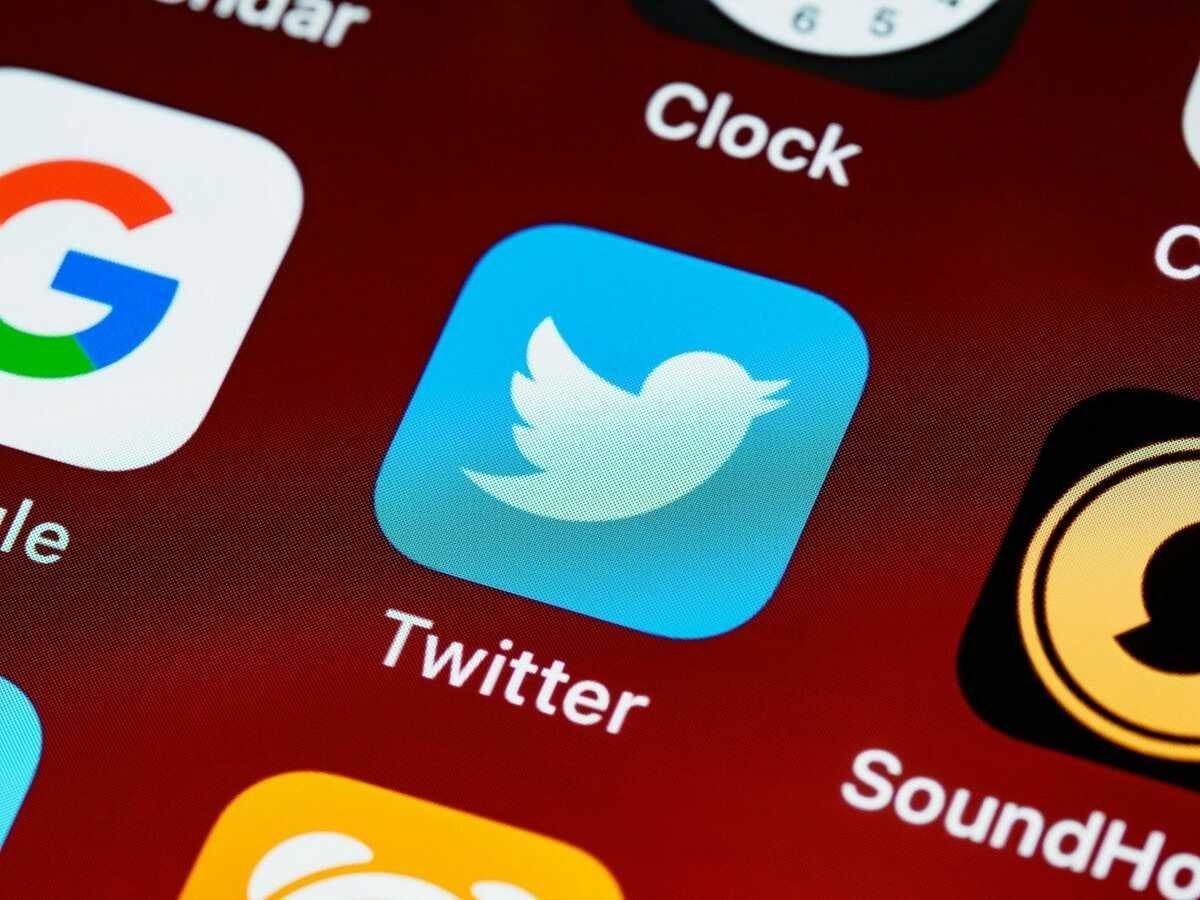 This isn't just about Elon Musk acquiring Twitter, but how the acquisition will dent Musk's other companies. First, a recap.
Twitter's outgoing executives, including CEO Parag Agrawal and policy chief Vijaya Gadde, have golden parachutes worth $20 million-$60 million. But Musk terminating them "for cause" may void those agreements. Expect a legal battle if that happens.
Reports say hate speech increased after Musk took over—never mind him announcing a moderation council post the assurance that Twitter won't become a hellscape. Advertisers are wary; some GroupM clients want out, and auto manufacturers (see: GM) will follow due to Musk's conflict of interest with Tesla.
How Musk monetises the platform—which will also have a new board—and pays off the ~$13 billion debt that financed his acquisition will dictate the fates of his other companies.
Alex Stamos

@alexstamos
I think @elonmusk has made a huge mistake, making himself the global face of content moderation at a critical moment of struggle with governments, while maintaining massive personal exposure to challenging countries.
Oct 28, 2022
18.2K Likes   2.88K Retweets   565 Replies
The Signal
Tesla is most vulnerable because of its dependence on China, a country whose propagandists want Musk to remove "state-affiliated" labelling on Twitter. As Alex Stamos said, Tesla's business is now hostage to governments that control free speech.
It's not just Tesla, though. Musk capitulated to China's demand that he not sell Starlink (ironically the free-speech solution against authoritarianism) in the country. As for the payments feature Musk wants to bake into Twitter (before combining everything into a super-app): US antitrust laws—not least the Justice Department's investigation of Binance, one of Muskian Twitter's equity investors—will be yet another hurdle.
🎧 It is Elon Musk's Twitter finally. But that's not so good news. Find out why. The Signal Daily is available on Spotify, Apple Podcasts, Amazon Music, and Google Podcasts, or wherever you listen to your podcasts.
A MESSAGE FROM OUR PARTNER
Fasttrack Your Idea With Antler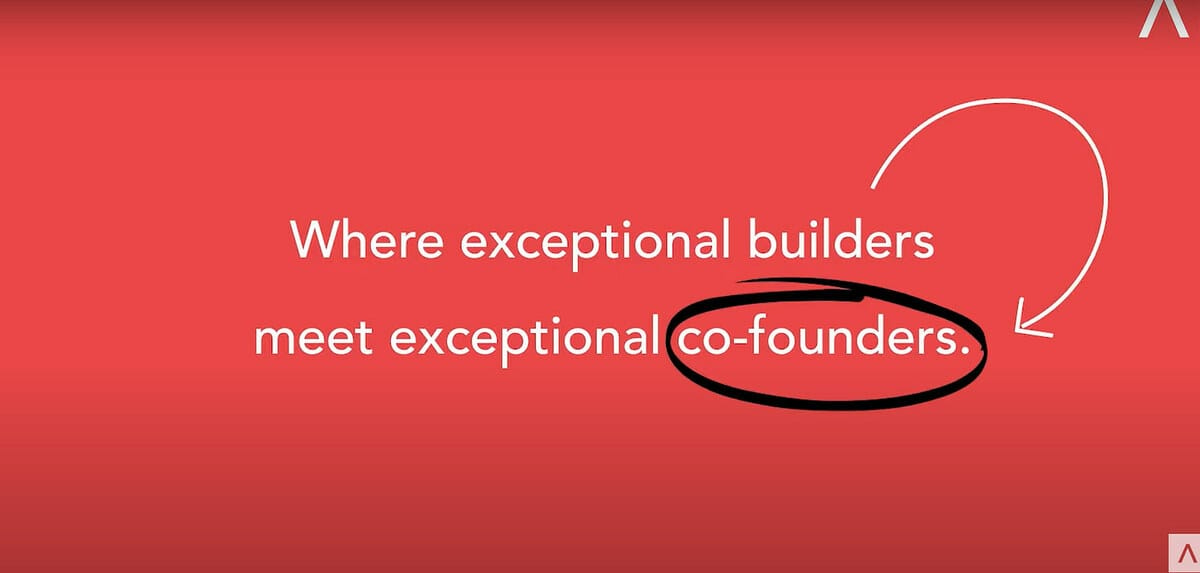 Sometimes all it needs is a nudge. To take that plunge, build something, follow your heart and undertake that journey. And it starts with an idea.
We're sure you know someone who carries the glow of an idea in their mind. Someone who has entrepreneurial dreams. And though Diwali is over, you still have a chance. A chance to light up their path to an unmatched opportunity. Refer them to the Antler India Residency, a programme designed to find the ideal co-founder(s) and the money to boot up. In as little as three months.
At the Antler India Residency, they can find co-founder(s) who will ideate, execute and build with them in an ecosystem that nurtures and mentors founders. Let their idea light up the world.
OIL
India's Worldwide Hunt For Cheap Fuel
In an effort to reduce its fuel import bill, India has been expanding its sources of crude oil. Russia was the second-biggest oil supplier to India in August. The war discount, however, is thinning as demand for Russian oil is rising among Asian countries.
Curbing inflation: Indian oil companies are sewing up new deals in countries such as Brazil, Canada, and Colombia even as they reduce costly purchases from West Asia. With the rupee likely to weaken even more against the dollar, India needs to urgently narrow its ballooning trade deficit. The September gap was over $25 billion, despite a 5.38% fall in crude imports.
Finance minister Nirmala Sitharaman, who kicked off the Union Budget-making exercise for FY24 in October, will likely have a hard time balancing the numbers as external factors weigh on the economy.
CHINA
Xi Reprises Revolutionary Zeal
Soon after the Communist Party of China's 20th National Congress, the freshly-minted standing committee of its politburo, the all-powerful decision-making body of the country, visited a sacred site of the Cultural Revolution in the Shaanxi province.
New team: General Secretary Xi Jinping said he would carry forward the founding spirit and fighting spirit of the party. The standing committee is packed with his loyalists. His trusted former chief of staff, Li Qiang, is expected to become Premier.
Xi has vowed to increase China's international influence. The wolf warrior diplomacy begins right away when leaders of Vietnam, Germany, and Pakistan come calling next week. Later this month, Xi will meet US President Joe Biden and Russian President Vladimir Putin at the G20 summit in Indonesia, where India will take over the wheel of the forum for the next 12 months.
FYI
Strategic shift: Xiaomi India has shut down its financial services division four years after its launch to focus on selling smart devices.
Fare cap: The Karnataka government is expected to request the state high court to ratify the interim arrangement of capping the convenience fee charged by ride-hailing apps at 10%, and bar surge pricing.
And the winner is…: Brazil's veteran leftist leader Luiz Inácio Lula da Silva defeated the far-right incumbent Jair Bolsonaro to return as the country's next president.
Zoom zoom zoom: Maruti Suzuki will increase its capital expenditure for the year ending March 2023 by 40% to a record ₹7,000 crore (~$850 million) after a good festive season.
Big dreams: The Adani Group plans to invest over $150 billion across businesses in a bid to gain a valuation of $1 trillion.
Unprecedented: The Reserve Bank of India will submit a report to the government after failing to keep retail inflation below 6% for three consecutive quarters.
THE DAILY DIGIT
$100 billion
The one-week gain in the crypto market thanks to a rally in Dogecoin, which took place after 'Dogefather' Elon Musk took over Twitter. (Forbes)
FWIW
Under pressure: Sushi, Japan's most famous export, may become a thing of the past. Rising surface water temperatures have birthed thinner fish and depleted catches in Shiogama. Fishermen in Kochi (not the Indian Kochi, in case you're wondering) have been noticing unusually fatty katsuo, a sign that it is feeding on more prey due to warmer water. Even wasabi is a victim, what with the severity of storms in the country.
Food for thought: Aastha Arora became a celebrity the moment she was born. So much so that she inaugurated a website when she was just about 11 months old. Being India's billionth baby, Aastha was promised free education, healthcare, and free railway passage. Most of which didn't materialise. Little wonder then that she hopes India won't reach the two billion population milestone.
Enjoy The Signal? Consider forwarding it to a friend, colleague, classmate or whoever you think might be interested. They can sign up here.
Do you want the world to know your story? Tell it in The Signal.
Write to us here for feedback on The Signal.