Discover more from The Signal
The Signal is a daily curated newsletter that helps you understand the latest developments in business, tech, finance, economy, and policy with sharp analysis and crisp insights thats fun to read arriving at 8AM daily in your inbox.
Over 81,000 subscribers
Hospitals are in the pink of health
Also in today's edition: Himachal's deadly highways; Now, it's EU vs. China; Pilot testing of another kind; Techbro congress
Good morning! Mexico has unboxed aliens. No, really. In a first, Mexican lawmakers heard testimony about the alleged remains of extraterrestrial beings, making it the country's first congressional event on UFOs, reports Reuters. Mexican journalist and long-time UFO enthusiast Jaime Maussan presented two mummified specimens, found in Peru in 2017, that are at least 1,000 years old. Displayed in cases, the "bodies" have three fingers on each hand and elongated heads. Cue X-Files theme music. All that said, Reuters notes that similar findings in the past have often turned out to be the remains of mummified children.
The Signal is now on Telegram! We've launched a group — The Signal Forum — where we share what we're reading and listening through the day. Join us to be a part of the conversation!
🎧 Young girls in Punjab are offering themselves in marriage in exchange for funding their education. Also in today's episode: India's mountains are crumbling due to the expansion of four-lane highways. Listen to The Signal Daily on Spotify, Apple Podcasts, Amazon Music, Google Podcasts, or wherever you get your podcasts.
Today's edition also features pieces by Julie Koshy Sam.
If you enjoy reading us, why not give us a follow at @thesignaldotco on Twitter Instagram and Threads.
The Market Signal*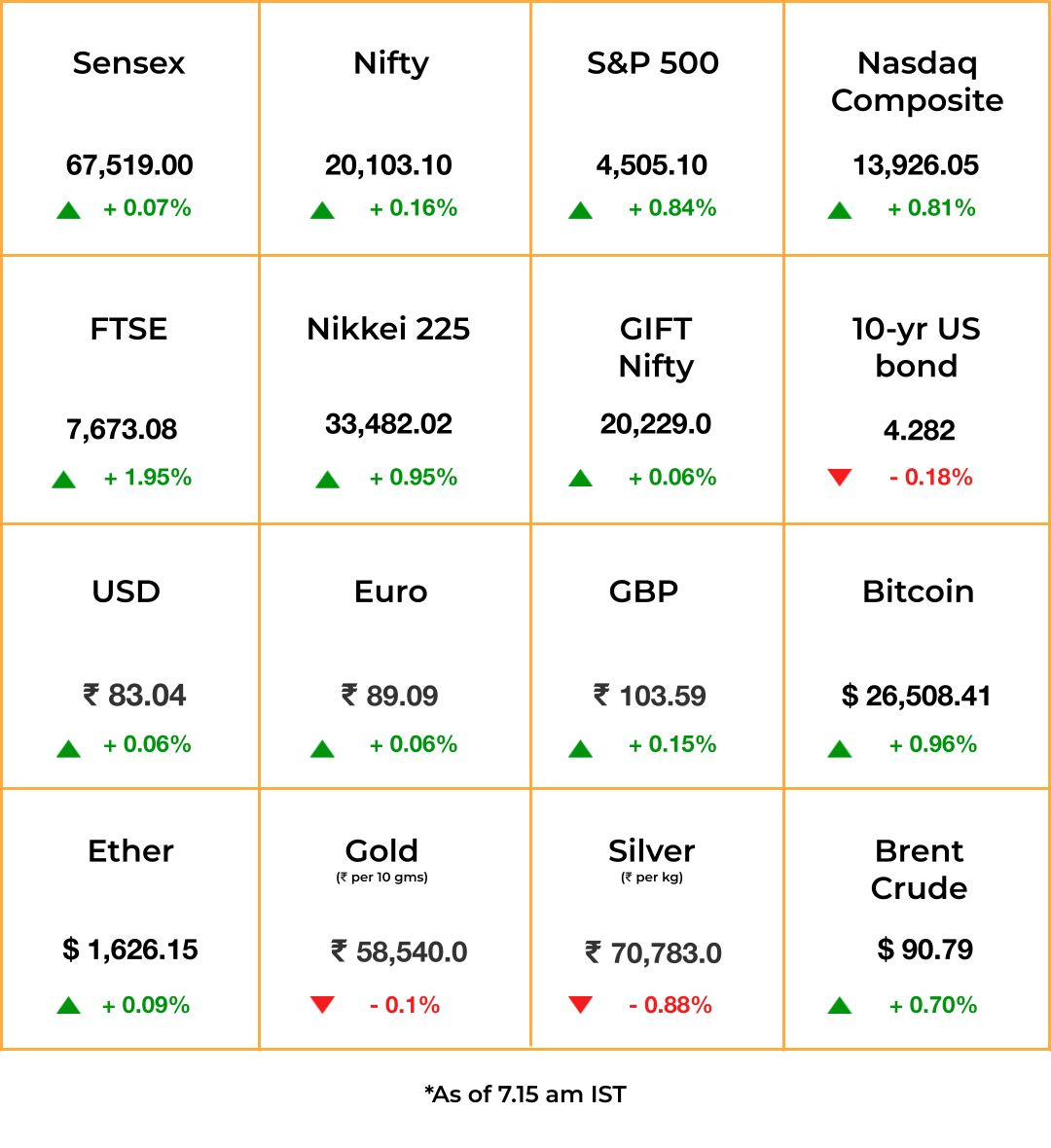 Stocks & Economy: Indian stocks continued their bull run and the Nifty created new records on Thursday. Although the rally is likely to continue in the coming days and GIFT Nifty movement indicated a positive opening on Friday, traders might sell select stocks to skim accumulated profits. Asian shares were buoyant in early trade.
Finance company shares are likely to come under pressure after the RBI introduced scale-based regulations. Fifteen non-banking financial institutions have been classified as upper layer and will face stricter norms. Interestingly, newbie Jio Financial, is not part of the top list, which gives it a marginal advantage in regulatory costs.
The European Central Bank raised its key interest rate but also indicated that it may be done with hikes.
In a big relief to the beleaguered investor SoftBank, UK chip designer Arm ran up 25% on trading debut.
HEALTHCARE
Hospitals Are Making Bank
God forbid you have to spend time in hospital.
If you are an investor in the healthcare sector, however, you may secretly open the bubbly. Hospital chains are earning more revenue than ever.
Cold metrics: The numbers line up something like this. The country's largest chain, Apollo Hospitals, reported average revenue per operating bed (ARPOB) of ₹57,760 (~$695) in Q1FY24, up from ₹37,397 (~$450) in FY20. For Max Healthcare, the equivalents were ₹75,000 (~$903) and ₹51,000 (~$614) respectively. Meanwhile, ALOS or average length of stay of patients declined, which is considered positive.
Last checked, medical inflation was 14% and treatment costs had doubled in five years. Insurance premiums climbed by 10%-25% in one year.
Across the border: China is also worried about rising healthcare costs, but its approach to ease the pain is somewhat different. It involves the state anti-corruption apparatus.
INFRASTRUCTURE
Should NHAI Be Tried For Criminal Neglect?
Yes, believes a former deputy mayor of the Shimla Municipal Corporation. A Scroll report reveals that the National Highways Authority of India is largely responsible for the spate of landslides and losses to life and livelihood in Himachal Pradesh (HP), a state already battered by climate change and overtourism.
The NHAI is building five four-lane highways in HP, almost all of which are death traps. Widespread tree-felling is loosening the already-loamy soil. Worse, NHAI is cutting mountain faces at 90 degree angles instead of 48-75 degrees and building virtually-useless retaining walls. There's nowhere for excess water to go due to a dearth of (or improperly-positioned) culverts. Debris isn't being dumped on approved sites.
The NHAI's shocking defence is that "it's relatively inexperienced in building roads in the mountains". The absence of sound engineering and resultant repair work has increased original project costs by 65% for the Parwanoo-Solan project alone.
TRADE
Electric Shock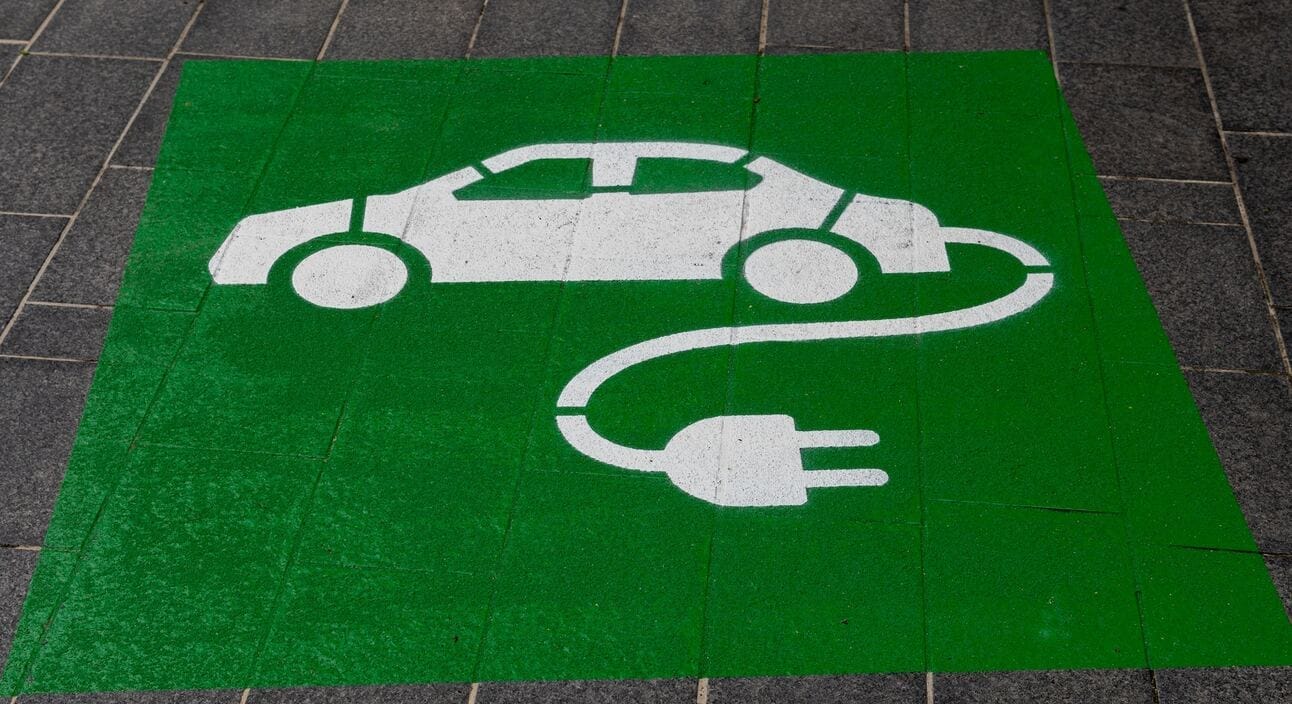 Photo by Michael Marais on Unsplash
Europe's investigation into whether Chinese electric vehicles have a subsidy-embedded price advantage over European rivals is too late and little, an Italian trade body has said. Roberto Vavassori, the head of Anfia and an executive director of braking supplier Brembo SpA said Europe lost its competitive edge because of its ideological bent in policymaking.
Nosing ahead: The probe, which can potentially lead to stiff levies, comes when China is on the verge of overtaking Japan as the world's biggest auto exporter. Beijing called it a "naked protectionist act".
China has ratcheted up its trade conflict with the US with a partial ban on iPhones citing security reasons. Washington believes it is retaliation.
The Signal
Whether comparative advantage is natural or artificial is a contentious issue. It is no secret that China subsidises industries it deems strategic. But western wariness of China has become acute in the past few years because of its regulatory environment, support to Russia and belligerent power projection. As part of their de-risking strategy, US and European companies are diversifying supply chains to countries such as India and Vietnam but they are still embedded in China. Europe and the US also look at China differently. US businesses see it as "uninvestable". Europeans are wary of Chinese jawboning but do not think it is that bad. New investment flows indicate a preference for other destinations such as India, Mexico, and Vietnam but the comparative advantage of China is yet unbeatable.
AVIATION
Tired, Not Wired
Pilot fatigue is a grave problem in India, which is why the country's largest carrier is piloting a 'Fatigue Analysis Tool'.
Details: IndiGo is introducing an on-ground device and wrist gadget to monitor pilot alertness before and after a flight. If the proof-of-concept trial yields accurate data, it will use the tool to prepare flight rosters aimed to reduce fatigue.
In other news: IndiGo is resorting to leasing 22 aircraft due to faulty Pratt & Whitney (P&W) engines that have grounded some of its planes. The P&W engine fault is forcing others to also prolong the use of older aircraft.
The aircraft shortage hits the industry at a time when travel is increasing. Domestic air traffic in India rose by nearly 23% in August 2023 compared to August 2022.
No go: Lenders are now reportedly getting wary of extending more interim financing to grounded carrier Go First.
ARTIFICIAL INTELLIGENCE
A Meeting Of Monopolists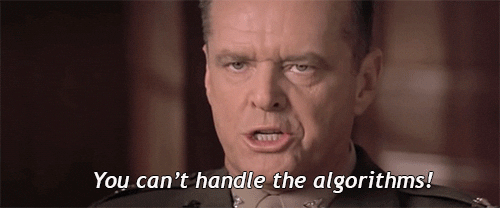 The US Congress got a crash course in AI on Wednesday by none other than the very people who've turned the emerging technology into a disconcerting, dystopian race.
Why you hatin'?: Just being realistic. In July, we'd told you why the Biden administration's well-intentioned move to get Microsoft, OpenAI, Google, Meta, etc. to sign voluntary commitments were misplaced. Long story short, that pledge—especially compared to the EU's AI Act—is big on safety and security but short on privacy and the scraping of copyrighted material, both critical issues in AI that tech majors tend to downplay.
What transpired?: Agenda-pushing. Peter Thiel-co-founded Palantir waxed eloquent on the importance of AI in defence. Meta chief Mark Zuckerberg played up open source AI. Elon Musk warned about an existential crisis to humanity. And so on.
Aside: Amazon is debuting a generative AI tool that will help sellers with product descriptions and listings.
FYI
Siphoned: Billionaire Mukesh Ambani-led Reliance Industries stole gas worth $1.7 billion from state driller ONGC's field, government lawyers alleged in the Delhi High Court.
Too stiff: Potential buyers have paused after the Hamied family reportedly sought a 10% premium on market price for their 33% stake in Cipla, valuing the drugmaker at over $13 billion.
The cost of censorship: Internet shutdowns in India between 2019-2022 cost the country over $4.8 billion in economic activity, according to VPN review platform and outage tracker Top10VPN.
Another brick in the wall: After IDBI Bank, Axis Finance has challenged the National Company Law Tribunal's approval of the Zee-Sony merger.
Under Beijing's lens: Chinese defence minister Li Shangfu is reportedly under investigation and has not been seen in public for more than two weeks,
Fortune untouched: Indian oil companies want to use $600 million in dividend income stuck in Russia due to western sanctions to finance oil purchases from that country.
Green light: Bankrupt crypto exchange FTX has secured court approval to sell its crypto holdings, worth over $3.4 billion, to pay back creditors.
THE DAILY DIGIT
$2.7 trillion
The estimated amount that the world needs in annual investments to achieve net zero emissions by 2050, according to a report by consultancy Wood Mackenzie. (Reuters)
FWIW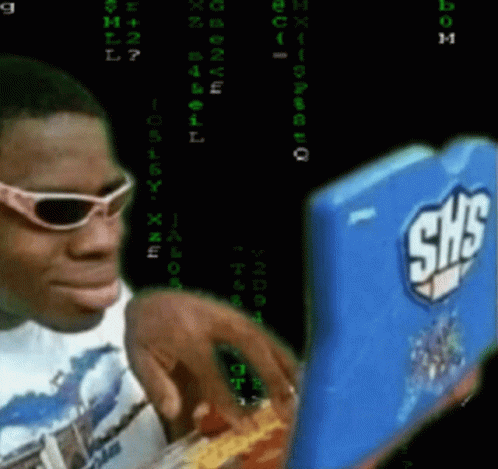 Blast from the past: It's been a crazy week for MGM Resorts International's 19 casino hotels in Las Vegas, which suffered a cybersecurity incident that shut down their computer systems. Since then, the cyberattack has sent the casino operator's business back in time. At Aria Resort & Casino, guests' names are taken down manually; at another major hotel in Las Vegas, the Bellagio, tickets for Cirque du Soleil show "O" could be bought through the ticketing platform Ticketmaster or plain ol' cash. The disruptions have also disabled ATMs, digital room keys, and slot machines. The moral of the story here: analog still wins.
Get with it: Yesterday, we told you about how corporate lingo is undergoing a makeover. Now there's another list of old phrases that will die out. According to a survey by Barclays, which interviewed 2,000 people, language will become less formal thanks to instant messaging. So about 35% deem "dear", once a staple starting point in letter-writing, to be old-fashioned. "Kind regards" and "Many thanks" too don't find favour among younger workers, who prefer using "cheers", "speak soon", or "TY". Apparently, "Hiya" is casual and acceptable. "Best" or "Thanks" also works.
Unhappy hours: UK's biggest pub operator, Stonegate Group, which runs popular pub chains Slug & Lettuce and Craft Union, has adopted surge pricing. What this means is: a pint of beer could cost 20 pence (25 cents) more during peak times, such as weekends, to help cover soaring costs. However, surge pricing in pubs isn't popular with patrons. Theatre chain AMC Entertainment got rid of this model in July. Ride-hailing company Lyft too is considering scrapping surge pricing since "riders hate it with a fiery passion", according to CEO David Risher. Maybe Stonegate Group should take notes.