Discover more from The Signal
The Signal is a daily curated newsletter that helps you understand the latest developments in business, tech, finance, economy, and policy with sharp analysis and crisp insights thats fun to read arriving at 8AM daily in your inbox.
Over 81,000 subscribers
Lightning pains
Also in today's edition: Diamonds aren't forever; Cricket at the Olympics?; Xi's power move; Indian gaming cos consolidate
Good morning! Have you seen SonyLIV's Scam 2003: The Telgi Story yet? If so, you probably recall a line by the titular character Abdul Karim Telgi that goes: "Bhangaar mein bhavishya chhipa hai." ("The future is hiding in junk.") This holds true not just for scrap metal dealers, but also for criminal enterprises siphoning millions of euros from one of the world's largest copper producer-recyclers. Bloomberg reports that Germany-based Aurubis AG uncovered a fraud involving shipments of precious metal residues that feed its copper smelters. The company also discovered it was paying for scrap that didn't contain a metal it was supposed to. It's possible that insiders are involved in the con. And you thought commodities were boring.
The Signal is now on Telegram! We've launched a group — The Signal Forum — where we share what we're reading and listening through the day. Join us to be a part of the conversation!
🎧 Diamonds seem to be losing their sheen in the United States. Also in today's episode: Will cricket make its debut at the 2028 Olympics? Listen to The Signal Daily on Spotify, Apple Podcasts, Amazon Music, Google Podcasts, or wherever you get your podcasts.
Today's edition also features pieces by Soumya Gupta and Jaideep Vaidya.
If you enjoy reading us, why not give us a follow at @thesignaldotco on Twitter and Instagram.
The Market Signal*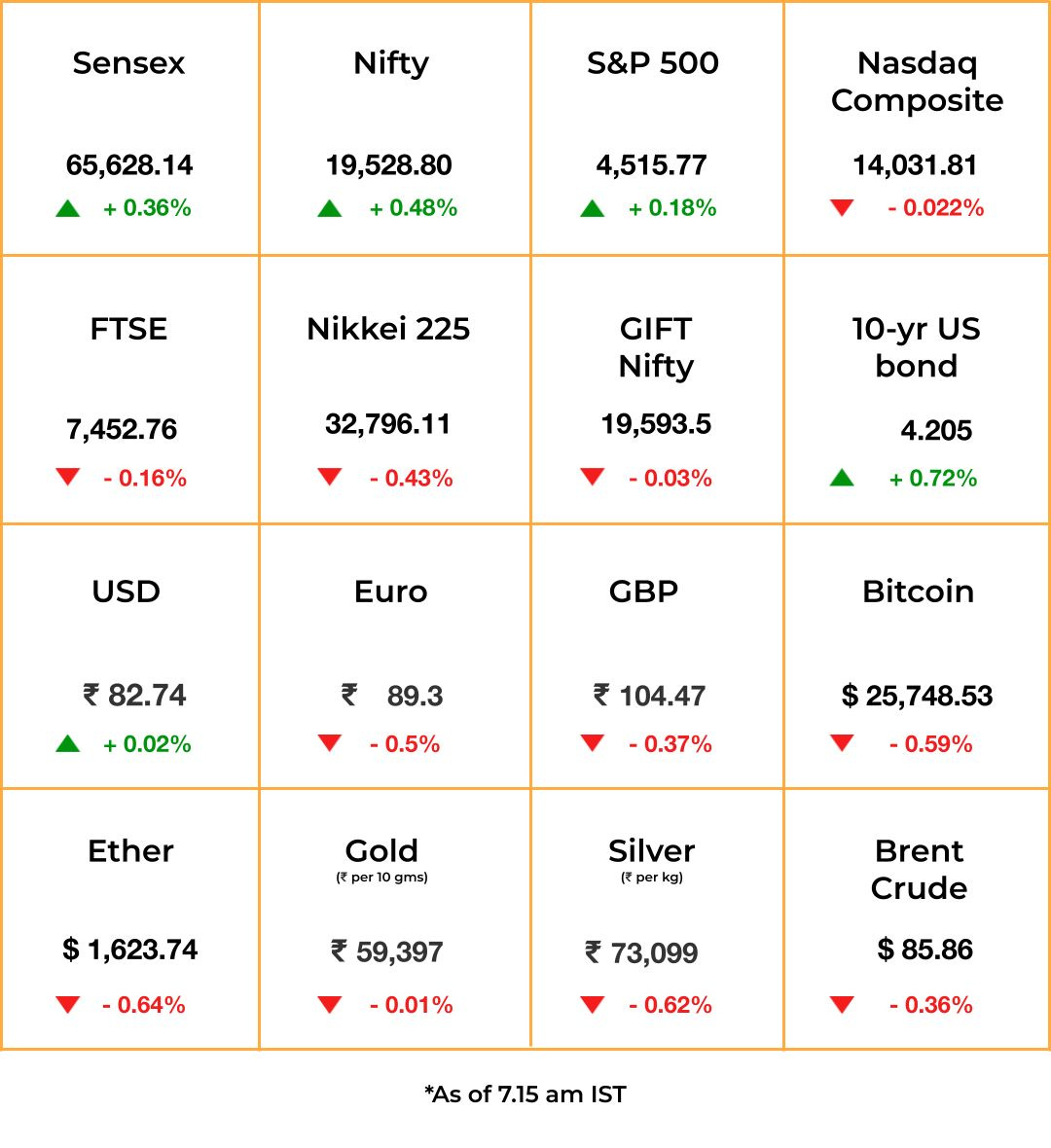 Stocks & economy: A bane for some is often a boon for others. Weak rainfall doesn't do farmers any good but cement companies are making hay in the sunshine. Cement stocks were up on Monday after producers raised prices as construction activity, which usually slows down during rains, remained strong.
With US markets closed on Monday, China remained the focus for Asian markets, which opened weakly. Sentiment in the Indian market is, however, better and the likelihood of it opening in the green is high. Investor Jim Rogers told The Economic Times that he was currently sitting out because Indian assets had run up quite a bit. The only assets that had eased in value were sugar and silver, he said.
China will continue to be in focus as investors await the next move from the government to support the economy. Oil traders are expecting Chinese demand to pick up soon.
TECH
Taking Charge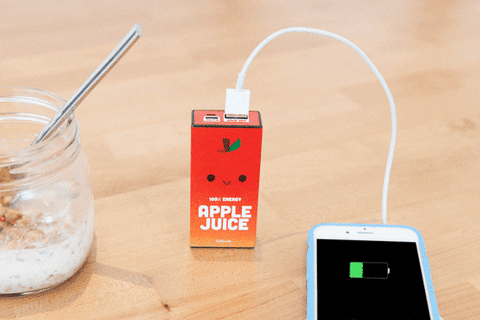 In a rare defeat for Apple, iPhone 15 models, to be introduced on September 12, will have USB-C connectors instead of Lightning ports. The company could lose millions of dollars in licensing fees because of the change. That's because Apple earned royalties from third-party accessory makers who applied for 'Made for iPhone' Lightning certifications.
This also means iPhones will be compatible with non-Apple device chargers, making it easier for people to defect to Android.
Context: The EU has mandated USB-C for all wired charging (2024 deadline) for the sake of interoperability and environmental benefits. Apple's current ecosystem consists of a convoluted patchwork of chargers (Lightning for AirPods and iPhone, MagSafe for Apple Watch, USB-C for MacBook and iPad Pro).
The shift will also be a headache for existing users, who'll now have to buy compatible charging bricks for the USB-C cord that Apple may ship with new devices.
THE PLAYBOOK
Can Movie Villains Wear Sports Jerseys?
If you ask Royal Challengers Bangalore (RCB), the answer is no. In the latest edition of The Playbook, our weekly sports business newsletter, Jaideep Vaidya writes about the bizarre case where the makers of Jailer, the new Rajinikanth movie, agreed to digitally alter a jersey worn by a bad guy to remove the RCB branding. This was after the Indian Premier League franchise filed a suit in the Delhi High Court saying the scene tarnished its brand image. Was it a valid concern, or was RCB overthinking this? Check out the story in The Playbook for more, including an analysis of the BCCI media rights auction. You can also subscribe to the newsletter for free below: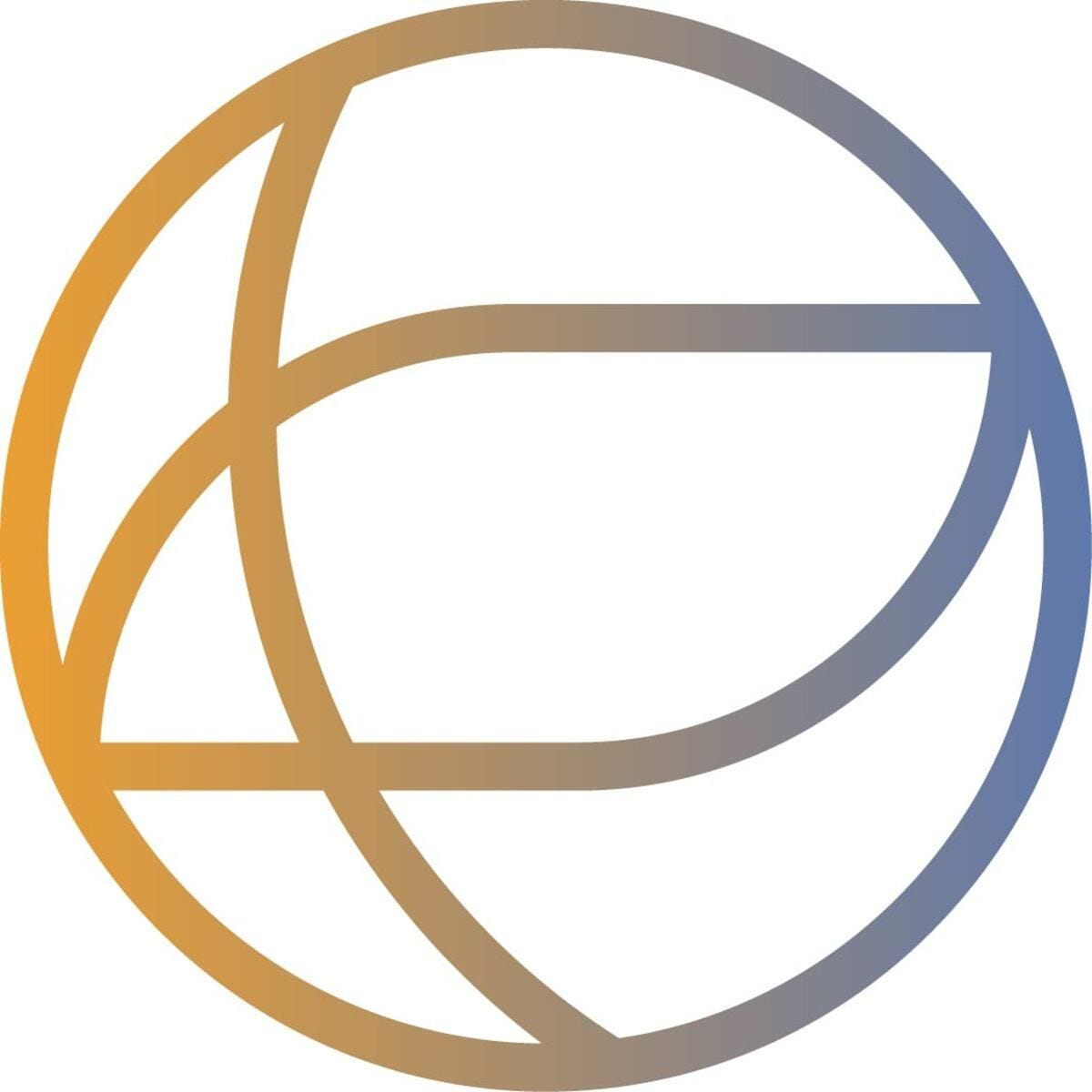 The Playbook
A weekly newsletter that deconstructs the business of sports and gaming.
GEMS & JEWELLERY
New Facet Of American Love
A rock on a ring is customary for anyone popping the question in the US, the world's biggest market for diamonds.
Small is big: While large diamonds are rare epitomes of luxury, the popular category of solitaires weigh one or two carats. Increasingly, however, this category of buyers is preferring the much cheaper synthetic diamonds instead of natural ones, forcing industry leader De Beers to slash prices.
US customer preferences, coupled with sanctions on Russian diamonds, are unsettling the world's biggest processing centre, India. Thousands of workers are expected to lose their jobs as the industry adjusts to changes in the trade. The share of synthetic diamonds in India's export mix has risen from 1% five years ago to 9% now. However, exports of lab-grown diamonds fell by over 28% year-on-year in the April-July period, reflecting the demand slump in the US.
G20 SUMMIT
Xi's Not Feeling Sociable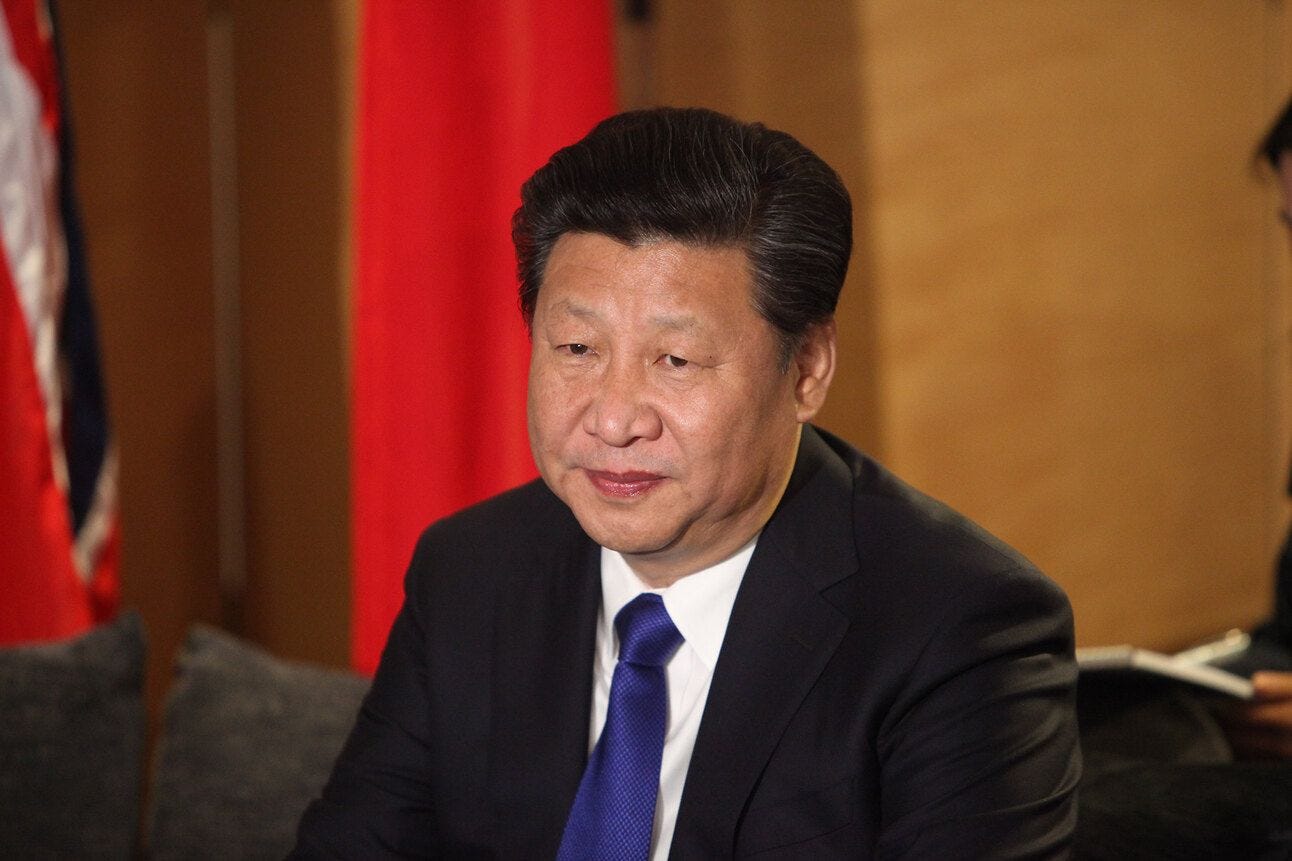 Photo credit: Foreign, Commonwealth & Development Office/ Flickr (CC BY 2.0)
The race to demonstrate who leads the Global South is in full swing, with Chinese President Xi Jinping throwing a wet blanket over India's G20 party.
Xi has decided to skip the G20 summit, sending Premier Li Qiang in his place even as India is making a last-ditch attempt to ensure a joint communique at the summit. The likelihood of it happening, however, is fading.
US President Joe Biden called Xi's power move disappointing. Bloomberg described it as Xi's shifting from a statesman to an "emperor mindset".
The Signal
The G20 summit was already short of one head of state, with Russian President Vladimir Putin informing Indian Prime Minister Narendra Modi that he wouldn't travel to New Delhi. With the heads of two of the most powerful nations on earth not participating, the summit loses some sheen.
China has been planting its flag all over the globe in the past year, brokering peace among Arab nations, financing Putin's Russia, and taking the lead in bringing Africa to its corner. Xi persuaded BRICS members to agree to an expansion of the emerging markets grouping and has made strategic inroads with Pacific island nations, rattling Australia and Japan. As Bloomberg described, the nature of Xi's power projection has changed, and it is taking on an aggressive character. While the West, particularly the US, sees India as a bulwark, taking a few on the chin, whether in diplomacy or on the border, is not something India relishes.
BUSINESS OF SPORT
IPL Teams In The Stock Market?
It could be a possibility. Punjab Kings and Delhi Capitals have approached the Board of Control for Cricket in India (BCCI) to enquire whether they're allowed to go public, reported Mint. Meanwhile, Rajasthan Royals is looking to raise more private equity funds, two years after selling a 15% stake to US-based RedBird Capital Partners.
A public listing would particularly be of interest to owners who have bought franchises in multiple global leagues, like JSW GMR Cricket, who can then list a consolidated entity. In The Playbook, we've written about why private equity firms are interested in investing in IPL teams and why Rajasthan Royals are an attractive bet.
Meanwhile: Cricket is the front-runner among nine sports vying for a spot in the 2028 Los Angeles Olympics, reported The Indian Express. Members of the International Olympic Committee will vote on the matter at a meeting in Mumbai next month.
GAMING
Fish And Sharks Play A Hand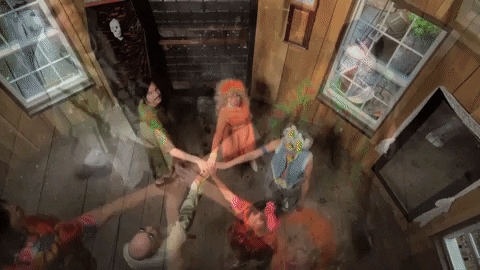 The sharks are ahead. Faced with a 28% tax on prize pools (rather than earnings), smaller real-money gaming (RMG) companies are rushing to merge or get acquired by bigger rivals, reports Inc42.
Gaming investors and sector leaders are meeting acquisition targets, while small companies with solid technology are looking for fellow strugglers with a wide user base. Three RMG startups have shut shop, and three others have executed widespread layoffs.
Keep dealing: While small firms look for an exit, the chips are rolling in for large, diversified gaming companies. Zerodha's founders have invested ₹100 crore (~$12.1 million) in gaming firm Nazara, which has a relatively small RMG operation.
Meanwhile, Krafton has got full approval to operate its shooter game BGMI in India after a three-month trial. Gaming-focused funds told Inc42 they're seeking interest from domestic and international investors now that India's rules for real-money gaming are clear.
FYI
Nuclear deal: US President Joe Biden and Indian Prime Minister Narendra Modi will discuss US companies helping build small nuclear reactors in India when they meet later this week.
💸💸: Two-wheeler giant Hero MotoCorp will invest an additional ₹550 crore ($66 million) in electric scooter maker Ather Energy.
Repaid: Vodafone Idea has cleared 10% of the money it owes the telecom department for the June quarter and promised to pay the rest by the end of September. SpiceJet has settled aircraft lessor dues with shares worth $28 million.
Parched: India is banking on normal rains in September to bring harvests back on track and ease food inflation after the driest August in recorded history.
Foot to the pedal: Electric vehicle- and battery-makers are driving China's economy now, attracting marquee foreign investors, as the country's internet giants that drove growth take a backseat.
Arms salesman: North Korea's leader Kim Jong Un is scheduled to travel to Moscow with a weapons catalogue under his arm to sell guns and missiles to Russia.
Team trial: Dr Reddy's Laboratories may team up with US private equity firm Bain Capital to bid for the Hamied family's stake in pharma major Cipla.
THE DAILY DIGIT
₹181 crore
That's nearly $22 million. The amount recently generated by Mumbai's Pundole auction house for artworks by SH Raza, Tyeb Mehta, and FN Souza. Raza's 'Gestation' alone fetched a whopping ₹51.75 crore, a record for an Indian artwork sold at auction. (Mint)
FWIW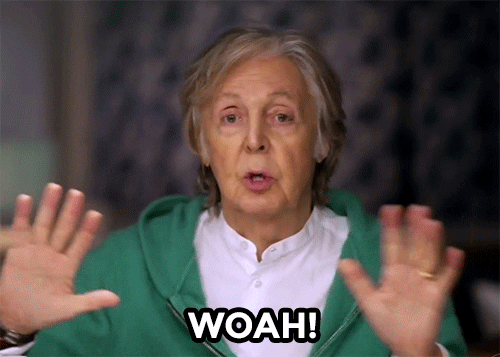 Hey Dude, refrain…: …from holding onto Paul McCartney's bass guitar—that is if you've had it since 1969. You see, that was the year The Beatles filmed Get Back, and the Höfner instrument has been missing ever since. A group called The Lost Bass Project has now teamed up with Höfner, two journalists, and McCartney himself to track down what's touted as "the most important bass in history". The initiative has already received numerous leads within 48 hours of a public appeal. Only two are being followed up on, though. In case you're wondering, the commercial value of McCartney's lost Höfner could surpass $6 million, which is what a buyer once paid for Kurt Cobain's acoustic guitar.
White labels to the rescue: What do you do when a shoplifting epidemic comes for your store and claims Tide detergent, Pantene shampoo, and Dove soap as spoils? If you are Giant Food, you stop stocking those brands altogether. What's more, the DC outpost of the supermarket chain will instead stock its own "low value" private labels. Retailers across the US, ranging from Home Depot and Target to Dollar Tree and Giant Food, are grappling with inventory "shrink" due to spurts in break-ins, mid-supply chain thefts, and even flash mob robberies (!). That's forced them to shutter locations, hire more security guards, and even place high-value items behind counters. Tbh, this says a lot about the economy than it does about shoplifters themselves.
Our spidey senses are tingling: We know there are many arachnophobes out there, but we also can't help going "aww" over this. Researchers at the University of Konstanz in Germany found that dreaming—perceived to be very human—could be a distinct possibility in spiders. In 2022, behavioural ecologist Daniela Rößler and her team found that young jumping spiders display movements typically associated with REM or rapid eye movement, the stage in sleep where most dreaming takes place. Over the years, researchers have found that cuttlefish, lizards, various mammals, and even flies display REM-like behaviour. But the jury is out on whether these animals are indeed dreaming, recounting their goings-on of the day, or even sleeping. Just dream and let dream, y'all.