Discover more from The Signal
The Signal is a daily curated newsletter that helps you understand the latest developments in business, tech, finance, economy, and policy with sharp analysis and crisp insights thats fun to read arriving at 8AM daily in your inbox.
Over 81,000 subscribers
Can Messi work his magic for Apple?
Also in today's edition: The appeal of public banks; Sebi picks up slack; Global South's power play; PayPal boost for stablecoins
Good morning! One of the world's oldest auction houses is keeping up with the times. Phillips (not to be confused with the Dutch conglomerate) will launch an e-commerce platform called Dropshop, which offers limited-edition releases of fine art priced between $5,000 and $50,000. Bloomberg reports that artists will sell their work directly to collectors, and Phillips will collect a fee for each sale. Subsequently, artists will get resale royalty commissions each time their pieces are resold at a Phillips auction or exhibition, unlike traditional auction houses.
The Signal is now on Telegram! We've launched a group — The Signal Forum — where we share what we're reading and listening through the day. Join us to be a part of the conversation!
🎧 VFX employees at Marvel Studios are pushing to unionise. Also in today's episode: Western countries better watch out. GenZ Asians don't want to grind in factories anymore. Listen to The Signal Daily on Spotify, Apple Podcasts, Amazon Music, Google Podcasts, or wherever you get your podcasts.
Today's edition also features pieces by Soumya Gupta, Srijonee Bhattacharjee, Jaideep Vaidya, and Julie Koshy Sam.
If you enjoy reading us, why not give us a follow at @thesignaldotco on Twitter Instagram and Threads.
The Market Signal*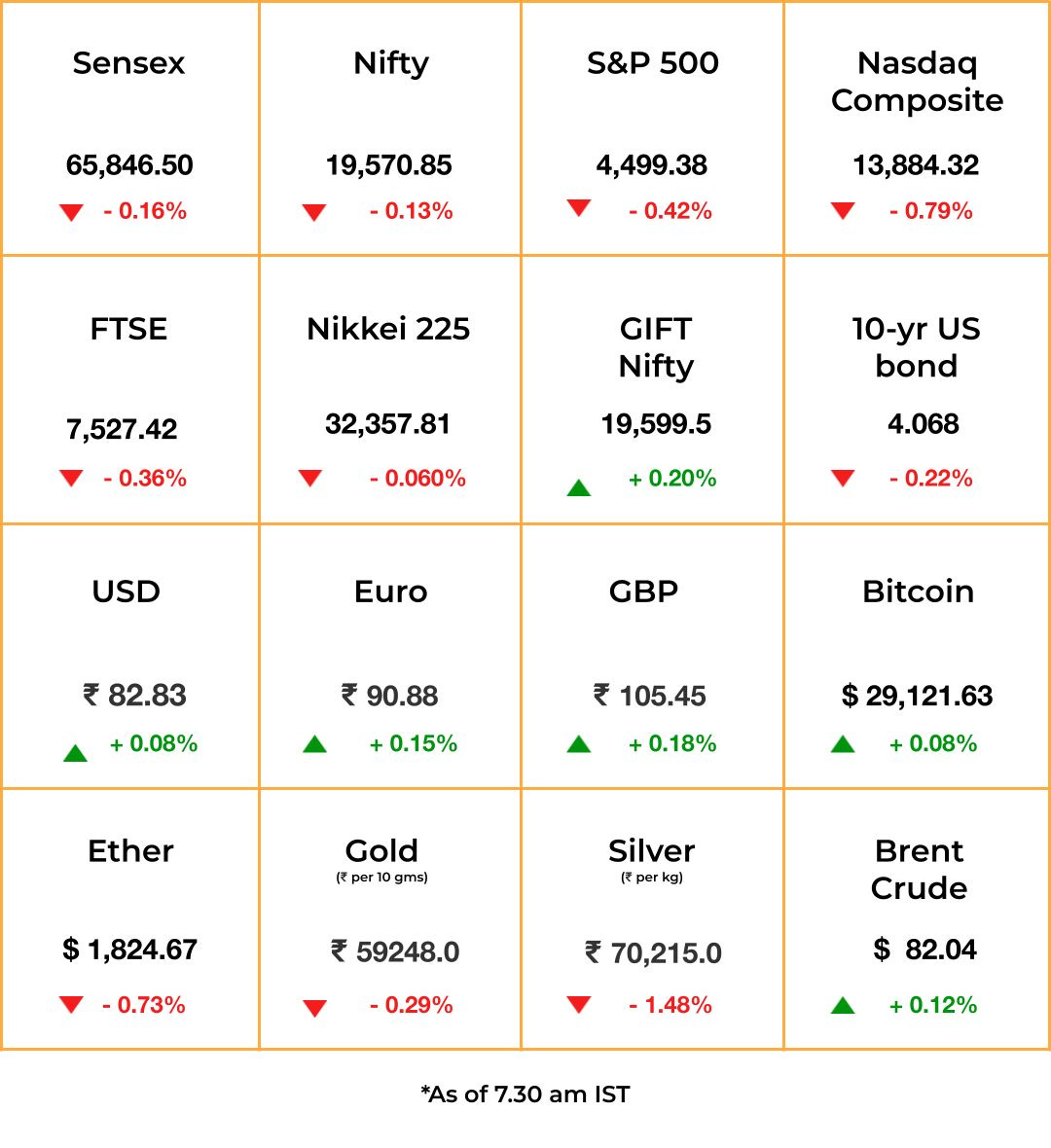 Stocks & economy: Indian equities may fall today due to a weakness in other Asian markets after China slipped into deflation; retail and wholesale price indices fell in tandem for the first time since November 2020. Investors continued to book profits in Chinese shares as government efforts fell short in arresting the growth backslide.
The Nifty had slipped on Tuesday as Chinese trade data showed a greater slowdown in demand than anticipated. Mexico and Canada have overtaken China in supplying to the US. A third of Nifty's market cap was still below its long-term average, a Bank of America analyst said, pushing for purchases of large cap stocks.
A Fed official indicated that US rates could pause at current levels but they would stay high for an extended period. US stocks ended lower as Moody's cut credit ratings of 10 regional banks and put several others on watch.
ENTERTAINMENT
Apple TV+ Scouts For Its
Squid Game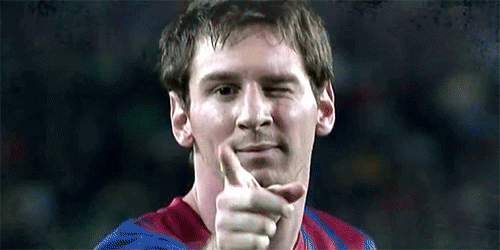 Apple's streaming service may have won an Oscar, but unlike rivals such as Netflix and Amazon, it still doesn't have any international content that can pull in non-US subscribers. That could change with Lionel Messi's move to Inter Miami in Major League Soccer (MLS), reports Bloomberg.
How?: Here's the math. Apple is paying $250 million a year for MLS global broadcast rights. Messi is getting a cut of the revenue Apple makes from non-US subscriptions to its $99-a-year MLS package. Inter Miami co-owner Jorge Mas believes Messi could bring in two million new subscribers. That's ~$200 million or four-fifths of the annual media rights fee right there.
VFX artists assemble: Meanwhile, visual effects crew at Marvel Studios have voted to unionise after earlier complaining about poor working conditions.
EMPLOYMENT
Issued In Public Interest
Sarkaari or government gigs seem to be in vogue—in banking, anyway. Public sector banks (PSBs), specifically SBI, Canara Bank, Punjab National Bank, and Bank Of Baroda, have attrition of <5%, compared with 34%-50% at private banks such as Kotak Mahindra Bank, Axis Bank, and HDFC Bank.
Why?: Unlike their private banking counterparts, entry- and mid-level PSB employees get better monthly salaries (₹60,000-₹80,000 or $725-$965) and perks such as pension, housing, and other allowances. But the salary gap narrows and flips the other way when it comes to senior-level positions. HR managers reckon that the high attrition is mostly due to staff rotations as branch networks expand.
But: The number of subordinate and clerical employees in PSBs plunged between 2010 and 2021. High turnover in the private sector may also be due to people switching careers to fintech, FMCG, and other sectors.
BATTERY METALS
Power-Packed Minnows Call The Shots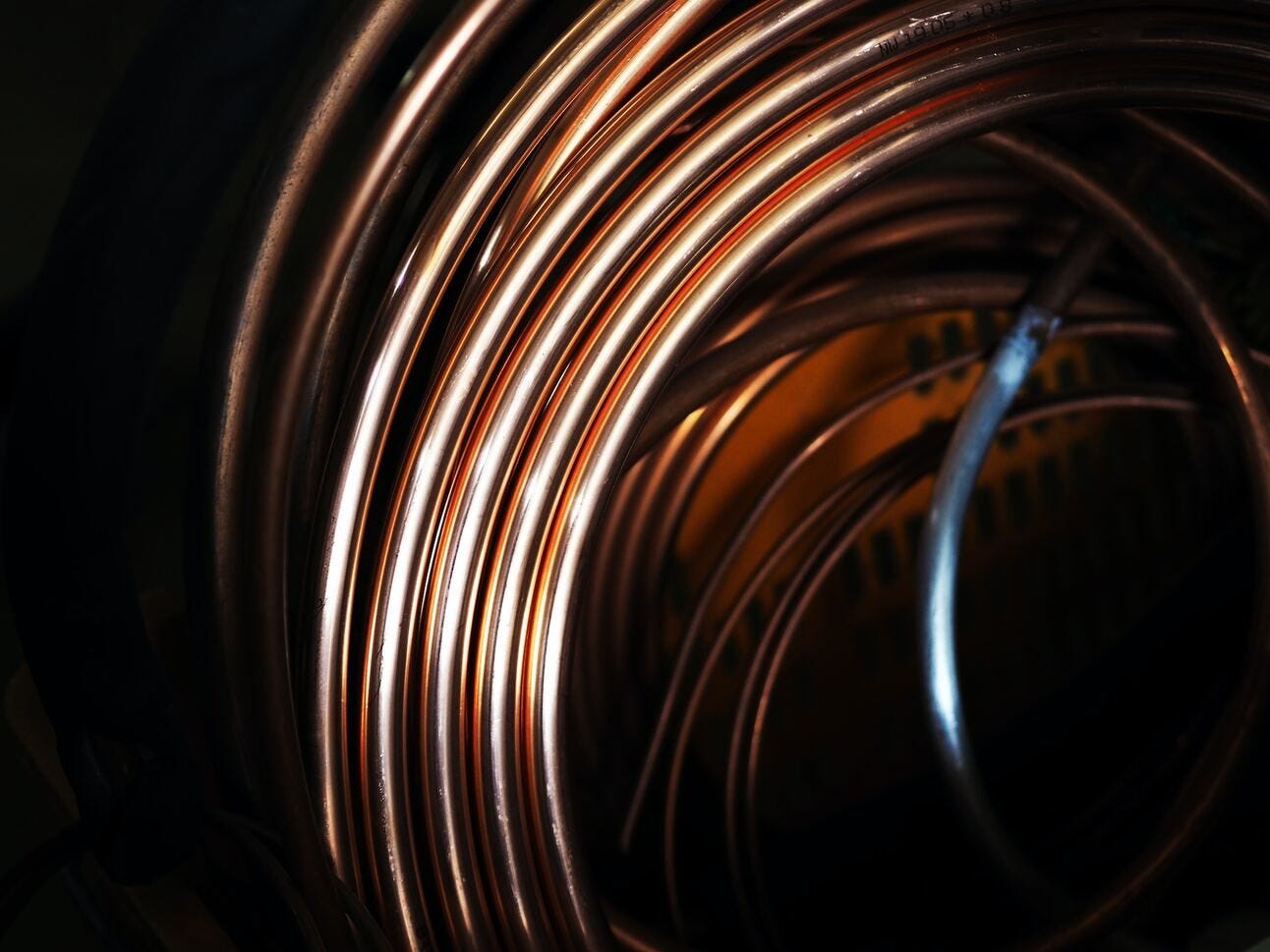 Photo by Ra Dragon on Unsplash
Will the Democratic Republic of Congo (DRC), Indonesia, and Chile control the global energy future in the same way that Kuwait, Iraq, and Saudi Arabia influenced the global energy business in the 20th century?
What's the deal?: The future of mobility and communication lies in efficient energy storage. And key to that are metals such as lithium, cobalt and copper. They also tend to be highly concentrated in places such as DRC and Chile.
Battery power pack: Korean steelmaker Posco's stock was one of the best performing across Asian stock markets in July, rising 76% that month. It is not steel but its foray into battery metals that has been driving the company's prospects. No wonder Tesla, which has bet its future on batteries, is one of the world's most valuable companies.
The Signal
In the past, American and European companies practically waltzed into Asian, African, and Latin American countries with money and muscle and took over resources. Any metal used in batteries is highly prized today. Owners of these metal deposits, such as Indonesia, are demanding participation in the value chain, sometimes taking a leaf out of the colonial playbook itself. And countries where battery metals naturally occur find themselves in a position of power that Arab countries enjoyed when oil was discovered under their deserts. It makes them mini powers able to even influence big power politics between the US and China.
REGULATION
Peeling The Conglomerate Onion
One of the fallouts of US short-seller Hindenburg Research's attack on the Adani Group has been that it pushed market regulator Sebi into a corner. It is now trying to make up lost ground.
More info please: Sebi is planning to enhance information disclosure requirements for conglomerates. They will have to disclose transactions between listed and unlisted companies within the group. This would include details of cross-holdings, multiple ownership layers, and financial relationships of promoter entities.
Large conglomerates often house scores of unlisted companies, some of which are set up to carry out specific projects or joint ventures.
Insider info: The move adds to an earlier decision to change the definition of unpublished price-sensitive information and put the onus on companies to respond even to rumours in a time-bound manner.
CRYPTOCURRENCIES
Stability Testing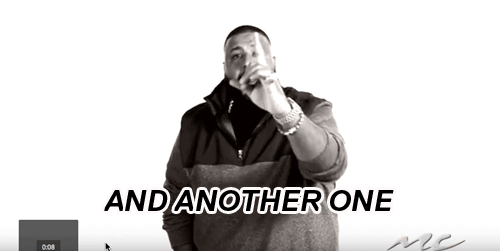 Proponents of stablecoins—digital currencies whose values are pegged to "stable" assets such as the US dollar or gold—will be relieved with this development: Paypal is launching its own stablecoin, Paypal USD (PYUSD).
Why does this matter?: Legitimacy. Twenty-three stablecoins have failed since 2014, the biggest implosion being TerraUSD. Do Kwon, founder of TerraUSD's parent Terraform Labs, faces criminal charges for burning through ~$40 billion of investor money.
PayPal is the first mainstream financial company to launch a stablecoin despite global regulatory pushback against crypto. The success of PYUSD—which will now compete with stablecoins such as Circle and the controversial Tether—could boost digital currency adoption since users of PayPal and (its payments app) Venmo will not only be able to move PYUSD to compatible third-party wallets, but also use it for micropayments and remittances. PayPal has over 431 million active accounts worldwide.
FYI
Freeing capital: Adani Enterprises may sell its 44% stake, worth $2.7 billion at current market price, in its joint venture with Singapore food conglomerate Wilmar International.
Deal: Private equity firm Carlyle Group is buying a 28% stake in engineering services company Quest Global for $500 million from existing investors Bain Capital, Advent Capital and GIC.
Tragic: Ambareesh Murthy, the CEO of Pepperfry, succumbed to a cardiac arrest in Leh. Murthy, 51, co-founded the online furniture retailer with COO Ashish Shah in 2012.
Mixed signals: Japanese conglomerate SoftBank Group reported a net loss (pdf) of $3.3 billion (¥477.6 billion) for the quarter ended June 30, 2023. However, its investment vehicle, Vision Fund, turned profitable for the first time in six quarters, posting a net profit of $426 million (¥61 billion).
Fresh dough: Neuralink, Elon Musk's brain chip implants company, has raised $280 million in a Series D round led by Peter Thiel's Founders Fund. Elsewhere, Qatar Investment Authority invested $474 million (₹3,920 crore) to acquire a 2.7% stake in Adani Green.
In demand: Hero MotorCorp received 25,597 orders for its locally-made Harley Davidson X440 variant, priced at ₹2,69,000 ($3,250). The company stopped taking orders, describing the demand for the bike as "overwhelming".
Stop, please: Meta Platforms has approached a court in Norway to stop the daily 1 million kroner ($97,700) fine imposed by the country's data regulator over alleged privacy breaches. The fine would have taken effect from August 14.
Lifeline: Buy now, pay later company ZestMoney has raised fresh capital from its existing investors to continue operations, after acquisition talks with payments giant PhonePe fell through.
THE DAILY DIGIT
400%
The rise in the amount of money men spent on Botox treatments since 2000, according to the American Society of Plastic Surgeons. In 2020, 265,000 men opted for Botox procedures. (The Guardian)
FWIW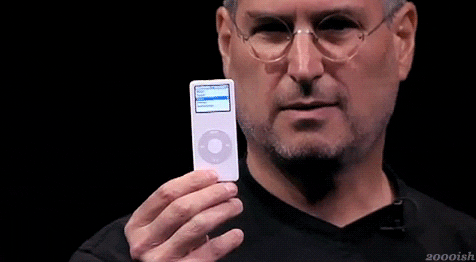 Collector's iPod: A mint-condition, first-generation iPod was sold for $29,000 last month on Rally, a platform that allows investors to buy shares of rare collectibles. About 5,000 shares were offered for the sealed yesteryear gadget, then acquired by a private collector. As the story goes, the iPod owner wasn't interested in an MP3 player and stashed it in a box when he received it as a Christmas gift. It wasn't until he revisited his childhood home that he rediscovered the thing. What we are trying to say is: nostalgia sells.
Missing the point: Spoilers ahead. Things Mattel could peddle after the release of Barbie: the mojo dojo casa house, Ken's clothes, and bringing back Allan. What Mattel is actually launching: Weird Barbie, a new doll based on Kate McKinnon's character— facial scribbles, cropped hair, legs that can do the splits, and all. Tbh, this defeats the point of the character. She can't be bought, she's made. Tell us Mattel didn't get the point of Weird Barbie without telling us Mattel didn't get the point of Weird Barbie 🤦🏻‍♀️.
Workaround: The ongoing heat spell across the US is so bad that some folks are stepping out only at night. Couples are exercising at around midnight, construction crews are starting work at 4 am, and folks are running errands as soon as the sun sets. According to analytics firm Pattern, searches for blackout curtains on Amazon surged 113% between June and the beginning of August compared to the same period last year. Hotel major Hyatt has introduced "after-dark activities" such as cosmic yoga (!) and astrophotography to keep guests occupied. In related news, local governments have tweaked pool and beach hours to give residents a break.