Discover more from The Signal
The Signal is a daily curated newsletter that helps you understand the latest developments in business, tech, finance, economy, and policy with sharp analysis and crisp insights thats fun to read arriving at 8AM daily in your inbox.
Over 81,000 subscribers
Apple's historic first
Also in today's edition: Shopee's India exit; Jio's q-commerce entry; LinkedIn battles disinformation; NFT-based live games on your phone
Good morning! Bid goodbye to government-mandated Covid-19 caller tunes. ANI and PTI report that the Centre may drop pre-call announcements as cases decline in India. Two years of hearing wheezes, sneezes, and the Amitabh Bachchan advisory did everyone's heads in. Even the Department of Telecommunications had had enough; it requested the Health Ministry to drop the tunes. We're all heaving a sigh of relief.
In today's episode, Farheen Khan talks about Apple's first win at the Oscars, and why this is a big deal for streaming platforms. And of course, we can't discuss the Oscars this year without mentioning Will Smith, can we? Farheen also takes a closer look at how deep fakes are entering LinkedIn. Tune in to The Signal Daily!
The Market Signal*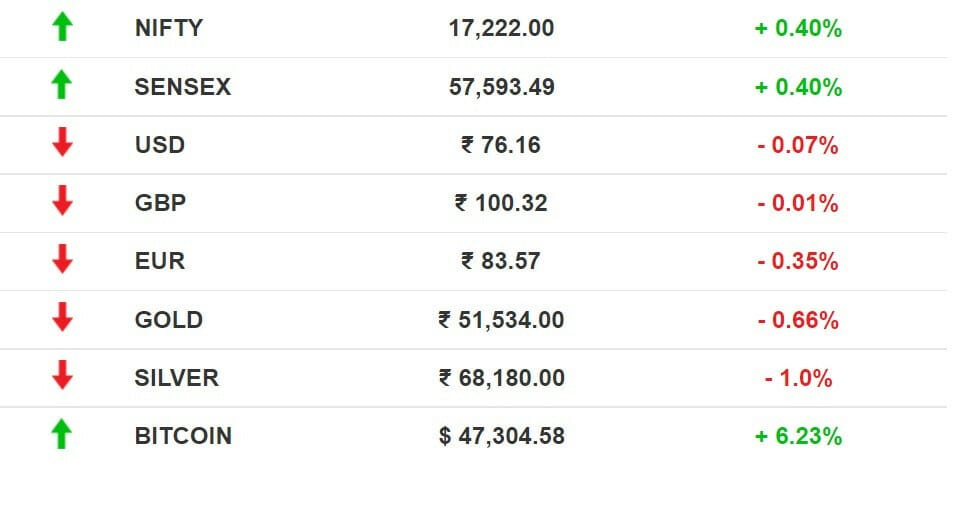 Stocks: Benchmark indices opened on a positive note on Monday led by gains in automobile and banking stocks. Bharti Airtel, Axis Bank, ICICI Bank, ITC, State Bank of India and IndusInd Bank made huge gains. PVR and Inox Leisure shares jumped by 20% after the merger announcement.
E-COMMERCE
Shopee Is All At Sea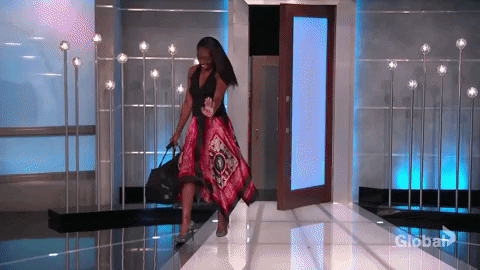 Singapore-based Sea's e-commerce business Shopee entered India like a roaring wave but petered out in a whimper. The company is shutting operations within six months of starting out. It backed out of France earlier.
Withdrawal: Multiple factors, including global uncertainties and supply chain disruptions, reportedly forced it to pull the plug.
Local: It also faced intense competition in the Indian e-commerce market from deep-pocketed and well-funded players such as Amazon, Flipkart, Reliance, Dealshare and Meesho.
Although unrelated to e-commerce, the ban on Sea's gaming app Free Fire was also a shock to the company. Global headwinds brought Sea's market cap down from $200 billion in October 2021 to about $65 billion in March 2022.
A MESSAGE FROM OUR PARTNER
See It To Believe It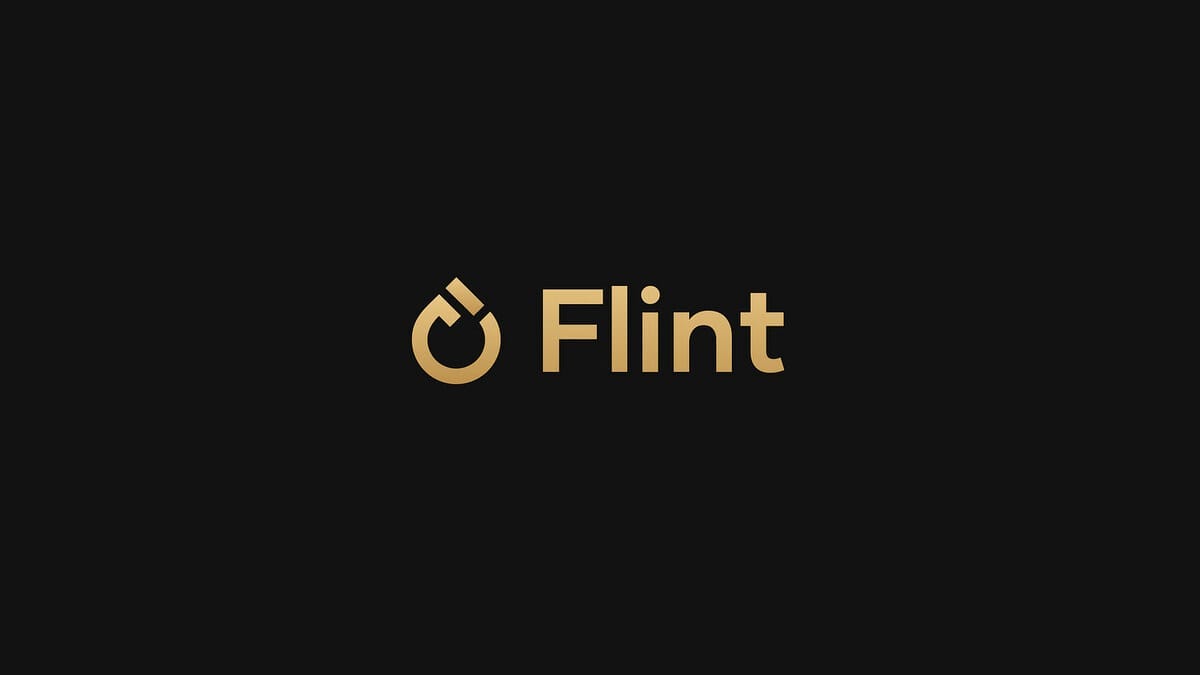 We've often been told that "Money doesn't grow on trees"... And while it doesn't, have you actually seen money grow? With Flint, it is possible.
Flint is bringing the upside of crypto minus the hassle. Download the app, experience a super easy onboarding process, and once you are done reading this newsletter, kickstart your investment journey in less than five minutes. That's all it takes to watch your investment grow.
And if that's not satisfying enough, get
Stable returns: Earn upto 13% p.a on USDT

Instant withdrawal: There's no wait time

No restrictions: Zero fees and lock-in period (the only zero you'll see in Flint)
More than 250,000 people are already on the waitlist. Get in line and actually see your investment grow. Sign up today using the code "SIGNAL" and stand a chance to win $150 USDT.
Disclaimer: Crypto products and NFTs are unregulated and can be highly risky. There may be no regulatory recourse for any loss from such transactions.
QUICK COMMERCE
Instant Delivery Braces For The Jio Effect
Instant delivery companies are jostling for eyeballs this IPL season. And now, Reliance Retail's JioMart has joined the rapid delivery bandwagon.
Strategy: JioMart will use its own delivery service as well as Dunzo, which has a strong presence in metros. It is the largest shareholder in Dunzo after leading a $240 million funding round in January 2022. Reliance is planning to offer instant delivery in over 200 cities and towns by the end of the next quarter.
The company is going for the market share of existing players such as Tata's BigBasket, Zomato, Swiggy's Instamart, Walmart's Flipkart Quick, and Zepto, as it did in the telecom space. The question is: What happens to Dunzo's popular concierge and courier services?
Backlash: Zomato's 10-minute food delivery play has drawn flak over the safety of its delivery partners. The Chennai traffic police are one of the critics. Zomato clarified that it won't launch the project in Chennai yet.
ENTERTAINMENT
Streaming Goes Mainstream: Oscars Comes Of Age
This year, the Oscars turned to Instagram influencers to boost its ratings, which have been on life-support lately. Actor Will Smith inadvertently shouldered the responsibility after Chris Rock made fun of his wife Jada Pinkett Smith's alopecia. Here's the tea. His action overshadowed one of the turning points for streaming services.
Apple TV+ became the first streaming service to win the golden figurine for best picture with CODA, the Oscars' highest honour. With this, it beat Netflix's shot at Oscar glory, a prize it has been eyeing for years. CODA snapped up three awards in every category it was nominated for.
The Signal
For streaming services, the Oscar win is the happy ending they needed. Apple's win dissolves the divide between streaming and theatrical releases at a time when movies, barring superhero flicks and sequels, failed to set box office registers ringing. Tech giants such as Apple didn't shy away from spending big money ($10 million) on their Oscar promotional campaign: a figure at par with big picture contenders.
Apple TV, with its rather late 2019 launch, has paved the way for streaming originals. This win could boost subscriptions and earn a seat on the table with traditional Hollywood studios, some of which are now part of streaming companies.
Three years ago, director Steven Spielberg wanted to bar Netflix-backed movies from the Oscar race. In a fitting scenario, Jane Campion beat him to pick the best director award for Netflix's The Power of the Dog on Sunday. Maybe now, big screen elitism will take a backseat.
SOCIAL MEDIA
LinkedIn's Lead-Gen Marketers Fake It Till They Make It
Deepfakes are coming for your LinkedIn feed. Researchers at Stanford Internet Observatory uncovered over 1,000 fake accounts that use AI-generated photos and profiles to boost company sales. NPR reports that the tool was utilised by third-party vendors for lead generation. In most instances, companies hiring LinkedIn marketing services were unaware of deepfake-adjacent tactics used by contractors.
The India connect: New Delhi-based LIA sold "ready to use" AI-generated profiles for $300 a month. Its website was scrubbed clean, and its LinkedIn page removed after the findings.
Concern: Digital forensics experts worry over technology such as the generative adversarial network, which makes it difficult for laypeople to differentiate between real and computer-generated personae. Deepfakes—commonly used for disinformation, propaganda, and to quell political dissent—feature prominently in the Russia-Ukraine war.
NFTs
Glance Uses Token Push For Lock Screen Gambit
InMobi's Glance has acquired gaming company Gambit to create NFT-based live games for lock screens. Glance, which is integrating lock screen ecosystems for JioPhone Next devices, will introduce tradeable NFTs for virtual avatars and to "capture micro-moments".
Hurdle: Whether trading NFTs will be fun and games for much longer is another matter altogether. India is witnessing a blockchain exodus—about 100 entrepreneurs are exiting or have exited, and $8 billion in crypto holdings have been moved out—as digital assets will be taxed at 30% beginning April 2022. The Centre also initiated action against 11 exchanges for tax evasion worth ₹81.54 crore.
Elsewhere: Nelson Mandela's original arrest warrant is now an NFT; so is a timeline of Russia's invasion of Ukraine. Mahindra & Mahindra is auctioning Thar NFTs, and Brazilian company Nemus is selling tokens to protect the Amazon. Museums are cashing in too.
FYI
Chalo 🤝 Vogo: Public transport tracker Chalo has acquired two-wheeler shared mobility startup Vogo in a share-swap deal. This marks Chalo's second buy in the last six months.
What the what? Sanctioned Chelsea owner and Russian oligarch Roman Abramovich was among those who showed symptoms of suspected poisoning after a meeting in Kyiv in March.
Done deal: Non-bank lender Vivriti Capital has collected $55 million from its existing investors. Space tech startup Pixxel has also raised $25 million.
Erase war: Bowing to Russia's new censorship law, Google has asked its Russian translation contractors to not use the word "war" to describe the Russia-Ukraine conflict.
Bad texting: Sebi has asked Ruchi Soya to return money to investors if they choose to withdraw from the company's share sale which allegedly used misleading SMSs.
Costly mistake: A trading error will cost Barclays £450 million and embarrass new CEO CS Venkatakrishnan who was head of risk when it happened.
Insulated EVs: New rules mandate that electric vehicles will need to clear an electric shock test to be declared fit.
FWIW
In a pickle: Indonesia, the world's biggest crude palm oil producer, is facing a shortage. The local government has now goaded citizens to steam or roast their food instead of frying it as the cost of edible oil surges. This comes just before Ramadan when demand for the commodity increases. The Russia-Ukraine crisis created a dent in cooking oil demand, making palm oil dearer.
(Illegal) guardian of the land: YouTuber Matty Clarke's videos show him creating a dream home out in the wilderness near the frozen Yukon River to experience life off-grid. The Yukon government wants him and another "self-styled pioneer" out of the public land. Clarke refuses to back down and hopes that the court intervenes.
No free lunches: It pays to be an Oscar nominee. The Oscars curated a goodie bag worth $137,000. The handpicked items include gold-infused olive oil, plastic surgery and an all-expenses-paid trip to the Turin Castle in Scotland. But it comes with a long tax bill too.
Want to advertise with us? We'd love to hear from you.
Write to us here for feedback on The Signal.