Discover more from The Signal
The Signal is a daily curated newsletter that helps you understand the latest developments in business, tech, finance, economy, and policy with sharp analysis and crisp insights thats fun to read arriving at 8AM daily in your inbox.
Over 81,000 subscribers
The Big Bing Theory
Also in today's edition: Ride-hailing companies may go the radio cab way; Litmus test for PVR-INOX merger; Amazon's a loan ranger; Rise of the petroyuan?
Good morning! Just yesterday, we told you about Gen-Zs and millennials effectively killing the shoe polish biz. Turns out they (and an ageing population) are killing Panasonic's rice cooker biz too… in Japan, anyway. Citing Japanese media outlets Kyodo and Nikkei, Bloomberg says that rice consumption in Japan—which is the birthplace of the rice cooker—has more than halved since the mid-'60s. So in order to save its rapidly-shrinking domestic margins, Panasonic is now moving rice cooker production to Hangzhou, China.
🎧 No nepotism here. Japan's entrepreneurs are giving young candidates a chance to run their businesses due to a lack of successors. The Signal Daily is available on Spotify, Apple Podcasts, Amazon Music, and Google Podcasts, or wherever you listen to your podcasts.
If you enjoy reading us, why not give us a follow at @thesignaldotco on Twitter and Instagram.
The Market Signal*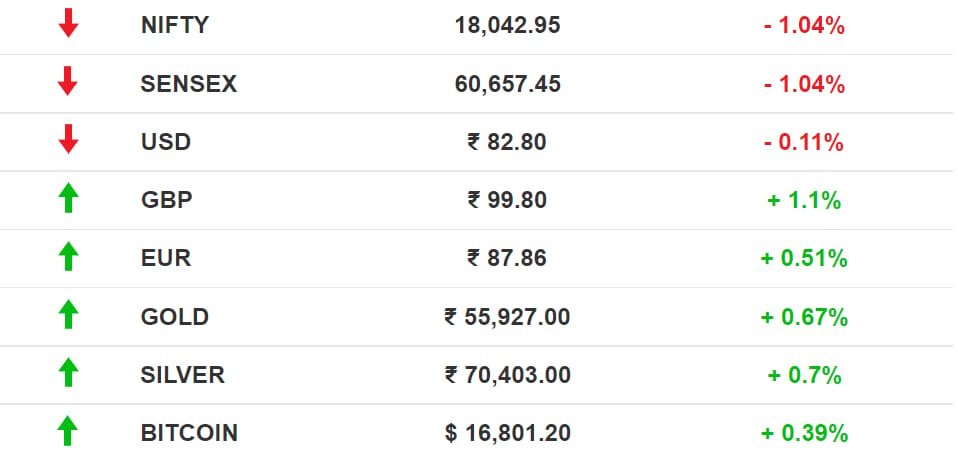 Crypto & Stocks: India's crypto trading volume worth ₹32,000 crore ($3.8 billion) moved to foreign shores during February-October 2022, after the government introduced a 30% tax on crypto income, reports Business Standard.
Domestic equities ended lower ahead of the US Federal Reserve's latest policy meeting. Investor wealth plunged by ₹2.9 lakh crore after a two-day winning streak, according to The Economic Times.
Tesla's 55% tumble in the last few months hasn't fazed Ark Invest's Cathie Wood. Bloomberg reveals that Wood collected more than 176,000 shares on Tuesday.
Early Asia: The SGX Nifty climbed (+0.27%) at 7.30 am India time. The Hang Seng Index (+2.01%) and Nikkei 225 (+0.84%) paced ahead.
MOBILITY
Will The Meru Model Return?
Ola will reportedly pilot EV ride-hailing in Bengaluru, starting with 1,000 cabs. Uber has a similar pilot in Delhi-NCR. EV-only mobility company BluSmart also operates in Delhi-NCR and Bengaluru.
So?: Ola will lease, then sub-lease EV cars to drivers, who'll get fixed pay alongside a variable component. That's a shift from typical cab aggregation, where drivers, as contractors, own or lease their own cars. But this model diminished their incentives and burdened them with maintaining a depreciating asset as fuel costs skyrocketed.
Ola's shift is reminiscent of BluSmart, which operates cars leased from Tata and Mahindra & Mahindra (M&M) and gives drivers a 70:30 variable-fixed pay.
Meru, the OG radio cab company now owned by M&M, had an ownership model that it stepped away from because fleet maintenance eroded profits; it's now focusing on corporate fleets. What'll the young 'uns do that Meru didn't? Watch this space.
🎧 Ride-hailing businesses are counting on the OG Meru business model as they jump on the EV bandwagon. The Signal Daily is available on Spotify, Apple Podcasts, Amazon Music, and Google Podcasts, or wherever you listen to your podcasts.
ENTERTAINMENT
The Big Picture
The Consumer Unity & Trust Society (CUTS) is miffed with the PVR-Inox merger, which we'd told you about last March. Come January 12, it'll challenge the deal before the National Company Law Appellate Tribunal (NCLAT), citing monopolistic practices.
The Competition Commission of India (CCI) had quashed CUTS' petition in September 2022. Where's our popcorn?
NCLAT's decision will be pivotal regardless of which way it goes. If greenlit, a consolidated PVR-INOX will account for <50% market share in multiplexes, giving it leverage to negotiate better ad rates and revenue-sharing with producers and distributors.
If not, it'll be terrible news for PVR and INOX, who, like other exhibitors, were battered by 2022. Both have massive consolidated losses; a merger would offer reprieve in the form of lower rentals and administrative costs.
No entry 🚫: The Supreme Court ruled that theatres can bar outside food, but must offer free drinking water to cinemagoers.
ARTIFICIAL INTELLIGENCE
Microsoft's Windows Of Opportunity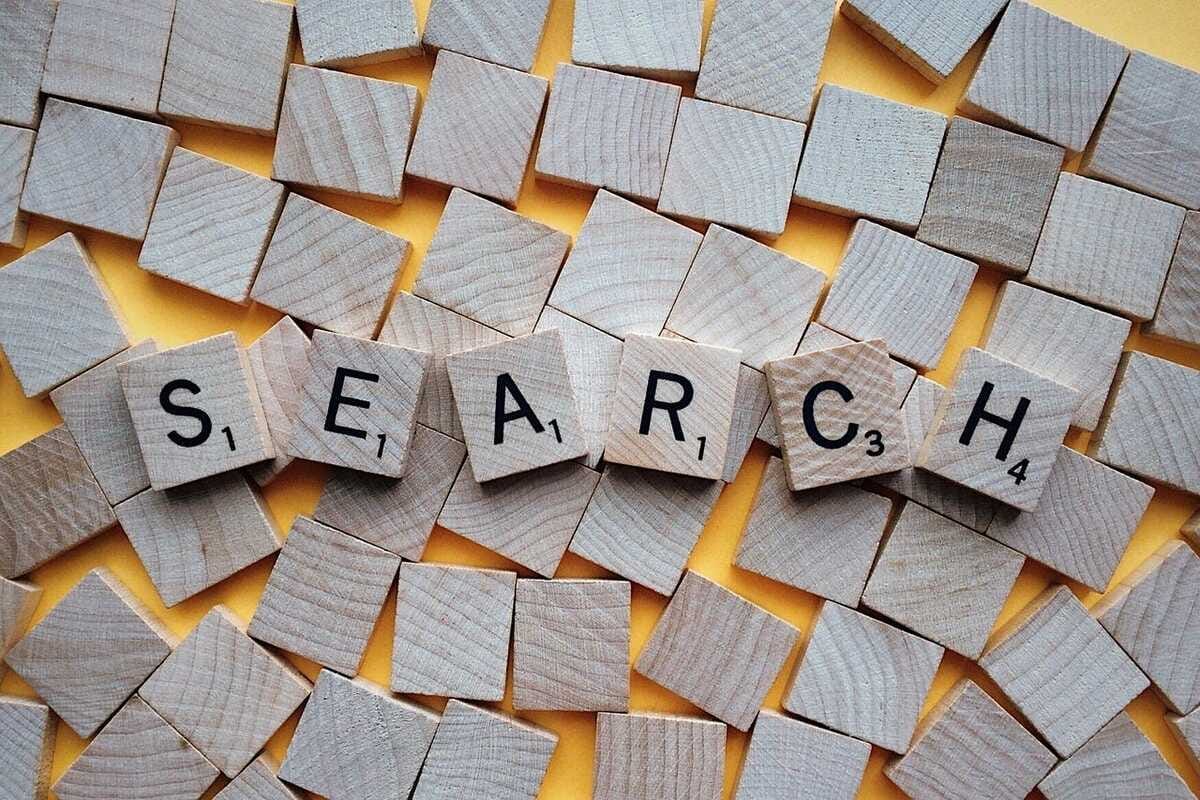 The year's barely begun but AI is already dominating 2023. Just yesterday, we told you about a possible US-China face-off in context of generative AI, which in turn is unnerving Google. The Information now reports that Microsoft, OpenAI's $1 billion benefactor, will integrate the AI research lab's viral chatbot, ChatGPT, into its search engine Bing.
Microsoft's other OpenAI integrations include GitHub Copilot, a paid service that enables developers to "automatically generate code". In September 2022, it integrated text-to-image image generator DALL-E 2 into Bing.
Why this matters: Bing has a mere 3.04% of the search engine market. Google dominates with a 92.57% share, according to StatCounter. In revenue terms, Bing is 10x smaller than Google, despite Microsoft's ad revenue seeing a 25% growth in 2022.
The Signal
Google has a host of advanced AI models such as LaMDA and the Multitask Unified Model (MUM), but is hesitant to deploy them for reasons we outlined here. However, since Google's ad sales are on the wane, it's not a matter of if, but when AI makes its way into search.
In a reversal of the browser wars, where Google Chrome disrupted Microsoft's Internet Explorer, the latter may have just fired the first shots in the search engine wars of 2023. It makes sense for Microsoft chief Satya Nadella to do so, considering that he wants to turn Bing into a superapp that will integrate search, messaging (Teams), news feeds, and perhaps even LinkedIn. ChatGPT assisted LinkedIn posts, anyone?
TECH
Amazon, The Make-Doer
The company that made online retail is grappling with the monster it created, and nowhere is that more evident than in its recent securing of an $8 billion loan "in anticipation of market headwinds". The loan will add to Amazon's interest on debt, which is piling up as the company secures additional financing to put out several fires— chiefly, its struggling retail and voice divisions.
Shift: Amazon Web Services (AWS) is the company's most profitable arm. This means Amazon will fence—or at the very least, prioritise—the cloud business that props it up. It doesn't help that the US and Europe are mature markets for e-commerce/retail, leaving Amazon to suffer slimmer margins in those territories.
(That said, rival cloud vendors Google and Microsoft aren't far behind in market share or even Big Finance partnerships).
Aside: Amazon now has an electricity trading licence in India.
ENERGY TRADE
Don Yuan Is A Distant Dream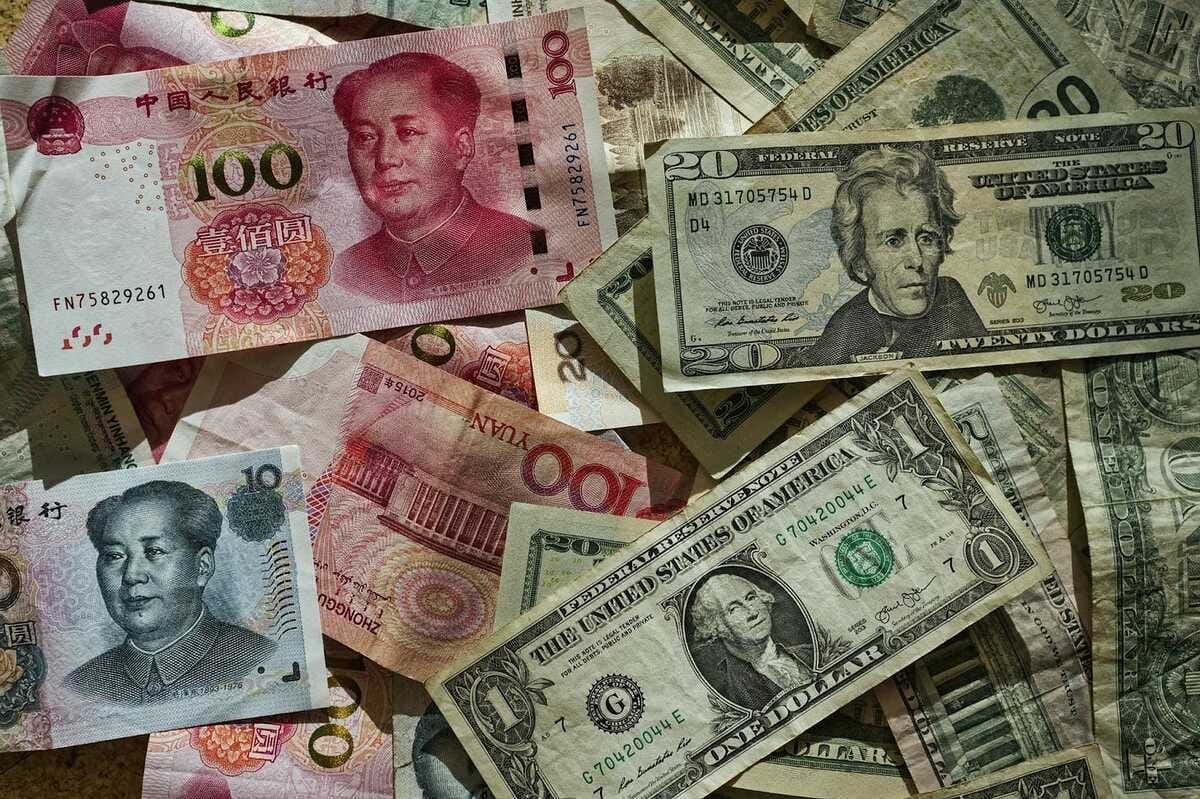 Any country that hopes to replace the US as the world's preeminent power will have to also be the printer of the currency of choice for international trade.
Big bet: China is attempting to do exactly that after the US weaponised finance to punish Russia, according to Financial Times opinion writer Rana Foroohar. It stems from a Credit Suisse note to clients that said Chinese President Xi Jinping's visit to Arabian oil exporters in December marked the birth of the "petroyuan" and portends a tectonic shift in the global energy market.
Not new: A dollar alternative is not a new idea. In fact, China and Russia were exploring ways of de-dollarisation for years, and the idea gained currency in the post-Global Financial Crisis years. But China is not an open economy like the US or European Union. Nor will the US quietly stand by while the dollar suffers.
FYI
No dice: The NCLAT refused interim relief to Google and directed it to pay 10% of the ₹1,337.76 crore ($161.5 million) antitrust penalty levied by the CCI; Google had contested the regulator's ruling, alleging that the CCI "copy-pasted extensively from a European Commission decision".
The taxman cometh: Walmart and other PhonePe shareholders will reportedly have to pay <$1 billion in taxes after the fintech company relocated from Singapore to India.
Nod: India's Union Cabinet has formally approved the initial ₹19,744 crore (~$2.4 billion) outlay for the National Green Hydrogen Mission.
Shedding: Amazon CEO Andy Jassy has revealed that the tech giant will slash over 18,000 jobs. That's about 6% of its 300,000-person corporate workforce.
Pink slips: South China Morning Post claims that TikTok parent ByteDance laid off hundreds of employees across divisions such as Douyin, the Chinese version of TikTok.
Yet more pink slips: Salesforce is slashing 10% of its workforce and shutting down some offices as part of a cost-cutting drive.
Fined: Ireland's data privacy regulator, Data Protection Commission, has slapped Meta with fines amounting to €390 million ($414 million) after concluding that its Facebook and Instagram services violated EU privacy rules.
THE DAILY DIGIT
0
The number of bank robberies in Denmark in 2022, down from 1 in 2021. (CNN)
FWIW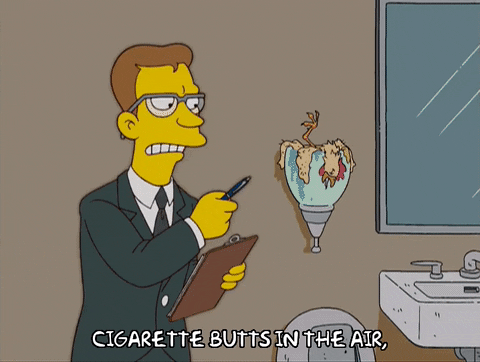 Clean up!: Spain is taking tobacco companies to task. As part of its latest environmental regulations, tobacco companies will be forced to pay up for cleaning cigarette butts. Cancer stick makers will also be responsible for educating the public about the ill effects of public littering. LOL. According to a study, this rule could cost companies about €1bn ($1.06 billion). Of course, the cost will be passed on to customers. Now that's what we call a fine idea.
Hard stop?: As of January 1, 2023, Louisiana residents will now have to prove that they are of legal age to view porn. Because, according to the bill, porn corrupts youth. Any website that contains at least 33.3% porn (?!) has to enforce age verification. Porn websites have been asked to accept government-issued IDs to verify ages or risk getting sued. Turns out that the mandate isn't putting off users yet: downloads of the state's digital ID app are increasing.
Sip on: This is your daily reminder to hydrate. According to a study by the National Institutes of Health, drinking enough water can cut down on aging and reduce the risk of chronic illnesses such as heart disease. Caution: drinking too much water cannot solve health problems. It all boils down to age, climate, lifestyle, and body size. The trick is to pay attention to your body.
Enjoy The Signal? Consider forwarding it to a friend, colleague, classmate or whoever you think might be interested. They can sign up here.
Do you want the world to know your story? Tell it in The Signal.
Write to us here for feedback on The Signal.