Discover more from The Signal
The Signal is a daily curated newsletter that helps you understand the latest developments in business, tech, finance, economy, and policy with sharp analysis and crisp insights thats fun to read arriving at 8AM daily in your inbox.
Over 81,000 subscribers
Bob in, Bob out
Also in today's edition: Twitter's app-store problem; More trouble for Jet Airways; Sebi turns angel shark; India is closely watching Nepal
Good morning! Qatar's loss is Spain's gain. The Wall Street Journal reports that over 3,200 Welsh football fans will throng the Canary Islands' sunny capital of Tenerife. They're willing to wake up for early kickoffs—owing to the three-hour time difference with Qatar—to cheer their national team during the ongoing World Cup. Qatar's recent ban on beer sales outside stadiums has a lot to do with the influx in Tenerife, where beer pints will sell for a little more than $1. We'd be there too if we could.
🎧 Football fans are heading to Tenerife, Spain for the FIFA World Cup. The Signal Daily is available on Spotify, Apple Podcasts, Amazon Music, and Google Podcasts, or wherever you listen to your podcasts.
If you enjoy reading us, why not give us a follow at @thesignaldotco on Twitter and Instagram.
The Market Signal*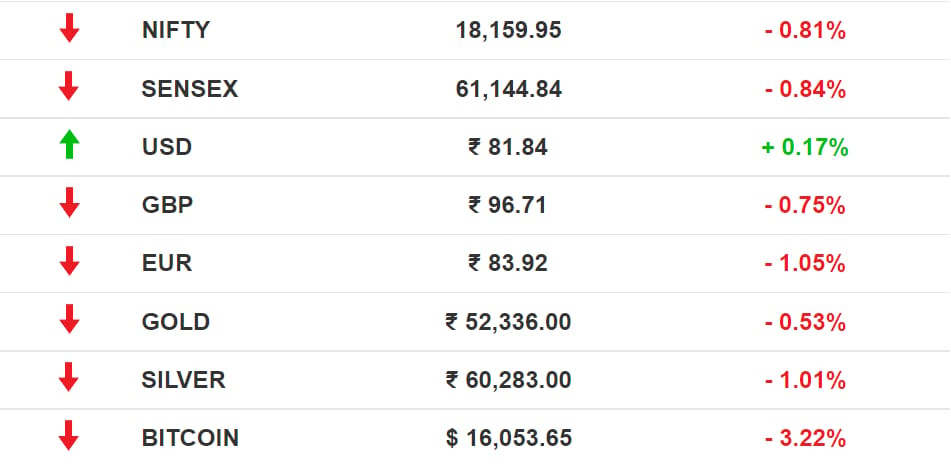 Stocks: Private equity firm LightHouse India will likely offload its Nykaa shares worth ₹335 crore ($41 million) on Tuesday. Goldman Sachs noted that the global bear market will continue into the next year. It has also cut India's GDP forecast for 2023 to 5.9%. Domestic benchmark indices ended lower for the third consecutive day. 
Early Asia: The SGX Nifty climbed upwards (+0.25%) at 7.30 am India time. Nikkei 225 advanced ahead (+0.87%). The Hang Seng Index retreated (-0.27%). 
SOCIAL MEDIA
Twitter Is Up Against Big Tech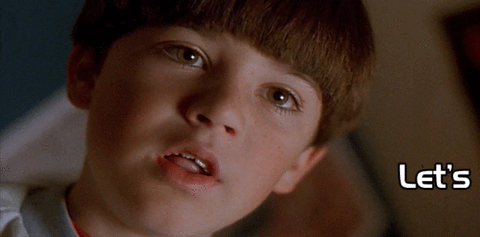 Elon Musk's chaotic acquisition of the bird platform could run into newer headwinds. Specifically, his plans to monetise Twitter's user base via its $8 subscription product, Twitter Blue. While Apple and Google's app stores could profit via cuts from in-app purchases, Twitter's "free speech" promise could run into choppy waters. One big hint: Apple's App Store boss Phil Schiller has quit Twitter.
Tell me more: Both Apple and Google take content moderation seriously, something Musk has been ambivalent about so far. Apple has clear guidelines for filtering out content it deems objectionable. Ditto for Google, which belatedly approved Musk's arch "free speech" rival Donald Trump's Truth Social only after it solved its "insufficient content moderation problem."
Other apps like Parler have also faced similar issues while returning after beefing up content moderation requirements. Musk, however, has chosen to lay off over 4,000 contractors primarily involved in moderation.
AVIATION
Jet Airways 2.0 Grounded Before Takeoff
The standoff between the Jalan-Kalrock Consortium—which is supposed to revive Jet Airways—and lenders has taken a turn for the worse, with the latter seeking to liquidate the still-defunct airline.
What happened?: Banks, fed up with a resolution plan that's yet to be executed after nearly one-and-a-half-years of National Company Law Tribunal (NCLT) approval, want to sell Jet's 11 planes. The matter will probably come up in the November 29 intervention application filed by the consortium.
Going, going…: Go First is reportedly in a tailspin due to burgeoning losses, executive exits, flight disruptions and cancellations, and a delayed IPO. Talks with the Tata group for a cash infusion fell through because chief Nusli Wadia had sided with Cyrus Mistry in the latter's dispute with Ratan Tata.
Aside: Airlines and regulators in 40-plus countries are pushing for one-pilot operations in order to cut costs and better handle crew shortages.
ENTERTAINMENT
Disney's Prodigal Son Is Back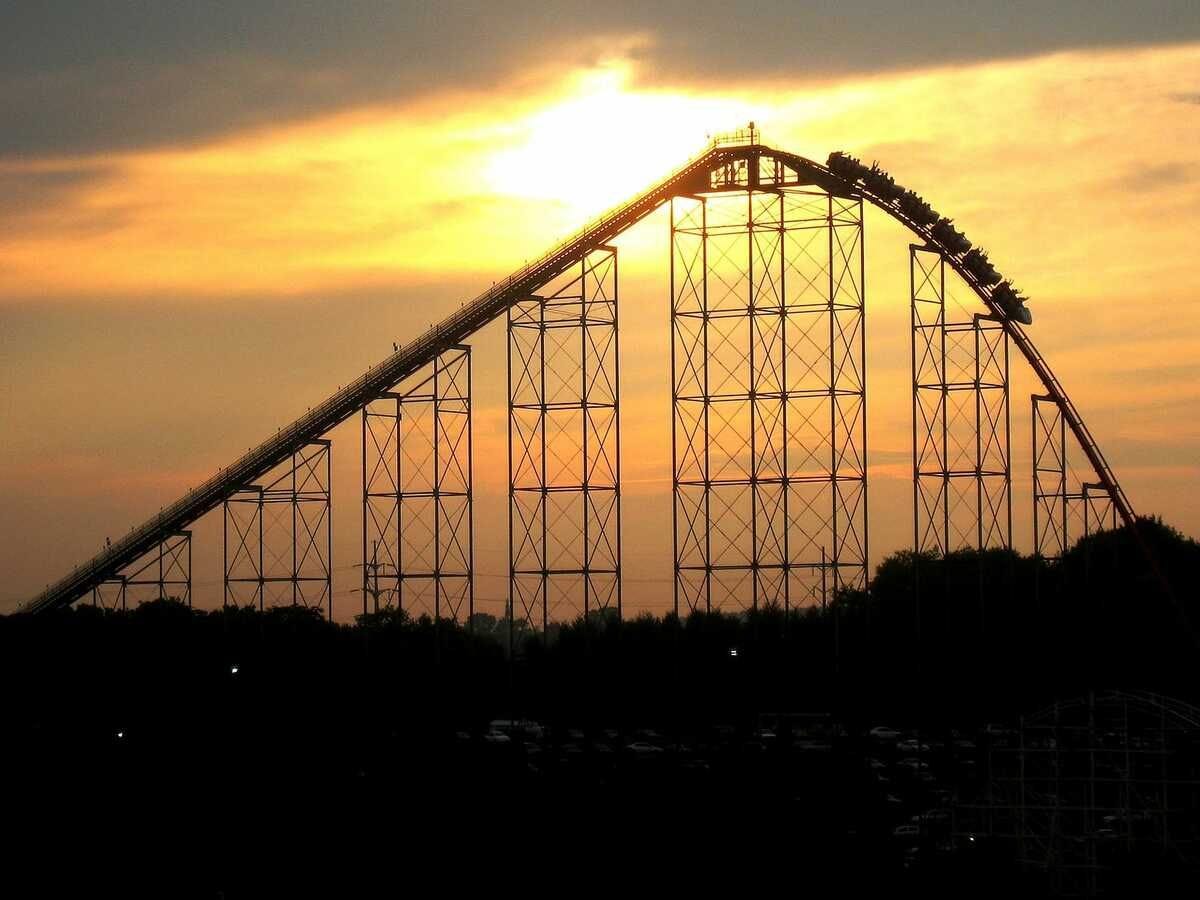 Former Disney chief Bob Iger is replacing his successor Bob Chapek as CEO, at least for the next two years. The Walt Disney Company's shares climbed 8% in premarket trade as the news broke on Sunday night (US time). 
The development comes on the back of Disney's dismal fourth-quarter earnings, where its streaming division recorded a loss of <$1.5 billion. In a trickle-down effect, Disney's valuation plummeted to $167 billion. A challenging macroeconomic climate didn't help matters. 
Chapek had one bright spot before his departure: Disney's theme-parks division had a record year, but not enough to inspire confidence among shareholders.
Reed Hastings

@reedhastings
Ugh. I had been hoping Iger would run for President. He is amazing.
Nov 21, 2022
4.39K Likes   288 Retweets   243 Replies
The Signal
It was only in June that Chapek's contract was extended for three years. He'd taken over the company from Iger in February 2020 in the thick of the pandemic, which came with its own roadblocks. Disney's theme parks were shut down, as were movie theatres. Yet, Chapek managed to steer the company to profits, as home-bound viewers turned to streaming for entertainment. Shares peaked in March 2021. 
Several high-profile faux pas, however, undid his efforts and didn't necessarily win Iger's approval. Even as Disney's revenue grew in its latest quarter, Chapek wasn't successful in arresting losses. And in June, the company failed to retain the digital rights for the Indian Premier League (IPL) cricket. 
Iger may likely undo some of his successors' reorganisation decisions and find a trusted CEO by the end of his two-year term. Activist investor Nelson Peltz's Trian Fund Management remains doubtful. All eyes are now on Iger.
🎧 Bob Iger has been called in to head Walt Disney. Once again. The Signal Daily is available on Spotify, Apple Podcasts, Amazon Music, and Google Podcasts, or wherever you listen to your podcasts.
REGULATION
Sebi Turns Sherlock
India's capital-markets regulator is looking deep into the origins of angels. Sebi wants to know who are the individuals and entities behind angel investors in Indian startups.
Why? The Economic Times reports, quoting unnamed sources, that Sebi might be looking at the possibility of some of the funds bypassing foreign investment laws or owning equity indirectly. Regulations for angel investors are relatively easy compared to other categories of foreign investors.
History: Sebi had eased regulations for angel investors six years ago on the recommendation of a panel chaired by former Infosys chief NR Narayana Murthy. It had then reduced the minimum investment threshold and raised the cap on the number of investors in a scheme.
NEIGHBOURHOOD
Headache From The Himalayas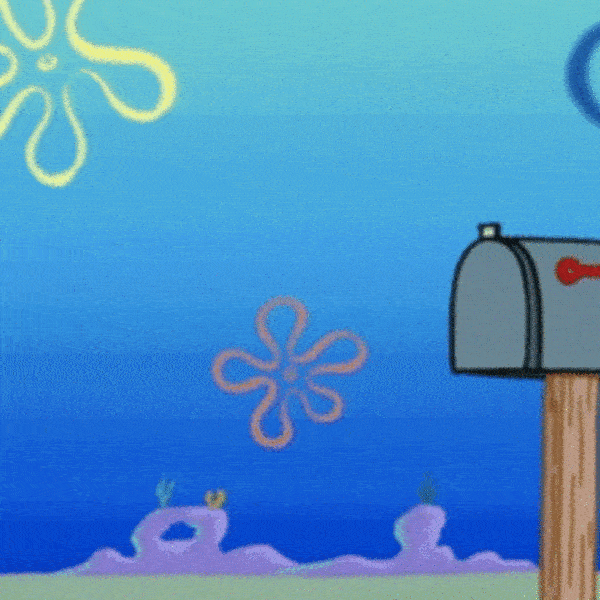 India might have to do quite a lot of neighbourhood management in the coming months and years. 
Mountain view: Northern neighbour Nepal voted on Sunday to elect a new government, the 11th since 2008. KP Oli's Nepal Communist Unified Marxist Leninist Party is expected to win. The Indian leadership has had a frosty relationship with Oli, who has vowed to bring some areas on the border with India under Nepalese control. Relations could turn for the worse even as the Himalayan country looks for political and economic stability. What worries India is Nepal has deepened ties with rival China.
East-west axis: Delhi is also wary of the deepening strategic relationship between Pakistan and Myanmar, with China's encouragement.
FYI
Richter alert: At least 46 people have died and 700 others were injured after a 5.6-magnitude earthquake struck West Java, Indonesia.
Things fall apart: Paramount Global, which owns publishing house Simon & Schuster, will reportedly let its $2.2 billion sale to Penguin Random House lapse after the US blocked it on antitrust grounds.
Pattern: Police in Colorado Springs, US, are investigating a weekend shootout at a local LGBTQ club that claimed five lives and injured 25 people.
New blood: Pakistan will announce the new chief of its all-powerful army by November 25, before current incumbent General Qamar Javed Bajwa retires.
$$$: Ratan Tata-backed logistics company Mailit is looking to raise $10 million in a Series A round.
Testing the waters: Bharti Airtel has raised the price of its minimum recharge pack from ₹99 to ₹155 in Haryana and Odisha, albeit with increased benefits. 
Geopolitical tensions: Taiwan Semiconductor Manufacturing Co. (TSMC) founder Morris Chang said congratulating Chinese President Xi Jinping on the Communist Party congress was his "personal" decision.
THE DAILY DIGIT
$69 billion
The annual losses suffered by American big-box retailers due to theft at their stores. (Forbes)
FWIW
New K on the block: Move over K-pop, K-drama, and K-beauty; K-design is South Korea's latest cultural export. The country's architects, designers, and artists aren't just incorporating elements from indigenous influences, such the hanok (traditional home) and chilbo (a firing technique), but also using hoses, electric cables, wool, and latex foam for furniture and furnishings. Local designer Kwangho Lee already has a collaboration with Swedish furniture brand Hem. Take notes, IKEA.
Why is this even a thing?: As if AI-generated art wasn't controversial already, a startup is dabbling in AI-generated porn. Unstable Diffusion, a riff on text-to-AI tool Stable Diffusion, has generated more than 4.3 million NSFW images, and has a Patreon that gets roughly $2,500 a month in funding. It also has about 50,000 Discord members. An admin member claims there's a full-time moderation team and filters for illegal stuff, but ethicists—to no one's surprise—are mighty concerned about the long-term implications.
How far is too far?: Not enough if (a) you're a Welsh football—and beer—fan, as we told you up top, and (b) you're a footy devotee in general. Argentine writer Luciano Wernicke's upcoming book is about the craziest World Cup stories. WTF anecdotes include a man jumping into a croc-infested river to win tickets, a couple breaking up after arguing whether Messi or Ronaldo is the better player, and an Albanian man betting his wife on the outcome of a match… and losing (idiot).
Enjoy The Signal? Consider forwarding it to a friend, colleague, classmate or whoever you think might be interested. They can sign up here.
Do you want the world to know your story? Tell it in The Signal.
Write to us here for feedback on The Signal.