Discover more from The Signal
The Signal is a daily curated newsletter that helps you understand the latest developments in business, tech, finance, economy, and policy with sharp analysis and crisp insights thats fun to read arriving at 8AM daily in your inbox.
Over 81,000 subscribers
It's a bot time
Also in today's edition: India wants to police algos; Not-so-bubbly Pepsi; Banks envy SIPs; There's a new spysat in town
Good morning! Semafor reports that IKEA is setting up "bargain corners" with in-store display objects and damaged items to burnish its sustainability credentials. The Swedish retailer isn't the only one betting on second-hand furniture, though. Spanish classifieds site Milanuncios and Dutch counterpart Marktplaats are seeing bumper sales in the category. Berlin's municipal waste company Berliner Stadtreinigung has even opened an outpost that sells discarded furniture. Chor Bazaar, Amar Colony, Facebook Marketplace, and India's fragmented used-furniture sector say hi.
🎧Ikea is entering the pre-loved furniture market to promote sustainable living. The Signal Daily is available on Spotify, Apple Podcasts, Amazon Music, and Google Podcasts, or wherever you listen to your podcasts.
If you enjoy reading us, why not give us a follow at @thesignaldotco on Twitter and Instagram.
The Market Signal* 
Stocks: Strong economic data in the US is giving global markets the jitters. Investors worry it will force the Fed Reserve to continue aggressive rate hikes. 
Indian benchmarks settled lower ahead of a key rate announcement by the Reserve Bank of India on Wednesday. Retail inflation had cooled last month and second-quarter GDP growth was along RBI's expectation. The central bank is, however, unlikely to loosen its tightening stance for the moment. 
Early Asia: The SGX Nifty sunk (-0.13%) from its previous close at 7.30 am India time. Nikkei 225 was also trading lower (-0.48%). The Hang Seng Index made positive strides (+0.42%).
TECH POLICY
Show Your Algorithms, Please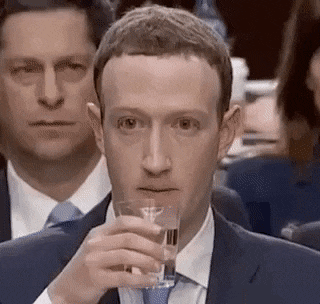 India wants to follow in China's footsteps and regulate algorithms deployed by social media platforms, among others, to tailor content. Regulation will be implemented via the Digital India Act, The Economic Times reported.
Elsewhere: The US has its proposal in the Algorithmic Accountability Act, 2022. The EU has algorithmic transparency as part of its Digital Services Act and established a European Centre for Algorithmic Transparency.
Deja vu: After threatening the Australian and Canadian governments, Meta pushed back against the US' Journalism Competition and Preservation Act, 2022 and said it'd take news off Facebook users' feeds if asked to negotiate with publishers over content distribution. On a tangent, the company's Oversight Board isn't too chuffed about its controversial Cross Check (XCheck) programme.
Problema: Apple may face antitrust cases in Mexico and Brazil after Latin America's largest e-commerce firm MercadoLibre deemed the iPhone maker a "monopoly in the distribution of apps".
SURVEY
The Signal Annual Subscriber Survey 2022
A programming note: Have thoughts about The Signal? We'd love to hear from you. We'd like to know what works for you and what doesn't. We're aware that your time is valuable, and we assure you this will be a breeze. Did we mention that the survey is completely anonymous? Help us make The Signal better.
FMCG
Headwinds Take The Fizz Out Of PepsiCo 
The cola giant's robust balance sheet during its latest quarter was no solace. PepsiCo will trim its workforce across North America as it braces for hostile macroeconomic conditions. Rival Coca-Cola restructured North American operations in November. 
Unlike the 2008 recession, where blue-collar workers were handed pink slips first, companies such as PepsiCo have let go of white-collar employees this time around. 
Unintended bonus: Climate change has come to PepsiCo India's aid: warmer temperatures had more Indians glugging its drinks. In other news, it's a good time to be Mondelez India; Indians are buying more chocolate during these stressful times. 
Looking ahead: Amazon may have shut some of its India businesses, but it's doubling down on grocery service Amazon Fresh to compete better with Walmart-owned Flipkart, Reliance's JioMart, and Tata's BigBasket.
ARTIFICIAL INTELLIGENCE
Making Sense Of The Bot That'll Rule All Bots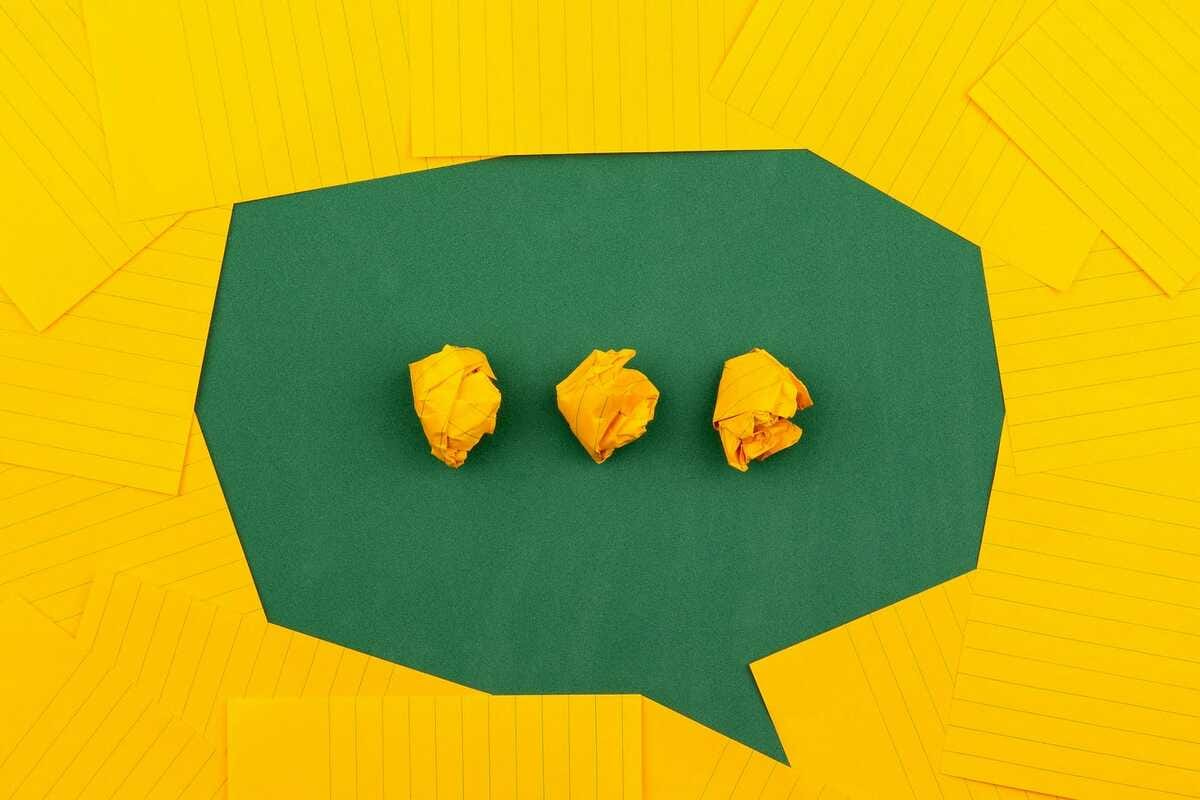 ChatGPT, the chatbot launched for free testing by AI research and development lab OpenAI, is going viral since it can write everything from improbable scenarios and TV scripts to US presidential debates and text-based games. Someone even implemented it as a 'God In A Box' tool for WhatsApp. In short, ChatGPT puts AI chatbots that typically execute narrow tasks like automated customer support to shame.
Flipside: Unlike Google, ChatGPT can't crawl the internet, and its knowledge is limited to everything pre-2021. To the chagrin of those hoping it can do their maths homework, ChatGPT gets simple problems wrong. It's also temporarily banned from the coding Q&A site StackOverflow due to swiftly-generated but incorrect answers that "swamped volunteer-based quality curation infrastructure". Then, there's the persistent issue of biased training data.
The Signal
A lot is being said about ChatGPT inevitably disrupting content-focused professions, including academia, programming, and journalism. But as Ben Thompson writes, bad information is everywhere because it's easy and cheap to generate. Humans' contextual awareness and deterministic approach to learning (versus natural language processing models' probabilistic, oversimplified outputs) will make verification, moderation, and editing critical in a world run by AI-generated information.
The more immediate concern is copyright laundering, already an issue with AI-generated art. ChatGPT is trained on text sourced without permission, from the likes of college kids who upload assignments to authors whose rights-protected works are used to generate content that'll eventually be monetised. No wonder Elon Musk, who co-founded OpenAI, paused ChatGPT access to Twitter's database.
🎧OpenAI's ChatGPT is making moves. But is the next best thing? Find out. The Signal Daily is available on Spotify, Apple Podcasts, Amazon Music, and Google Podcasts, or wherever you listen to your podcasts.
FINANCE
Banks And Benz Fume At SIPs
Mercedes-Benz is not the only one miffed with mutual funds and Indians' current savings behaviour. Banks are feeling the heat, too. 
Why? The Indian Banks' Association has pitched the finance minister for tax exemption for fixed deposits (FDs) up to ₹5 lakh ($6,070). Banks love FDs because they are relatively low-cost and they know how long they can keep the funds. That helps them plan lending tenures. 
As demand for credit rises, banks are looking for cheap funds. However, investors now prefer to park their surplus in tax-efficient products such as systematic investment plans (SIPs) of mutual funds, government-run small saving schemes, and market-linked insurance products than in highly taxed FDs.
SIPs have attracted heavy inflows in the past year, causing heartburn even for the Mercedes-Benz India sales head.
SATELLITES
SpaceX Spies With Its Little Eye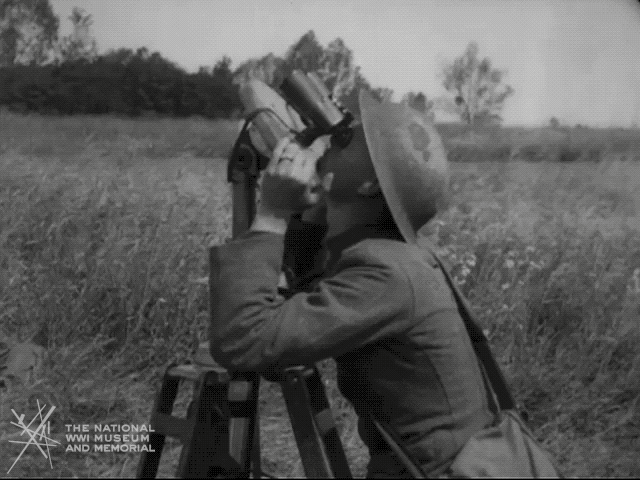 Elon Musk is following in the footsteps of fellow PayPal alumnus Peter Thiel in providing services for the military and intelligence. His company SpaceX has a new vertical, Starshield, that goes by the tagline "supporting national security". 
Say what?: Starshield will provide government entities with secure communications and bespoke satellite designs, reports TechCrunch. Details are scant; it's unclear whether some services are active, who Starshield's clients are, and whether it'll aid military intelligence and operations or be limited to combat zones. Interestingly, the development follows the US Federal Communications Commission's tussle with Starlink, SpaceX's satellite broadband division.
Healthy competition: Separately, SpaceX will launch OneWeb satellites after the British company's deal with Russia fell through. Both OneWeb and Starlink are trying to create a satellite constellation to provide worldwide internet connectivity. OneWeb had launched some of its satellites through the Indian Space Research Organisation (ISRO) in October. 
FYI
Bigger bite: Apple is exploring options to manufacture iPads in India and has held discussions about the same with Indian officials.
Fresh dough: The State Bank of Mauritius' India arm is looking to raise funds at a $200 million valuation and deepen its involvement in the country's fintech space.
Re-run: Octogenarian US president Joe Biden will likely announce his bid for a second term (2024) over the holiday season.
Buying the dip: Goldman Sachs is bargain hunting for crypto firms that saw valuations take a hit in the wake of cryptocurrency exchange FTX's demise.
Grounded: Jet Airways' plan to take off again is in disarray after its lenders pushed back on a court-approved resolution plan.
Et tu?: Microsoft has been plotting a one-stop "super app" for smartphones that combines search (Bing!), shopping, and messaging, among other consumer-focused services.
At last: Google's Jigsaw unit is launching a new initiative in India to combat misinformation. It would use YouTube's "prebunking" videos, which it piloted in Europe.
THE DAILY DIGIT
$10.6 billion
The value of two SPAC deals involving Gores Holdings VIII Inc and Concord Acquisition Corp, which went poof in under an hour. (Bloomberg)
FWIW
Winning!: Not Taylor Swift, not Bad Bunny. TikTok's top music artist for 2022 is Lizzo, based on total video views. About Damn Time was the No. 4 trending song on the app. Users also logged in to learn the choreography for the song, which ranks seventh on the trending videos list. Well, to quote Lizzo herself, it was about damn time!
Sued! Meet Guns N' Roses, the conscientious rock band. After Axl Rose issued an apology for tossing a mic into the crowd last week, the band is now suing a Texas store that sells, well, guns and roses. The lawsuit claims the website of Texas Guns and Roses could "cause confusion", and the band is asking for an undisclosed compensation fee and a name change. The folks behind the online store, however, seem determined not to give up. 
Zzzz: In today's 101 on how to not run a business, Elon Musk is turning some rooms at Twitter's headquarters into sleeping quarters. On Monday, employees discovered mattresses and curtains in some offices and conference rooms. This is reminiscent of Musk's 2018 Tesla days, when he hit the sack on factory floors so employees would "give it their all". In related news, employees at Musk's The Boring Company are quitting due to long work hours.
Enjoy The Signal? Consider forwarding it to a friend, colleague, classmate or whoever you think might be interested. They can sign up here.
Do you want the world to know your story? Tell it in The Signal.
Write to us here for feedback on The Signal.