Discover more from The Signal
The Signal is a daily curated newsletter that helps you understand the latest developments in business, tech, finance, economy, and policy with sharp analysis and crisp insights thats fun to read arriving at 8AM daily in your inbox.
Over 81,000 subscribers
BYJU'S to keep respectable distance
Also in today's edition: Gloomy Davos; Slough China; Data din; Uncool AI
Good morning! So what if Penguin Random House couldn't acquire Simon & Schuster? The world's largest book publisher is swimming in dough thanks to Spare. The Guinness World Records claims Prince Harry's autobiography is already the fastest-selling non-fiction book of all time. Little wonder then that Penguin rival HarperCollins wants a tell-all to call its own. Financial Times reports that the publisher has signed a contract with The Lyin' King Boris Johnson. The 58-year-old may reportedly get a seven-figure sum to dish about the turbulent era that was his prime ministership of the UK. We're all for juicy memoirs as long as they don't involve "todgers" *coughHarrycough*.
If you enjoy reading us, why not give us a follow at @thesignaldotco on Twitter and Instagram.
The Market Signal*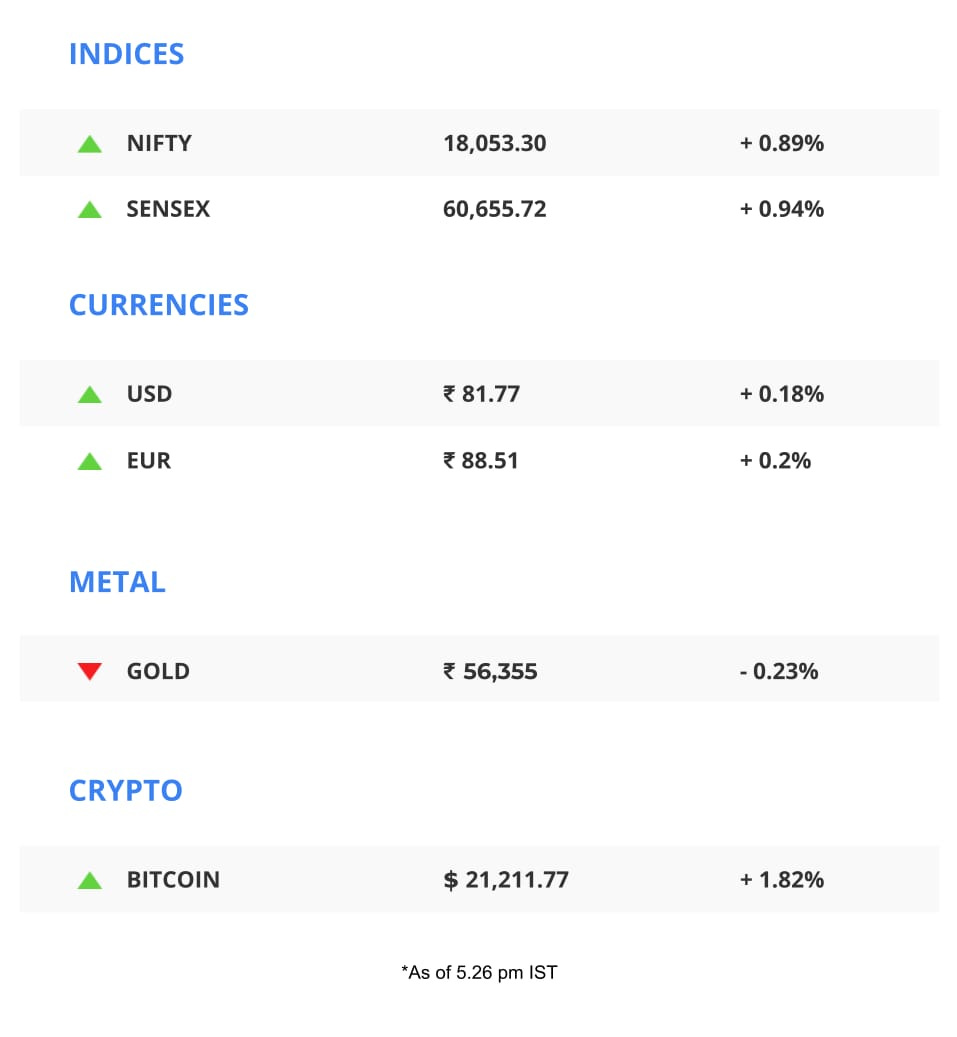 Stocks: Goldman Sachs reported a 66% drop in profit to $1.33 billion for the quarter ended December 2022. Its stock fell 1.5% in premarket trading.
The Economic Times reported that markets regulator Sebi will reward informants up to ₹20 lakh ($24,500) per case for tip-offs on fine defaulters. Shares of Adani Enterprises slumped following reports that the firm has filed papers for a ₹20,000 crore ($2.4 billion) follow-on public offer. Nykaa shares plunged 10% in two days, hitting an all-time low of ₹132.95 on Tuesday, according to Business Standard.
Early Asia: The SGX Nifty (+0.17%) climbed upwards at 7.30 am India time. The Hang Seng Index (+0.14%) and Nikkei 225 (+0.63%) advanced ahead.
EDTECH
BYJU'S Remote Sales Switch
Stung by criticism of slave-driving sales staff and mis-selling to parents, India's most valuable edtech startup is shifting entirely to remote sales. BYJU'S will no longer knock on people's doors to sell its courses. Instead, salespeople will reach out virtually to only those parents whose children are familiar with its courses. This includes multiple checks to verify customers' intent and consent to subscribe.
Background: Last month, India's child rights body had summoned BYJU'S founder Byju Raveendran over allegations of malpractice, including buying children's phone numbers. Multiple reports have exposed its strategies, including allegedly misleading and intimidating parents.
More importantly: The new turn, akin to running a giant call centre, is also a way of cutting costs. But will BYJU'S, which is used to big numbers, be content with a passive strategy? We'll know soon. It has vowed to be profitable by March 2023.
ECONOMY
Fighting For Survival
With the world in the grip of a polycrisis, survival appears to be top of mind at the World Economic Forum (WEF), the annual jamboree of global businessmen and policymakers in icy Davos. Two-thirds of the 22 chief economists WEF surveyed believed 2023 could be defined by a global recession.
It's a long night: A PwC poll of 4,410 CEOs in 105 countries showed 73% of them expected global growth to decline this year; 78% of Indian CEOs agreed. About 40% of corporate chiefs believe their businesses will not survive the next decade unless they adapt to change.
Uncertainties aside, business leaders are increasingly finding it difficult to compete with innovative companies led by cowboy entrepreneurs. Old methods cannot adequately assess risk, as JP Morgan found out recently. The FTX blowout and Chinese tech meltdown took the pants off superstar capital managers. Companies lost billions to bad shopping.
CHINA
Shrinking Dragon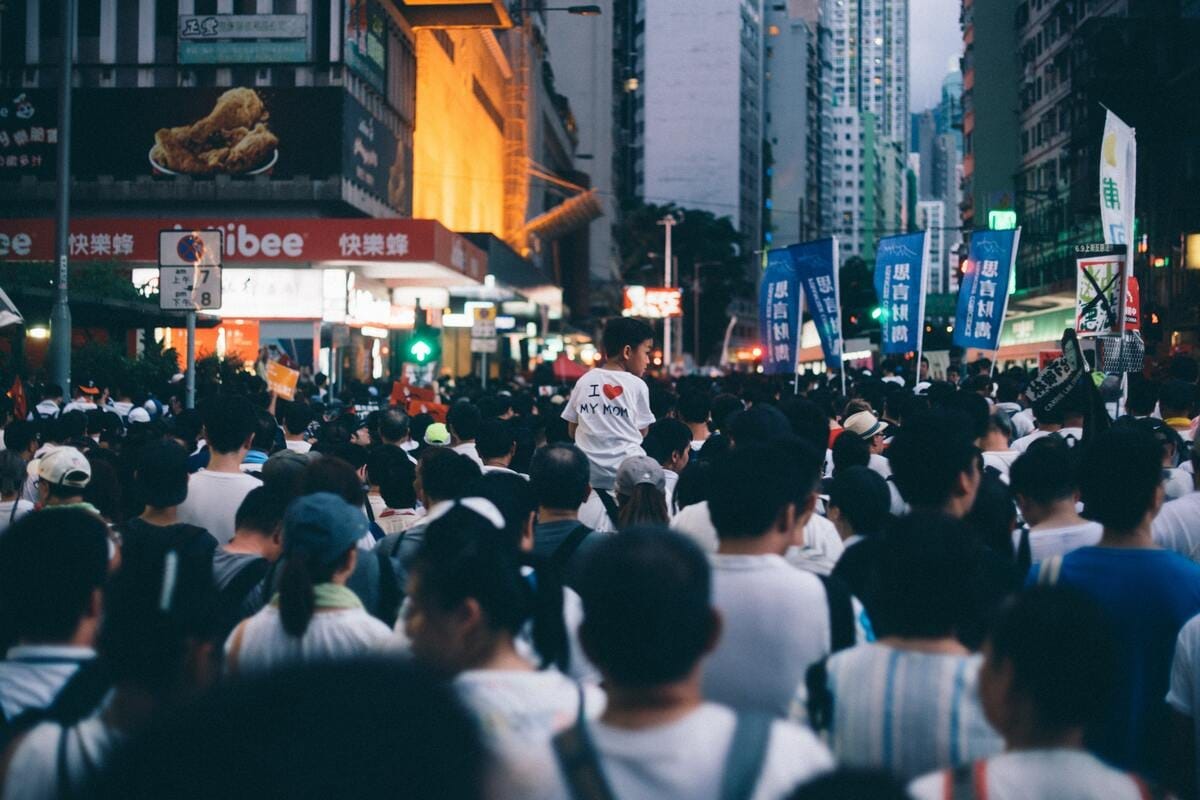 Photo for representational purposes only. Photo credit: Joseph Chan/Unsplash.com
The world's second-largest economy grew slower than expected in 2022. China's population, the world's largest, has begun to shrink.
The National Bureau of Statistics said total population fell by 850,000 in 2022 to 1.41175 billion, the first decline after Mao Zedong's flawed Great Leap Forward 60 years ago that led to famine and millions of deaths.
The share of those aged 16-59 has declined to 62% from 70% a decade ago.
The Signal
The slow GDP growth, a result of muddled Covid management, is only a blip, and the economy will likely recover once the pandemic wave subsides. Even Europe and the US need China's low-cost manufacturing capability to help ease the cost-of-living crisis.
The shrinking population, however, means the country has flipped over a tipping point with profound implications. Far fewer working hands will be available to support a growing population of the elderly.
Yet, China may not suffer much. Technology has reduced the dependence on human labour. Artificial intelligence, machine learning and ultra-fast communication are driving workplace automation, mobility, healthcare and knowledge creation.
The Chinese market is large enough to absorb big disruptions and sustain innovations, making it the springboard for companies to scale and bring products to the global market. Its economy's ability to defray costs will help negate the loss of labour. Fewer mouths to feed will also mitigate the biggest risk it faces—food shortage—although science is taking care of that too.
🎧 China's economy is bruised. Find out why. The Signal Daily is available on Spotify, Apple Podcasts, Amazon Music, and Google Podcasts, or wherever you listen to your podcasts.
POLICY
In Pursuit Of Regulation
Global tech firms want the freedom to store data anywhere in the world, but companies building data centres are pushing to make them keep it in India.
We send, you send: Fearing a loss of business even as they build advanced farms, data-centre operators want the Indian government to mandate storage of user data locally or only in countries that allow their citizens' data to be stored in India. India's public cloud market is expected to be worth $13 billion in three years.
Digital India Roadshow: The government plans to go from city to city to meet stakeholders to discuss the draft Digital India Act—an umbrella law for e-commerce websites, AI-enabled platforms, data storage, online gaming, cyberbullying, doxing, and other cyber-crimes.
Meanwhile: India's Supreme Court refused to stop an antitrust order asking Google to make changes to the Android ecosystem.
Worth pondering: India is yet to adopt a privacy law.
ARTIFICIAL INTELLIGENCE
Artists Suit Up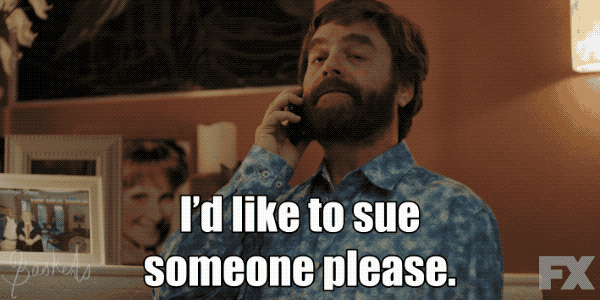 The companies that operate text-to-image tools Midjourney and Stable Diffusion are facing a class action copyright lawsuit. As is DeviantArt, the largest online art community that's been singled out for betraying artists with its own AI generator called DreamUp. DreamUp is a paid app based on Stable Diffusion.
Details: The artists who filed the 46-page suit (pdf) include Sarah Andersen, creator of the popular webcomic Sarah's Scribbles.
The development comes on the heels of the class action suit slapped against OpenAI, GitHub, and Microsoft over the code-generating tool Copilot. The law firm and main complainant in both cases are the same, their grouse being AI companies plagiarising (and eventually profiting from) human labour.
Elsewhere: As creators in the west fight against unauthorised data scraping of their work, China is quietly building its own AI ecosystem—and overtaking the US in AI research while at it.
🎧 Visual artists are up in arms against AI generative tools. The Signal Daily is available on Spotify, Apple Podcasts, Amazon Music, and Google Podcasts, or wherever you listen to your podcasts.
FYI
Jackpot: Chinese automaker BYD Group and US carmaker Tesla have promised to invest in Indonesia's EV industry.
Snapped: ITC will acquire Yoga Bar maker Sproutlife Foods over a period of three-four years, according to The Economic Times.
Round 2: Tech giant Microsoft will lay off employees across its engineering divisions on Wednesday. According to Bloomberg, it could be "significantly larger" than last year's 1% reduction in the workforce.
In related news: According to data from Layoffs.fyi, tech companies are handing pink slips to 1,600 workers every day in 2023.
Boost: Top talent in India could bag a 30% pay rise this year, says a Korn Ferry survey. Indian corporates could also hand out an average pay hike of 9.8%, the highest in Asia.
Copycat: Taking a leaf from Paytm's playbook, Google is testing its own soundbox—audio speakers that confirm instant transactions—in a few markets across North India. Called Soundpod by Google Pay, it also shows the payment received through an LCD panel.
Game on: According to a survey, Indians consider the US to be the largest military threat after China. Pakistan comes third.
THE DAILY DIGIT
$6 billion
The estimated worth of smartphones that India exported between April and November 2022. Apple's iPhone exports from India crossed $2.5 billion. (Economic Times)
FWIW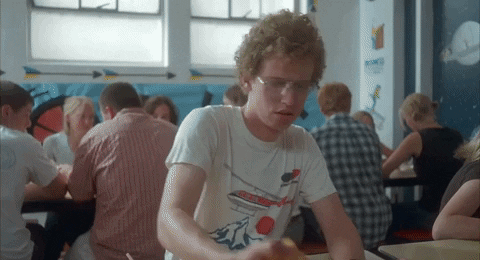 Carby delight: Hedge fund giant Tiger Global seems to have learned its lessons. After its flagship fund lost 50% value last year, it sold off stakes in a host of tech companies. Then, Tiger Global sought comfort in potatoes. It put $12.8 million into Lamb Weston, one of the world's largest producers of frozen potato products. We reckon it is to undo the pain inflicted by its previous bet on tech stocks. Potatoes to the rescue? Colour us surprised.
All coincidence?: Manchester United has set up a luxury store at Davos, which is hosting the annual World Economic Forum. There are whispers that United's owners, the Glazer family, want to scout for buyers as the world's top economists, CEOs, investors, and political leaders descend on the Swiss ski resort. Manchester United has denied the development, adding that the lounge will be used to meet "existing clients and partners". Sus, if you ask us. Are the billionaires paying attention? Watch this space for more.
Between the lines: Singaporean media company SPH Media, which publishes The Straits Times, The Business Times, and Lianhe Zaobao, among others, is in hot water. One of the biggest names in Southeast Asia's publishing landscape, it even won funding from the Singapore government in February 2022. Turns out, its publications aren't all that popular. SPH Media fudged its daily circulation figures by 85,000-95,000 copies across all its publications from September 2020 to March 2022. The government and the publication are both left red-faced.