Discover more from The Signal
The Signal is a daily curated newsletter that helps you understand the latest developments in business, tech, finance, economy, and policy with sharp analysis and crisp insights thats fun to read arriving at 8AM daily in your inbox.
Over 81,000 subscribers
BYJU'S can't pay its bills
Also in today's edition: Indians love their tractors; Why Big Tech loves Big Finance; Spotify's new play for $$$; The Big Short dude calls crypto audit bluff
Good morning! Where do we even begin about the FIFA World Cup 2022 final between Argentina and France? Was it the greatest football final of all time? Yes, yes it was. La Albiceleste bagged sport's biggest prize after beating Les Bleus in a penalty shootout, but theirs was a hard-fought victory. Argentina dominated before French wunderkind Kylian Mbappe scored a twofer in a span of just 94 seconds. Mbappe went on to score four goals for France and deservedly bagged the Golden Boot. That said, many will remember this not only as Lionel Messi's cup, but the cup that returned to South America after 20 years. The late Diego Maradona—whose 83rd minute pass to Burruchaga was instrumental in Argentina's last win in 1986—would be proud.
If you enjoy reading us, why not give us a follow at @thesignaldotco on Twitter and Instagram.
The Market Signal*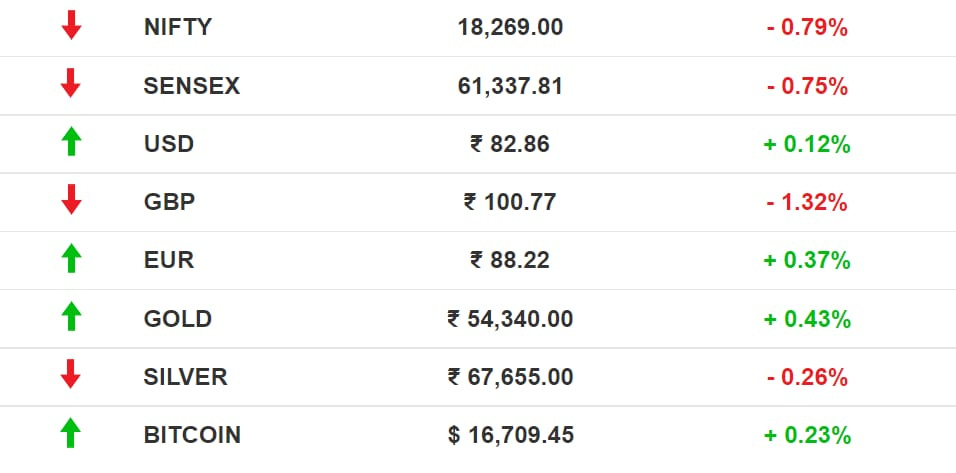 Stocks: Semafor reports that Elon Musk is hawking Twitter shares to potential investors at $54.20, the same price he bought them. Meanwhile, Musk's Twitter distraction has cost Tesla a lot. Its market cap has sunk below $500 billion for the first time in two years, says Bloomberg.
Back home, equities will move on global cues this week, the Business Standard quoted traders as saying. The Fed Reserve continues to live in investors' minds rent-free.
Early Asia: The SGX Nifty climbed +0.31% at 7.30 am India time. The Hang Seng Index made advances (+0.39%). Nikkei 225 slumped (-1.01%).
EDTECH
BYJU'S Fumbles For Loose Change
India's most valuable edtech is struggling to keep its head above the water, again.
Working capital woes: The Morning Context reports that BYJU'S owes vendors ₹90 crore ($10.8 million)—of which ₹26 crore ($3.1 million) alone is owed to Amazon Web Services. Its ad accounts with Google and Facebook were temporarily suspended. One agency is pursuing legal action against the edtech. BYJU'S has also not filed TDS returns for April 2022.
Unethical sales practices: BYJU'S is also in the dock, yet again, for unethical practices bordering on cheating, intimidation, and mis-selling. Facing pressure, many salespersons took out loans on customers' names and made false promises to those who couldn't afford the subscription. Child rights body NCPCR has now summoned CEO Byju Raveendran.
It's been a bonkers year for the company and Raveendran, who claimed all was well despite a funding vacuum and subsequent mass layoffs.
🎧 Byju's can't catch a break. Yet again. Why ailing the ed tech unicorn? The Signal Daily is available on Spotify, Apple Podcasts, Amazon Music, and Google Podcasts, or wherever you listen to your podcasts.
A MESSAGE FROM OUR PARTNER
Invest Like The Ultra Wealthy In 2023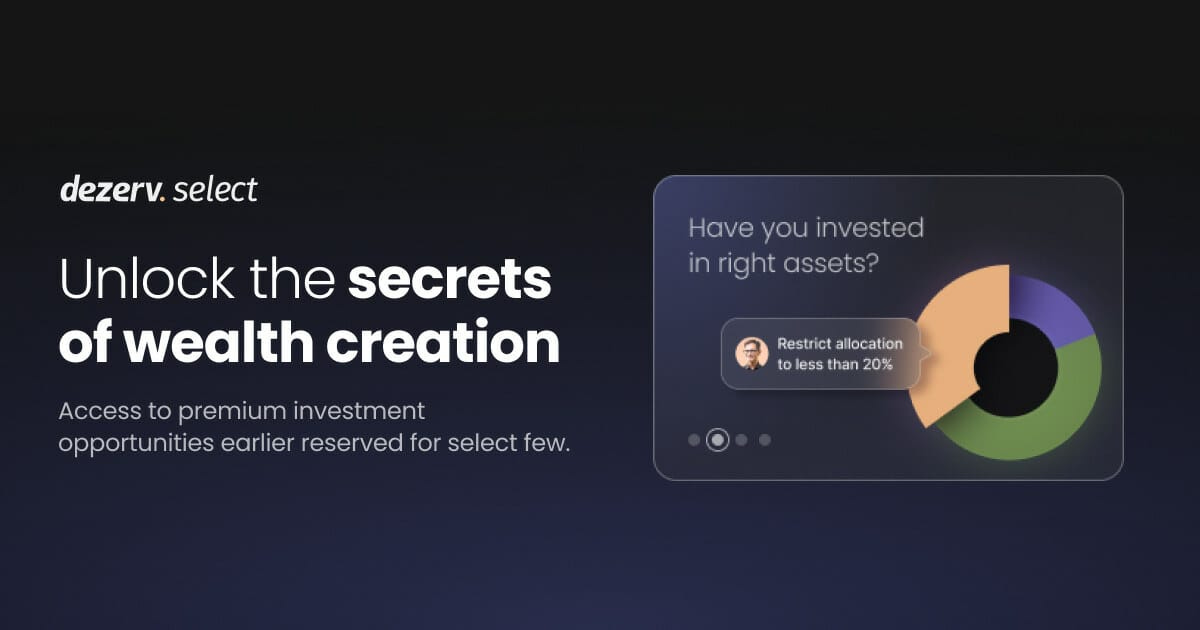 Money grows not in the bank but when invested wisely. Investment wisdom, however, is difficult to come by and the ultra rich often corner the best wealth managers and opportunities.
Not anymore.
Open sesame: dezerv.Select brings to you a custom suite of premium investment opportunities that until now were available only to the ultra rich. For instance, get a seat at the table alongside India's top three venture capitalists in high-growth startups through the Dezerv Innovation Fund.
Founded by Ex-IIFL partners, the team has 20+ years of experience managing wealth for the super rich. Dezerv already manages over ₹1000 crore in assets.
Special offer for The Signal readers: Signup here and get a free 360 degree review of your existing portfolio to identify underperforming areas.
AGRICULTURE
The Bulls Are Vanishing
A record 900,000 tractors are expected to be sold in India in the year ending March 2023. The April-November 2022 period witnessed a robust 9% year-on-year growth, excluding tractor exports.
Deets: Powerful tractors (40-50 horsepower), which retail for ₹5.5 lakh-₹6.9 lakh ($6,650-$8,340), made up 57% of the total sales for the fiscal year. State government subsidies and term loans on tractors are cheaper, making them a reliable bet. An executive at tractor manufacturer TAFE attributes the bumper sales to this year's kharif season coinciding with the festive one.
But, but: The 125% rise in domestic sales between FY2010 and FY2021 runs parallel to the dwindling population of male cattle and male buffaloes. Per the 2019 livestock census, the population of male cattle dropped 30% compared with 2012.
As such, farmers are increasingly choosing mechanised power. The government, too, encourages sex selection and artificial insemination through subsidies to breed milk-producing cattle. Cash cows, indeed.
BIG TECH
Markets On Cloud 3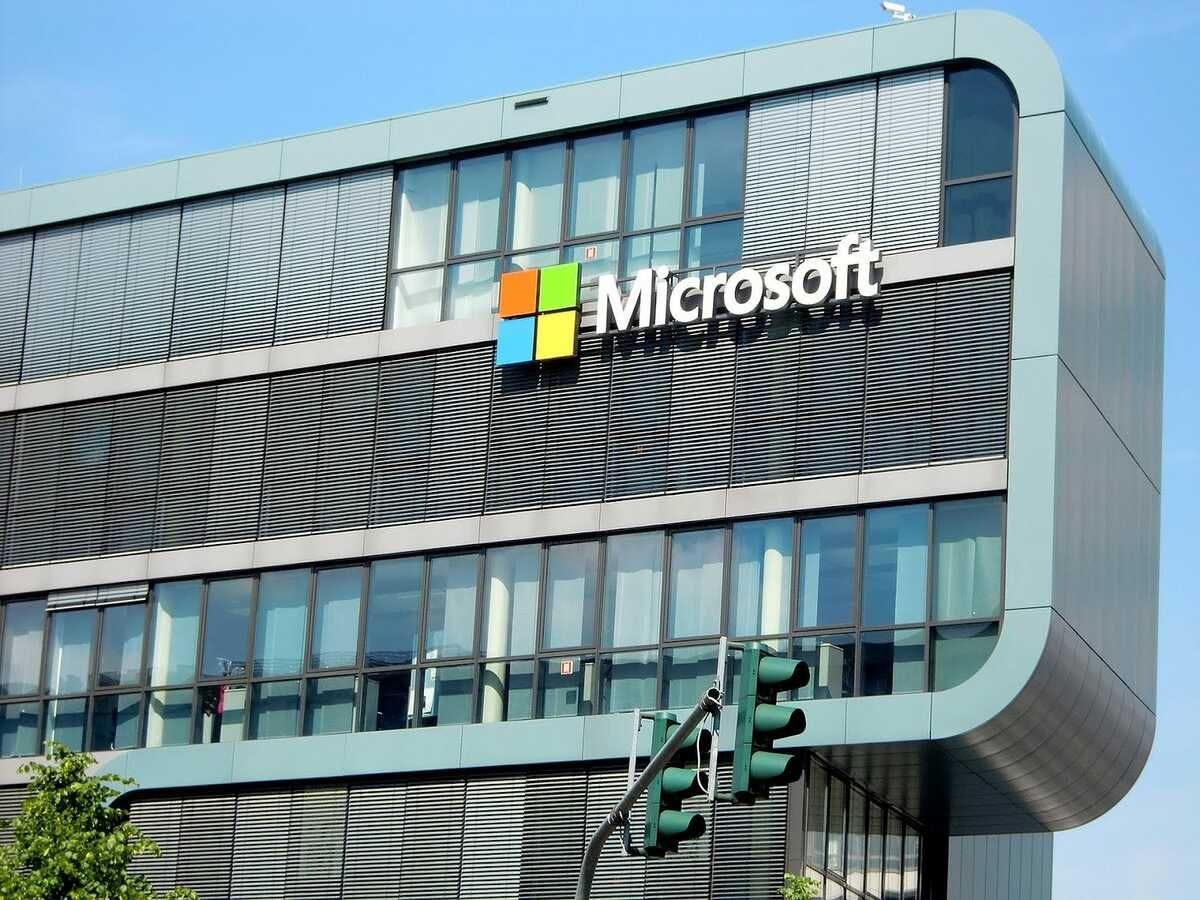 Last week, Microsoft became the third cloud-services company to strike a capital-markets partnership.
BFD: Microsoft purchased a 4% stake in the London Stock Exchange Group (LSEG) for £1.5 billion ($1.8 billion) as part of a 10-year strategic alliance for data and analytics. Google has a similar partnership with the Chicago Mercantile Exchange, and Amazon's AWS has a deal with Nasdaq.
Microsoft's deal with LSEG could have another element—building a Bloomberg Terminal killer, says the Financial Times.
The Signal
The Bloomberg Terminal has dominated treasuries and trading rooms for four decades as an indispensable tool for data and analytics. And more importantly, its chat system is to finance pros what the Blackberry was once to dealmakers. The LSEG owns its rival (trailing at a distance) Eikon, which came bundled in its purchase of Refinitiv from Thomson Reuters in January 2021.
Microsoft is expected to integrate its Teams messaging system with LSE's data platform, blunting Bloomberg's enduring competitive advantage. FT's analysis also points out that Microsoft integrating Excel into the platform could give LSEG an edge and would help build models to adapt to increasingly computerised trading.
The move, however, increases systemic challenges to financial markets as the three big technology firms own two-thirds of the cloud market share.
TECH
Spotify's New Monetisation Play
We usually classify anything to do with the world's largest audio-everything platform as 'streaming', but as TechCrunch explains, it's obvious that Daniel Ek's company sees itself as a tech major.
Explain: About 42% of Spotify listeners pay monthly fees. Perhaps that isn't enough, considering the company ventured into ticketing events back in August (its recent programming flubs also didn't help). Now, it's looking to commercialise one of its most valuable assets yet: Backstage.
Backstage is an open-source developer framework created by Spotify—it's used by at least 200 companies, including Epic Games, Netflix, and American Airlines. Spotify contributed Backstage to the Cloud Native Computing Foundation, but wants to generate revenue from premium plugin subscriptions, which can rake in millions each year.
Tl;dr: A streaming giant wants to make money from something that isn't even streaming-adjacent.
CRYPTOCURRENCIES
No Plaudits For Audits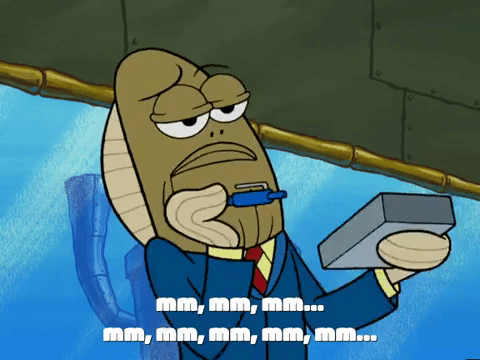 You know doubts about proof-of-reserves (PoR) reports are valid when Michael Burry—The Big Short investor who foresaw the US housing crash—calls them meaningless. Burry compared crypto auditors to older peers who couldn't grasp the risks of credit default swaps before the 2008 financial crisis.
Context: Mazars, which audited the (now taken down) statements of Binance, Crypto.com, and Kucoin, said it'd halt such work for crypto clients due to concerns over the veracity of PoR. In November, we'd told you about how PoR doesn't provide the full picture of a company's liabilities and solvency.
Deja vu: The bankrupt FTX had hired auditors Prager Metis and Armanino, both of whom now face a class action lawsuit for turning a blind eye to its racketeering. FTX's current CEO-and-firefighter John J. Ray III also oversaw bankruptcy proceedings at Enron, whose accounting firm Arthur Andersen collapsed after being found guilty of auditing negligence.
FYI
Gulfing it: Manchester United owner Avram Glazer has reportedly held talks with potential investors from Qatar and Saudi Arabia during his trip to Doha.
More pink slips: Self-driving trucking company TuSimple could potentially lay off half its workforce this week. Wall Street bank Goldman Sachs is also likely to cut up to 4,000 jobs or 8% of its workforce.
Red signal: Fintechs including Razorpay, Cashfree, and Stripe have paused the onboarding of online merchants after RBI sought compliance with more guidelines for a payment aggregator licence.
Raging virus: China's factories are struggling to contain a rampaging Covid-19 wave after the government relaxed its zero-Covid protocols. Schools in Shanghai are shutting down too.
Beyond journalists: The Elon Musk-run Twitter suspended Indian microblogging rival Koo's user-query handle. Twitter also blocked users from sharing their profiles from a rival service, Mastodon.
Off the shelves: Former US president Donald Trump's $99 limited edition NFTs were sold out within a day. The trading cards showed Trump as a superhero, Nascar driver, and an astronaut.
THE DAILY DIGIT
10 million
The gigabytes (GB) of data—ranging from population registries to bank records—backed up by Ukraine on Amazon devices and the cloud after Russia's invasion of the country. (Los Angeles Times)
FWIW
Windfall: Argentine football star Lionel Messi's No. 10 jersey is out of stock worldwide. His performance in the just-concluded World Cup boosted the sales of the jersey so much that it's the most coveted item right now. Adidas was racing against time to produce more Messi jerseys in the build-up to the final. Now that Messi has snagged the trophy, we foresee even more of a backlog.
Gotta have faith: Indians are seeking divine intervention to live their American dream. Aspirants are queueing up at the Sri Lakshmi Visa Ganapathy Temple and the Sri Lakshmi Narasimha Navaneetha Krishnan Temple in Chennai, or any Indian city with a US consulate, really, to make a humble appeal to the gods as the timeframes for US visa interviews get longer. Talk about going the extra mile.
New horizons: After making Singapore their home, China's super-rich are making a beeline for the Sentosa Golf Club. As a result, its entry fee has doubled since 2019 to an eye-watering $618,000. Not too long ago, the Chinese found comfort in Singapore's luxury property market and luxury cars. Seems like they're only too happy to leave Xi Jinping's iron fist.
🎧 Visa temples are gaining popularity as Indians queue up for the elusive visa. The Signal Daily is available on Spotify, Apple Podcasts, Amazon Music, and Google Podcasts, or wherever you listen to your podcasts.
Enjoy The Signal? Consider forwarding it to a friend, colleague, classmate or whoever you think might be interested. They can sign up here.
Do you want the world to know your story? Tell it in The Signal.
Write to us here for feedback on The Signal.