Discover more from The Signal
The Signal is a daily curated newsletter that helps you understand the latest developments in business, tech, finance, economy, and policy with sharp analysis and crisp insights thats fun to read arriving at 8AM daily in your inbox.
Over 81,000 subscribers
CoWIN is Aadhaar++
Also in today's edition: More Meta drama; Palantir alumni rule Silicon Valley; Pilgrimages + astrology get a boost; Luru cloud kitchen games Swiggy and Zomato
Good morning! Password managers are supposed to be the boon to our collective bane of creating (and remembering) unique passwords. But what happens when the world's most popular password manager is hacked? Cybersecurity site Bleeping Computer reported that the source code of LastPass—which promises military-grade encryption and is supposedly used by 100,000 businesses and 33 million people—was breached. LastPass says customer passwords are safe. We'll go on a limb to say that maybe, just maybe, nothing is safe.
If you enjoy reading us, why not give us a follow at @thesignaldotco on Twitter and Instagram.
The Market Signal*
Stocks: Investors will tread with caution after Federal Reserve Chair Jerome Powell's recent speech at the Jackson Hole Economic Symposium. Powell hinted that the central bank will continue hiking rates until inflation is under control. Bitcoin slumped below the $20,000 mark after the Fed's comments.
Early Asia: The SGX Nifty shrunk (-2.17%) at 7.30 am India time. The Hang Seng Index (-1.08%) and Nikkei 225 (-2.89%) also slipped into negative territory.
SOCIAL MEDIA
Meta CEO Doesn't Like Facebook Either
If it's any solace, Mark Zuckerberg has the morning blues too. Hint: It's Facebook. The Meta CEO opened up to controversial podcaster Joe Rogan in a three-hour episode.
Gamble: The uneasy feeling is probably why Zuckerberg has checked out of Facebook, which witnessed its first ever revenue drop last quarter. Now, he's betting big on the metaverse. Also on offer: a VR headset set to release in October. But this makeover won't come easy, given how the metaverse has a content moderation problem.
Exit: Vivek Sharma, Meta's VP for Horizon—the VR-driven social media platform—has left the building.
Relief: In other news, Facebook has settled the four-year-old Cambridge Analytica data privacy lawsuit, which accused the social media giant of violating consumer privacy laws by sharing user data with third parties, including the British political consultancy Cambridge Analytica.
A MESSAGE FROM OUR PARTNER
Ditch The Noise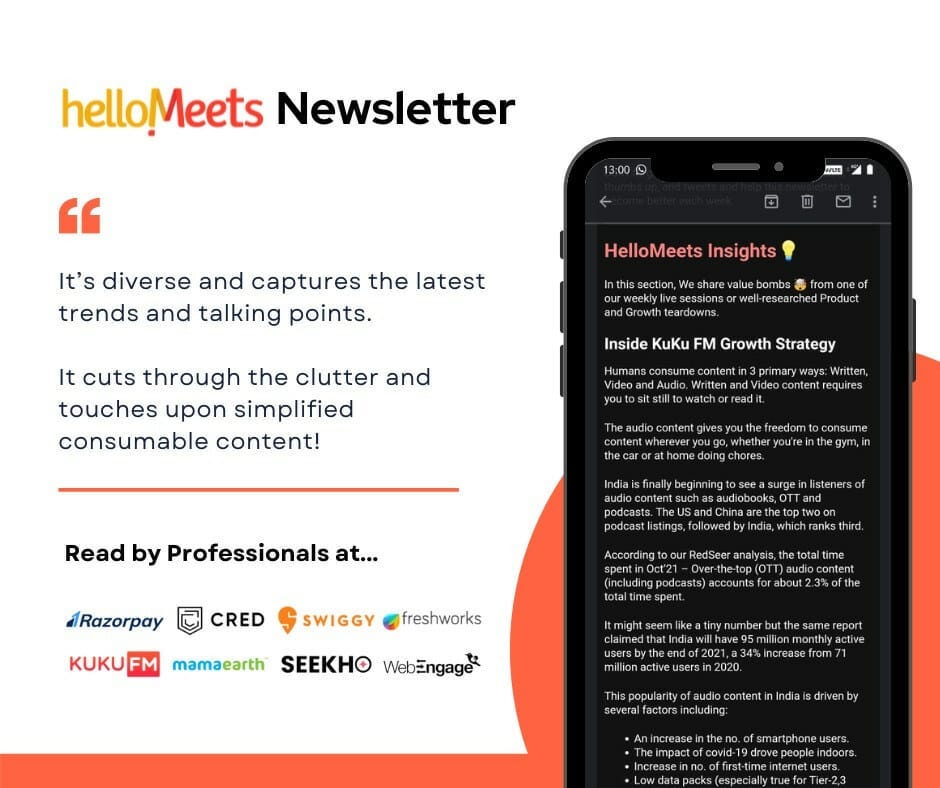 A Note from Sahiba Kaur Sethi, Founder at HelloMeets 👋
😓 Tired of reading "clickbaity" business content?
👀 Looking for something actionable & "insightful"?
We got you covered! Introducing HelloMeets Sunday Newsletter 😃
📜 What's included: One case study, Read of the week, and Product of the week.
🧠 What you gain: Ignore the noise and learn actionable Product, DTC, and Marketing insights from experts who know their shit.
Join 2.6K+ Smart Startup Professionals by Subscribing to HelloMeets Sunday Newsletter :D
STARTUPS
Palantir Alumni Are The Valley's Best-Kept Secret
The 'PayPal Mafia'—company alumni who'd go on to mould Silicon Valley into what it is today—is so 2007. Former PayPal executives now have worthy competitors in the Palantir Pack, whose alumni are associated with 170 startups, VC firms, and influential funding networks. These include OpenSea, Anduril, XYZ Venture Capital, 8VC, and Goldcrest Capital.
Flashback: The PayPal Mafia, glorified in a 2007 Fortune magazine profile, founded, led, or invested in the most influential tech companies (the Muskverse, YouTube, Facebook, LinkedIn, Reddit). Some also became prominent VCs. Their playbook (which extolled a "hypermasculine work environment") was shaped in large part by PayPal and Palantir co-founder Peter Thiel.
Thiel's Founders Fund invested in Stripe, DeepMind, Spotify, and Airbnb, to name a few. Palantir and Clearview AI (in which Thiel is an individual investor) are controversial for their dystopian use of big data and surveillance tech.
HEALTH TECH
CoWIN To Be The New Aadhaar?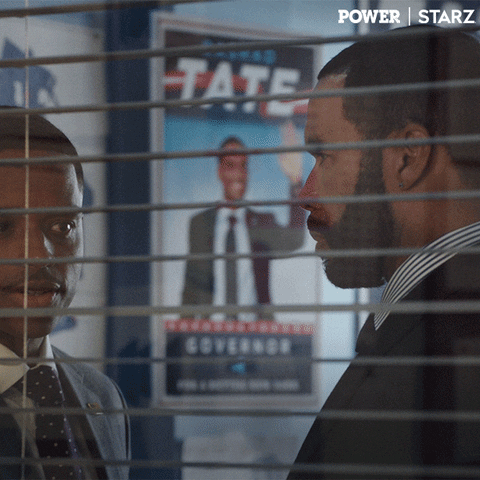 India is combining health-related data collected by CoWIN, PMJAY, and Aarogya Setu to create a massive plug-and-play information repository. Much of it is below the radar.
Why?: From the government's perspective, it makes sense to link qualitatively different health-related datasets for it to have a clearer picture of the sector and sharper profile of its elements, including citizens. It can help make resource allocation efficient, reduce insurance fraud, and tailor policy interventions.
The Signal
It is too good an opportunity for the government to pass up. When the Covid-19 vaccination drive is complete, there will hardly be a citizen left whose details will not be available on CoWIN. The data will be verified with identity proof (mostly Aadhaar). Individuals and often, families, will be mapped to mobile phone numbers. Metadata could also throw up migration patterns wherever people have got vaccinated at different centres. With multiple touch points to reach a citizen, CoWIN is a powerful database. Combined with other datasets, it becomes even more valuable.
The big hitch, however, is that India still does not have a privacy law, and consent management is hazy. The strongest cyber forts have proven vulnerable, and attacks are rising at an alarming rate. With the data available to the government to do as it pleases and multiple private players also involved, the risk of a breach is real. Potential damage could be devastating.
TOURISM
On A Prayer And A Package
Indians are stepping out of their homes for a spiritual retreat. The religious tourism market is booming in India. Kerala's Guruvayur saw double the number of pilgrims this year. Amritsar's Golden Temple is getting about one lakh visitors daily, while 32,000-40,000 devotees are visiting Mata Vaishno Devi daily compared to 10,000-15,000 devotees pre-pandemic.
Profits: Occupancy in Tata-owned Indian Hotels, which operates Taj and other properties, jumped by 60%-90% across Amritsar, Ajmer, Tirupati, Haridwar, and Rishikesh. Travel companies are customising spiritual travel packages ranging from ₹20,000 to ₹200,000 for a five-to-six-day trip.
Solace in the stars: Astrology apps are thriving as people turn to astrologers in uncertain times. For one, Astrotalk's daily revenues jumped to nearly ₹80 lakh from ₹5 lakh in 2019. Interestingly, much of the boom is being attributed to Gen Zs and millennials.
FOOD DELIVERY
Restaurants Get Boxed Into One Kitchen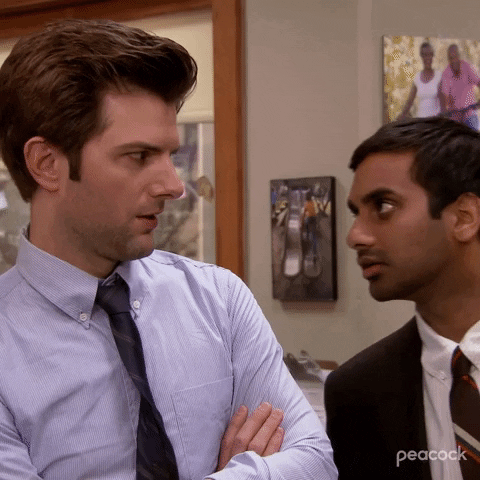 Cloud kitchens mushroomed during the pandemic, as they operated multiple brands on delivery platforms Zomato and Swiggy from a single kitchen. Then there are those who've gamed the system. An Indian Substack author who goes by 'Pea Bee' discovered that one entity is operating 350-plus brands from two Bengaluru kitchens.
Elaborate: While sifting through restaurant FSSAI licence numbers, Pea Bee found that 'Ramjani Khan/Indo Asian Kitchens' was behind 189 and 161 listings on Swiggy and Zomato, respectively. The eatery names are identical to those of established brands. Swiggy and Zomato are yet to respond to this development.
Sequel: The FSSAI doesn't cap the number of brands that can operate from one cloud kitchen under the same licence. That said, it's possible for users of food delivery apps to get misled due to spamming.
FYI
Big money move: Disney Star has retained India media rights (TV and digital) for ICC events through to the end of 2027 for around $3 billion.
Beyond food?: Zomato is taking yet another stab at grocery, this time via Blinkit, which the company acquired this year.
Vaccine wars: Moderna has sued vaccine rivals Pfizer and BioNTech for alleged patent infringement over mRNA technology.
Rough start: A cybersecurity expert has exposed a loophole in newbie airline Akasa Air which could have jeopardised passenger information.
Nothing to give: India banned the export of wheat flour, semolina, maida, and wholesale atta to control domestic prices.
Hat in the ring: Reliance Retail is courting loss-ridden Metro Cash & Carry with an initial offer of approximately ₹5,600 crore.
Demolished: Twin residential towers in Noida, India's tallest, were bombed to the ground at a cost of ₹17.5 crore. They cost ₹70 crore to construct.  
🎧 India's tallest building is reduced to dust. Also, brace yourself: Netflix may air four mins of ads according to its latest plan. The Signal Daily is available on Spotify, Amazon Music, and Google Podcasts, or wherever you listen to your podcasts.
FWIW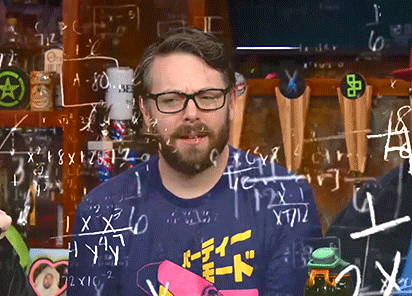 A thing of history: Chokers have a loyal fanbase. Consider the fashion moment that was Princess Diana's iconic sapphire choker. But the accessory has a far darker history. The French wore narrow red ribbon chokers to signify bloodshed at the guillotine, Welsh princess Alexandra used it to camouflage a scar, and that's just half of it. A chequered past for an accessory that continues finding a place in the fashion cycle.
Luck by chance: Talk about striking gold. The McGaughs bought a house for $350,000 in Caddo Lake, Texas to turn it into an Airbnb. Then they went for the next-door property which was abandoned for 20 years… only to realise that it came with collectibles worth over $25,000. Treasures included a $15,000 solid-wood bed and a $10,000 dining table.
Enjoy The Signal? Consider forwarding it to a friend, colleague, classmate or whoever you think might be interested. They can sign up here.
We recently got funded. For a full list of our investors, click here.
Want to advertise with us? We'd love to hear from you.
Write to us here for feedback on The Signal.