Discover more from The Signal
The Signal is a daily curated newsletter that helps you understand the latest developments in business, tech, finance, economy, and policy with sharp analysis and crisp insights thats fun to read arriving at 8AM daily in your inbox.
Over 81,000 subscribers
Dark Cloud hangs over Alibaba India
Also in today's edition: Paramount goes global; RBI is banking on SFMS; Life insurers could sell mediclaim; Ford-GM spar over EVs
Good morning! Fancy a bhaang ka sandwich? Or hemp coffee? You can order all this and more from recently-launched The Hemp Cafe, in Pune. Yes, it's legal since everything on the menu has less than 0.3% of THC. 
If you enjoy reading us, why not give us a follow at @thesignaldotco on Twitter and Instagram.
🎧 Anti-Instagram apps are here. 
🎧 For our deep dive, we look at how smartphone maker Realme fought Samsung and Xiaomi. It seems to be winning.
The Market Signal*
Stocks: Domestic benchmark indices climbed for the second straight day, right after US Treasury Secretary Janet Yellen suggested that a recession in the US is not "inevitable". Stocks are on track for a relief rally despite rising recession fears. Brent crude traded above $115 per barrel. Investors became richer by ₹5.8 lakh crore on Tuesday.
Early Asia: The SGX Nifty slumped 0.83% in early morning trade. The Hang Seng Index was down nearly 0.49%. Nikkei 225 was 0.03% below its previous close at 7.30 am.
TECH
No Silver Lining For Alibaba Cloud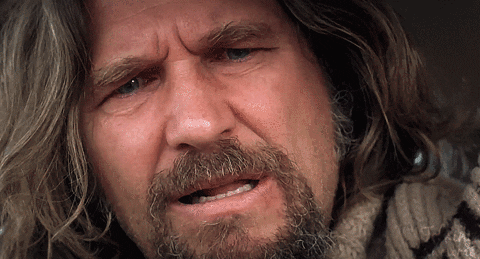 Alibaba is in trouble again, this time in India. An investigation by the Ministry of Corporate Affairs (MCA) and the Mumbai Police into Alibaba Cloud's India unit found that some documents filed with regulators were 'false or fabricated'.
What happened? According to the report in The Economic Times, the investigation revealed that Alibaba Cloud's Indian-origin partner resigned shortly after it was incorporated in March 2017. Additionally, chartered accountant Anand Kidambi helped incorporate the unit by filing fabricated documents, including a fake address. Alibaba is one of 700 companies with Chinese nationals currently under the Indian scanner.
No reprieve: Alibaba Cloud was reviewed by the Biden administration as a potential threat to US national security. Its growth is also stagnating in China as government officials increasingly favour state vendors.
STREAMING
Paramount Does A Netflix 
Paramount+ is taking a leaf out of Netflix's playbook. It's betting big beyond the US despite subscription fatigue, Netflix's depressing last quarter, and Disney contending with a potential subscription slowdown after it ceded its exclusive IPL rights.
Gameplan: Paramount+ will employ the global-to-local strategy with its 150 original content projects as it dips its toes in new markets: the UK, Germany, Spain, Italy, and Mexico. What's more, it'll launch in India in 2023 in partnership with Viacom18. Paramount has a stake in Viacom18, the media juggernaut that just bagged IPL streaming rights. 
Except: Paramount+ secured 6.8 million subscribers in its first quarter of 2022, a stark contrast to Netflix's story. That's enough to want to float its plans outside the US. Will subscribers cough up for one more service? Paramount remains hopeful. 
BANKING
RBI To Step Out Of India To Take On SWIFT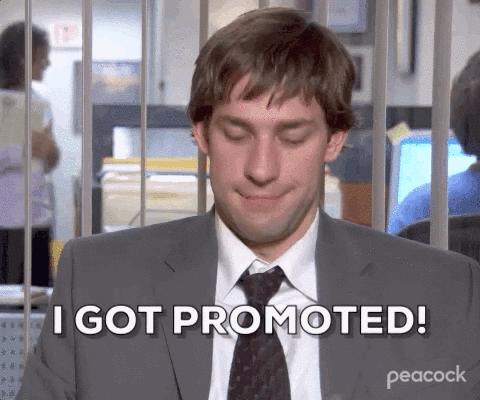 The RBI is planning to take its Structured Financial Messaging Solution (SFMS), the competitor of the global interbank secure messaging service, SWIFT, international.
Going places: It also plans (pdf) faster and smoother payments processing, including using central bank digital currency for domestic and international transactions, as part of its Payments Vision 2025. 
While the RBI hopes to improve "customer centricity", the burden of ensuring secure transactions will be on intermediaries such as banks and fintech companies. 
The Signal
Publicly-owned payments infrastructure is the backbone of India's financial services industry. The financial system now handles 26 crore digital transactions daily. India was one of the early builders of secure funds transfer systems when the RBI took the lead to create INFINET following the Asian financial crisis of the late 1990s. INFINET is the foundation of net banking and United Payment Interface, which runs beneath Google Pay, PhonePe, BHIM, and many other apps. 
The rise of financial sanctions as a punitive tool in geopolitics has made countries wary of international systems led by and hosted in the West. The immobilising attack on Russia's banking system, including forex reserves, has made other countries wary. India's technological prowess has helped it strike UPI deals with international finance centres such as Singapore and Dubai. Owning a more globally integrated payments infrastructure is also insurance.
INSURANCE
Life Insurers May Double As Health Insurers 
Until now, life insurance companies could only sell fixed benefit health plans. But they may soon sell mediclaim policies. The Insurance Regulatory and Development Authority of India (IRDAI) is considering new guidelines. 
Corollaries: Non-life insurance (health, motor, fire) penetration is a meagre 1% in India. According to IRDAI, 75% of individuals pay for medical expenses from their pockets. As more people consider getting health coverage, life insurance players can leverage their extensive distribution networks, good underwriting skills and high cash reserves. This means premiums could probably decrease by 5%-10%.
Potential cumbers: Pricing health insurance is knotty. Lower pricing may invite losses, and overpricing may repel potential customers. Life insurers will also have to keep up with health insurers' claim processing abilities and hospital networks. 
ELECTRIC VEHICLES
America's Oldest Carmakers Battle To Become Future Proof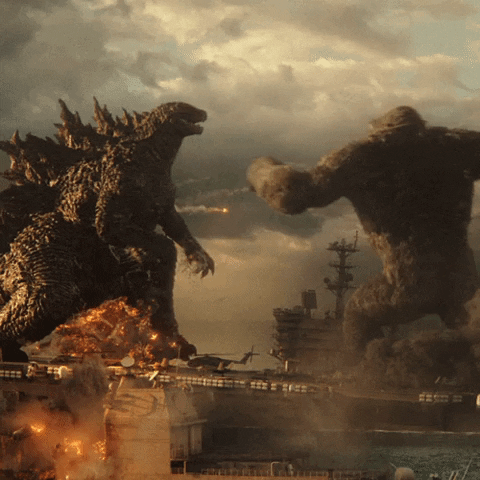 EVs have taken centre stage in one of the world's fiercest business rivalries. GM and Ford—America's biggest automakers—are duking in a bid to thwart Tesla.
101: Tesla sold 13x as many EVs as Ford and GM combined in Q1 2022, but the duo has the edge with affordable e-pickup trucks and SUVs. GM and Ford are pulling all stops here: pre-emptive PR strikes, price undercutting, and dissing each other's strategies. Ford's F-150 Lightning will hit market before GM's Chevrolet Silverado, but GM has more models and a two-year headstart on battery factories.
Taking charge: The war is trickling down to charging infrastructure. While Ford has the largest public charging network in the US, GM is developing smart chargers for homes and establishing a dealer network; about 90% of Americans live within 16 km of a GM dealership.
FYI
Cutting corners: Officials from Biocon Biologics, a subsidiary of Biocon, allegedly offered a ₹4 lakh bribe to the joint drugs controller to waive a phase-three trial for an insulin product. 
Fresh dough: Matrix Partners is looking to raise its fourth India-focused fund worth $450 million, according to regulatory filings.
Beyond the papers: Facebook whistleblower Frances Haugen is raising money for a nonprofit aimed at holding social media accountable. Haugen intends to call it "Beyond the Screen."
Fined: Reliance Industries Limited and two of its officials were fined by SEBI [notice]  for failing to properly disclose Meta's $5.7 billion investment into Jio Platforms in 2020. 
No more fines: Google will not be required to pay more fines after addressing regulatory concerns in France over payments to news publishers. However, it wasn't as lucky in Germany, where Google Maps is under antitrust investigation.
Three-way split: Kellogs is splitting its businesses into three companies, with cereal, snack, and plant-based food as separate business units.
Easy peasy: The Madhya Pradesh government found a unique way to end illegal mining in the National Chambal Sanctuary: it made it legal.
FWIW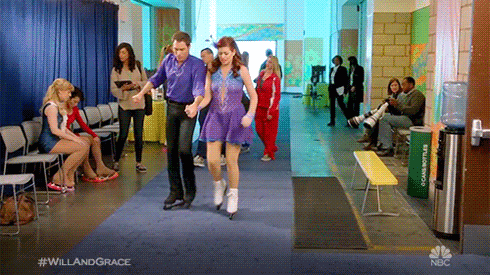 When in Rome: Restaurants in Mallorca, Spain have imposed a dress code to curb "anti-social" behaviour. The list includes football jerseys, strapless tank tops, swimsuits, glow in the dark hats. Buttoned-up outfits at a resort could seen be the norm. Make it make sense.
Wheat, what?: A property developer in China—Central China Real Estate—has come up with a strategy to attract potential buyers. It will now accept wheat and garlic as down payments. This is aimed mainly at farmers in the central province of Henan; the developer is paying as much as $24,000 for wheat.
Out and about: Elon Musk's teenage child has come out as a transwoman, dropped her famous surname, and has severed ties with her father. The petition was filed in California. Musk, a self-anointed "free-speech absolutist" was under fire in 2020 for tweeting "pronouns suck". Good for her. 
Want to advertise with us? We'd love to hear from you.
Write to us here for feedback on The Signal.