Discover more from The Signal
The Signal is a daily curated newsletter that helps you understand the latest developments in business, tech, finance, economy, and policy with sharp analysis and crisp insights thats fun to read arriving at 8AM daily in your inbox.
Over 81,000 subscribers
Mission slowdown at DRDO
Also in today's edition: Disney's ad play; Coal & oil show continues; Regulators whup crypto; Amazon's all about brick n' mortar
Good morning! Apple's plan to wean away from China has hit a sticky patch. Its decision to shift production to India has met with a few roadblocks. According to a report in the Financial Times, only one out of two components that come off the production line, right from Tata's Hosur factory, meet Apple's standards. The tech behemoth's tolerance for defects stands at zero. Another former Apple engineer blames the lack of urgency among Indian workers, unlike the Chinese. Now here is an instance where the good old desi jugaad won't be lauded.
🎧 Hybe, the agency behind BTS, has gone shopping. Also in today's edition: e-pharma cos are caught in a tangle. Listen to The Signal Daily on Spotify, Apple Podcasts, Amazon Music, Google Podcasts, or wherever you get your podcasts.
If you enjoy reading us, why not give us a follow at @thesignaldotco on Twitter and Instagram.
The Market Signal*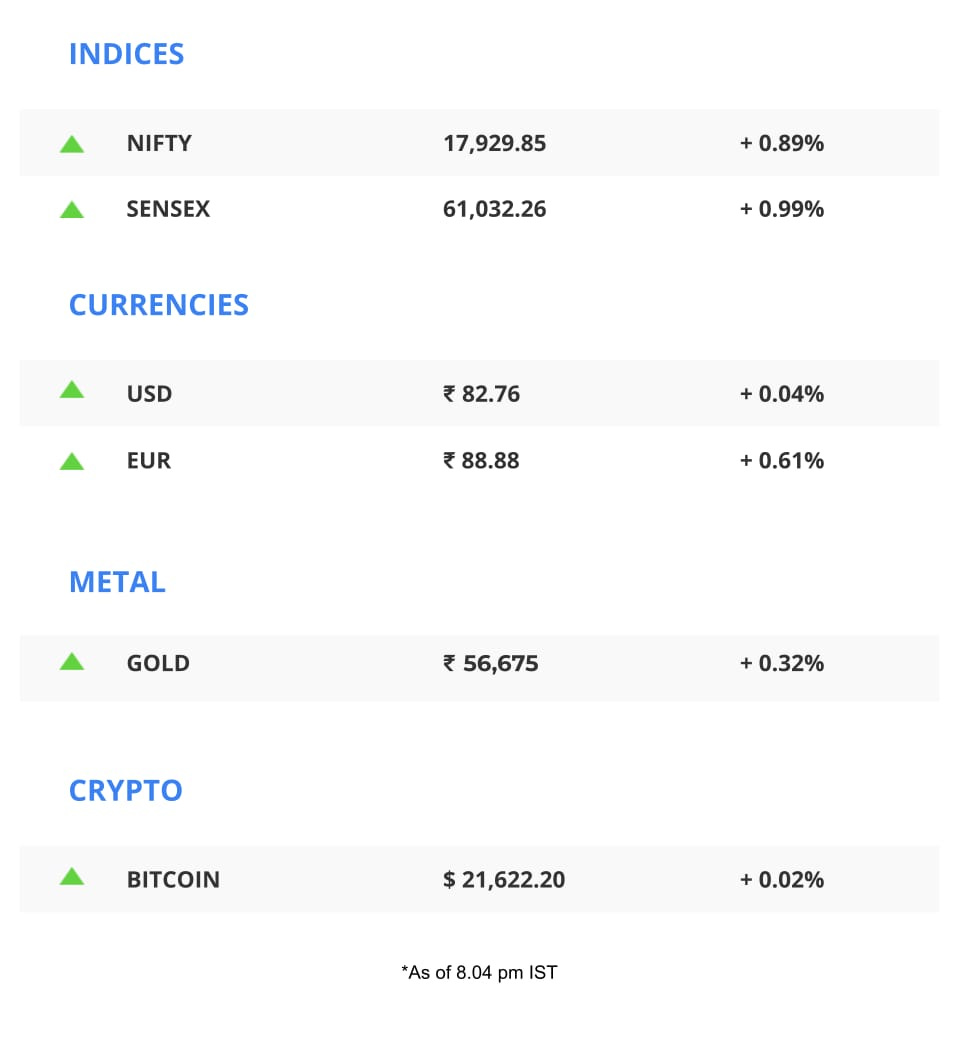 Economy & Stocks: India's wholesale price inflation for January 2023 came in at 4.73%, a two-year low. It contrasts sharply with retail price inflation which showed a spike.
Boeing says India will need 30 fewer planes than the earlier estimated 2,240 over the next two decades, according to Bloomberg.
The beleaguered Adani Group's flagship Adani Enterprises reported a net profit of ₹820 crore ($99 million) for the quarter ended December 2022 as compared to the ₹469.20 crore of December 2021.
The US Consumer Price Index (CPI) stood at 6.4% in January 2023. All eyes will now be on the US Fed Reserve that's been raising interest rates to tame inflation.
Early Asia: The Hang Seng Index (-1.54%) dived at 7.30 am India time. The SGX Nifty (-0.23%) and Nikkei 225 (-0.026%) lingered in the red.
DEFENCE
Missiles Not Coming Fast Enough
The Defence Research and Development Organisation (DRDO) is to India what Q is to James Bond. But India's premier defence research outfit is falling behind in equipping the armed forces, the Parliament was told.
The DRDO, which built the Agni and Prithvi missiles and even contributed a commander-in-chief, is behind schedule on half of its mission-mode projects. These include the light combat aircraft Tejas, drones, submarines, field and hand-held guns, missiles, electronics, periscopes, and simulators. Altogether, 23 of 55 projects are delayed. A dozen of them have cost overruns.
DRDO corners nearly a third of India's R&D budget, which itself is abysmal compared to other countries. The country spends a lowly $43 per capita on R&D.
The delay comes at a time when the Narendra Modi government is throwing sops to expand its defence industry, targeting $5 billion in exports by 2025.
BUSINESS OF SPORTS
On A Hope And A Prayer
Call it necessity if you will. Broadcaster Disney Star is casting its net wider to find advertisers for IPL.
Corporatespeak: "This year, we are encouraging more brands to advertise on IPL with the budget not being a constraint. We are also reaching out to SMBs (small and medium businesses) for IPL," according to Ajit Varghese, head of Disney's network ad sales.
Translation: We need the small-budget advertisers.
Last season—when it had both TV and digital rights—the broadcaster is estimated to have clocked ₹3,500 crore ($422 million) in gross ad revenue. To recover its rights fee, it will have to sell each 10-second slot at ₹19 lakh to make money. That's tough.
The ad industry has been ravaged by an uncertain business environment and IPL is its big hope. Startups, big spenders last year, will likely stay away. That shrinks the cash pool on the table.
PS: For more insight and analysis into the business of sport, subscribe to our weekly newsletter, The Playbook: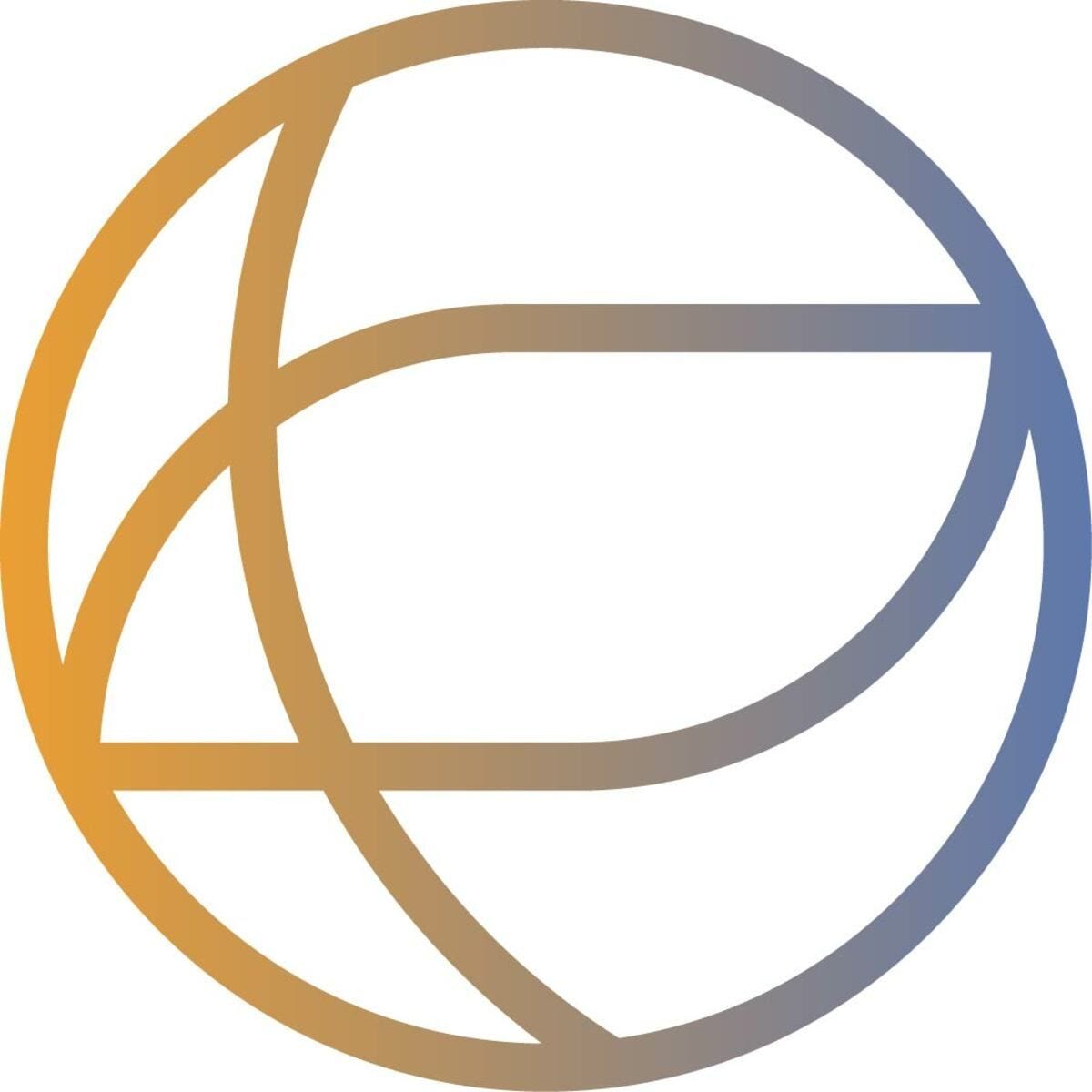 The Playbook
A weekly newsletter that deconstructs the business of sports and gaming.
GREEN ENERGY
Woke Is Wilting In Economic Meltdown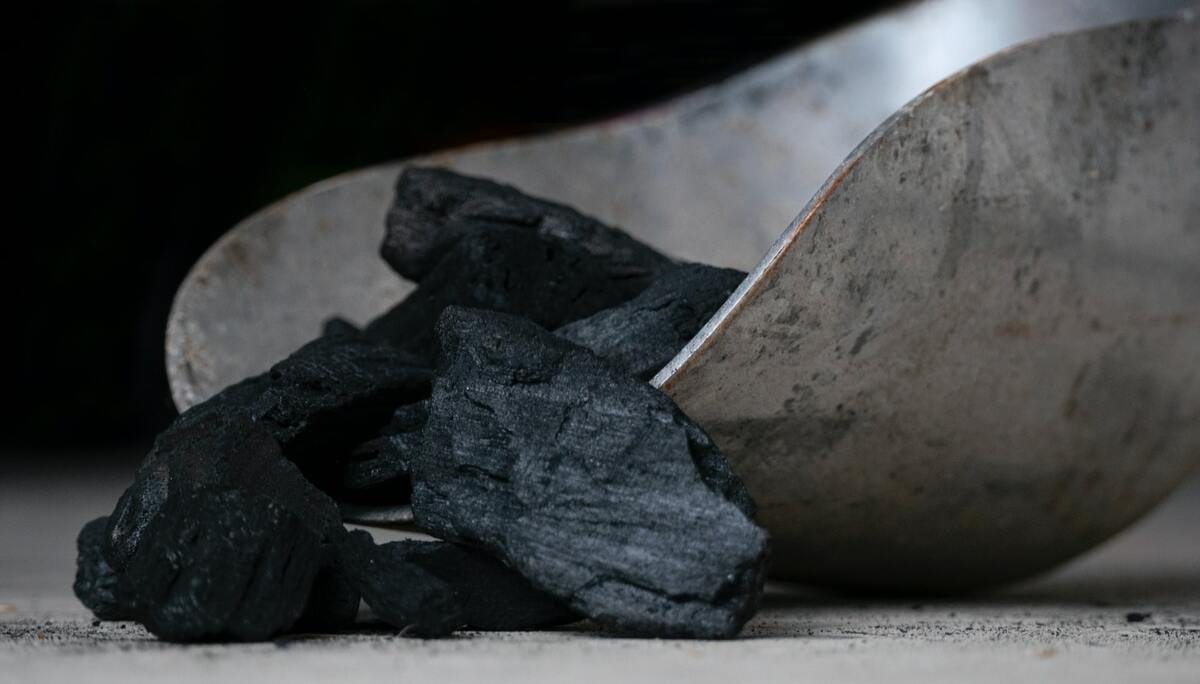 Joey Harris/Unsplash.com
It's hard to sell clean air and green energy to a country teetering on the edge of bankruptcy. Beleaguered Pakistan will increase its coal-based power-generating capacity by four times to cut electricity cost.
Large swathes of the country faced hours-long power outages last year when it could not buy expensive but cleaner-than-coal natural gas, which powers a third of its generators. The neighbour is in the grip of a crippling economic crisis and is negotiating an International Monetary Fund bailout.
Oil the way: Calling for more investments in oil, OPEC chief Haitham Al-Ghais has urged countries, companies and climate activists to be realistic and "look at the big picture".
Even US President Joe Biden has said that we are going to need oil for "at least another decade". Energy multinationals such as Shell and BP are also rethinking their transition to green energy.
The Signal
In mid-2021, activist investor Engine No.1 forced the world's most profitable oil company Exxon Mobil to give up three board seats for members aligned with a green transition plan. That woke world seems far in the past as new post-Russia-Ukraine-war realities force a reassessment of global green-goal timelines.
The anti-woke campaigner Vivek Ramaswamy, who runs the Strive fund, which echoes his ideology and has exhorted companies to junk ESG aims, is preparing to enter the 2024 US presidential race. That Ramaswamy believes he stands a chance speaks to how much global thinking has changed in two years.  
CRYPTOCURRENCIES
The Whips And 'Cuffs Are Out
The squeeze is on as regulators crack the whip on crypto. The New York Department of Financial Services has stopped Binance partner Paxos Trust Co from issuing new BUSD tokens.
In FTX's wake: BUSD is the third largest stablecoin in the world and is crypto exchange Binance's US dollar-pegged cryptocurrency. Binance faced outflows of $2.7 billion within 24 hours. Earlier, the US market regulator, Securities and Exchange Commission, had stopped crypto exchange Kraken from selling certain products and sued Genesis Global for violating securities law.
The BUSD shutdown means those on Binance's BNB blockchain will have to look for liquidity elsewhere, impacting several decentralised finance projects that relied on the chain.
Regulators the world over are sharpening their knives. Collective cryptocurrency regulation is likely to be discussed when finance ministers and central bankers of the G20 nations gather in Bengaluru next week.
RETAIL
A Strategy Going Stale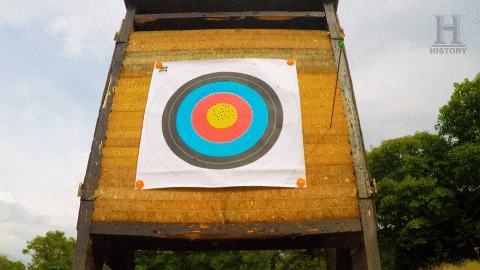 Amazon *really* wants to make grocery its bread and butter, a highly competitive industry with well-established Goliaths.
False starts: Amazon entered the building with the purchase of grocery chain Whole Foods in 2017. It has since pulled down the shutters on some Amazon Fresh and Amazon Go convenience stores, with $720 million down the drain. Physical store sales account for only 3.4% of its business.
It hiked grocery delivery fees for Prime members and shut down its brick-and-mortar presence in books and electronics. The retailer integrated tech to make grocery shopping easier, but customers stayed away.
Walmart

@Walmart
That Fresh $150 free delivery minimum is looking pretty stale right about now. 😵‍💫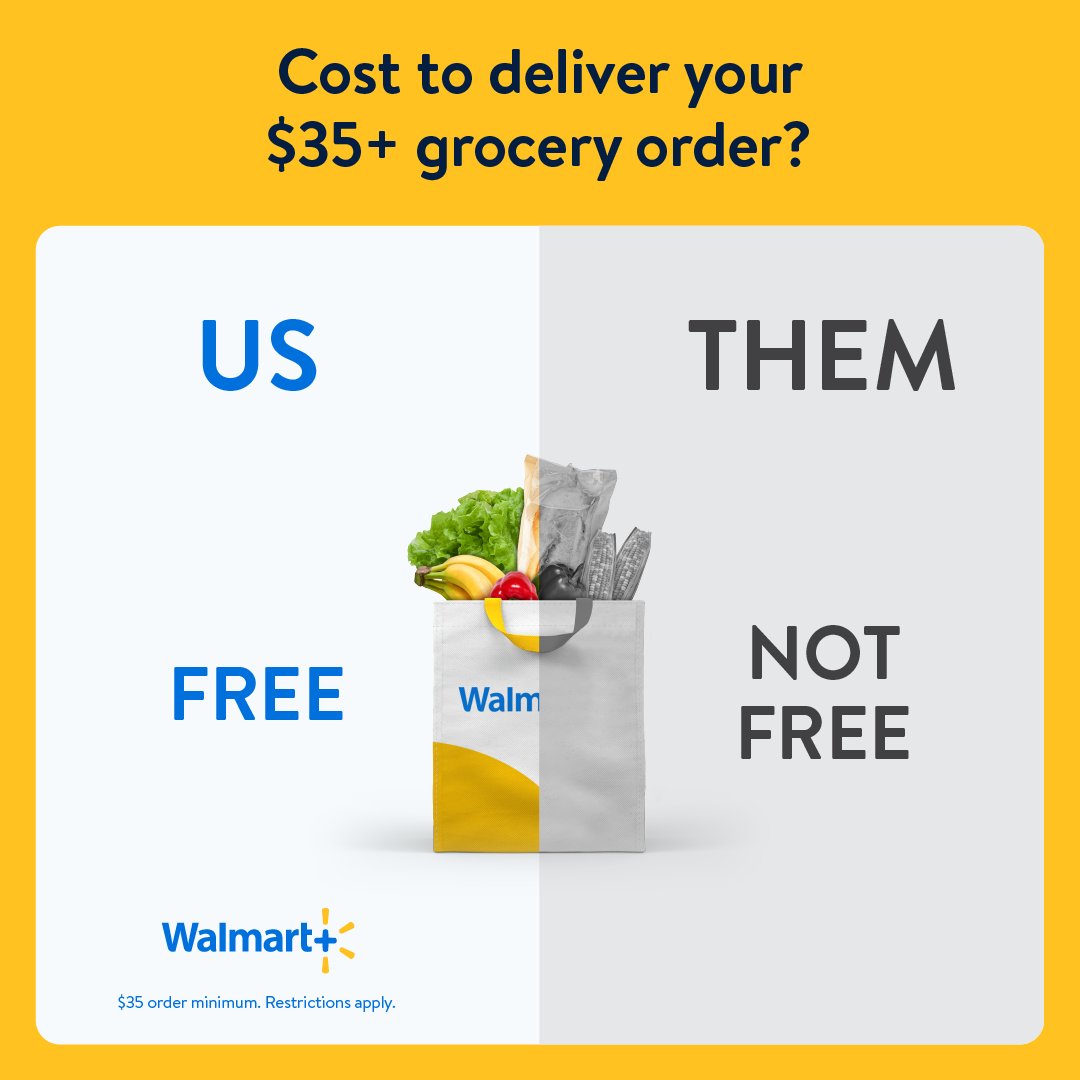 Jan 31, 2023
170 Likes   30 Retweets   86 Replies
Bad egg?: By falling for physical stores, Amazon has come full circle for a company that was a case study in creative disruption in retailing. CEO Andy Jassy blamed the series of missteps on the pandemic. That's one less excuse to fall back on.
FYI
More moolah: PhonePe raised $100 million from Tiger Capital, TVS Capital, and Ribbit Capital as part of an ongoing $450 million round that values the payments company at $12 billion.
Against the grain: Indian startup InsuranceDekho has raised $150 million in a Series A round. Its backers include Goldman Sachs Asset Management and TVS Capital, among others.
No hot air: American automobile giant Ford will build a $3.5 billion battery factory in Michigan. Curiously, it will rely on technology provided by Chinese company Contemporary Amperex Technology Company Limited.
Pink slips: Microsoft-owned LinkedIn has reportedly let go of employees in its talent acquisition team, according to The Information.
Chop, chop: IPO-bound food-tech company Swiggy will divest its in-house kitchen infrastructure company Access to Kitchens@, a cloud kitchen company, per ET Prime.
Up in the air: Not balloons again, but Twitter's plans to charge for access to its new API platform have been further delayed.
Taxmen cometh: India's Income Tax department has "surveyed" the offices of the British Broadcasting Corporation (BBC) in Mumbai and New Delhi over alleged tax evasion.
THE DAILY DIGIT
25.2%
The percentage of unicorn founders in India who've previously set up businesses, according to a report by venture capital firm Orios Venture Partners. (Business Standard)
FWIW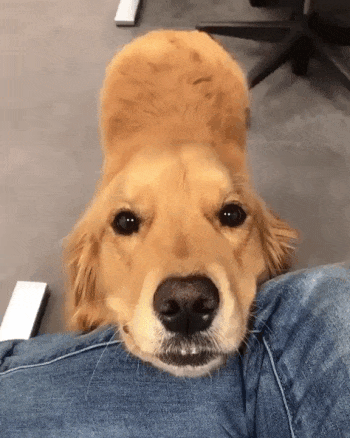 Sniffing an opportunity: It wasn't just Rihanna's pregnancy that stole the Super Bowl show. A handful of brands relied on dogs to gain some brownie points. The trick seems to have worked since ads starring the furries proved to be immensely popular. The Farmer's Dog, Amazon, and Skechers among other brands scored well among viewers. Bonus: Here's the Jeep ad with dancing animals.
Rise and fall: The hype about AI portraits has died down. It all started with Lensa AI, which then birthed copycat apps. Artists were already up in arms over ethical and copyright concerns. Then, there were fears about its ability to churn out non-consensual NSFW avatars. It wasn't too long ago that social media feeds were cluttered with AI-generated images. We already know what to be grateful for during Thanksgiving.
It's not you: It's the algorithm. Every Twitter user is being bombarded with chief twit Elon Musk's tweets under the "For You" tab. A number of users had been growing sus. Recently, Musk complained that 95% of his tweets weren't getting delivered. A few days earlier, The Platformer reported that a Twitter engineer was shown the door over Musk's declining view count. Just trying to do the math here...