Discover more from The Signal
The Signal is a daily curated newsletter that helps you understand the latest developments in business, tech, finance, economy, and policy with sharp analysis and crisp insights thats fun to read arriving at 8AM daily in your inbox.
Over 81,000 subscribers
Elon can't stop Musking
Also in today's edition: RBI's tough love for shadow banks, Tatas wish they had Lakme, ITC open to splitting up, MAGA rock
Good Morning! Instagram is at two billion monthly users. To break it down, two billion people open the app and spend some time on it every month. Two billion people. That's more than the population of India. The company was acquired by Facebook for $1 billion in 2012. Ten years later, it looks like a bargain. It was then a photo sharing app. Now it is known as a TikTok competitor with short videos of dance challenges. That, and making teenage girls feel terrible about themselves. Instagram has come a long way.  
Btw, our podcast has been going strong for two months now. Tune in on your daily jog, drive to the office, or even as you WFH-ers have breakfast in bed. We promise it'll be music to your ears.
The Market Signal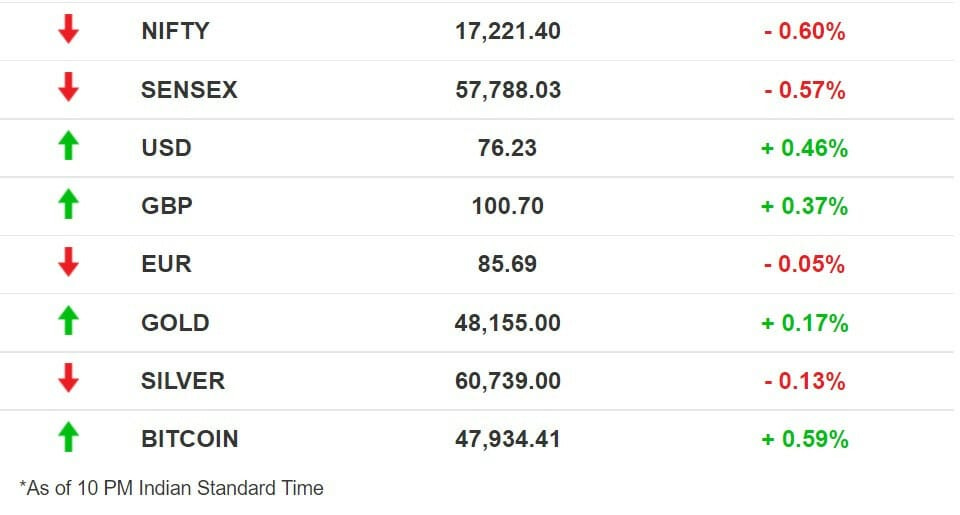 Stocks: Markets remained weak and benchmark indices settled lower than their close yesterday. Shares across the board trended lower. One of the biggest losers was Paytm which shed 12% of value after the lock-in period for anchor investors ended. Meanwhile, the US Fed has moved to a hawkish position saying it would double the pace of taper and likely raise rates three times next year, signalling a quicker end to the easy money regime.
NBFCs, Better Straighten Up
The central bank is tightening the screws on non-banking lenders. The Reserve Bank of India released norms to bring shadow banks under its prompt corrective action (PCA) framework.
What's the action? NBFCs whose bad loans (net NPA ratio) break the 6% ceiling or capital adequacy ratio falls 3% below the 15% floor will be put under PCA. They will have to bring in more capital and dividend distribution will be restricted. This comes at a time when shadow lenders such as IL&FS, Srei Group and Reliance Capital are facing financial troubles.
Cracking down: Meanwhile, Niti Aayog has suggested setting up full-stack digital banks to deepen financial inclusion. So far, NBFCs were playing in the low-rated borrowers' market that banks largely avoided due to high risk of default. PCA guidelines could prompt NBFCs to be cautious in their lending operations. That would also result in the cost of borrowing rising for thousands of businesses, especially MSMEs, that depend on NBFCs.
Tatas Want To Make Up For Lost Time
After aviation, it is cosmetics.
In 1998, Tata Group sold homegrown brand Lakme to Unilever. A premature move, if you consider how the industry has grown since. Now it wants to go back in.  
Latest haul: The beauty and personal care industry isn't what it used to be. According to Statista, that market is projected to touch $32.7 billion in 2023. Nykaa showed how it's done going deeper into smaller cities and deploying cutting-edge tech. 
There's more. D2C brand MyGlamm became a unicorn, and Purplle received fresh funding this year. These success stories are enough grounds to row back.
Meanwhile, Tata's super app Neu launch is postponed to March 2022. Beauty is a vital piece in the e-commerce jigsaw. Better come in late than stay out till it's too late.
ITC Can't Quit Smoking
Cigarettes-to-hotels conglomerate ITC is considering hiving off its FMCG and IT businesses into separate companies and listing them on stock exchanges. It may also split its hotels business, chairman Sanjiv Puri has said. 
Big money: It has set aside a Rs 10,000 crore war chest to be spent over the next three years. Puri has also unveiled the company's 'Next' strategy, focused on growth through acquisitions and digital innovation in the FMCG and IT businesses. 
Big expansion: ITC is discontinuing mass market soap and shampoo brand Superia because of lacklustre show. This year, it launched more than 120 FMCG products. That number was 70 last year and 60 before that. The company is venturing into sleep boutiques as an extension of hotels and a line of snooze-related products such as bed and fragrances. 
The Signal
Despite rapidly expanding into other segments, cigarettes remain ITC's mainstay, contributing 80% of its profits. Its forays into other areas, while profitable, are also effort- and resource-intensive compared to the smoking business. Sometimes it's a hit and miss, like Superia. At times, it is whimsical, such as the sleep business. Sometimes it works, such as the Savlon acquisition. 
Anyhoo, all of it is possible because of the inexhaustible tobacco ATM. ITC entering the FMCG business was like Uber getting into food delivery. The cigarette business doesn't need any major incremental investment. There is no threat of new competition. The sourcing and distribution networks are well-oiled and entrenched, and can be leveraged for FMCG as well. 
Aswath Damodaran, professor of finance at Stern School, NYU, says ITC's future is more downhill than uphill. It is like an old human being destined to a slow death, says Damodaran, the "Kim Kardashian of finance". 
The Year Of MAGA
Donald Trump was unable to renew his White House lease with MAGA (Make America Great Again) hats, but Wall Street will likely end the year with its own successful MAGA mantra—Microsoft (M), Apple (A), Google (G) and Amazon (A).  
Flash in the pan: Stocks such as Peloton, Zoom, Hubspot, Robinhood and Asana that had soared during the pandemic have come down to terra firma. Some such as Zoom are unsure about their business model while others such as Peloton are plagued by post-pandemic competition. Robinhood, which hit a 52-week high of $85 per share in August is now trading at less than a fourth of that. Asana and Zoom have lost more than half their value. 
The real MAGA: As The Signal pointed out in Tuesday's edition, Microsoft stock is up more than 50% this year. Apple is on the verge of crossing $3 trillion in market capitalisation. Google's parent Alphabet has risen more than 60%. Amazon is the only relative under-performer but then it has more than doubled since last year.
It's All Happening In The Muskverse
2021 was the first year that Tesla began making money selling cars. It finished the third quarter with a $1.6 billion profit. Its chief ninja and now the world's richest person Elon Musk too had a great year, capping it off as Time magazine's and Financial Times's Person of the Year. Yet, clouds are gathering.
Toxic Tesla: In the space of a couple of weeks, Tesla has been plagued by accidents, sexual harassment charges, a fatal shooting, an incoming SEC probe and a safety concern.  
Motörhead

@BradMunchen
1/ This is the kind of toxic scum with whom @elonmusk associates: Omar Qazi.
Here, in a since deleted tweet, Qazi sprouts an idea of how to get @NHTSAgov to stop going after Tesla's dangerous Autopilot/FSD product: sending a gay Tesla rep to convince @SecretaryPete.
$TSLAQ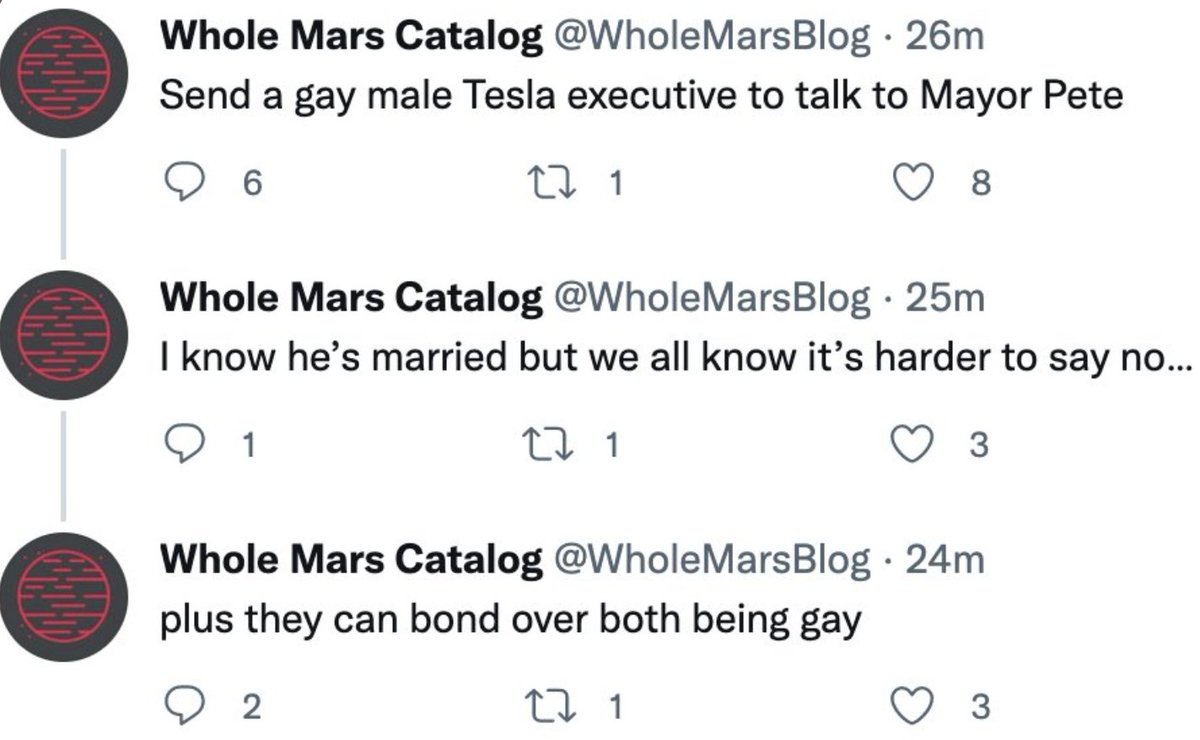 Oct 23, 2021
173 Likes   32 Retweets   17 Replies
But that hasn't stopped Musk from…Musking.
Defiant Elon: Musk has been sparring with high profile senators such as Bernie Sanders and Elizabeth Warren over the billionaire tax code, even as he's offloaded Tesla shares worth nearly $12 billion in 2021. And even as he shills Dogecoin (Musk is the so-called Dogefather, remember), the Tesla stock is down 20% from its November high. Not a great new year ahead. 
What Else Made The Signal?
Raise a toast: Lenskart is reportedly near closing a $250 million funding round, valuing it at $5 billion. Fintech startup Uni has raised $70 million from a clutch of investors led by General Catalyst and SoftBank has pumped in $60 million into Juspay, at a valuation of $460 million. 
No jab, no job: Taking the jab could save your job if you are a Google employee based in the US. Google staff could lose their pay and eventually their job if they do not upload their proof of vaccination or justify their decision to not get vaccinated. 
Investment ban: The US will put eight Chinese companies, including the world's largest drone maker, DJI, on a blacklist for investors. That is in addition to 60 companies in which US investors are not allowed to invest.  
Grim story: The death toll in the US from Covid-19 infections has crossed 8 lakhs, a year after vaccination campaigns started. According to data from Johns Hopkins University, the majority of the dead were unvaccinated.
Red-faced: The WTO has asked India to stick to the measures suggested in the global trade norms rather than chipping in to save local sugarcane producers. India will appeal.  
Showtime: What a time to be an influencer. Snap has shelled out about $250 million to 12,000 creators to promote Snapchat Spotlight, a video platform similar to TikTok. 
Power move: IBM and Samsung have designed chips that would help smartphone batteries last a week.
FWIW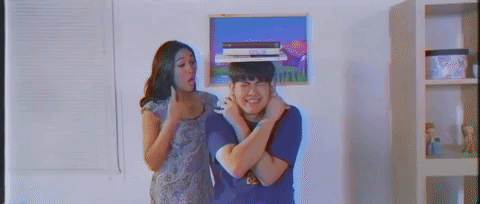 Extra hands at work: What man can't, machines can. Malaysia's palm oil producers are dealing with an acute labour crunch due to the pandemic. It doesn't help that palm oil prices are probably set for a five year low. Enter, digital cutters. This tool loaded with "precision harvesting software" will hopefully reduce the reliance on foreign workers.
Take-off: Perhaps SSRians have a reason to cheer. Sushant Singh Rajput's 2019 release, Chhichhore will be released in movie halls across China in January 2022. This is the first time China will be playing an Indian film after a border dispute between the two nations put relations in deep freeze. 
Taken to task: Norway has no chill. For all the right reasons. The country's data protection watchdog has fined LGBT dating app Grindr $7.16 million. The app sent users' sensitive content—GPS, IP address, age, and gender—to advertising firms. 
Want to advertise with us? We'd love to hear from you.
Write to us here for feedback on The Signal.