Discover more from The Signal
The Signal is a daily curated newsletter that helps you understand the latest developments in business, tech, finance, economy, and policy with sharp analysis and crisp insights thats fun to read arriving at 8AM daily in your inbox.
Over 81,000 subscribers
Slow, not steady
Also in today's edition: Vedanta's woes continue; Musings on Moscow; High fashion's Italy problem; Masa the inventor
Good morning! For years, the San Diego Comic-Con has been the go-to platform for some of the biggest announcements in film and TV. But the event might wear a deserted look this year, come July 19. According to Variety, Disney, Netflix, Sony, HBO, and Universal have pulled out of the fest. Writers and showrunners may bail because of their ongoing strike against Hollywood studios. Small mercies: Paramount and Warner Bros. may participate ("may" being the operative word). So, in essence, the Comic-Con may just be a convention about… comic books. Quite a novel idea, that.
Are you a 5G user? The Signal is now on Telegram! We've launched a group — The Signal Forum — where we share what we're reading and listening through the day. Join us to be a part of the conversation!
Today's edition also features pieces by Soumya Gupta, Srijonee Bhattacharjee, Jaideep Vaidya, and Julie Koshy Sam.
If you enjoy reading us, why not give us a follow at @thesignaldotco on Twitter and Instagram.
The Market Signal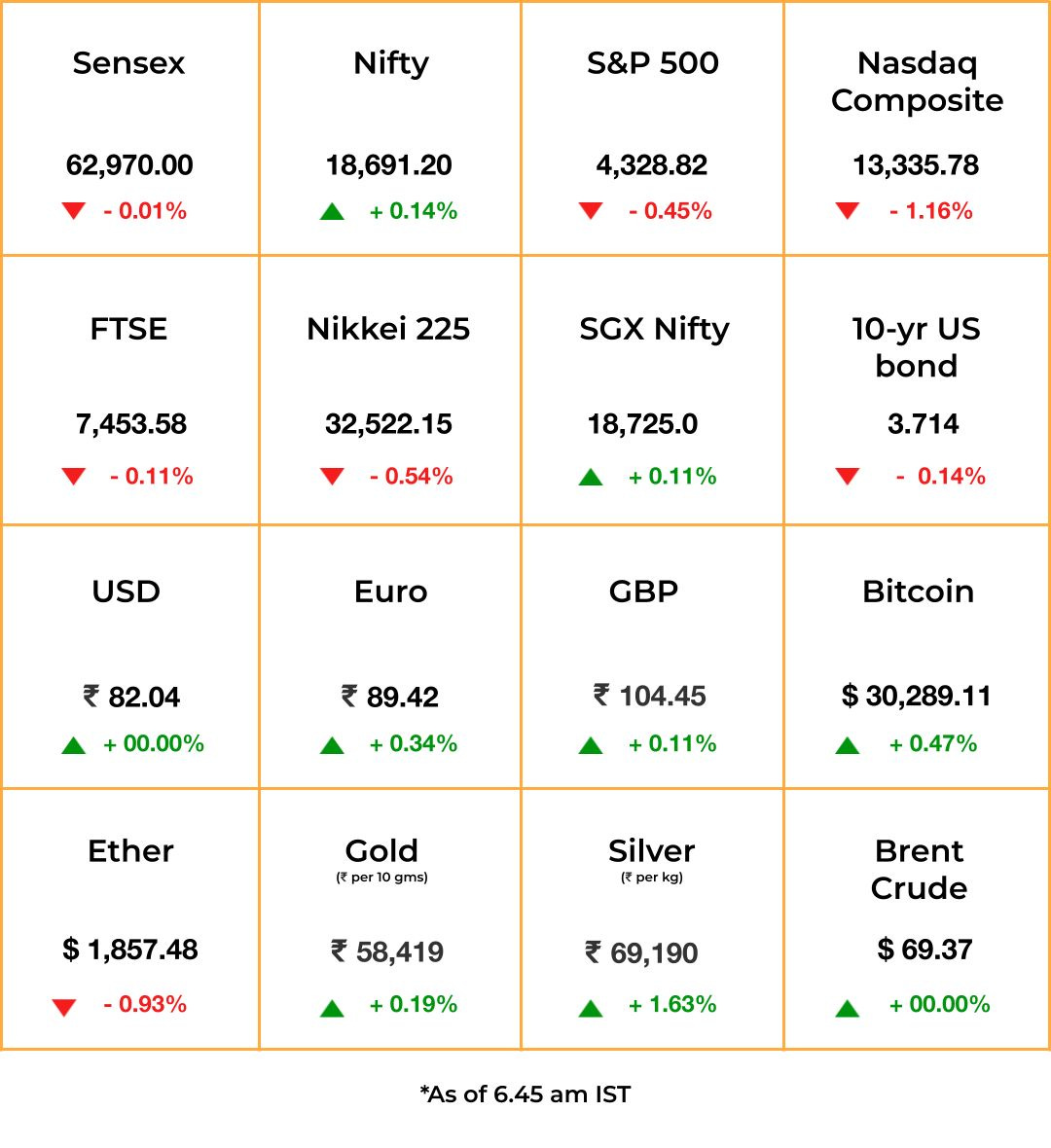 Stocks & economy: Investors have been optimistic about rate cuts by the US Fed this year for far too long. Their patience waning, traders are starting to wind up these bets. The spectre of interest rates remaining high has taken the fizz out of the stocks rally.
Fears of a recession (New Zealand was seen slipping again), induced by excessive policy tightening, overshadowed the drama of a failed coup in Russia.
Indian shares may begin the day muted and will likely remain off colour for most of the day. Analysts say that indices are at an important juncture and a fall now could change the course and lead to further correction.
Buoyed by exports to Russia, Chinese car sales abroad overtook Japan's. Authorities continue to make meek efforts to support the economy which continues to roil. The daily yuan rate was fixed higher after it slipped about 1% on Monday.
TELECOM
Better Late Than Never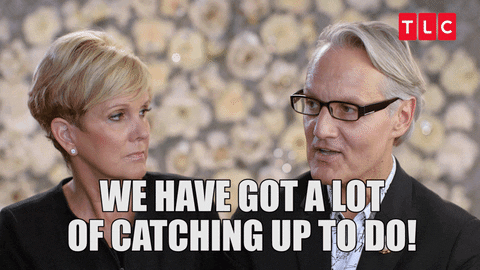 It sucks to come third in a three-person race. But Vodafone Idea (Vi) is pushing ahead. In its annual report for FY23 (pdf), Vi said it will roll out 5G services this year, but subject to a fundraise. It is already talking to network vendors to finalise the rollout plan, the report said.
Where's the money?: The company's promoters, Vodafone Group and the Aditya Birla Group, have already invested ₹5,000 crore (~$610 million) in the telecom company, but it has been trying to raise ₹20,000 crore (~$2.4 billion) for more than a year. As of FY23, it had ₹2.09 lakh crore (~$25.5 billion) in debt.
Not great: Perhaps Vi isn't missing out on much. Early adopters have been complaining since last year that 5G internet speeds aren't great, although India recently jumped four spots to 60th in the world.
A MESSAGE FROM OUR PARTNER
When's The Right Time To Save?
Spoiler alert: Anytime is a good time to start.
In your 20s, you're just about entering the corporate world and want to experience the best of what life has to offer. So, is it fine to push savings to your 30s?
That depends on how you feel about saving. Do you force yourself to save or does it come to you naturally? When you save, do you feel happy that it's for your future or do you feel sad because you've given up on something you really wanted?
Savings may make you happy or sad, but not saving can make trigger a whole gamut of emotions. More so, during emergencies or when you hear about what others are doing. But by talking about savings with others and figuring out what's right for you, you can find your peace.
Let's talk about money, and find what's right for you.
CORPORATE
Foxconn May Break Up With Vedanta
Metals and mining tycoon Anil Agarwal's Vedanta Group is perhaps facing the biggest challenge to its ambitious diversification plans. The government has reportedly advised its partner Foxconn to move on if it does not want to miss the opportunity and incentives.
Not stable: The Economic Times, quoting unnamed sources, reported that the government is worried about the Vedanta Group's financial stability. It is damning, as the group had recently borrowed $450 million from global rivals Trafigura and Glencore to meet debt repayments. The government hasn't cleared its application for incentives for the $19.5 billion chip project planned in Dholera, Gujarat.
US chipmaker Micron Technologies last week committed to setting up a chip assembly plant costing $2.75 billion, much of which will come from state and union governments as incentives.
SUCCESSION
Italy's Fashion Faux Pas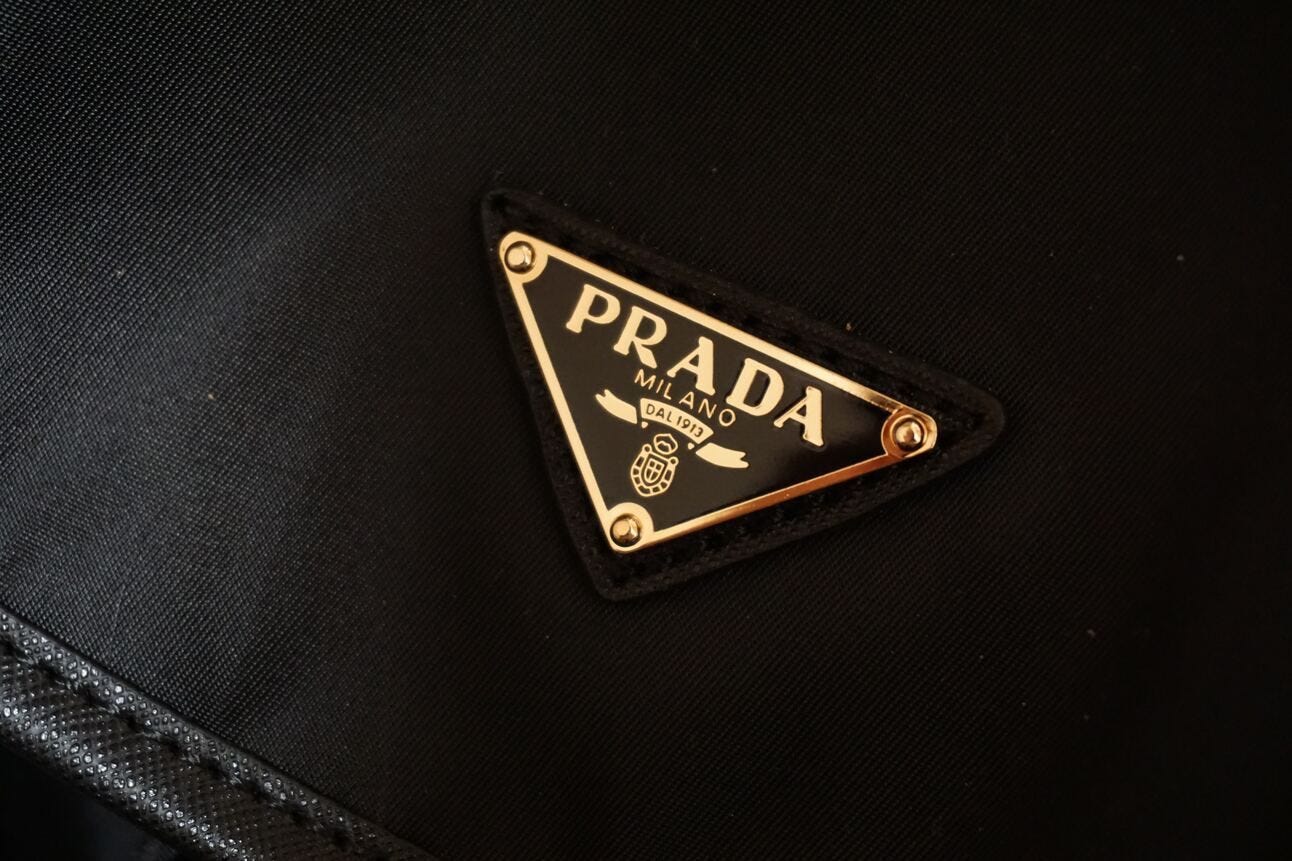 Photo by Benjamin Williams on Unsplash
Over the past few months, reams of newsprint have been devoted to major markets for luxury everything (examples: China and Saudi Arabia). But what about the epicentre of high fashion itself? As the Financial Times notes, first-generation founders in Italy—from where 78% of global luxury fashion originates—are grappling with the "what next?" question as age, French conglomerates, and private-equity firms nip on their heels.
Details: Prada, Dolce & Gabbana (D&G), Armani, and others are adopting different approaches towards the same goal: protect Italy's prized fashion industry from foreign takeovers. The first two, alongside Ferragamo, Moncler, Zegna, Tod's, and Cucinelli, will keep it in the family. Giorgio Armani, still in charge of his eponymous empire at 88, has a charitable foundation that'll control an undisclosed stake to prevent potential splits between nieces and nephews.
But the most critical move is to secure Italy's high-end craftsmanship and supply chains.
The Signal
In contrast to the savviness of rival fashion capital Paris—headquarters of conglomerates LVMH and Kering, which gobbled up Italian labels like Pac-Man—Milan has grappled with infighting, dated mindsets, and limited domestic investment. France also went the whole hog with a "couture plan" that subsidised homegrown textile firms. Not so Italy, whose government is still mulling a national fund to safeguard the 'Made in Italy' merchandise mark.
Prada and Zegna have joined hands to acquire stakes in Italian manufacturers and consolidate supply. The problem? Foreign private-equity firms and French labels have gotten there, too.
🎧 Succession woes may come for Italian fashion houses. Also in today's edition: We give you the lowdown on edtech giant BYJU's. Listen to The Signal Daily on Spotify, Apple Podcasts, Amazon Music, Google Podcasts, or wherever you get your podcasts.
ARTIFICIAL INTELLIGENCE
'AI Will Solve Problems Mankind Cannot'
We're not saying it. That was the title of a slide in a presentation given by Masayoshi Son at SoftBank's annual shareholder meeting last week. The lead slide: "What is Mankind?" We kid you not.
After two consecutive years in the red and a ~$7 billion net loss in FY23, the Japanese tech investor is down in the dumps. But the company will "go on the counteroffensive" soon, led by AI, said chief executive Son.
The 65-year-old revealed that he's been brainstorming inventions with AI chatbot ChatGPT day and night. He has a team working 24x7 in three shifts to respond to his ideas within five minutes. He's come up with over 600 inventions in the last eight months, with a target of 1,000 by the year-end. Luckily, he himself admitted that most of them are completely useless.
Meanwhile: ChatGPT creator OpenAI is considering creating an app store for AI software, per The Information.
RUSSIA
The Spectre Of Kremlin Without Putin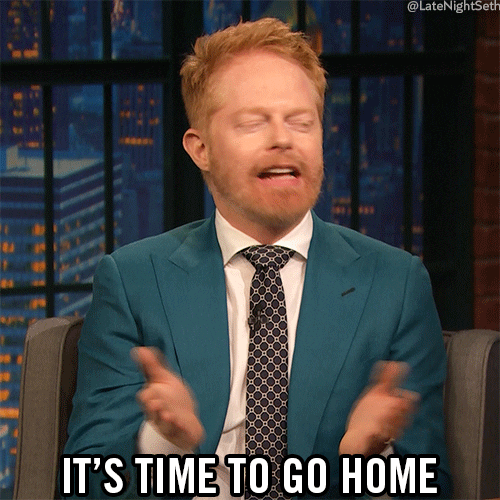 The Russian rouble was the first to take a hit as mercenaries threatened to overrun the Kremlin. Naturally, no one wants the currency of a country facing a coup.
The uncertainty: While Moscow averted an attempted coup, for the first time it showed the world the vision of a Russia free from the grip of its powerful President Vladimir Putin. There is every chance of a Putin-free Russia descending into chaos just like the post-Gorbachev era.
If sanctions are lifted, commodity markets for oil, metals, and wheat will be in turmoil. Global traders such as Vitol and Glencore will likely swoop in as they did in the early 1990s.
The cheap energy party will be over for countries like India and China.
FYI
Big Brother is watching: India's Ministry of Corporate Affairs is reportedly "gathering information" about BYJU'S for a potential formal investigation following the resignation of the company's auditor and three board members.
Fudging things up?: Indian mobile retailers are alleging that Chinese smartphone brand Realme forced them to sell pre-activated handsets (i.e. devices with a SIM card) to show higher sales figures; the company has denied the claim.
Rain blanket: Monsoon rains, the elixir of the Indian economy, have now covered 80% of the country. Interestingly, it has spread in an unusual pattern that saw a wet Delhi and Mumbai on the same day.
Red and hot: Speaking of rains, a delayed monsoon and high temperatures have hit the tomato crop, resulting in prices crossing ₹100 ($1.2) per kg in several places.
Big capex: The finance ministry has cleared investment projects of 16 states worth over ₹56,415 crore (~$6.8 billion).
Strategic acquisition: The Japanese government is spending $6.3 billion to buy and privatise JSR, the global leader in chipmaking compounds.
Prize catch: IBM will buy cloud and artificial intelligence company Apptio from private-equity firm Vista Equity Partners for $4.6 billion. It will be IBM's seventh purchase this year.
THE DAILY DIGIT
₹2 lakh crore
Or $24.3 billion. The milestone that India crossed in credit card dues, in April 2023. (The Times of India)
FWIW
Salt and pepper: Surprise, surprise. Superstars from the 1980s—Harrison Ford, Arnold Schwarzenegger, and Tom Cruise—are still box-office favourites. Audiences, including GenZs, look forward to the silver-haired foxes more than up-and-coming stars. According to a poll by entertainment research company NRG, 19 out of 20 actors that the 3,613 respondents aged 12-74 want to watch on the big screen are above 40. The list included Dwayne "The Rock" Johnson (51), Tom Hanks (66), and Morgan Freeman (86). Timothée Chalamet (27) didn't make it to the list. It's obvious than ever: viewers👏🏼 just 👏🏼 want 👏🏼 to 👏🏼 be 👏🏼 entertained 👏🏼.
On the block: The Olympics have competition. Here's the catch: the Enhanced Games, a venture by Australian entrepreneur Aron D'Souza, are encouraging drug-taking athletes to participate. Btw, this has the blessings of Olympic gold medalist Roland Schoeman and three-time Olympian Brett Fraser. The first edition of the competition, in December 2024, may include five sports: athletics, swimming, gymnastics, combat sports, and weightlifting. Critics, including the Australian Olympic Committee, are already lining up to condemn the event, calling it "unfair". A sporting event where drug use is encouraged? What could go wrong? 👀 
Ear-bleeding affair: Even Arijit Singh can't save this one. The remake of the massively successful Pakistani hit Pasoori has hit the wrong note with listeners. So much so that the hatred for this version is reuniting India and Pakistan. Credit where due: the makers have won the engagement bait. Call it wishful thinking, but here's hoping that the reign of remakes comes to an end. Here's a link to the OG to clean your ears.
f