Discover more from The Signal
The Signal is a daily curated newsletter that helps you understand the latest developments in business, tech, finance, economy, and policy with sharp analysis and crisp insights thats fun to read arriving at 8AM daily in your inbox.
Over 81,000 subscribers
The Great Wall of AI
Also in today's edition: Indian gamers stream local; Battle of the QR codes; The World Bank's green turn; Everyone is spacing out
Good morning! Move over, ironed clothes. There's a new dead custom in town no thanks to Gen-Zs and millennials, and its name is polished shoes. The Telegraph reports that Kiwi—the brand that accounts for more than half the shoe polish sold worldwide—is shuttering its UK business. Blame the pandemic and people wearing more casual footwear than ever before, but also the global decline in the habit of polishing shoes. As a boarding schooler who was punished for not Kiwi-polishing my PT and regular school shoes back in the late '90s and early aughts, I (Roshni) have mixed feelings about this.
If you enjoy reading us, why not give us a follow at @thesignaldotco on Twitter and Instagram.
The Market Signal*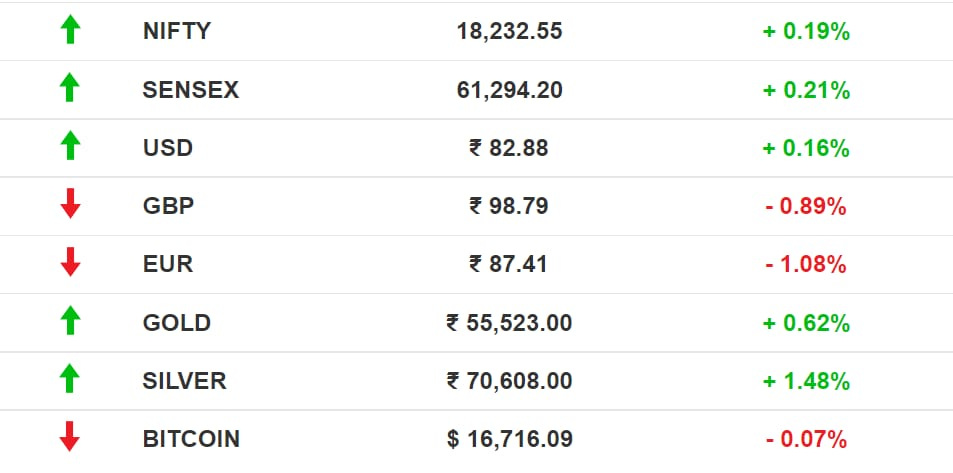 Stocks: Forty IPOs raised ₹59,000 crore ($7.1 billion) in 2022. Markets regulator Sebi has given approval to another 54 companies which collectively plan to raise ₹84,000 crore. More are in the line. Thirty-three companies have applied to Sebi to raise another ₹57,000 crore, The Economic Times reports.
Sebi has, however, returned the IPO papers filed by Oravel Stays Ltd, the parent of OYO, Press Trust of India reports. It wants the company to refile with updates.
Apple is no longer a $2 trillion company (by market value) after a 3.7% fall on Tuesday pushed down its market cap to...$1.99 trillion, according to Bloomberg.
Early Asia: The SGX Nifty dropped -0.29% from its previous close at 7.30 am India time. Nikkei 225 declined (-1.21%). Hang Seng Index (+1.20%) moved to positive terrain.
GAMING
Live Streamers Go Local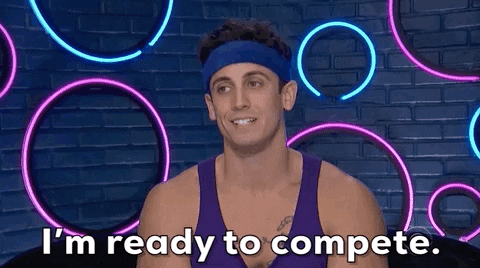 Livemint reports that Indian gamers are ditching YouTube and Amazon's Twitch to stream on homegrown platforms such as Rooter and Loco.
Deja vu: While Loco has signed 100 exclusive agreements, Rooter's roped in 50 Indian gamers. Both offer various creator perks. This is reminiscent of when short-form video apps such as Moj, Roposo, etc. lured content creators after India banned TikTok. But as we recounted last year, these TikTok clones are already losing out to YouTube Shorts and Instagram Reels.
Regulation: The Ministry of Electronics and Information Technology (MeitY), which recently became the nodal agency to govern online gaming, wants to bring online real money gaming platforms under the IT Rules (Intermediary Guidelines and Digital Media Ethics Code), 2021. This may put foreign betting firms at a disadvantage. Its consultation draft allows only games of skills and calls for mandating user KYC and an SRO (Self-Regulatory Organisation).
🎧 India's online gaming industry may have to stick to the rules of the game. The Signal Daily is available on Spotify, Apple Podcasts, Amazon Music, and Google Podcasts, or wherever you listen to your podcasts.
FINTECH
(QR) Code Red
A scan-and-pay war is afoot between India's digital payment companies. CRED has stopped using Paytm's QR codes after the latter complained to the National Payments Corporation of India (NPCI)—which operates UPI—about CRED leveraging Paytm's scan-and-pay feature for its own branded placards.
Why should I care?: Three words: QR code interoperability. It's complicated because the NPCI has no guidelines on whether fintech firms can use each other's QR codes, despite these companies objecting to rivals eating their lunch. PhonePe, Paytm, and BharatPe have squabbled over the cannibalisation of one another's offline merchants in the past.
CRED went from being a credit card bill payment company to a fintech major— more so after it launched its scan-and-pay feature called CRED Pay. Its UPI transaction volumes jumped 20.4% month-on-month in November 2022. The Ken claimed last year that CRED essentially wants to become a UPI app.
Disclosure: Miten Sampat of CRED is an individual investor in Frontpage Media Technologies, the parent company of The Signal.
ARTIFICIAL INTELLIGENCE
A New Frontier In US-China Tech Battle?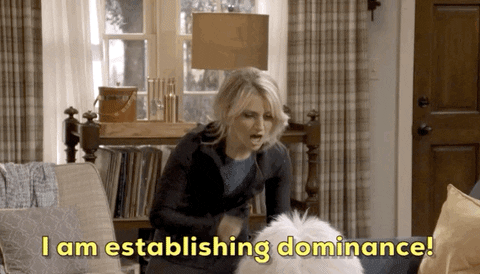 Last month year, we told you about Google's existential crisis in context of ChatGPT, OpenAI's revolutionary chatbot. Suffice to say that generative AI, including text-to-image tools such as DALL-E and Stable Diffusion, are tech's new frontier. But these advances are courtesy western AI labs.
Well, TechCrunch reports that China is catching up in the race to dominate generative AI.
Details: Baidu, billed as the Chinese Google, has a Stable Diffusion copycat called ERNIE-ViLG. Tencent operates Different Dimension Me. There's also IDEA, the AI research lab led by Harry Shum, who cofounded Microsoft Research Asia.
Why should I care?: Throw in Chinese censorship and the looming debate over how AI should be regulated (reminds us of the scramble to regulate crypto), and you realise that the world will bear witness to yet another tech cold war between the US and China. More below.
The Signal
Training models are everything in AI. And Chinese AI platforms are already beholden to Beijing. Come January 10, they'll have to follow rules enforced by China's internet watchdog. Users (a) have to verify their real identities to even use these tools, and (b) cannot use prompts that are "illegal"; that's a wide berth in Xi Jinping's China.
This matters because Chinese AI platforms already want to monetise outputs for everything ranging from web novels to consumer goods. But the US ban on exporting high-end chips to China could impede AI advancements in the country; that said, China's semiconductor industry is turning out to be mighty resilient.
SPACE
Musk's Reprieve
Twitter and Tesla—which is facing a $2.2 million fine in South Korea—aren't doing great, but SpaceX may be another story. Elon Musk's rocket and satellite company is raising $750 million at a $137 billion valuation in its latest funding round.
Deets: Andreessen Horowitz or a16z will likely lead the round, making it the second time the VC firm has stepped in for a Musk-led company after Twitter.
2022 was a year of wins for SpaceX. Its satellite internet service Starlink claims to have over 1 million active subscribers. SpaceX also deployed 60 Starlink internet satellites into orbit as part of its Falcon program.
In orbit: TechCrunch predicts that the UK, China and India will make big moves in the global space sector this year. It may be on to something; India's nodal space authorisation body, IN-SPACe, received 170 approval requests from private space startups in the country.
INSTITUTIONS
World Bank's New Role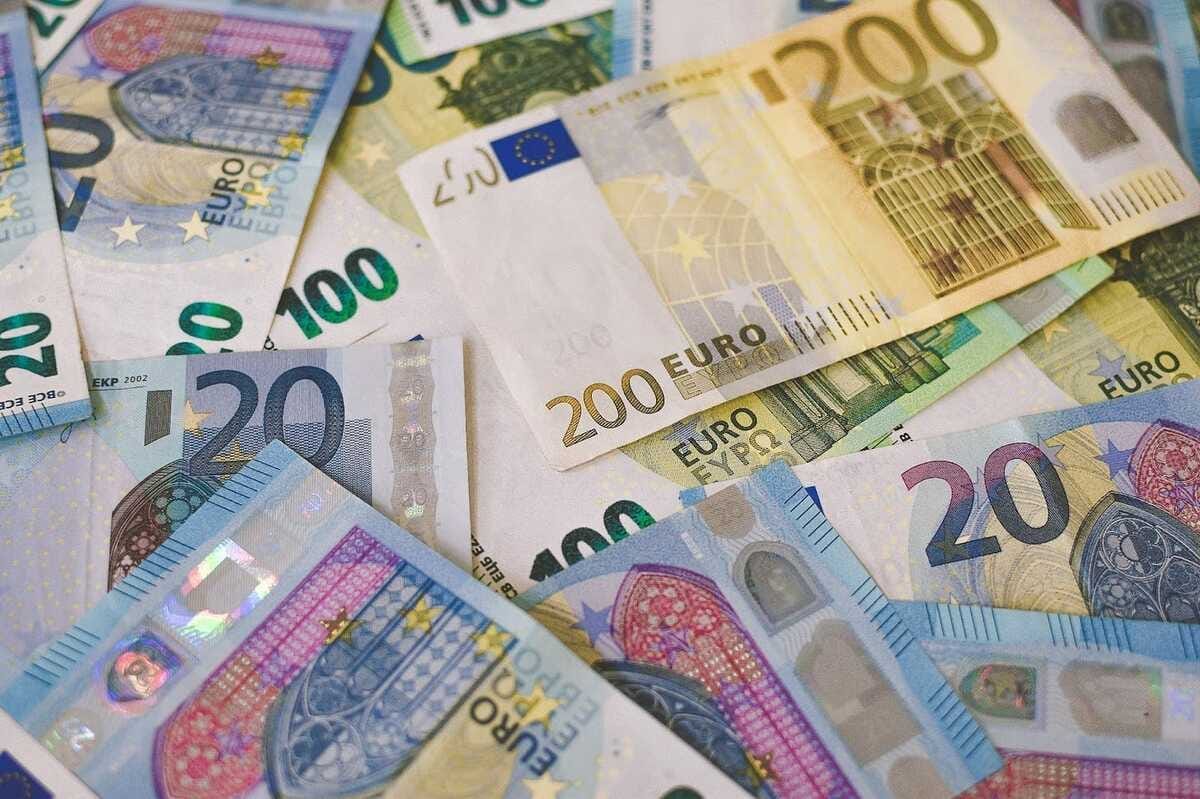 In an attempt to reclaim its relevance as the planet's go-to development and crisis financier, the World Bank Group (WBG) wants to change its agenda and method of lending.
Roadmap: Reuters reports that the WBG has shared with shareholder governments an "evolution roadmap" that includes enhancing its capital raising capabilities and operating with new financial tools, particularly for climate financing. That includes tapping private sources, an indication that shareholders are reluctant to fund major climate initiatives with their respective taxpayers' money.
Controversy: Much of the roadmap appears to be parroting a US wishlist. The bank had come under fire in 2021 after allegations of data manipulation to boost China's "Doing Business" ranking. Despite charges of structural issues in governance, the leadership got away lightly. Major shareholders, including the US (the largest shareholder), Japan, the UK, and obviously China, were rather muted in their reactions.
FYI
Spicy deal: Dabur has entered India's branded spice and seasonings market by acquiring a 51% stake in Badshah Masala Private Limited, which sees the latter become a subsidiary of the former.
In transition: BharatPe CEO Suhail Sameer will step down from his position and be replaced by current CFO Nalin Negi (in an interim role). Over at Tata Digital, its president Mukesh Bansal has taken a backseat from day-to-day operations.
Say what?: The Unique Identification Authority of India (UIDAI), which issues Aadhaar cards, announced that Aadhaar holders can now update addresses online without supporting documents as long as they have the approval of a "family head".
More Apples: The Indian government wants Apple to manufacture MacBook laptops and iPads in India, and could increase the outlay of the production-linked incentive (PLI) scheme.
Discontent: Netflix has cancelled 1899 after one season, per the show's co-creator, while Game Of Thrones author George RR Martin claimed that HBO shelved potential spinoffs of the hit show.
Will they, won't they: The World Health Organization (WHO) has urged China to release data on Covid-related deaths, hospitalisations, and variants amid concerns that Beijing is suppressing such information.
Copypasta?: Google wants an antitrust decision in India quashed on grounds that the regulator — Competition Commission of India — allegedly "copied parts of a European Union ruling" against the company for similar abuses of market dominance.
THE DAILY DIGIT
$5 trillion
The estimated valuation of India's internet industry by 2030, per market intelligence firm RedSeer. (TechCircle)
FWIW
Level up: Japan just one-upped the salted caramel ice cream with… a soy sauce soft serve. Inspired by seasonal ingredients and its long history with fermented foods, confectioners are using white miso, sake, wasabi, and even squid ink in ice creams and soft serves. Customers couldn't get enough of the sweet-savoury indulgence. So much so that even Häagen-Dazs suffered FOMO and came out with flavours such as cherry tomato, purple sweet potato, and carrot.
No rebel yell: Teens in Western countries have stepped away from alcohol, tobacco, and cannabis in the last two decades. A study published in Social Science & Medicine says the behavioural change in teens between 1999-2019 is due to a host of reasons, but mostly because of… the internet. Turns out that teens are finding solace in online socialising and have cut down on face-to-face interactions, which include parties. We don't know what to make of this.
2.0?: The era of virtual employees is here, and it's kinda a big deal in China. Virtual persons, digitised human beings created with animation and AI, can talk, sing and even interact on livestreams. Tech company Baidu's clients have doubled since 2021. Financial services companies, state media, and hospitality brands are queuing up to sign up virtual persons. Chinese tech giant Tencent is also looking to swoop in on the trend. This is not what we meant when we wished for the fall of social media influencers.
🎧 Virtual employees are gaining popularity in China. Find out why. The Signal Daily is available on Spotify, Apple Podcasts, Amazon Music, and Google Podcasts, or wherever you listen to your podcasts.
Enjoy The Signal? Consider forwarding it to a friend, colleague, classmate or whoever you think might be interested. They can sign up here.
Do you want the world to know your story? Tell it in The Signal.
Write to us here for feedback on The Signal.