Discover more from The Signal
The Signal is a daily curated newsletter that helps you understand the latest developments in business, tech, finance, economy, and policy with sharp analysis and crisp insights thats fun to read arriving at 8AM daily in your inbox.
Over 81,000 subscribers
Harley's back with a hero
Also in today's edition: No metal? No cloud; Lender Flipkart; Loose Threads; India's insurance overhaul
Good morning! Spider-Man: Across the Spider-Verse posted a record-breaking opening in India last month. It may have something to do with the fact that an Indian Spider-Man, Pavitr Prabhakar, made his big-screen debut in the movie. It's been 19 years in the making: comic-book writer Sharad Devarajan localised Spiderman after he won the rights to create Indianised versions of Marvel and DC Comics. Today, the Indian Spider-Man has its own fan base, per The Wall Street Journal. To all those filmmakers still in doubt, here's proof: representation makes a whole lotta difference.
What do you think about the Indian Spiderman Pavitr Prabhakar? The Signal is now on Telegram! We've launched a group — The Signal Forum — where we share what we're reading and listening through the day. Join us to be a part of the conversation!
Today's edition also features pieces by Srijonee Bhattacharjee, and Jaideep Vaidya.
If you enjoy reading us, why not give us a follow at @thesignaldotco on Twitter and Instagram.
The Market Signal*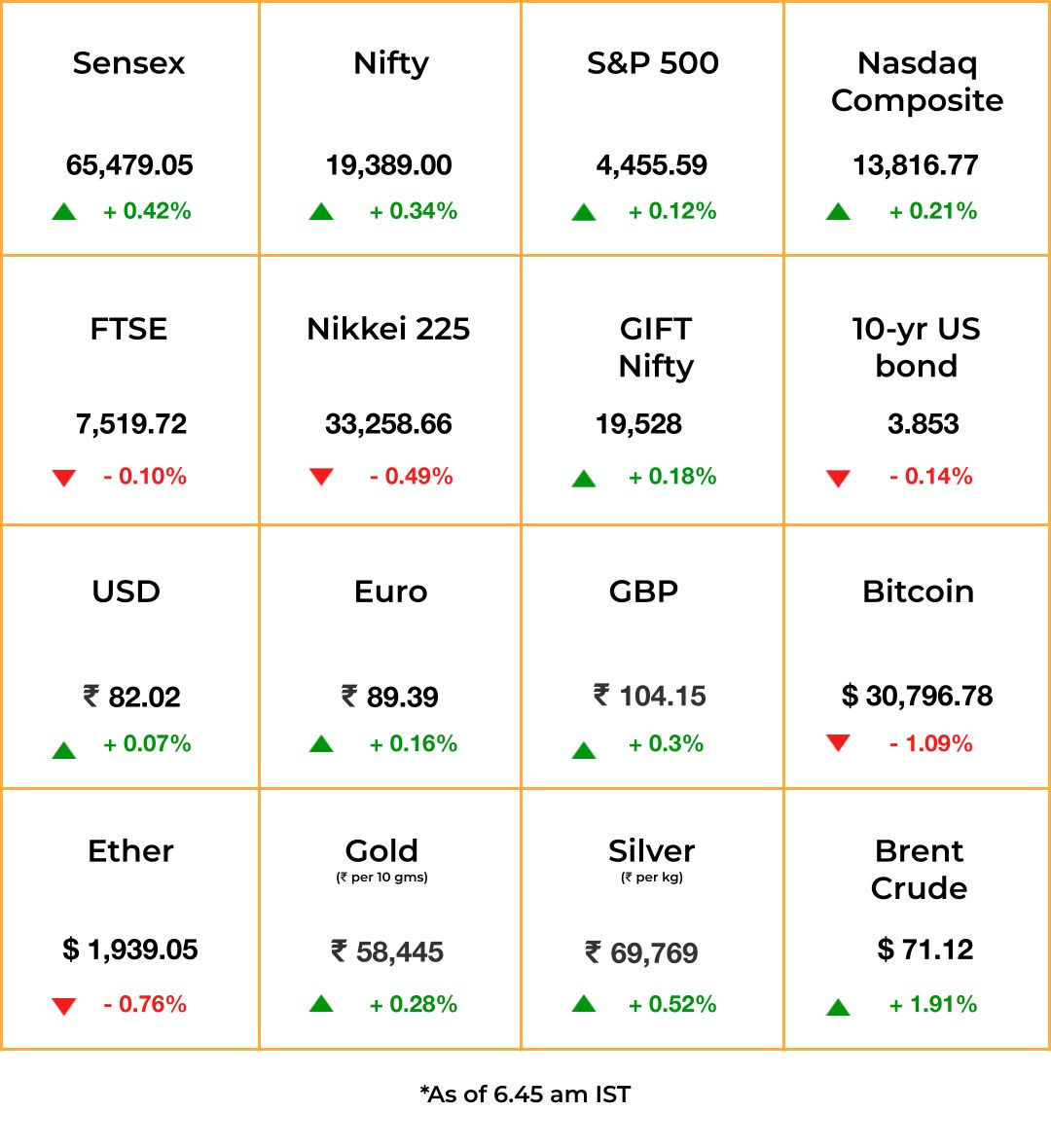 Stocks & economy: Indian stock indices may be overbought but they may continue to scale new highs, albeit gradually. Foreign investor interest hasn't waned as time's ripe to cherry pick and buy value stocks.
Equities may start in a buoyant mood despite lethargy in global indices. Trade was subdued as US markets were shut for Independence Day. Meanwhile in China, service sector activity slowed more than expected in June, while tensions with the US continued to escalate.
In the US, bullish positions were stacked up quite high by late June raising chances of a quick correction. Uncertainty over Fed rate action continues to loom large over markets.
Oil prices continued to gain ground. Despite a weak economic outlook, traders were bearish as they soaked in the impact of supply cuts by Saudi Arabia and Russia this month.
SEMICONDUCTORS
You Break My Back, I'll Break Yours
Washington may escalate its trade war with Beijing by restricting Chinese companies' access to American cloud computing services, according to The Wall Street Journal. If the Joe Biden administration goes through with this, it'll be a setback for the likes of Amazon Web Services and Microsoft Azure, which operate in China via local entities.
The development comes after Beijing's throttling of gallium and germanium exports. China is the largest producer of the two metals, which are used in chipmaking across the tech, telecom, automotive, defence, and energy sectors. Although, a Chinese executive thinks these restrictions will "have limited impact".
Beijing's curbs, in turn, were announced after the Netherlands—home to ASML, an indispensable cog in the global chip supply chain—also set restrictions. The Netherlands and Japan (whose semiconductor majors are consolidating) are aligned with the United States in the chip wars.
A MESSAGE FROM OUR PARTNER
Money Makes The World Go Round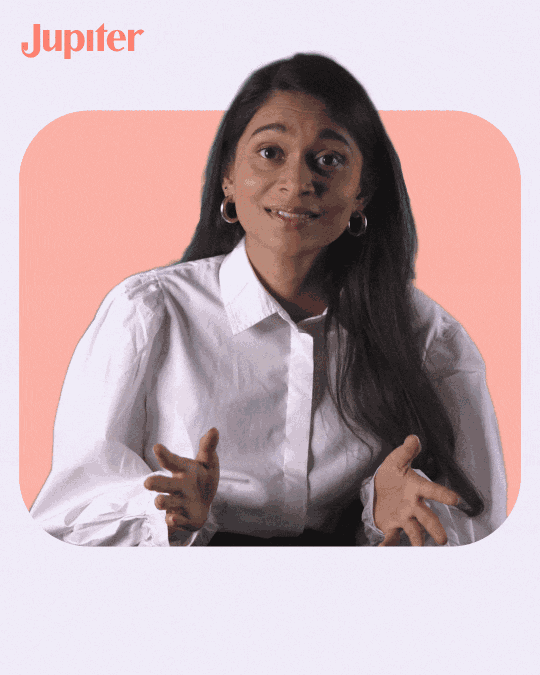 ...And sure does send most of us in a tizzy. Let's break the ice and dive into the world of money. We all know the drill, those familiar words, "Got any hot stock tips?" It's a conversation we've all encountered, whether with friends, family, or finding ourselves in the hot seat. But hey, let's shift gears and drive into a new POV.
When it comes to money, do you openly express your feelings? Are you happy, sad, anxious, or perhaps hopeful? Let's normalize discussing money without fear or judgment. We want to know what conversations you have and what you avoid. At Jupiter, we're here to make it effortless for you.
So, let's get talking about money, without hesitation or reservation. Together, we can redefine the way we discuss our finances.
How does money make you feel?
FINTECH
The Idea That Gets Around
In a data-driven world, platforms with a large number of users see financial services as a natural extension of their business. E-commerce platform Flipkart has begun offering loans up to ₹5 lakh (~$6,000) to shoppers.
What's the deal?: Users of the Flipkart app can get a credit line from Axis Bank that can be used on other platforms as well. Offered through the Walmart-owned company's financial services arm, Flipkart Advanz, this kicks off its foray into personal and consumer loans. Eventually, it plans to create a platform for personal loans that will offer a range of products from multiple lenders, including its own non-banking financial company, for which it has sought permission, according to The Arc.
Flipkart is hoping to build risk models and financial profiles from user data to identify potential borrowers and underwrite loans. The catch is: it's an idea that's got a crowd behind it.
CORPORATE
American Icon Back With Cut-price Indian Swag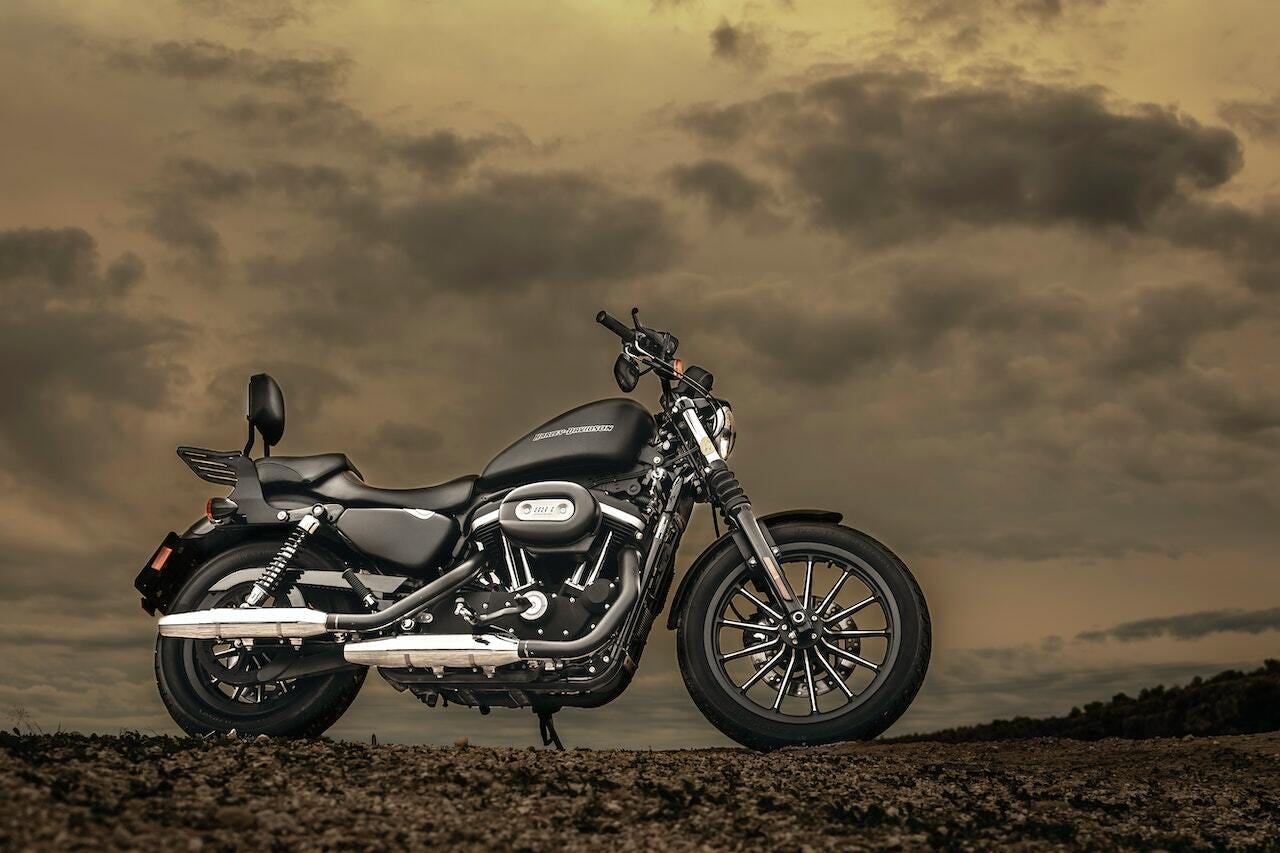 In all the years that former US President Donald Trump complained about India's high tariffs, Harley-Davidson kept bleeding, yet hoping the HOGs (Harley Owners' Groups) would multiply in India. But after more than a decade of trying, the American icon handed over its sales and service obligations to Hero MotoCorp and left India in 2020.
Affordable luxury: Oxymoron it is. The Milwaukee company is back with X440, a 440cc motorcycle developed with Hero to sell at an Indian price. The X440 will compete with Bajaj Triumph and Royal Enfield's Himalayan.
The Signal
Harley knows it cannot ignore India even if only a tiny sliver of the population can afford the minimum ₹2.3 lakh ($2,800) it is asking for the X440. But it is a poor strategy to target Indians' parsimony rather than aspiration. Hero's most expensive motorcycle retails at ₹1.5 lakh (~$1,800). The maker of value-for-money workhorses has never before sold any machine beyond 225cc.
The Harley-Hero partnership's first bike rolls out at a time when Hero and its chief, Pawan Munjal, are under siege from competitors and regulators. Who launches a powerful gas guzzler when the world is trying to paint the future green anyway? Hero has no EV game yet except the Vida scooter. It would have been a "natural evolution" to introduce Harley's LiveWire range to India. The Del Mar if you will. Or even better, make one for India. That's the X factor right there.
🎧 We give you the lowdown on the budget Harley-Davidson X440. Also in today's edition: Troubles don't seem to fade for Xiaomi India. Listen to The Signal Daily on Spotify, Apple Podcasts, Amazon Music, Google Podcasts, or wherever you get your podcasts.
SOCIAL MEDIA
It Was Fun While It Lasted
Cage match enthusiast and Meta chief Mark Zuckerberg—capitalising on the shambles that Twitter has become under Elon Musk's ownership—has bumped up the launch date of Threads from July-end to July 6. In case you're blissfully unaware, Threads is Instagram's Twitter competitor.
Handles, display names, and profile pictures will be the same on Threads and Instagram, though you can choose to follow/not follow and have the same followers across both platforms. Instagram Threads will integrate with decentralised social media protocol ActivityPub, used by Mastodon. This poses a threat not just to Twitter, but also to other "fediverse" Twitter alternatives like Nostr and Bluesky, whose learning curves haven't made them viable Twitter substitutes just yet. Also note: Instagram's robust creator and monetisation ecosystem.
Aside: Vergecast's David Pierce argues that the era of social media is well and truly over. As he puts it, "everything is an entertainment platform now".
INSURANCE
It's Raining Reforms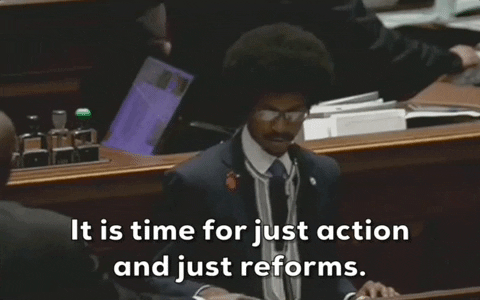 The Indian government may introduce the Insurance Bill, 2023, and the Insurance Laws (Amendment) Bill, 2023, in the monsoon session of Parliament, reports Mint. If passed, the legislations will present the most significant developments for India's insurance sector since the Narendra Modi government increased the foreign direct investment (FDI) limit from 49% to 74% in 2021.
What's being proposed: Lower capitalisation requirements, composite licences, and allowing "ancillary services". That means easier terms for micro-insurers who cater to low-income and rural Indians, entities being permitted to offer life, general, and health insurance, and insurers potentially cross-selling financial products.
Throwback: The Centre has been in talks with insurance regulator IRDAI for months, with reports claiming that amendments may extend to the definitions of life and non-life cover, and that 100% FDI is a possibility. The Atal Bihari Vajpayee government was the first to open up India's insurance sector by allowing 26% FDI in 2000.
FYI
New appointment: Google is set to hire former Microsoft, Apple, and Ericsson executive Sreenivasa Reddy as its India policy head, reports Bloomberg.
Negligence: India's worst rail disaster in two decades, which killed 288 people and injured over 1,000 last month, was caused by faulty connections in the automated signalling system on the network, reports Reuters.
Offloading: BYJU'S promoters Byju Raveendran, Divya Gokulnath, and Riju Ravindran have together sold shares worth $408.53 million in 40 secondary transactions since 2015, per research and data platform PrivateCircle.
Going after the rich: HSBC on Tuesday launched its global private banking business, which will target "high-net-worth" and "ultra-high-net-worth" clients with investable assets of >$2 million.
Charging up: One of the Tata Group's two new battery factories could be in the UK, going by job openings on LinkedIn for a cell developer and construction project manager.
Structural revamp: The Alibaba Group is conducting a strategic review of its video platforms Youku and Tudou. They could be put under Hong Kong-listed Alibaba Pictures, reports Bloomberg.
Spreading wings: Fintech Groww has started supporting high-frequency transactions such as peer-to-peer, bill, and FASTag payments, reports The Arc.
THE DAILY DIGIT
0.0002%
The paltry cut 18 investment bankers earned from the $64 billion HDFC-HDFC Bank merger. The fee pool was just $1 million. (Bloomberg)
FWIW
It's a racket: Since we've covered the rise of pickleball every now and then, we were wondering why no one has complained about this yet. We aren't anymore, because The New York Times went there: this sport is noisy af. Pickleball whacks from 100 feet away can reach 70 decibels (as loud as vacuum cleaners) and cause vibrations. Unsurprisingly, this has resulted in neighbourly clashes, lawsuits, and a Facebook support group. One cancer patient even said the cacophony was worse than his terminal illness. 👀
Speaking of noise: The Fourth of July celebrations were probably quieter in some American cities this year. Blame the Canadian wildfires that are sending smoke across the US and worsening air quality there. Because of this, people swapped customary fireworks displays for drones that perform light shows. Some US towns are cancelling fireworks displays entirely. Brb, manifesting a time when India will ditch fireworks for good.
Creepy doesn't cut it: This should make you wildly uncomfortable. Google updated its privacy policy over the weekend to collect public data to train its AI models, such as Bard. This means that the tech giant can now not only use the information you publicly post online, but obtain the right to harvest (and, by extension, own) it for commercial use. The time is more ripe than ever to go off the grid.