Discover more from The Signal
The Signal is a daily curated newsletter that helps you understand the latest developments in business, tech, finance, economy, and policy with sharp analysis and crisp insights thats fun to read arriving at 8AM daily in your inbox.
Over 81,000 subscribers
Hotstar turns lukewarm
Also in today's edition: CCI to brandish a bigger cane; Adani's cup of woes overflows; Twitter Blue arrives in India; Job prospects turn grim
Good morning! It may not be long before the rest of the world gets to Taste The Thunder and enjoy Har mausam aam. The Economic Times reports that Henrique Braun, Coca Cola's president for international development, says the company is "open-minded" about introducing Thums Up and Maaza to global markets. Braun also added that other (comparatively) niche offerings such as Fanta Apple Delite and Maaza Aam Panna may also "fly" in international markets. We say it's about damn time.
If you enjoy reading us, why not give us a follow at @thesignaldotco on Twitter and Instagram.
The Market Signal*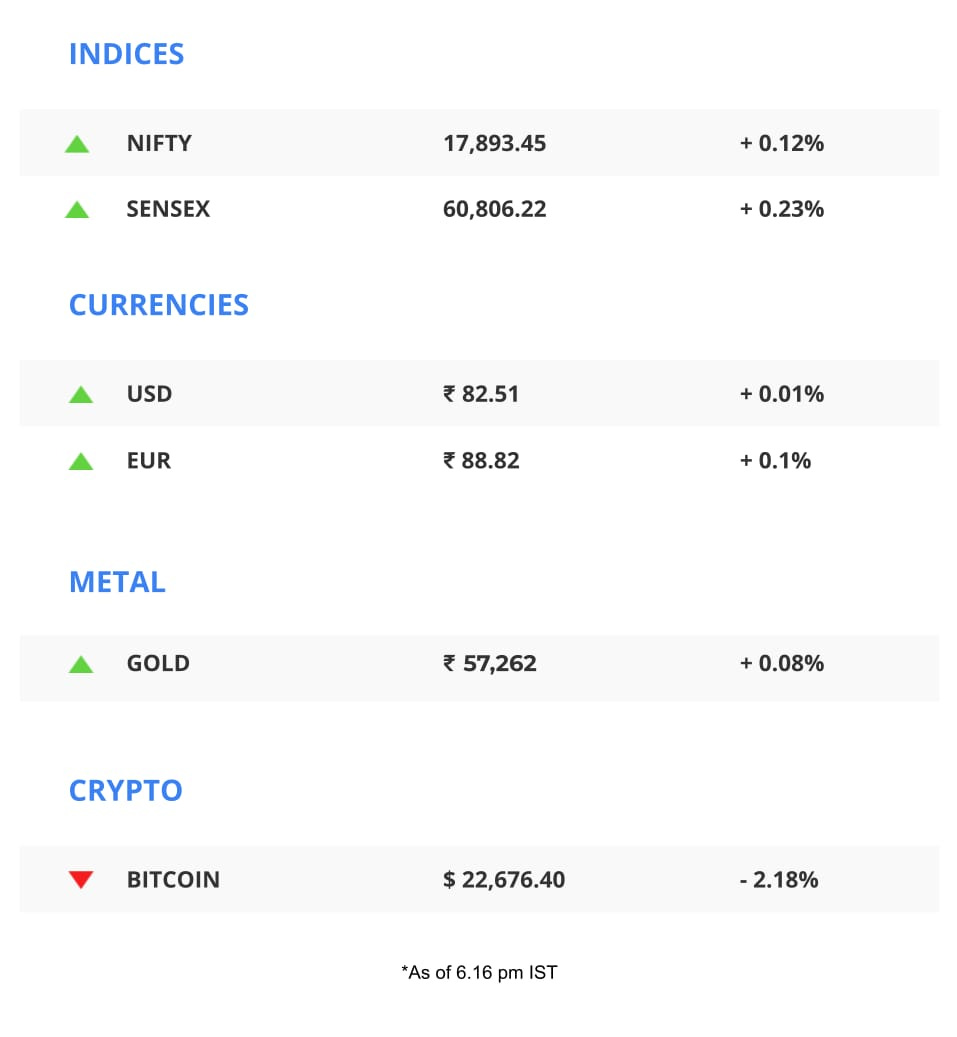 Regulation & Stocks: Markets regulator Sebi has proposed that companies will have to get their bondholders' nod for related party transactions and will have to drop the plans if three-fourths of those who have lent to them object, Reuters reports.
The Hindenburg shock is gradually wearing off even though Adani stocks remain under pressure. The Norwegian sovereign wealth fund has completely exited the group, Reuters says. However, the fund had begun selling Adani stock several months ago.  
Early Asia: The SGX Nifty slumped (-0.53%) at 7.30 am India time. The Hang Seng Index dragged (-0.75%). Nikkei 225 (+0.72%) advanced ahead.
STREAMING
Disney+ Hotstar's Subscription Bouncer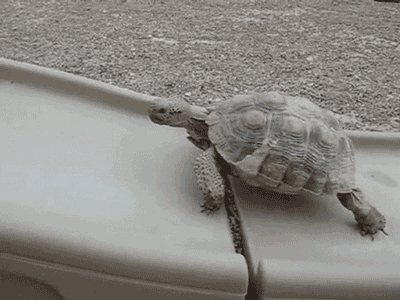 The last quarter of 2022 wasn't great to Disney. Streaming arm Disney+ experienced its biggest decline no thanks to Hotstar, which alone shed 3.8 million subscribers. This was expected, considering Disney lost the digital IPL rights to Viacom18.
Chief Bob Iger is also restructuring Disney into three core businesses and eliminating 7,000 jobs to cut costs.
Small mercies: Disney+ added nearly 200,000 subscribers in the US and Canada. Disney's theme parks business performed well, logging a 21% increase in revenue to $8.7 billion.
The India problem: Apart from the IPL, Disney didn't/doesn't have a cricket moat other than ICC tournaments— not anything that sticks, anyway. It'll be interesting to see how Disney, whose Star Sports has IPL broadcast rights, ensures the "highest ever reach" on TV, all while ensuring that Hotstar's average revenue per user witnesses a steady increase.
🎧 Desi drinks Thums Up and Maaza may go global. Also in today's edition: Disney is in a sitch. Listen to The Signal Daily on Spotify, Apple Podcasts, Amazon Music, Google Podcasts, or wherever you get your podcasts.
COMPETITION POLICY
New Cudgel For CCI
Google must be sighing in relief that this law was not in place when it got a ₹1,338 crore ($162 million) penalty from the Competition Commission of India (CCI).
Arming up: The CCI will get a bigger weapon when the Parliament passes an amendment to competition law in the ongoing session. The changes would allow the antitrust watchdog to impose fines based on global revenues of violators. Currently, the CCI can fine up to 10% of the turnover of a company but the turnover considered is from what is defined as "relevant market". Usually that is within the geographical boundaries of India.
The amendment seeks to shift closer to the European antitrust framework, which contains penalties on global revenues. For instance, an auto company would end up paying up to 10% of revenues, including exports, for antitrust violations.
CONGLOMERATE
Beleaguered And Battered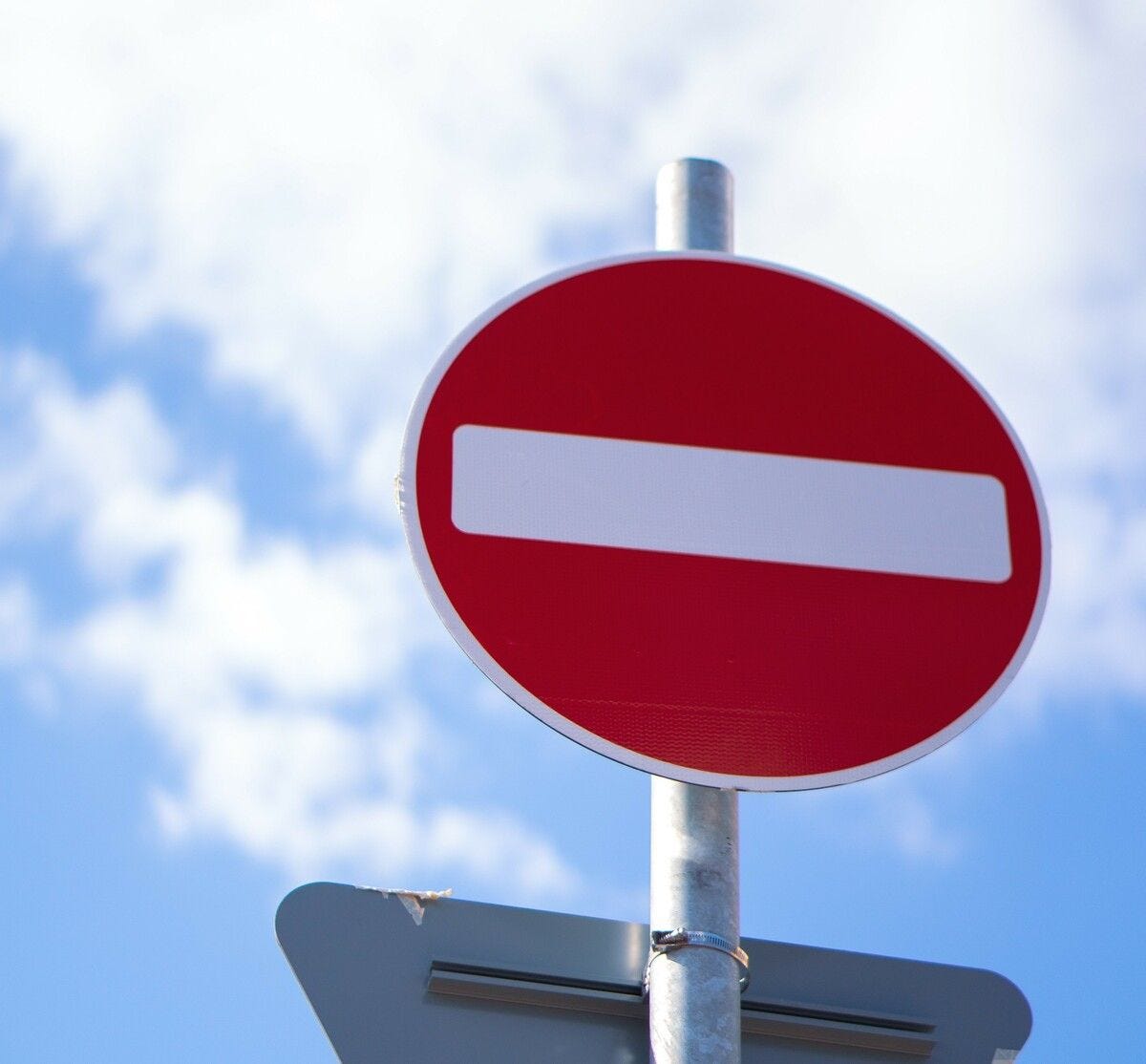 Eilis Garvey/Unsplash.com
The Adani Group was dealt more blows on Thursday when index provider Morgan Stanley Capital International, popularly known as MSCI, said it will redesignate the free-float status of some of the Adani stocks. That will indicate to investors that liquidity in these stocks is limited and a few entities hold most of the shares.
Partner trouble: Adani's ambitious hydrogen project will also be, at least for the time being, in cold storage after French partner TotalEnergies decided to put it on hold. "It was announced. Nothing was signed. It doesn't exist," TotalEnergies CEO Patrick Pouyanne, said. The group was planning to invest $50 billion in 10 years to produce, what founder Gautam Adani called, the world's cheapest hydrogen.
No-brainer: Adani stocks were hammered. Sharks are having a field day making money off the conglomerate's stocks and bonds.
The Supreme Court, meanwhile, will hear public interest litigations on l'affaire Hindenburg-Adani on Friday.
The Signal
It goes without saying that the Adani Group's troubles are far from over. It is putting up a valiant effort to shore up credibility by prepaying loans and not allowing pressure from bankers to get to it. But there is little doubt that the group will have to scale back its business ambitions. For instance, green energy projects are long-gestation capital guzzlers and vulnerable to tech disruptions. A setback to the group will also be a blow to India's energy transition and infrastructure building plans. 
SOCIAL MEDIA
Twitter Blue Comes To Town
The Elon Musk-led platform rolled out its premium service in India, Brazil, and Indonesia. The blue tick costs ₹900 ($10.9) on iOS and Android, and ₹650 ($7.8) for desktop users in India, steeper than the $8 dollar tag (for Android) in the US.
Timing: Less than 0.2% of US Twitter users spend money on Blue. That's roughly $28 million, for a platform aiming for $3 billion in revenues this year. No wonder Twitter is mulling charging brands <$1,000 a month to retain gold check marks.
Hiccups: Twitter faced a major outage on Wednesday. Users were informed that they overshot the "daily limit for sending Tweets". Foiling free access to Twitter's API and introducing a 4,000 character limit feature for Blue subscribers may have caused the outage. Meanwhile, Musk instructed employees to focus on Sunday's Super Bowl, which is traditionally one of Twitter's highest-grossing advertising events.
Would you pay ₹900/month for Twitter Blue?
CORPORATE
Hold On To Your Jobs
Online recruitment for white-collar jobs witnessed a 2% decline in January 2023.
Deets: Recruitment for sectors such as manufacturing (-8%), healthcare (-7%), IT hardware and software (-7%), telecom (-5%) banking, financial services, and insurance (-3%) were muted. Chandigarh (6%) saw an uptick in hiring while Kolkata (-25%), Bangalore (-13%), and Baroda (-7%) held back.
Looking elsewhere: According to a five-year-old study, 60% of IIT-Bombay graduates take up jobs unrelated to their fields. About 87% of students in Aerospace Engineering make a beeline for non-core jobs. "Glorification" of high salaries and job titles, extracurricular activities, and the fear of losing out on a job opportunity were a few listed reasons.
Aside: Four out of five Gen-Z workers in the UK are sick of their current jobs. Better pay prospects remain the main motivation to look elsewhere. Unfortunately, the slowing UK economy may play spoilsport.
FYI
Under the scanner: EV scooter makers Ola, Vida, Ather, and TVS Motor are being probed by the government for mispricing their vehicles lower to claim subsidies. Ola will also delay the delivery of its cheapest scooter by three months to July.
Done deal: Meta has completed the acquisition of virtual reality company Within Unlimited after a US federal court greenlit the purchase.
Et tu?: The world's sixth-largest web browser, Opera, will integrate OpenAI's ChatGPT to its products. Opera averaged 321 million monthly active users for Q3 2022. Stocks of Chinese AI companies have also been enjoying a bump courtesy of the growing chatter around AI-chatbots.
Respite: Former National Stock Exchange CEO Chitra Ramakrishna has been granted bail by the Delhi High Court in a case related to alleged snooping of NSE employees.
Historic: In a landmark ruling, luxury brand Hermès won a Manhattan federal lawsuit against Mason Rothschild—the digital artist behind the "MetaBirkin" NFTs—over rights to the Birkin trademark.
Not enough: Elon Musk's Twitter hasn't done enough to tackle disinformation in the last six months, according to the European Commission. Twitter lagged behind Google, Meta, Microsoft, and TikTok, which promised to step up its own efforts.
Another one: Tech giant Yahoo will slash about 1000 jobs starting this week as part of a larger plan to restructure the company.
THE DAILY DIGIT
10 billion+
The number of times Google Lens is being used on a monthly basis, according to the tech giant. (The Times of India)
FWIW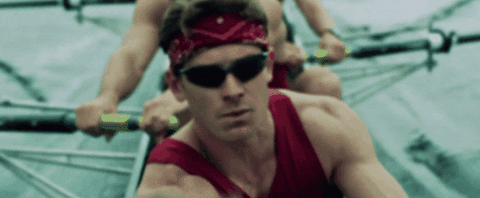 Level up: The big screen kiss may be a thing of the past. According to You People actor Andrew Schulz, leads Jonah Hill and Lauren London didn't actually kiss. All hail Computer Generated Imagery (CGI). Visual effects have previously been used to make stars look younger, fix Jeremy Renner's arms in Tag, and help Armie Hammer play the Winklevoss twins. More recently, Kim Kardashian was dragged over CGI tears. Well, the possibilities are endless. We are waiting to deploy our detective skills in the future.
Better late than never: Lesley Harrison was 14 when she borrowed a German language textbook from the local library in April 1966. However, it stayed with her for 56 years, mostly because she was worried about the late fees for the book. In November 2022, the library announced a contest for the most overdue book, and that it would forgive late dues if books were returned. No spoilers here: Lesley earned the bragging rights for life. In case you're wondering, the fees would have owed more than £2,000 (~$2,400) in fines.
Worth the wait: A rare delicacy in Japanese cuisine, the fragrant Matsutake mushroom is a valuable source of income for foragers in Bhutan. Said to be the world's most expensive mushroom, it can cost up to 2,700 yen ($20) per kilogram. Scouting for them can be a fruitless adventure on most days. But locals have seen the worst: Covid-19 brought hampered exports in the last two years. For now, they are only looking at the bright side.