Discover more from The Signal
The Signal is a daily curated newsletter that helps you understand the latest developments in business, tech, finance, economy, and policy with sharp analysis and crisp insights thats fun to read arriving at 8AM daily in your inbox.
Over 81,000 subscribers
IMF cancels 2023
Also in today's edition: NaMo's DeMo reprieve; Ordering in skyrocketed during NYE 2023
Good morning! Will this be the year of electric vehicles (EVs)? Automakers hope so. Bloomberg is calling it specifically for electric SUVs. Meanwhile, The Wall Street Journal says the US is going through its biggest factory-building boom in decades due to EV demand forecasts and the scaling up of local battery manufacturing. The Economic Times reports that closer home, Tata Steel and Vedanta are introducing EV policies for employees, while MNCs such as Marriott and Capgemini are mandating that a certain portion of vendors' fleets be electric. Let's revisit this in December, shall we?
BTW, we have a short edition today. We will resume our regular editions beginning January 4.
🎧 Business travel is coming back! The Signal Daily is available on Spotify, Apple Podcasts, Amazon Music, and Google Podcasts, or wherever you listen to your podcasts.
If you enjoy reading us, why not give us a follow at @thesignaldotco on Twitter and Instagram.
The Market Signal*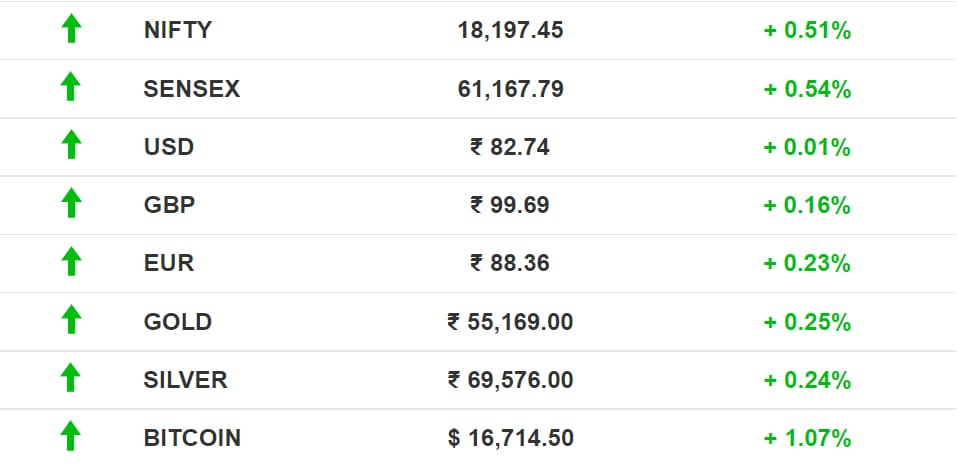 Stocks: December was one of the worst months for investors in equities even though the year ended wiping out the index losses in the middle months. December manufacturing PMI, an index that tracks input purchasing plans of companies to gauge factory activity, hit a 26-month high, the Business Standard reports.
Meanwhile, bludgeoned by stock market reverses, many rookie investors in the US are hanging up their boots, reports The Wall Street Journal.
Early Asia: The SGX Nifty slumped -0.32% from its previous close at 7.30 am India time. The Hang Seng Index (-1.71%) lingered in the red. Nikkei 225 was closed.
LEGISLATION
Clean Chit For Demonetisation
On its first working day of 2023, India's Supreme Court (SC) upheld the Centre's 2016 decision to invalidate ₹500 and ₹1,000 notes, which at the time accounted for 85% of India's circulating currency. The bench dismissed petitions challenging the legality of demonetisation, effectively underlining that the government can bring in demonetisation upon consulting the Reserve Bank of India (RBI), but that the RBI cannot independently do the same.
Why this matters: Justice BV Nagarathna, the sole dissenter of the SC Bench, not only observed that the RBI showed "no independent application", but deemed demonetisation unlawful. In late 2022, there were concerns that the Bench wasn't pressing the Centre for crucial documentation.
Saurav Das

@OfficialSauravD
How the Supreme Court of India Allowed Centre & RBI to Withhold Crucial Docs Related to Demonetisation — A Thread 🧵
The Centre and RBI withheld crucial information from the Supreme Court of India during the demonetisation hearing. /1 http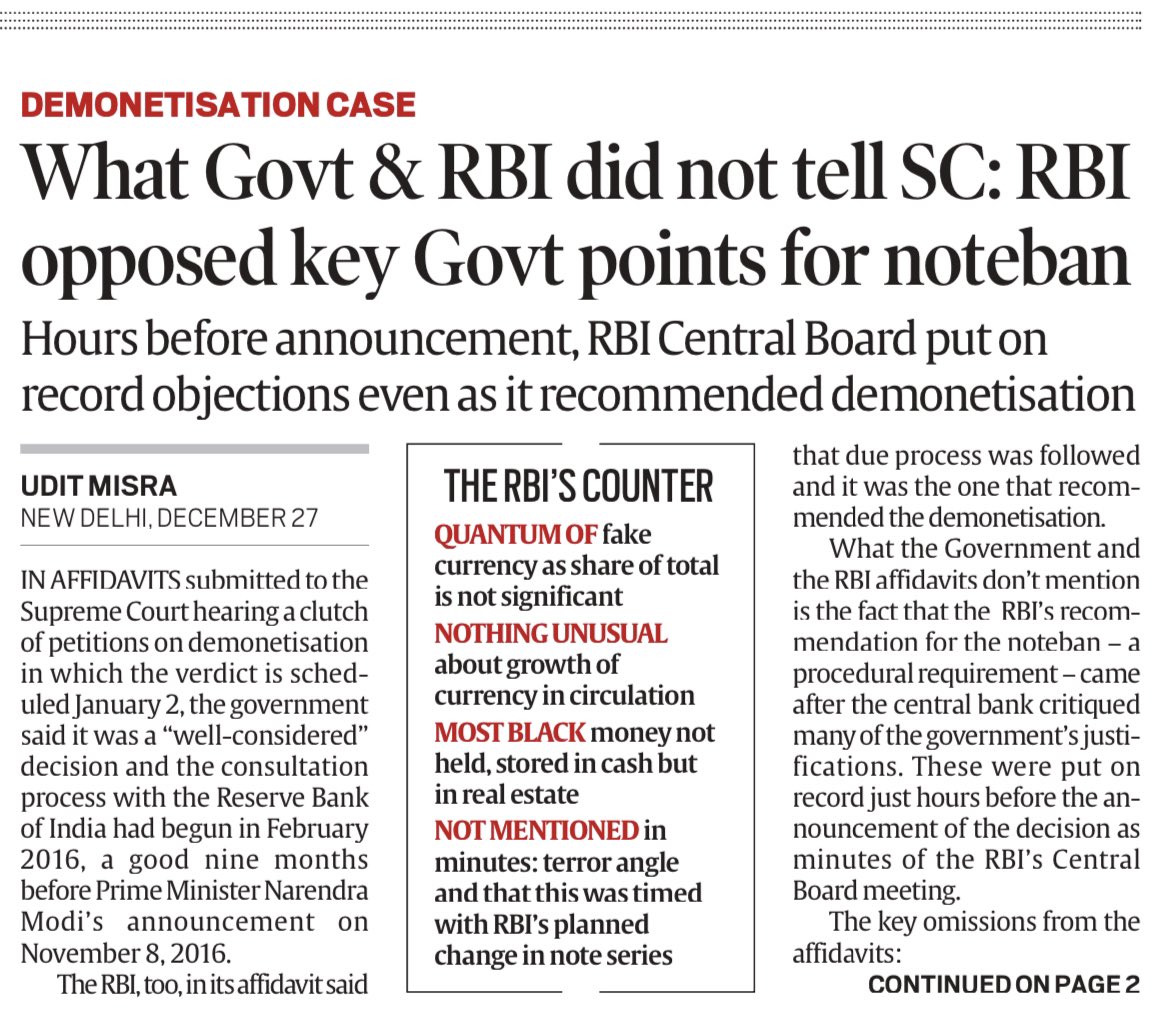 Dec 28, 2022
2.04K Likes   1.01K Retweets   67 Replies
Eventful Jan: The SC will also hear pleas to legalise same-sex marriage, while the National Company Law Appellate Tribunal will hear Google's appeal against the Competition Commission of India, which levied a $274 million penalty for anti-competitive practices.
🎧 Six years after demonetisation, the Supreme Court upheld the Centre's decision on the exercise. What happened? The Signal Daily is available on Spotify, Apple Podcasts, Amazon Music, and Google Podcasts, or wherever you listen to your podcasts.
ECONOMY
Unhappy New Year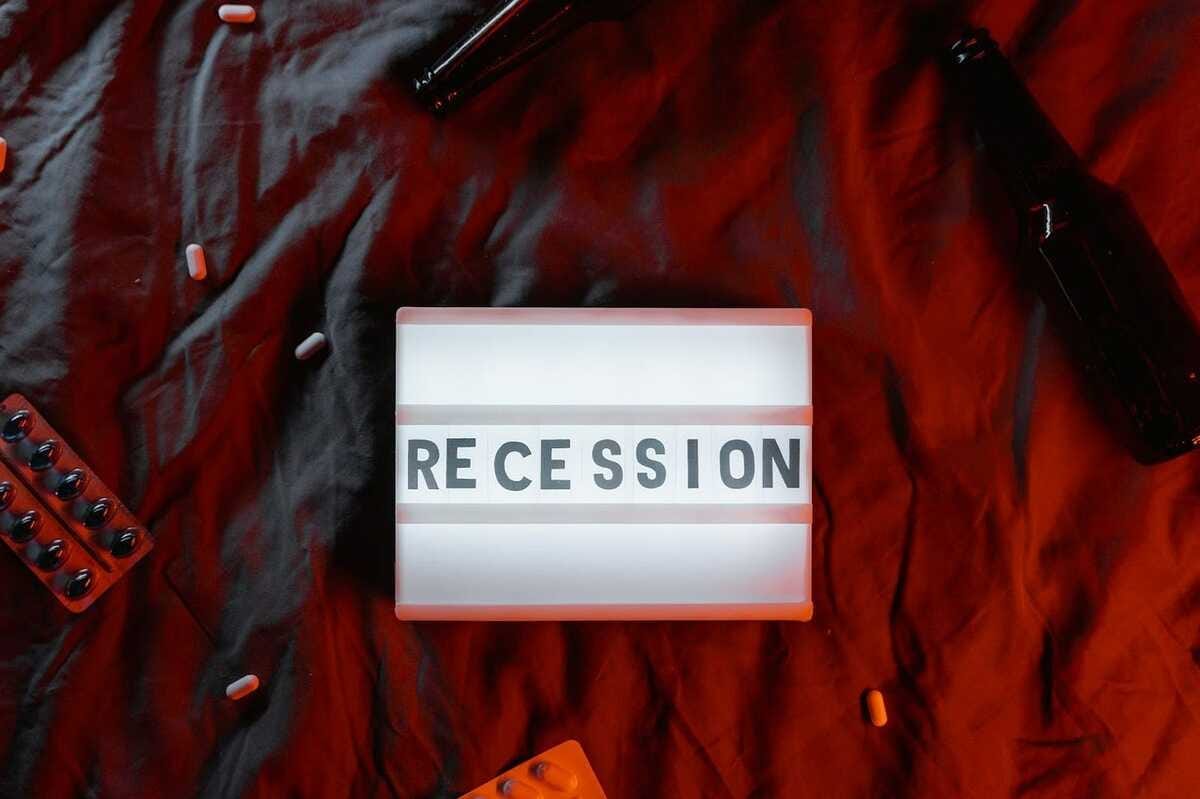 IMF chief Kristalina Georgieva has said that a third of the world will be in recession in 2023.
Doldrums: The world's biggest growth engines—the US, EU and China—are slowing down. Covid-19 is sweeping through China and the IMF expects the country to be struggling with it for the next couple of months.
Starting trouble: The startup industry, the fount of innovation and jobs in the past few years, is suffering from a capital drought as new money is not flowing into funds. Earlier investors are still smarting from losses and are not in any mood to plough more money into startups for some time.
Investors scrambled to fund new-age Indian companies in 2020 and 2021 but were wary in 2022. While 2021 spawned 46 unicorns, the next year gave birth to only 22.
The Signal
Startups is an industry where, as we have seen a tad too often, valuations are conjured from creative metrics and thin air.
But recessions are periods that separate the pretenders from the real McCoys. Today's giants such as Amazon, Google, Netflix and Facebook were fledgling startups in the tumultuous period at the turn of the millennium when the dotcom bust happened. They were responsible for the creative disruption that defined the next two decades. Indian innovators such as Flipkart, Zomato, Ola Cabs and Delhivery were the stars of the post-global financial crisis years. So economic crisis per se is not a reason for despair. Lack of a genuine business model, however, could be.
FOOD DELIVERY
Peak Ordering In On NYE
Restaurants and cloud kitchens recorded an all-time high—as much as 30%-35%—in order volumes on New Year's Eve 2023.
Food for thought: FreshMenu saw a 30% rise in orders in 2022. Eatfit witnessed a 2.5x increase, while Zomato had a 45% surge in order volumes, according to CEO Deepinder Goyal.
Swiggy fulfilled about 1.3 million orders as of 6:33 pm on December 31, 2022, 46% of which came from Tier-II and Tier-III cities. Some context: it claimed to have cleared over two million orders last year. Entrackr reports that the company's net loss increased twofold to ₹3,629 crore ($438 million) in the fiscal year ending March 2022.
In related news, Zomato's co-founder and CTO, Gunjan Patidar has stepped down, making it the fourth high-profile exit in recent months.
Zooming in: Zomato-owned quick commerce platform Blinkit and Swiggy Instamart witnessed a 3x jump in orders. Blinkit delivered 150,000+ lemons on the last day, as also soda, ice cubes, and tonic water. Well, that checks out.
FYI
DIY: In its draft rules for online gaming companies, India's IT ministry has proposed a self-regulatory mechanism, besides mandatory verification of users and their physical addresses. View draft here (pdf).
In Memoriam: Ratan Tata's key aide and former Tata Sons director RK Krishnakumar passed away on Sunday. His 50-year association with the Tata Group started with Tata Administrative Services and ended with him at the helm of Indian Hotels.
Nope nope: Sam Bankman-Fried, the disgraced CEO of cryptocurrency exchange FTX, is likely to plead not guilty to fraud charges at his arraignment this week, unlike his colleagues Caroline Ellison and Gary Wang.
Not free: Twitter's landlord has sued the Elon Musk-owned company for failing to pay $136,250 (~17,031.25 blue ticks) as rent for its San Francisco office.
The lens is on…: Meta, who ended 2022 by acquiring Netherlands-based smartlens company Luxexcel. Luxexcel is known for 3D printing prescription lenses for smart glasses.
THE DAILY DIGIT
$4.27 billion
The amount lost to Web3 scams, hacks, and rug pulls in 2022. (Web3 Is Going Just Great)
FWIW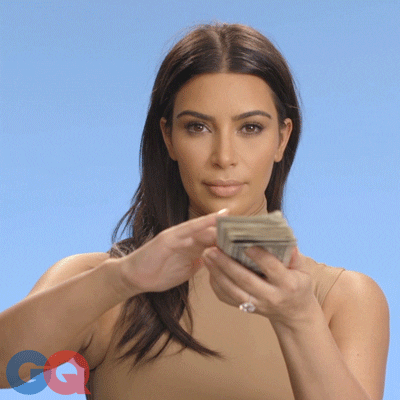 No dice?: Japan is dangling a carrot—1 million yen ($7,600), to be specific—in an effort to get young families out of Tokyo. Launched in 2019, the incentive is an increase from the previous 300,000 yen ($2,294). It's being offered to citizens to reduce overcrowding in the country's capital and arrest the rapidly declining birth rate. Phew! To qualify, families who have children under the age of 18 will have to settle in the relocated area for five years. The previous incentive didn't inspire a lot of people: only 2,400 people decided to move out in 2021.
Hic hic hurray!: Oil-poor Dubai has kicked off the new year by scrapping its 30% alcohol tax and licence fee for a year, in an attempt to boost tourism. This is the latest move to ward off competition from fellow regional players. Previously, Dubai allowed the sale of alcohol during Ramadan. Saudi Arabia and Qatar are also looking to earn some extra revenue by doubling down on hospitality, entertainment, and tourism. Who will win this race? We will have to wait and watch.
Thanks but no thanks: So much for the folded hands emoji being a decent way to express gratitude. A growing crop (we assume) of people in the US are reverting to good ol' stationery and snail mail to say thank you. Clare Ansberry of The Wall Street Journal spoke to people young and old who swear by handwritten notes— something that'd make the Greatest and Silent generations (the generations older than Boomers, look them up) proud. Reminds us of our grandparents who'd send thank you cards to all and sundry back in the day :')
Enjoy The Signal? Consider forwarding it to a friend, colleague, classmate or whoever you think might be interested. They can sign up here.
Do you want the world to know your story? Tell it in The Signal.
Write to us here for feedback on The Signal.