Discover more from The Signal
The Signal is a daily curated newsletter that helps you understand the latest developments in business, tech, finance, economy, and policy with sharp analysis and crisp insights thats fun to read arriving at 8AM daily in your inbox.
Over 81,000 subscribers
India's crypto switch
Also in today's edition: Decentralised social media is hot; Amazon's voice becomes a whisper; South Korea flexes its guns; More tax scrutiny for investors
Good morning! Koo CEO Aprameya Radhakrishna is chuffed about the Twitter alternative taking off in Brazil, but it may not be for reasons he'd like. At least 500,000 users in South America's largest country downloaded the 'Indian Twitter' app over the weekend—mostly because they were amused by its name. Rest Of World reports that 'Koo' is phonetically identical to the Portuguese word for 'ass'. Brazilian influencer Felipe Neto even tweeted that his goal was "to have the biggest koo (ass)" in the country. He got his wish: Neto now has the largest Koo following in Brazil.
🎧 India's quest for cleaner jet fuel could remain a pipedream. Simon & Schuster's sale to Penguin Random House is officially off the table. The Signal Daily is available on Spotify, Apple Podcasts, Amazon Music, and Google Podcasts, or wherever you listen to your podcasts.
If you enjoy reading us, why not give us a follow at @thesignaldotco on Twitter and Instagram.
The Market Signal*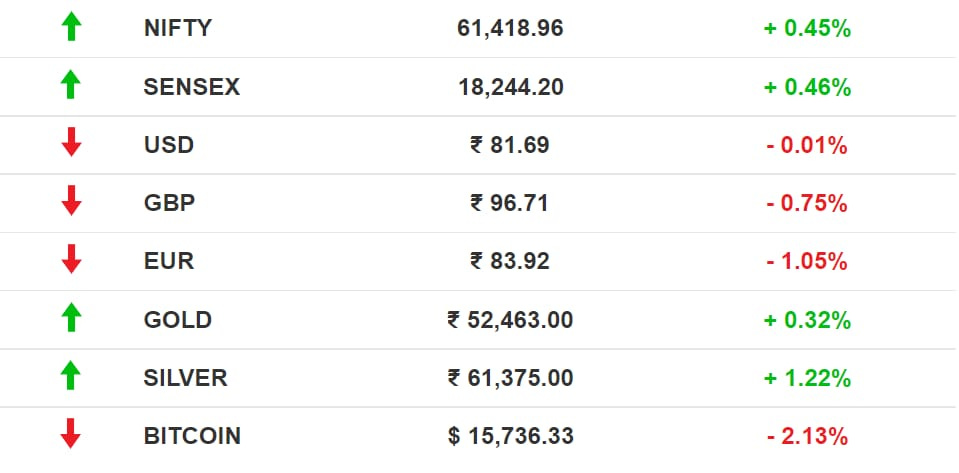 Stocks: Billionaire investor Carl Icahn is holding a large short position against the OG meme stock GameStop, reports Bloomberg. The last time hedge funds put a short squeeze on the stock, retail investors made sure they wept blood.
Another Wall Street veteran and Sinophile Maurice "Hank" Greenberg was a key person brokering peace between China and the US. Hectic backroom parleys preceded the summit between the two presidents, The Wall Street Journal reports. Indian indices took a breather after three days of decline. Paytm shares ended at an all-time low—77% below the company's IPO price of ₹2,150 per share—on Tuesday.
Early Asia: The SGX Nifty was trading in the green (+0.35%) at 7.30 am India time. The Hang Seng Index (-0.28%) inched upwards. Japan's Nikkei 225 was shut on account of Labor Thanksgiving Day.
CRYPTOCURRENCIES
Indian Exchanges Are Diversifying
The crypto contagion and India's regulatory opacity over the sector are forcing the likes of CoinSwitch Kuber and CoinDCX to mull adjacent revenue streams. Like other crypto exchanges, both are witnessing a drop in crypto transactions due to an FTX-induced global downturn.
The duo has established venture investment arms for Web3 startups. CoinSwitch Kuber is also diversifying into mutual funds and stock trading. In August, CoinDCX launched Okto, a wallet that gives users access to 100-plus decentralised apps.
Post-FTX aftershocks: Genesis approached Apollo Global and Binance for investment, but the latter has already refused. The crypto exchange is on the verge of bankruptcy mostly due to its outstanding loans to Sam Bankman-Fried's now-collapsed crypto hedge fund, Alameda Research. The news caused Bitcoin prices to temporarily plummet to a two-year low.
Shares of Coinbase also hit an all-time low. And Africa's tech hubs are reeling from the global crypto bust.
REGULATION
Investors Under Tax Lens
Foreign investors and alternative investment funds are under increasing regulatory scrutiny. The Economic Times reports that the Income Tax department has sent out notices to several of them for incorrect filings.
As we wrote yesterday, Sebi is digging deeper into angel funds and alternative investment pools to identify the names and identities of actual investors.
Error: The newspaper quoted a tax official as saying that the department was now focussed on gaming, asset management, and asset reconstruction companies. Taxpayers say that frequent changes to surcharges were perhaps a reason for wrong computation of taxes.
The government has been trying to plug regulatory loopholes and tighten enforcement in a bid to prevent leakages and shore up revenues.
TECH
Alexa, Are You OK?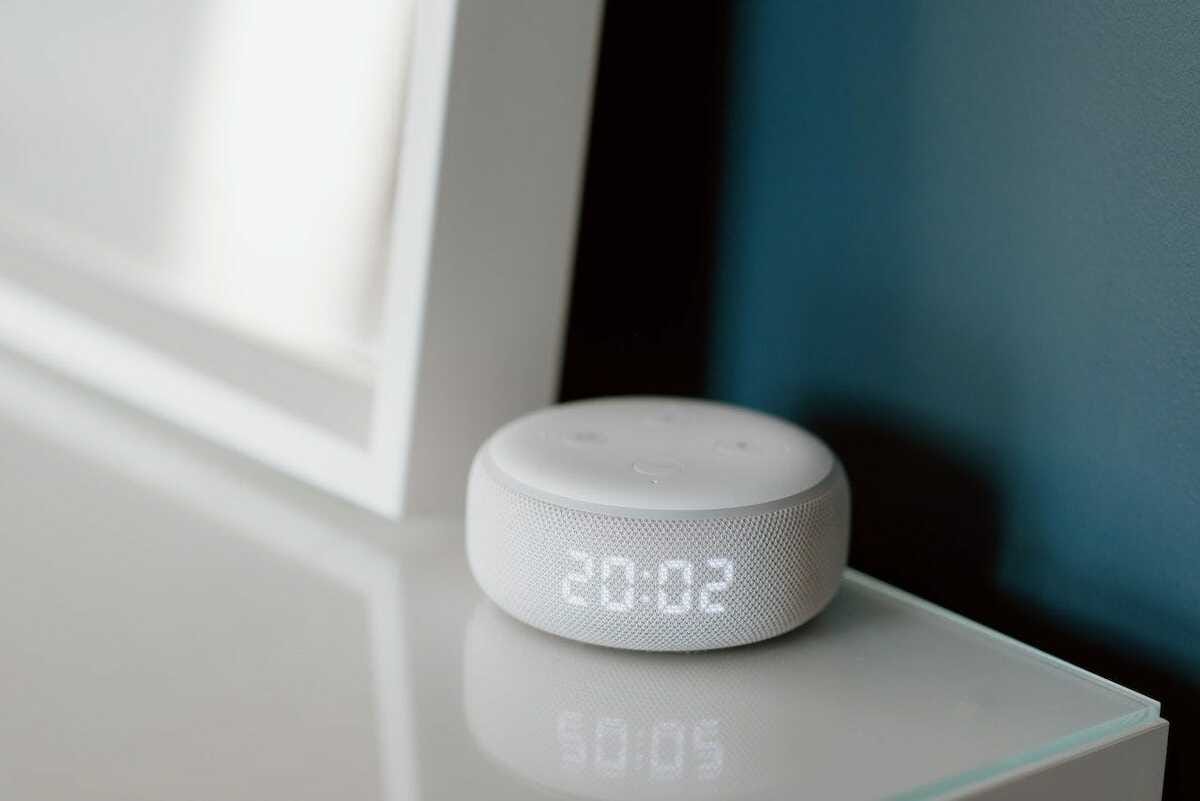 Not really, depending on who you ask at Amazon. As the Seattle-headquartered company joins its Big Tech peers in layoffs, it's the Alexa team that's being impacted the most.
Alexa's losing its voice: Launched in 2014 to raving reviews and a great reception in terms of sales, the voice assistant has since lost its steam. Founder Jeff Bezos, who was heavily involved in its development initially, also lost interest towards the end of his tenure as CEO.
Failed expectations: Alexa hardware devices were sold at cost on the expectation that purchases through it would drive profitability. While that didn't happen, Alexa became a loss-making unit for Amazon. The interactions between the assistant and users were also superficial, and Skills (voice apps) failed to get any traction.
The Signal
This is a moment of reckoning not just for Amazon, but also for smart speakers and voice assistants. Once heralded to be the future, voice as a mode of interaction has seen limited uptake. Google last launched a smart speaker more than two years ago. Apple's HomePod made no dent, and the HomePod Mini saw only a colour update since its launch two years ago.
Smart speakers still have utility for rudimentary tasks such as setting alarms, playing music, inquiring about the weather, and controlling smart home devices. Voice will continue, but on the phone and on wearables, mainly for speech-to-text and translation use cases.
WEAPONS
Next In The Arms Race: South Korea
Even as South Korea's cultural exports boost its soft power, the country is quietly building up its weapons business. It's sold weapons worth $17 billion in 2022, up from $2 billion-$3 billion in the last decade.
Numbers game: With Russia and Ukraine slugging it out next door, Poland bought arms worth $10 billion in the first 10 months this year and has a $21 billion (3% of GDP) kitty for 2023.
Global military spending breached the $2 trillion mark. Demand is pouring in from Europe, which doesn't purchase arms from China. South Korea's K9 self-propelled howitzers, K2 battle tanks, and FA-50 light attack aircraft are gaining in popularity. Incidentally, Turkey is emerging as a cut-price drone supplier. And India is emerging as an affordable-arms supplier, too.
The US, Russia, France, and China were the world's top arms exporters from 2017 to 2021. South Korea's defence minister is bullish about bringing in more 💵💵💵.
SOCIAL MEDIA
Twitter's Nest Now Under Test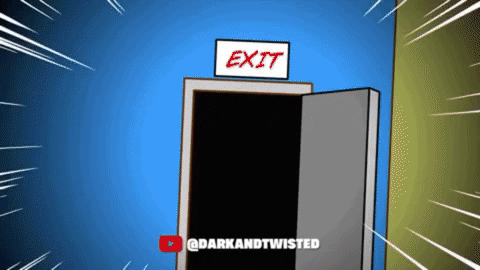 With Elon Musk letting that sink into the Twitter HQ, there's been a renewed push to build smaller, less toxic platforms minus the toxicity, misogyny, and trolling. Take Hive, which has risen to #1 in the App Store. This points to a different type of social media splintering: based on user experience, with a focus on "communities."
Take three: Until recently, the splintering was largely from an ideological framework (Parler, Truth Social, Gab). Then came the geopolitical framework—following in China's footsteps and post Russia's invasion of Ukraine.
The lot: Mastodon has been a constant favourite among fleeing "birdsite" users. Journalists have formed their own invite-only social network, Post News, which is gathering pace (over 100k signups). There's also Jack Dorsey's decentralised BlueSky, albeit in its early days.
Revival: Internet pop culture haven Tumblr is witnessing a resurgence, with its founder now wanting to adopt ActivityPub, the network that powers Mastodon's fediverse.
FYI
Bye bye: Arvind Agarwal, CFO of FSN E-Commerce Ventures, which owns beauty and personal care brand Nykaa, has quit.
Green signal: The Australian parliament has cleared a free trade agreement with India. Once a start date is set, it will open up the Australian market for over 6,000 categories of Indian exports.
Fresh hops: Indian beermaker Bira has raised $70 million in its Series D round from Japanese beverages major Kirin.
Under the lens: The UK's Competition and Markets Authority has launched an investigation into Apple and Google's alleged dominance in the mobile browser market.
End near?: The People's Bank of China is set to fine Jack Ma's Ant Group $1 billion over regulatory concerns. The fine will reportedly end the backlash against Ma's Alibaba and revive its IPO plans.
Stop, start: Twitter will take it slow with the relaunch of its paid verification product, according to chief twit Elon Musk. Twitter is also likely to launch end-to-end encryption for direct messages, besides voice and video calling.
THE DAILY DIGIT
$100.5 billion
The dip in Elon Musk's fortune this year, ever since Tesla shares plummeted to a two-year low. He's still the world's richest person. (Bloomberg)
FWIW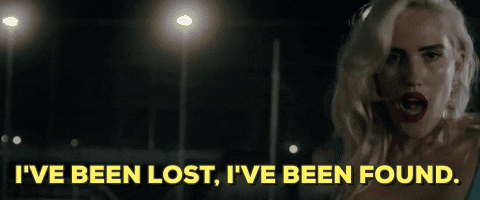 Lost and found: Japanese researchers have stumbled upon an intangible cultural heritage that was once believed to be lost. While researching the lost prescriptions of Chinese Buddhist monk Jianzhen or Ganjin—the godfather of kampo, or Japanese herbal medicine—they discovered a 2009 book that happened to contain 766 of his 1,200 prescriptions. The knowledge was preserved by 53 generations of a Jianzhen disciple. Talk about meticulous recordkeeping.
Born to the purple: A group of English researchers has genetically modified and developed the first purple tomato, which will go on sale in the US in 2023. The colour is thanks to pigment compounds called anthocyanins, found in produce such as red cabbages, strawberries, and blueberries. This new tomato will not only have a better shelf life, but be less susceptible to fungus attacks. In case you're wondering where the purple is from, it's from snapdragon—the flowering plant, not the mobile chip.
Turkey trot: American eateries are going all out this Thanksgiving. Pizzerias, Mexican restaurants, and Spanish restaurants are incorporating turkey, butternut squash, cranberry sauce, gravy, sweet potatoes, cornbread, and other holiday flavours in their staples. Even soda and ice-cream brands are in on it, what with turkey and gravy sodas and caramelised turkey and cranberry sauce ice-cream (there's no actual bird in the dessert). And you thought Gujarat's streets were epicentres of frankenfoods.
Enjoy The Signal? Consider forwarding it to a friend, colleague, classmate or whoever you think might be interested. They can sign up here.
Do you want the world to know your story? Tell it in The Signal.
Write to us here for feedback on The Signal.