Discover more from The Signal
The Signal is a daily curated newsletter that helps you understand the latest developments in business, tech, finance, economy, and policy with sharp analysis and crisp insights thats fun to read arriving at 8AM daily in your inbox.
Over 81,000 subscribers
TCS hits system restore
Also in today's edition: Tigers are pouncing back; National players in local brawls; Indian pharma's poison pill; Content moderation is back in the news
Good morning! Here's your Monday morning motivation to buy a lottery ticket. Eleven sanitation workers in Kerala collectively pooled in ₹250 ($3) to purchase a lottery ticket. As it turns out, they hit the jackpot of ₹10 crore (~$1.2 million), per The News Minute. The women, who will each take home ₹63.6 lakh (~$77,300) after taxes, intend to continue as sanitation workers.
The Signal is now on Telegram! We've launched a group — The Signal Forum — where we share what we're reading and listening through the day. Join us to be a part of the conversation!
🎧 Is the tiger population in India really increasing? Also in today's edition: we give you the lowdown on OpenAI CEO Sam Altman's cryptocurrency project, Worldcoin. Listen to The Signal Daily on Spotify, Apple Podcasts, Amazon Music, Google Podcasts, or wherever you get your podcasts.
Today's edition also features pieces by Dinesh Narayanan, Srijonee Bhattacharjee, and Julie Koshy Sam.
If you enjoy reading us, why not give us a follow at @thesignaldotco on Twitter Instagram and Threads.
The Market Signal*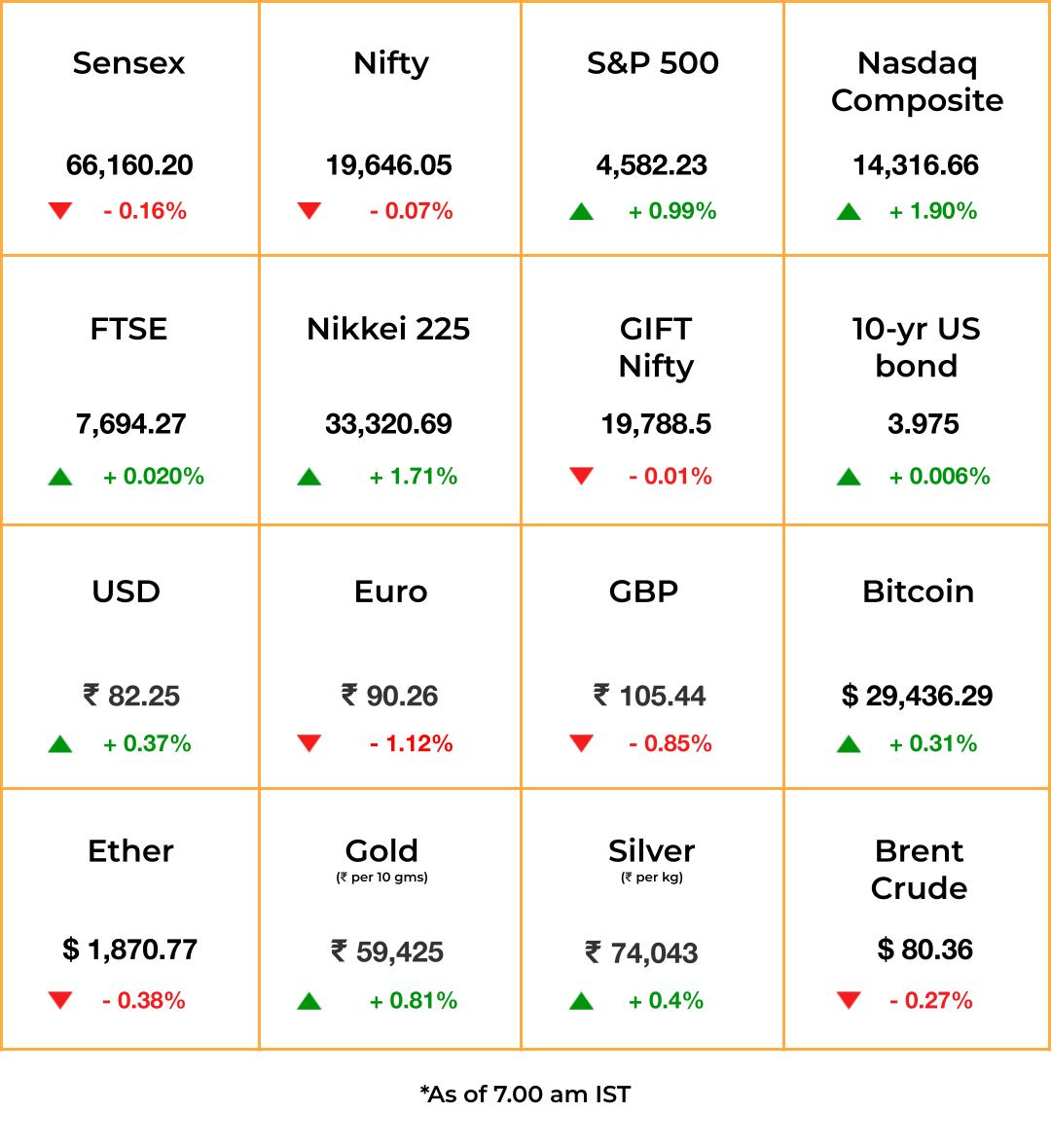 Stocks & economy: Global central banks' policy trajectories turned topsy-turvy last week. Volatility in currency trade surged as markets digested some surprises.
Markets believe that interest rates in the US and Europe may not rise any more but the Bank of Japan would begin jacking up longer tenure bond yields after 7 years of ultra-loose policy. That may send Japanese investors, who had flocked to US bonds hunting for better yields, back home.
China may follow up Friday's measures with new ones to boost domestic consumption. Data due today may indicate sluggishness.
Central banks in the UK and Australia are also slated to meet this week.
Indian indices may rise after US shares rose as traders ruled out the possibility of a recession.
ENVIRONMENT
Roaring Success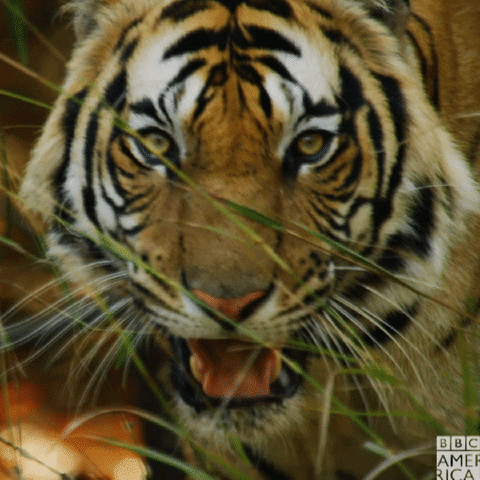 All may not be going well with Project Cheetah, but India seems to be doing something right with tigers. New government estimates show there are 3,682 big cats in the country, up from 2,967 in 2018. India is now home to ~75% of the world's tiger population.
More selfies: The government attributed the rise to photographic evidence of tigers roaming in new areas of Uttar Pradesh and Himachal Pradesh. Madhya Pradesh leads the way with 785 tigers, followed by Karnataka (563), Uttarakhand (560), and Maharashtra (444). Tiger population figures are based on the number of big cats captured on camera and an estimate of those that may not have been photographed.
But: States such as Arunachal Pradesh, Odisha, Telangana, Chhattisgarh, and Jharkhand recorded a drop in tiger numbers. Eighteen of India's 53 tiger reserves urgently require enhanced protection measures, per the environment ministry.
TECHTONIC SHIFT

Lately, Byju's has been hogging the limelight for all the wrong reasons. What was once touted as the world's largest ed-tech company, is now drowning in crisis. How did a highly valued ed-tech start-up come crashing down and what does it say about the future of ed-tech? Tune in to this week's episode of TechTonic Shift!
New episodes drop every Saturday at 8 am. Available on Spotify, Apple, Google Podcasts, Amazon Music, or wherever you get your podcasts.
CORPORATE
TCS Reverts To Old Ways
Change doesn't behove the money-spinning jewel of the Tata Group, Tata Consultancy Services.
TCS has reset itself to an organisation structure pre-dating the Rajesh Gopinathan days. Chasing profit margins to fast-track the $28 billion company to a $50 billion-in-revenue behemoth, Gopinathan, the previous CEO who abruptly quit in March, had reorganised teams by size of clients. The idea did not go down well with several seniors who had to give up big client relationships.
New CEO K Krithivasan has restored the business-verticals structure and recast the senior management group. Harrick Vin comes in as chief technology officer in place of K Ananth Krishnan, who is retiring. Rajashree R, chief marketing officer and the only woman in the group, will no longer be part of it.
CONSUMER
Mass Attacks!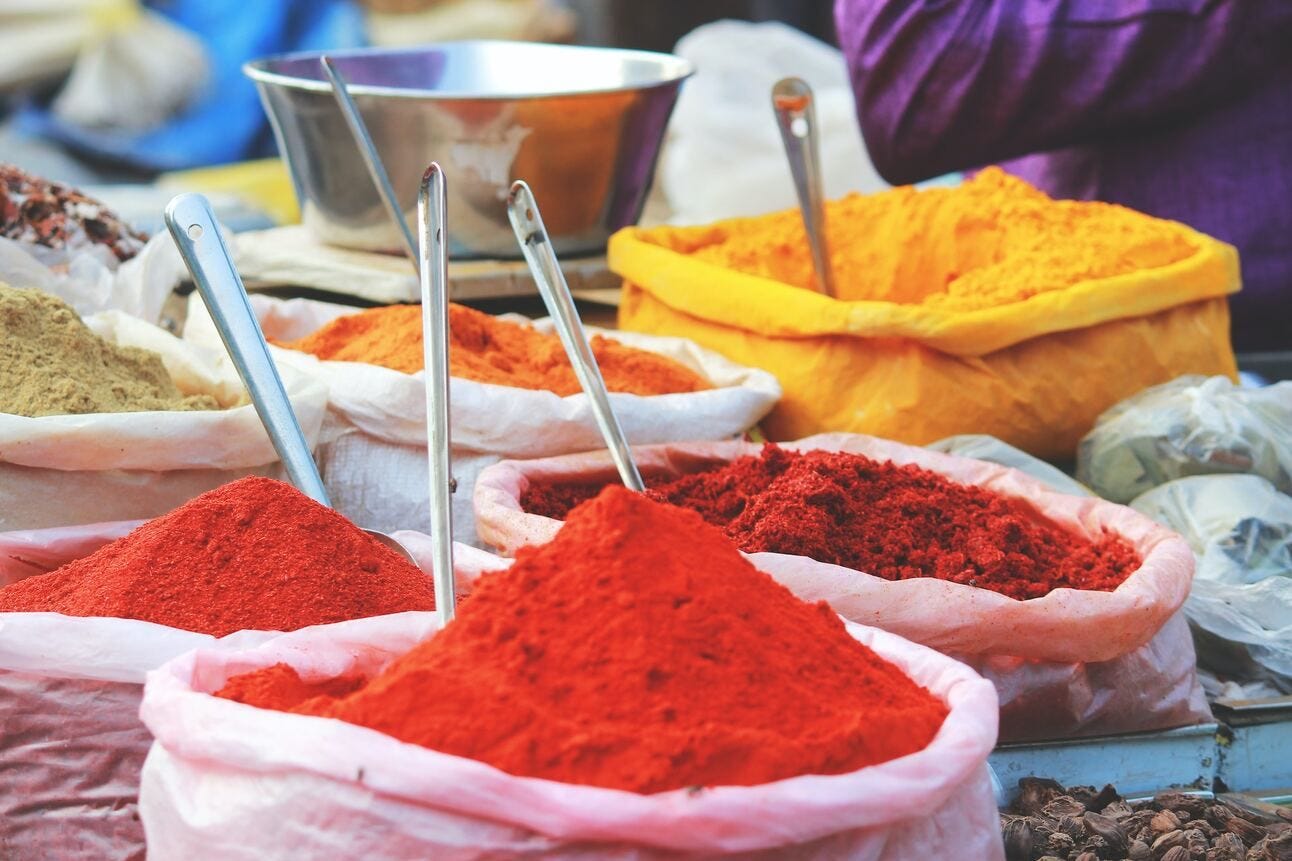 Photo by Akhil Chandran on Unsplash
They're here. A new class of Indian consumers are lapping up local/regional consumer brands, challenging the growth of national FMCG firms, The Economic Times reports.
Dropping commodity prices (such as chemicals used in soaps) helped local manufacturers cut prices and gain market share in categories like masalas, detergents, and even packaged noodles.
Class calculus: Research firm Redseer says an emerging 'mass' consumer class is picking cheaper, local alternatives to big brands. This class is expected to be the fastest growing and account for 65% of India's retail market by 2030.
Meanwhile, rich Indians are splurging on all things fine. High-end goods such as Scotch whiskey, premium smartphones and TVs, and luxury soaps and shampoos are selling faster than affordable products. Sales of cars priced under ₹10 lakh (~$12,000) are falling with rising consumer inflation, but expensive ones are selling steady.
The Signal
India's consumer economy is splitting into two. Rich consumers, unaffected by rising prices, are spending steadily, while price-conscious ones are ditching the frills to meet their daily needs as prices rise and their budgets shrink.
This leaves large FMCG companies in a quandary: what's the fastest way to grow? Companies like Hindustan Unilever, India's largest FMCG firm, have long focused on selling premium goods to urban, affluent consumers for higher profits. Rivals like Marico are acquiring premium direct-to-consumer food and personal care brands. Meanwhile, newer entrants with plenty of capital, like Reliance, are buying out lower-cost local/regional consumer brands to jump-start their growth.
PHARMA
Merchants of Death
India's supposed to be the pharmacy of the world. Instead, the accusations are piling up. After last year's scandal where 89 children in the Gambia and Uzbekistan died of tainted Indian cough syrup, more such incidents are surfacing.
Bloomberg tested and found the same toxin, ethylene glycol, in cold syrup for kids in Iraq. Last week, India suspended the licence of a Punjab-based cough syrup manufacturer after samples tested positive for the chemical. The Gambian government is planning to sue other Indian drugmakers and pursue legal action against India, too.
Spreading rot: Now, Sri Lanka has stopped imports of an eye drop made in Gujarat after 50 patients taking it developed an infection. Yet, India's pharma exports are set to double this year to $27 billion, led by the US. And there is controversy over a proposed amendment that will let off errant drugmakers with a fine instead of imprisonment in such cases.
SOCIAL MEDIA
It's A Mod, Mod, World
Amid a flurry of buzzy product launches and cringe rebrands by social media companies, content moderation is back in news.
Meta: The Wall Street Journal reported that Meta removed posts about Covid-19 and its origins, allegedly under pressure from the Joe Biden administration, which wanted its citizens to take the vaccine.
X: The app formerly known as Twitter has reportedly surged to its highest-ever monthly usage. But that hasn't stopped owner Elon Musk from taking controversial decisions. This includes banning an anti-Republican political ad, reinstating the account of an influencer who posted child-sex-abuse material, and unblocking Kanye West's account after eight months (with conditions, ofc).
TikTok: TikTok has been serving propaganda ads paid for by Chinese state media outlets to European users, per Forbes. This includes a defence of China's handling of Covid-19 and promoting Xinjiang as a "spectacular tourist destination."
Reddit: Wants new mods.
FYI
🚀x 🛰️: India's space agency Isro successfully launched the PSLV-C56 rocket carrying seven Singaporean satellites on Sunday, placing them into their intended orbit. On Friday, the Elon Musk-owned SpaceX's Falcon Heavy rocket successfully carried Jupiter 3, the world's largest communications satellite.
Rainbow's end: Tiger Global has sold its remaining shares in Flipkart to Walmart. The US fund has now completely exited the ecommerce firm with a neat $3.5 billion profit.
Closing in: Gujarat-based conglomerate Nirma is in talks to buy drugmaker Glenmark's subsidiary, Glenmark Lifesciences, for as much as ₹7,000 crore ($850 million).
It's off: Chinese EV and battery-maker BYD is shelving its proposed plan to invest $1 billion in India, according to Reuters. BYD reportedly conveyed its decision to Megha Engineering, its Hyderabad-based partner, last week.
No more US/UK: India could soon have its own sizing system for footwear, IndiaSize, according to the country's commerce minister Piyush Goyal.
TBD: Sony Pictures will delay the release of its movies, including Gran Turismo, Ghostbusters, and Spider-Man: Beyond The Spider-Verse, because of the ongoing SAG-AFTRA strike in Hollywood.
Bonanza: Barbie has earned $529 million globally in the first week of its release. It shattered several records, including the best opening ever for a toy-based movie, and studio Warner Bros' "best seven-day opening."
Tragic: At least 40 persons have been killed in an explosion at a political meeting in Pakistan's Khyber Pakhtunkhwa province.
THE DAILY DIGIT
$590 million
Or ~₹4853.3 crore. The amount Indian GenAI-based Software-as-a-Service (SaaS) startups have raised in funding as of May 2023, according to a report by SaaSBOOMi and McKinsey. (Moneycontrol)
FWIW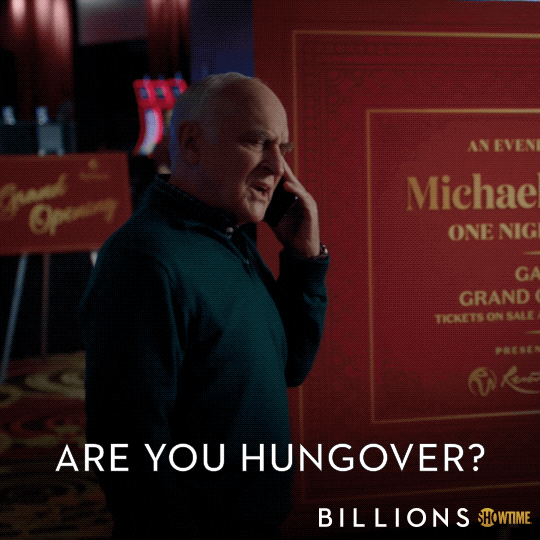 What's in a colour?: A lot, believe GenZs in the US. It's why they are flocking to South Korea for a sesh in personal colour analysis. The latest fashion trend, that's already used by politicians and CEOs, involves hitting up professional stylists to discover a colour that complements the wearer's skin, hair, and eyes. While a session in New York can go up to $545, the number is as low as $80 to $160 in Korean studios. Waiting for a personal appointment, however, could take up to two months. In fact, it's become so popular that the Korea Tourism Organization set up a pop-up colour analysis studio in New York's Rockefeller Center to promote international tourism. Now that's called cashing in.
Blast from the past: First came the grimace milkshake. Now comes another blast from the past. Fast-food joint McDonald's is launching a brand-new restaurant inspired by its 1980s alien mascot: CosMc. There aren't many deets for the latest spinoff brand, but the company noted the viral success of bringing back Grimace may have something to do with it. The company's CEO, Chris Kempczinski, claimed that CosMc will have "its own unique personality." Expect more details on the company's investor day, set to take place in December. CosMc will be trialled in a few yet-to-be-announced areas in early 2024 in the US. If you're curious who CosMc is, head here. 
Straight outta fiction: An alcoholic beverage minus the hangover might just be on the way. London-based GABA Labs is working to create Alcarelle, a synthetic alcohol that comes with a good buzz without the slurring. GABA Labs has raised up to $10.3 million and could complete food safety testing by 2026. Then, there's pharmaceutical company Indivior that's working on a nasal spray to tone down the drinking for a night about town; San Francisco's Amygdala Neurosciences is working on an oral drug to suppress those alcohol cravings. So…a hangover-proof booze? Sign us up.