Discover more from The Signal
The Signal is a daily curated newsletter that helps you understand the latest developments in business, tech, finance, economy, and policy with sharp analysis and crisp insights thats fun to read arriving at 8AM daily in your inbox.
Over 81,000 subscribers
The Swiggy-Zomato killer that isn't
Also in today's edition: Premium headache; Ruble rush for Indian portfolios; China's going places with bargaining chips; The Lebanese problem
Good morning! US President Joe Biden's approval rating is at an all-time low. In an opinion poll conducted by ABC News and The Washington Post, 44% of voters said they may "definitely" or "probably" vote for Donald Trump. Only 38% considered Biden a worthy choice to lead the gun violence-torn, retreating superpower again. Most consider Biden too old at 82 and think the 76-year-old Trump is in better physical and mental shape. To quote Sheriff Bell from the Cormac McCarthy classic No Country for Old Men, "People think they know what they want, but they generally don't." Did we mention that 42% of voters would vote for Florida Governor Ron DeSantis should he be the Republican choice to run against Biden?
The Signal is now on Telegram! We've launched a group — The Signal Forum — where we share what we're reading and listening through the day. Join us to be a part of the conversation!
Today's edition also features pieces by Soumya Gupta, Srijonee Bhattacharjee, and Julie Koshy Sam.
If you enjoy reading us, why not give us a follow at @thesignaldotco on Twitter and Instagram.
The Market Signal*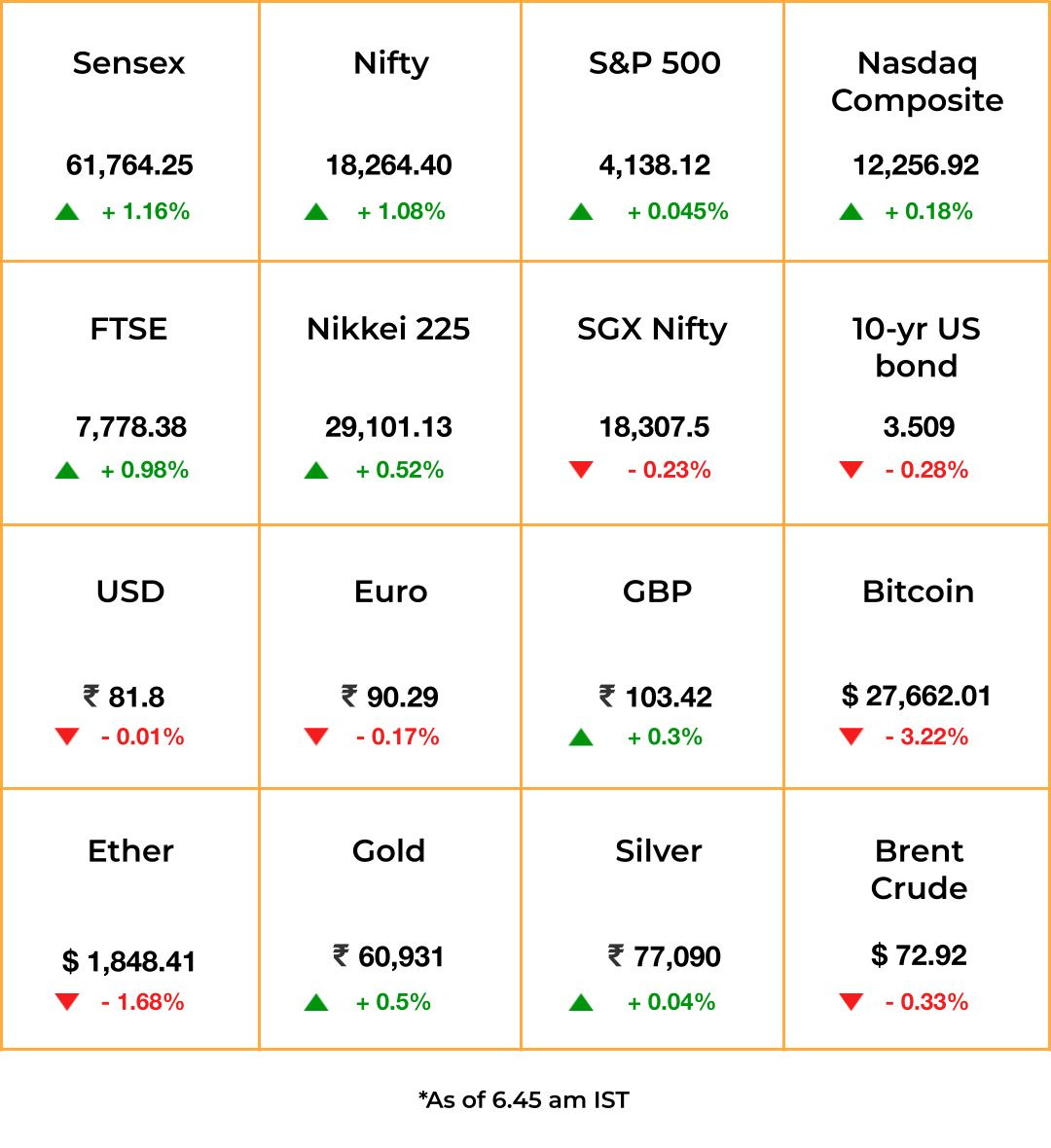 Stocks & economy: After a muted start, Indian equities may build on gains made in the last two sessions.
US equities eked out gains but worries that the economy may slip into a recession due to a credit crunch kept things tense. The Fed's survey of loan officers showed that already strict lending criteria tightened further since risk aversion set in after the failure of four regional banks.
With the demand for business loans hit, companies are tapping bond markets. Traders are beginning to factor two 25-bp rate cuts this year.
Meanwhile, US treasury secretary Janet Yellen continued to warn of the implications of a debt default by the government.
Back home, traders will look at Chinese trade data due today for cues if any. The rupee may find some support from falling oil prices.
FINANCE
Rethink, Re-Insure
Indian companies and vehicle owners may have to pay higher premiums to buy insurance, thanks in part to climate change and the Ukraine War.
Hedging risk: Reinsurance, aka indemnity against risk purchased by insurance companies, is getting costlier globally for all categories, including factories, properties, and motor. With extreme weather events, rising inflation, and the Ukraine war dragging on, systemic risks have increased, thereby impacting the cost of insuring oneself against them. Insurers are passing on their rising costs—expect a 10-15% hike in your vehicle insurance premium.
Long trend: Globally, insurers have been bracing for the impact of higher reinsurance costs since at least 2021. Property catastrophe reinsurance has had among the biggest hikes in mature markets like the US after a series of natural disasters. What kind of covers still cost the same? Life insurance, because people are living longer.
INVESTING
The Russians Are Here
Not just oil, rubles may also flow to India. Three Moscow entities have registered with markets regulator Sebi to operate as foreign portfolio investors in India, reports The Economic Times.
Two entities are part of Alfa Capital Management Company, while the third is an individual investor, Vsevolod Rozanov. After President Vladimir Putin's invasion of Ukraine and consequent sanctions by western nations led by the US, investment avenues for Russians have shrunk dramatically. Earlier, London was a favourite destination for Russian money.
Complex route: India is an attractive economy to invest in, but it is not easy for Russia to repatriate money. It has already accumulated billions of rupees in Indian banks due to the five-fold jump in India's trade, mainly oil, with Russia. Some of it is reportedly flowing into government bonds. The two countries are working out alternative arrangements using third-country currencies, but that is cumbersome.
FOOD DELIVERY
Deflating The Hype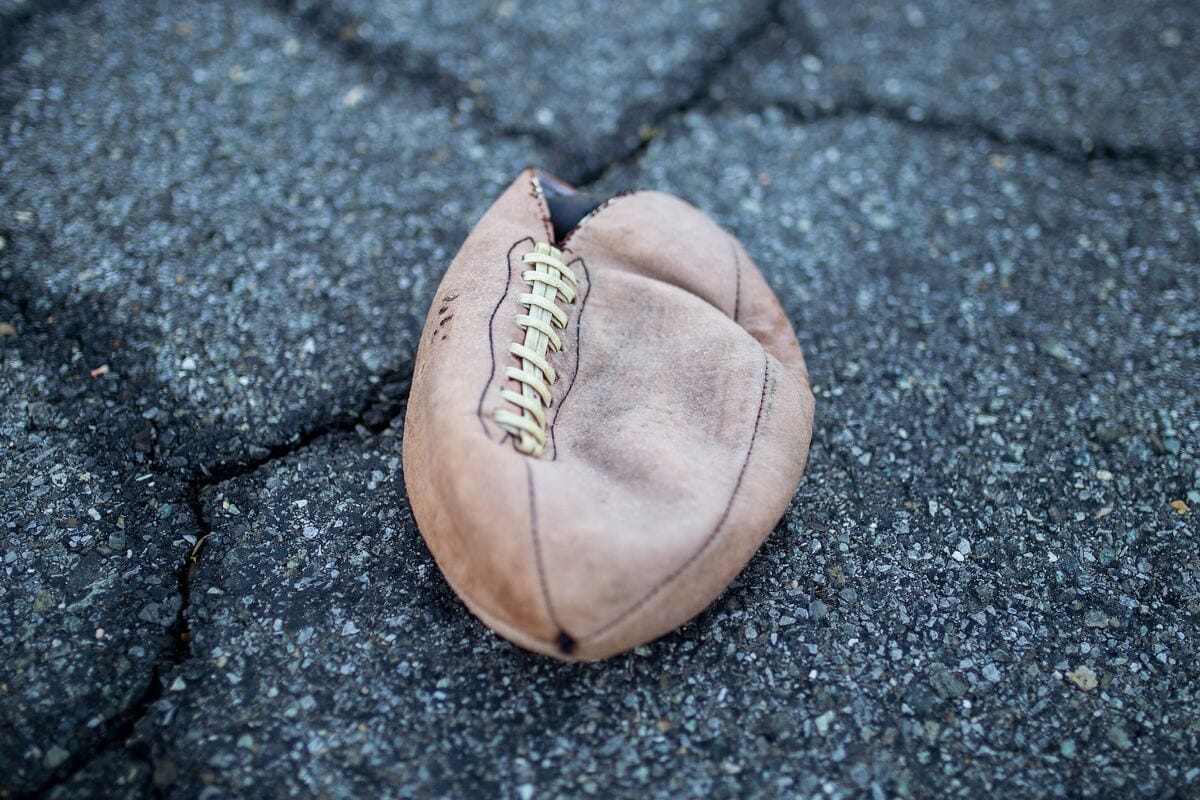 You may have noticed some people and articles going to town about the Open Network for Digital Commerce (ONDC), the system dubbed as India's UPI for retail. The hype traces back to ONDC's April 27 announcement that you can now order food on Paytm, PhonePe's Pincode, Meesho, and other apps. People are comparing the prices of some dishes on ONDC-enabled apps versus Zomato and Swiggy, and saying the last two are done for. Because the dirt-cheap rates and free delivery have to be seen to be believed.
The National Restaurants Association of India, which has long butted heads with Zomato-Swiggy, welcomed ONDC-enabled food delivery. One, because commissions are as low as <10% per order versus the duopoly's steep <25%. And two, because eateries will have access to valuable customer data on alternative apps—something denied to them by the dominant aggregators.
The problem? Discount wars aren't sustainable.
The Signal
That last point doesn't need belabouring. Swiggy's and Zomato's financials over the years are testament to this.
The ONDC-powered apps absorbing costs today will dispose of the heavy discounts tomorrow. When that happens, user experience, which includes features like in-app tracking, will separate the haves from the have-nots. It's early days, but consider this:
https://twitter.com/BeingPractical/status/1655228791332147203
Deliveries on ONDC-enabled apps are done through third-party providers such as Dunzo, Shadowfax, and whoever a business chooses to tie up with. One can see how this decentralised model will disrupt e-commerce but not food delivery, which runs on impulse or time-bound purchases.
🎧 Sundar Nagarajan, a 66-year-old Indian citizen, is in the news for his connections with the banned Lebanese terror outfit Hezbollah. Also in today's edition: Can the government-backed ONDC take on Swiggy and Zomato? Listen to The Signal Daily on Spotify, Apple Podcasts, Amazon Music, Google Podcasts, or wherever you get your podcasts.
ARTIFICIAL INTELLIGENCE
Jugaad
, The China Way
According to The Wall Street Journal, Chinese tech majors are using limited resources in innovative ways to build a great wall of AI.
The likes of Alibaba, Baidu, and Huawei—barred from using cutting-edge American chips such as Nvidia's A100 and H100, and likely to suffer possible EU sanctions too—are (a) combining downgraded, older chips to achieve computing power, and (b) using software to reduce the computational intensity of large AI models. This is neither cheap nor reliable, but Huawei managed to develop its PanGu-Σ language model this way.
Elsewhere: Speaking of language models, hype over the AI rat race overlooks the thankless human grunt work that goes into training systems. NBC reveals that AI contract workers are paid about $15 an hour, Kenyan contractors are fighting to unionise due to the mental toll and low pay, and Google subsidiary DeepMind is the only company observing fair practice guidelines.
TERROR FINANCING
US Wants Hezbollah Financier's Indian Accountant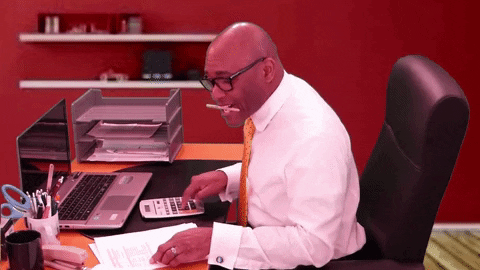 Counting pennies is a key function in any organisation, whether it's a corporation or criminal enterprise. In his famous book Gangleader for a Day, sociologist Sudhir Venkatesh describes how meticulous accounts kept by a Chicago drug-dealing gang helped him gain valuable insights into the functioning of criminal organisations. Which, incidentally, is nearly identical to legit enterprises.
The Indian: The US Justice Department is pursuing the extradition of Nagarajan Sundar Poongulam Kasiviswanathan, a Madurai-born Indian passport holder living in a London suburb, to crack open the Hezbollah finance network. The US has accused Nagarajan of keeping books for a Lebanese businessman, Nazem Ahmed, who ran a cartel trading conflict diamonds and used art to hide money trails to Hezbollah. Nagarajan allegedly oversaw a maze of companies set up across several countries and even kept a contact list of top Hezbollah operatives.
FYI
No fly: India's aviation regulator DGCA has directed Go First to immediately stop bookings and selling tickets until further notice, reports Business Standard.
More turbulence: The National Company Law Tribunal has issued a notice to SpiceJet regarding an insolvency petition filed against the airline by its lessor Aircastle.
Not hungry for more: American investment management company ​​Invesco has cut Swiggy's valuation—for the second time since October—in its holding to about $5.5 billion. The foodtech company was valued at $10.7 billion last year.
New fund: American private investment firm Bain Capital is looking to raise $4 billion for a new global "special situations fund", eyeing distressed investments in a wide range of asset classes, reports Reuters.
💰: New York-based private equity firm General Atlantic will deploy up to $1 billion annually in India for the next few years, focusing on healthcare and financial services.
Pink slips: Cuemath, the Google and Sequoia Capital-backed edtech startup, has laid off 12.5% of its workforce or about 100 employees. The rejig also sees founder Manan Khurma returning as CEO.
Homecoming: Digital payments company Razorpay is following PhonePe in flipping its parent entity from the US to India, The Economic Times reported.
THE DAILY DIGIT
14 million+
The number of viewers who tuned in to watch the coronation of King Charles III on BBC. Comparatively, 18.5 million watched Queen Elizabeth II's state funeral on the network. (Barrons)
FWIW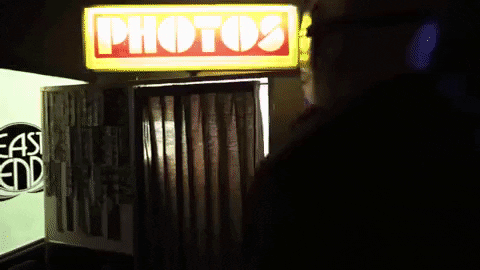 Say kimchi: Passport photo booths and self-portrait studios—four-image strips—are taking off in South Korea. It's obvious: 20-somethings want to embrace the (analog) past since they truly are the first generation of digital natives. So, in true style, hats, headbands, and other props are assembled on shelves so patrons can cosplay and hopefully preserve a memory. Hongdae in Seoul boasts photobooths on every block. Tbh, throw in the experience of working with dial-up internet, and they'd have our respect.
Furs class: The Indian Railway Catering and Tourism Corporation (IRCTC) is finally keeping up with the times. If all goes according to plan, pet owners could travel with their furries without queueing up for hours. The Indian Railways has proposed allowing pet parents to book tickets in AC First Class or First Class coupe online. Last year, Akasa Air allowed pets in cabins. We, for one, are on board with the idea. Now, over to the IRCTC.
Golden times: ...have evaporated. The tech sector has gotten a reality check. Stock-heavy compensation plans were once envied among employees. But with the tech rout, the community witnessed its compensation going south. Amazon's stock, for instance, has slumped to ~50% this year, eating into employees' compensation. Money that was earmarked for big-ticket expenses such as houses and college fees have been put on the back burner. Ah, well, welcome to the real world.