Discover more from The Signal
The Signal is a daily curated newsletter that helps you understand the latest developments in business, tech, finance, economy, and policy with sharp analysis and crisp insights thats fun to read arriving at 8AM daily in your inbox.
Over 81,000 subscribers
K-12 won't save edtech
Also in today's edition: Apple's phone crunch; Africa is the new 5G battleground; No respite for tech employees; Reliance Retail continues B2B expansion
Good morning! If Sean Ma had an alias, it would probably be Mary, Mary, Quite Contrary. The Wall Street Journal reports that the hedge fund manager is so bullish on Luckin Coffee—China's largest homegrown coffeehouse chain—that it represents 15% of the assets held by his firm Snow Lake Capital. But it wasn't always this way. In 2020, Snow Lake produced a scathing report on Luckin's inflated sales-slash-fraud, leading investors to lose billions of dollars. The company has re-emerged from bankruptcy after an executive shakeup, and things are so good that Ma the punisher has morphed into Ma the endorser.
If you enjoy reading us, why not give us a follow at @thesignaldotco on Twitter and Instagram.
The Market Signal*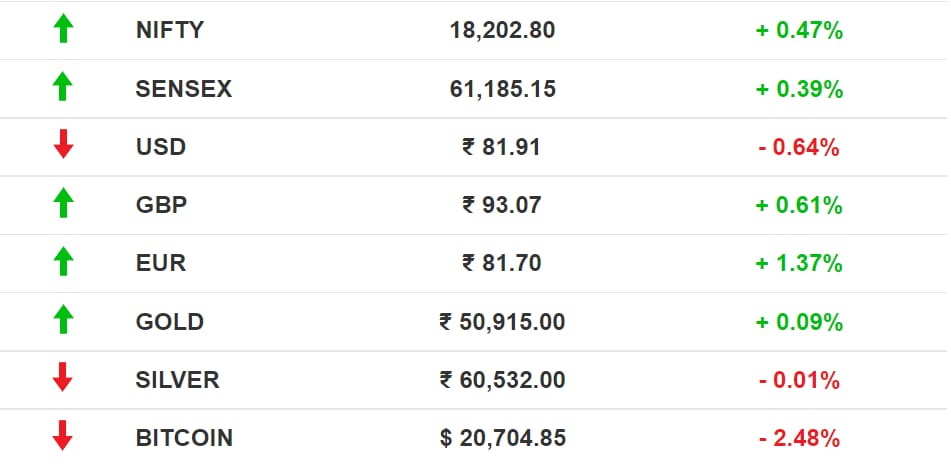 Stocks: Midterm elections are being seen as a positive for US equities. Meta layoffs lifted its stock price.
Strong second-quarter performance lifted public-sector bank shares in India. The trend is expected to continue into the next quarter.
The derecognition of six market institutions, including the Clearing Corporation of India, by a key European regulator has led to some disruption in the equities-related business of European banks operating here. The regulator is seeking inspection rights for the institutions. Sebi is willing to acquiesce with certain conditions but the RBI is reluctant. The Union Cabinet may have to step in, The Economic Times reports. 
Early Asia: The SGX Nifty rose +0.29% higher than its previous close at 7.30 am India time. Nikkei 225 advanced (+1.41%) in early morning trade. The Hang Seng Index slipped (-0.18%) into negative territory.
TECH
Fewer 'Hey Siri' This Quarter
China's zero-Covid policy is dampening Apple's holiday spirit. Buyers will have to wait longer to get their high-end iPhone 14s as the company lowers shipments after workers fled the Zhengzhou plant due to stringent lockdown measures.
Apple is one of few companies amidst the larger tech rout, but the production cut—reported to be as much as 30%—will be a chink in its armour, considering it had already predicted less than 8% growth in revenue in the holiday quarter.
What the Hey: And while fewer people will get to talk to Siri this year, Apple is undertaking changes to the way we talk to our Apple devices. Instead of 'Hey, Siri', users can just use the 'Siri' trigger to activate the voice assistant. That may seem like a small change, but it's a giant task for AI re-training and engineering.
TELECOM
This Time For Africa
Africa is emerging as the battleground continent for 5G as China and the US try to control next-gen global telecommunications infrastructure. Most African countries do not have curbs on selling 5G equipment, and China's Huawei is ready to make inroads into the market.
I spy: The US is pushing Open RAN, a low-cost, open-source 5G technology through companies such as Parallel, Mavenir, and Japan's Altiostar. Huawei is considered a security risk because of its alleged connections to China's People's Liberation Army. Open RAN was incubated by the Central Intelligence Agency's venture funding arm In-Q-Tel.
Africa's biggest telecom operator MTN has signed up with Parallel. South Africa's Telkom and Kenya's Safaricom use Huawei's 5G tech. The company has a 70% share of the 4G equipment deployed in the continent.
Another player in Africa is Bharti Airtel, which had tested Huawei in India but ultimately chose Open RAN.
EDTECH
What Works, What Doesn't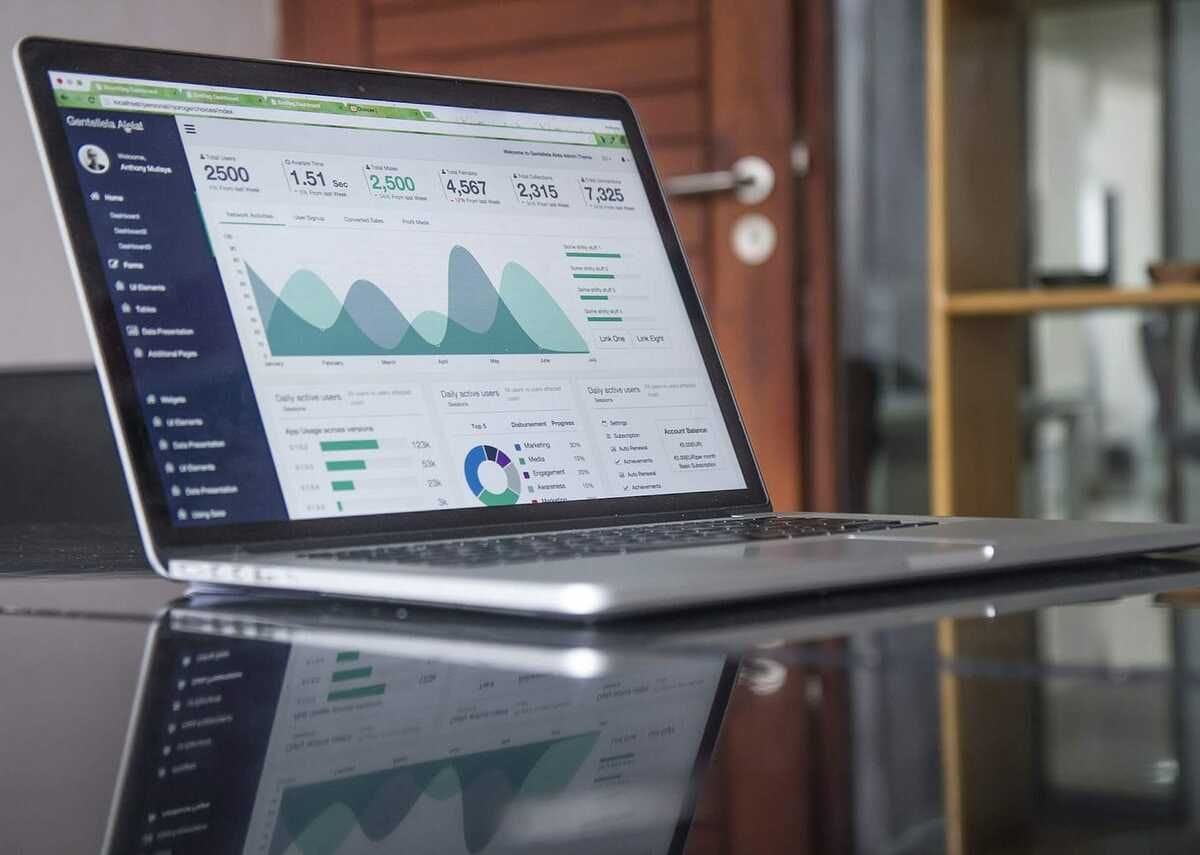 Unacademy is the latest casualty in a sector wracked by post-pandemic reality checks. The edtech platform, which had already downsized earlier this year, follows Brainly, BYJU's, Vedantu, FrontRow, and WhiteHat Jr in handing out pink slips. Moneycontrol reports that it laid off 10% of its workforce. Just prior, nearly the entire India team of Brainly was let go over a Google Meet call.
Falling off the wagon: A survey by consulting firms DC Advisory and LEK Consulting reveals that edtechs, especially those operating in the K-12 (kindergarten to grade 12) space, must rethink their models regardless of expansions into offline coaching. Though it covered only 521 parents, the survey had a critical insight into what sets upskilling and adult learning platforms apart from K-12 and test prep counterparts: net promoter scores. The first two had lower rates of dissatisfaction and a greater likelihood of subscription renewal.
The Signal
Unacademy's offline foray isn't the moat it hoped for; as this story in The Morning Context points out, offline centres bleed money—not least because of the inflated pay offered to tutors poached from other centres.
The survey's findings about adult learning and upskilling segue into larger patterns we've seen and will see in the Indian edtech space. Take upskilling platform UpGrad, which not only raised money while K-12 platforms were down and out, but is launching a global tech school with specialised courses in machine learning, AI, IoT, blockchain, and cybersecurity—all high-demand skills today.
EMPLOYMENT
Tech's November From Hell
Over 8,000 employees have been laid off by 22 companies this month, per Layoffs.fyi data. While a lot of the focus is on Elon Musk's erratic start as Twitter's chief hotline operator, there's bad news coming from his arch free-speech rival Mark Zuckerberg as well.
Musked: More than 90% of Twitter India employees were fired; only a dozen remain. However, as Musk learns the pains of running a social media company, Twitter wants to rehire some of those let go last week.
Zucked: The Wall Street Journal reports that Meta may lay off "thousands of employees" as early as Wednesday. The company was already quietly downsizing in an effort to cut costs.
These layoffs come at a time when the US job market is doing well. Unemployment levels are at their lowest, and sectors such as healthcare are hiring.
🎧 Will Twitter's new boss be successful in running the show? Layoffs prove to be a bitter winter for tech companies. The Signal Daily is available on Spotify, Apple Podcasts, Amazon Music, and Google Podcasts, or wherever you listen to your podcasts.
RETAIL
Reliance Talks Shop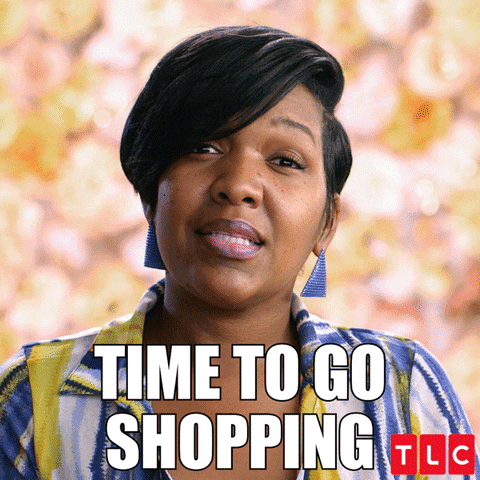 After much speculation, the Mukesh Ambani-led conglomerate finally snapped up the India business of German retailer METRO Cash & Carry for $500 million. Reliance Retail will now have access to METRO's 31 business-to-business wholesale distribution centres across 21 cities, among other assets. Swiggy, Adani Group, and Thailand's Charoen Pokphand (CP Group) were also in the running to acquire METRO's loss-making unit.
B2B play: Reliance has been looking to become an organised retailer in the B2B ecosystem for a while now. It even courted smaller mom-and-pop store owners to expand its operations, and acquired companies such as Justdial and logistics player Grab. Metro's clients include retailers and kirana stores, hotels, restaurants, caterers, corporates, SMEs, companies, and institutions. The deal could benefit Reliance's JioMart, which already boasts a robust distribution and warehousing network.
FYI
Mobile edition: Amazon is launching a ₹599 ($7.3)-a-year mobile tier of its Prime Video streaming service for India.
Flying low: Indian budget carrier IndiGo has been forced to ground nearly 30 of its 279 aircraft due to supply-chain disruptions.
No more hidden costs: Starting in December, Airbnb will include cleaning fees in the total cost of the stay that users will see while searching.
Branching out: IPO-bound used-car marketplace CarDekho will infuse $100 million into its fintech platform Rupyy.
Listing soon: Winery Sula Vineyards has got the approval of the Securities and Exchange Board of India (SEBI) to go for an initial public offering (IPO).
Against expectations: India's chief economic adviser said the government is on track to meet its fiscal deficit target for the current financial year.
THE DAILY DIGIT
8 billion
What the official global human population will be on November 15, as per the United Nations Population Fund (Moneycontrol.com)
FWIW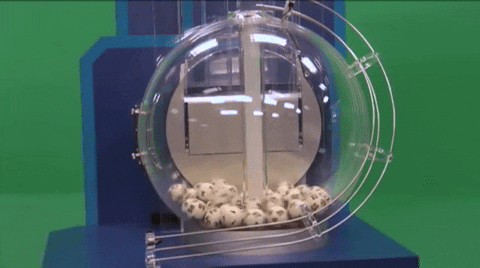 Lady Luck strikes twice: What's better than winning the lottery once? Winning the lottery twice. A Delaware-based woman first bagged $100,000 from a scratch-off ticket. She then bought a few more tickets after collecting her cash prize, and she's now richer by another $300,000. What are the odds?
Back to the drawing board: The young uns are going the old-school way. Photo booths are seeing the light of day among teens who otherwise have been accustomed to heavily-filtered feeds. It took social media influencers to make these photo film booths popular. Guess that's some balance restored in the universe.
That sinking feeling: Seizing Russian-owned superyachts comes at an expensive price. The $300 million Amadea that's moored in US waters and owned by a Russian oligarch is turning out to be a money guzzler. It needs a rota of engineers and deckhands to ensure it is in mint condition. All this comes with a tag of $10 million annually. Who is the biggest loser now?
Enjoy The Signal? Consider forwarding it to a friend, colleague, classmate or whoever you think might be interested. They can sign up here.
Do you want the world to know your story? Tell it in The Signal.
Write to us here for feedback on The Signal.