Discover more from The Signal
The Signal is a daily curated newsletter that helps you understand the latest developments in business, tech, finance, economy, and policy with sharp analysis and crisp insights thats fun to read arriving at 8AM daily in your inbox.
Over 81,000 subscribers
Kotak wants a slice of the forbidden pie
Also in today's edition: Italy PM favours cash; Shoppers Stop pulls a 180; China's Arabian dreams; Examining the four-day workweek
Good morning! It's not enough that Anna Sorokin aka Anna Delvey—whose shenanigans inspired a podcast and Netflix original—just went from being a scam artist to a real artist (she recently debuted her artworks in Miami). Semafor reports that the fake heiress may launch an interview-style podcast featuring the likes of Madonna and, get this… Cy Vance, the district attorney who put her behind bars. Vance denied that he'll make an appearance. Looks like Sorokin is Inventing Anna yet again.
🎧 Eleven-member K-pop band Omega X is suing their management agency over abuse. Will Canada, among other countries manage to rein in big tech? The Signal Daily is available on Spotify, Apple Podcasts, Amazon Music, and Google Podcasts, or wherever you listen to your podcasts.
If you enjoy reading us, why not give us a follow at @thesignaldotco on Twitter and Instagram.
The Market Signal*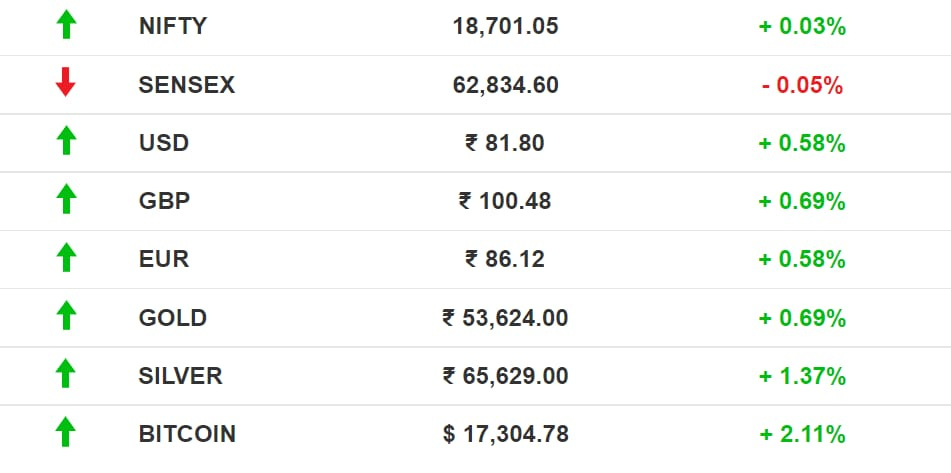 Stocks: US markets continue to be volatile. Equities plunged on renewed fears of the Federal Reserve hiking rates aggressively on persistent economic strength. Chinese stocks rallied as the government continued to relax Covid restrictions, Bloomberg reports. 
Indian services firms are showing a steady rise in business. The S&P Purchasing Managers' Index, a key metric that measures procurers' expectations at companies, was 56.4 in November, up from 55.1 in October, indicating business expansion, the Business Standard reports. 
Early Asia: The SGX Nifty slumped -0.41% against the previous day's close at 7.30 am India time. Hang Seng Index: -0.76% Nikkei 225: +0.14%
FINANCE
Uday Kotak, The Risk-taker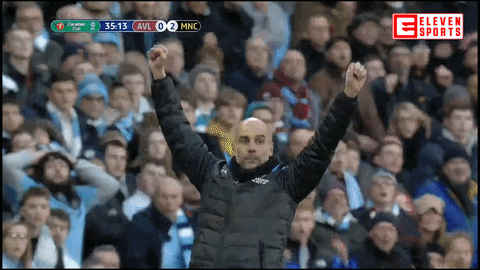 Billionaire banker Uday Kotak wants Indian banks to be able to take riskier bets, something the Reserve Bank of India is reluctant to allow. 
Missed chance: Kotak told The Economic Times that he would have loved to bankroll the Adani Group's acquisition of ACC and Ambuja Cements from building materials manufacturer Holcim, but his hands were tied. The $10 billion purchase was partly funded by $5.25 billion raised from French bank BNP Paribas, British multinational Barclays, and American giant Citigroup. 
With investor interest rising in the Indian economy, Kotak perhaps foresees a surge in mergers and acquisitions activity. Kotak Mahindra started life as an investment bank, and Uday Kotak is a veteran of deal-making. He would be reluctant to let go of emerging opportunities. But he will have to persuade the RBI to change its rules that do not allow Indian banks to fund takeovers.
SURVEY
The Signal Annual Subscriber Survey 2022
A programming note: Have thoughts about The Signal? We'd love to hear from you. We'd like to know what works for you and what doesn't. We're aware that your time is valuable, and we assure you this will be a breeze. Did we mention that the survey is completely anonymous? Help us make The Signal better.
PAYMENTS
In Italy, Wallets Will Stay In Pockets, Not On Phones
Newly-minted Italian Prime Minister Giorgia Meloni believes cash should be king and not digital payments, which she calls an "illegitimate gift to banks" and a "hidden tax" on small businesses and families.
Pay cash: Meloni has proposed to give merchants the right to refuse digital payments up to €60 ($63.4) and raise the legal cash transaction ceiling fivefold to €5,000 ($5,280). That could pit her against the European Union, which has been pushing digital payments.
Meloni's approach is contradictory to global trends, at the forefront of which is India with its Unified Payments Interface (UPI). Crucially, banks bear the cost of UPI transactions. Even an advanced economy such as Japan still makes 80% of its payments in cash, although banks are pushing hard to change that.
RETAIL
Shoppers Stop's Value Judgement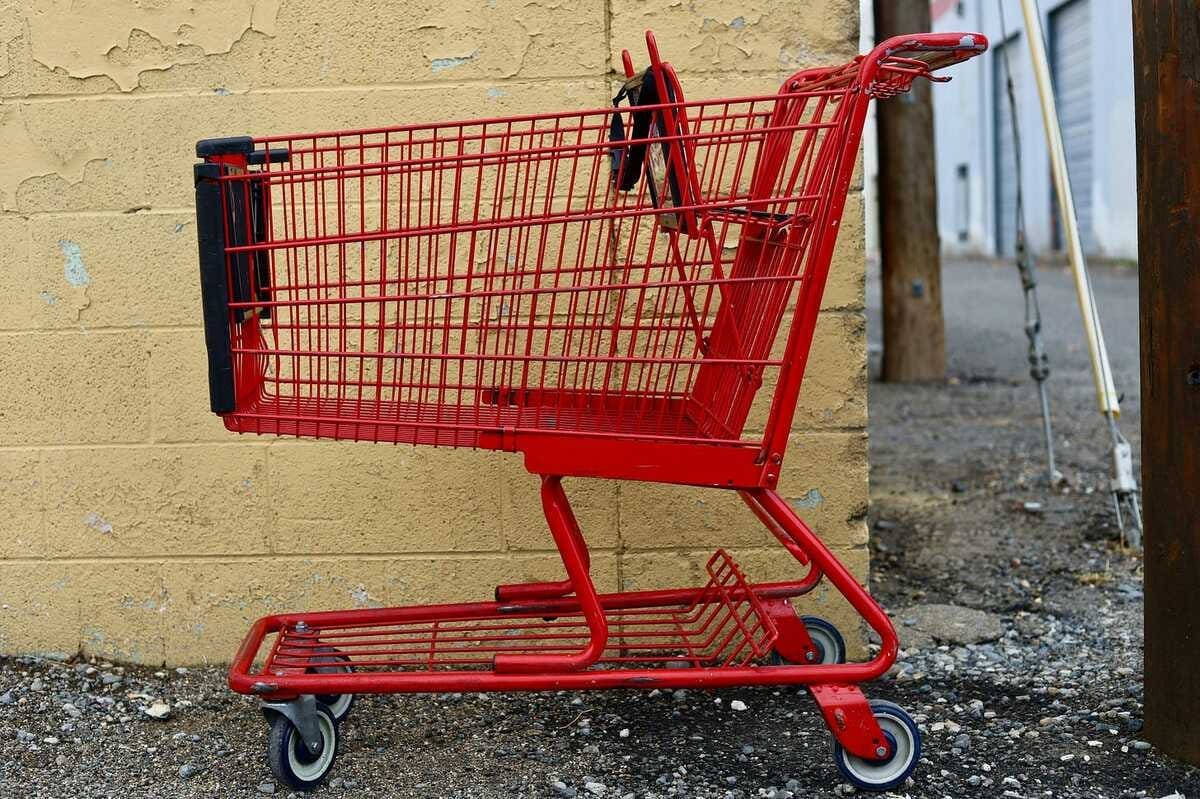 The department store chain that introduced luxe international brands to India is going beyond lifestyle and premium everything for the first time in its three-decade-old existence. Shoppers Stop will open value stores in tier-II markets before launching the same in metros. 
Conversely: Online fashion retailer Myntra is also banking on non-metros, but isn't discounting premium and international brands to bring in the 💵💵💵. While tier-II cities currently account for 40% of its sales, Myntra expects this to rise to 55% in the next three-four years.
The Signal
Luxury shopping is no longer restricted to tier-I cities. Nykaa's recent Black Friday sale not just spurred an uptick in luxe category sales by 20x, but also saw more buyers from tier-II and tier-III cities. All in all, non-metros account for 50% of sales in e-tailers' luxury and premium categories. By introducing more international brands or doubling down on premium offerings, the massy Myntra can get better margins on its burgeoning logistics costs.
For offline retailer Shoppers Stop, which is already present in roughly 25 non-metros, going beyond the luxe category is also a margins play. Non-metros are witnessing a real-estate boom not just in housing, but store and mall expansions, too. Yet, rents in these areas are relatively cheaper, making tier-II cities the ideal launchpad for a risk Shoppers Stop perhaps wouldn't otherwise take in metros, considering value stores typically have limited ranges and stocks.
GEOPOLITICS
China's Superpower Moves
Chinese President Xi Jinping will be in Saudi Arabia this week to cement ties with the world's largest oil producer and potentially draw it into the Shanghai Cooperation Organisation (SCO). 
The 20-year-old organisation is a Chinese brainchild that now has eight nations, including India and Pakistan, as members. Russia is already a founding member. If China manages to pull Saudi Arabia into the fold, the SCO will have the world's top oil producers and consumers as members. 
Bringing rivals together: China is also negotiating a free trade agreement with the six-nation Gulf Cooperation Council (GCC). A pact could see Xi's ambitious Belt and Road Initiative extending to the Gulf. Interestingly, if Saudi Arabia joins SCO, it will likely be rubbing shoulders with arch-rival Iran, which is soon expected to become a member of the forum. 
WORK
Is A Four-Day Week All It's Cracked Up To Be?
The Financial Times interviewed some participants of a UK trial—spearheaded by the nonprofit 4 Day Week Global—that spanned 70 companies. Researchers will measure the impact on worker productivity and well-being, and share findings early next year.
New Zealand, Iceland, and Belgium formally give workers the four-day-week option, while Denmark, The Netherlands, France, UAE, and Japan are mulling or have introduced shorter workweeks.
As FT found, the four-day-week has its complexities. These include greater workloads due to squeezing more hours in fewer days. Gauging productivity also isn't easy for roles without measurable targets (marketing vs. sales, for example). For others, flexible hours make more sense than a shorter workweek.
The last observation is in line with a survey that found employees would rather set their own hours than have a four-day week. Additionally, economist Wim Naude argues that not all countries have had success with four-day-week mandates.
FYI
Resuming shortly: Apple manufacturer Foxconn expects its Zhengzhou plant to resume full production between late December and early January.
Leaving the building: Vodafone CEO Nick Read is stepping down after four years. In related news, Slack CEO Stewart Butterfield is departing from the company, days after Salesforce CEO Bret Taylor announced his exit. 
Powering down: Tesla reportedly plans to lower production at its Shanghai factory by 20%, a sign of weakening demand in China. 
Passing on: French author Dominique Lapierre, who was awarded India's third-highest civilian honour, has died at age 91.
Snapped: The Good Glamm Group has picked up a 51% stake in actor-turned-entrepreneur Twinkle Khanna's digital venture, Tweak India, in a cash and stock deal.
What's in a name: Warner Bros. Discovery's combined HBO Max and Discovery+ streaming service may now be called...Max.
Scrutiny: Elon Musk's medical device company Neuralink is being probed by federal authorities in the US for animal-welfare violations.
THE DAILY DIGIT
$1.27 billion
The total funding raised by Indian startups in November 2022, the highest in a single month since June. (The Economic Times)
FWIW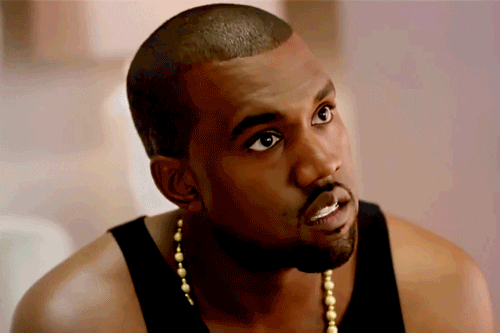 Fall from grace: This is turning out to be Kanye West's worst nightmare. Even his fans have turned on him. One of West's biggest fan pages on Reddit, r/Kanye, has found new life as a Holocaust education centre *and* a Taylor Swift fan page. This, after the rapper expressed admiration for fascist dictator Adolf Hitler. Another subreddit, r/WestSubEver, is shutting down. Ah well, it was good while it lasted.
Brace yourself for...Korean webtoons: First came K-pop bands, then came K-dramas. South Korea's latest cultural export could be webtoons. Hedge fund GVA Asset Management thinks so, and they aren't entirely wrong. Saudi Arabia and Singapore's sovereign wealth funds have been investing in South Korea's Kakao Entertainment. Webtoons are already popular among Gen Zs. It's probably a question of when.
New sheriff in town: New York City rats better watch out. Mayor Eric Adam's office has released a job posting to extinguish the city's "real" enemies: rodents. After all, the city has the second-highest rat population in the US. The pandemic worsened the problem as restaurants introduced sidewalk dining. The job description requires coming up with rat mitigation strategies and being unfazed by extermination techniques. The city is now counting on its saviour. 
Enjoy The Signal? Consider forwarding it to a friend, colleague, classmate or whoever you think might be interested. They can sign up here.
Do you want the world to know your story? Tell it in The Signal.
Write to us here for feedback on The Signal.