Discover more from The Signal
The Signal is a daily curated newsletter that helps you understand the latest developments in business, tech, finance, economy, and policy with sharp analysis and crisp insights thats fun to read arriving at 8AM daily in your inbox.
Over 81,000 subscribers
Goodbye, middle class
Also in today's edition: Disney is turning treasure to trash; Social media 2.0; The Sebi-NSE loop; TikTok vs. Amazon
Good morning! "One for sorrow, two for joy."
You'd be familiar with this if you're of a certain generation, owing to the very-Indian superstition of counting common mynas. The gist is that spotting two or more birds is lucky. This "one isn't enough" template has extended to gadgets too, no thanks to foldable/two-screen smartphones. According to The Washington Post, laptop brands have jumped on the bandwagon too. Lenovo has the $2,000 Yoga Book 9i, which performs seamlessly with two screens but glitches when you choose not to go that route. Israeli startup Sightful is going the extra mile with its similarly-priced Spacetop, which has no screen at all and instead requires you to don augmented reality glasses to multitask on a 100-inch virtual screen. Just give us the one good thing, goddammit.
The Signal is now on Telegram! We've launched a group — The Signal Forum — where we share what we're reading and listening through the day. Join us to be a part of the conversation!
Today's edition also features pieces by Dinesh Narayanan and Srijonee Bhattacharjee.
If you enjoy reading us, why not give us a follow at @thesignaldotco on Twitter, Instagram and Threads.
The Market Signal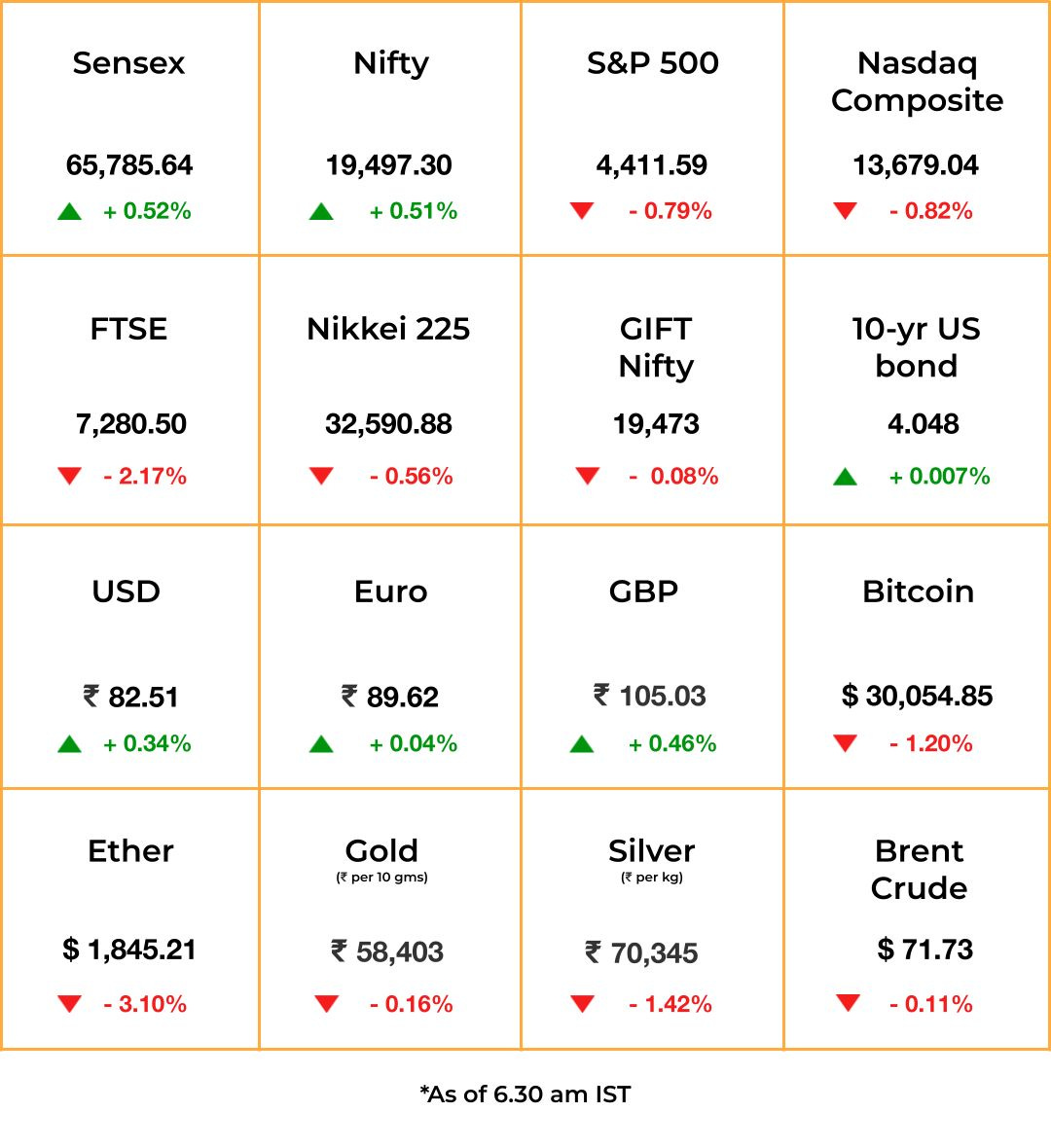 Stocks & economy: Interest rate outlook has consumed Wall Street so much that it no longer celebrates good news.
Investors dumped stocks and bonds in disbelief as resilient labour markets (despite the Fed's most aggressive policy tightening campaign so far) cemented expectations of a Fed rate hike this month. Share market volatility surged to levels last seen during the banking crisis in March and yield on the two-year government bond touched 16-year highs.
Traders are waiting for government payroll data due later today to confirm labour market trends. They will also keep an eye on the Treasury Secretary's tour of China. Measures to support the economy are expected from Chinese authorities after Premier Li Qiang vowed to "spare no time" in implementation.
Indian indices, that scaled new highs on Thursday, may stumble today on account of global headwinds but analysts foretell better days ahead.
AUTO
Maruti Outgrows The Middle Class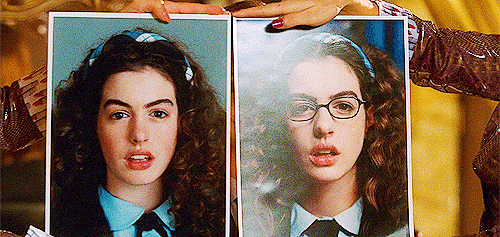 The brand long associated with this demographic is courting a new customer base. Maruti Suzuki launched the Invicto, its most expensive car yet, priced at nearly ₹25 lakh (~$30,000). Managing director Hisashi Takeuchi said the company wants to double its turnover in the next eight years by launching more electric vehicles and grabbing the top spot in SUVs, a premium segment. Two-wheeler maker Hero also launched an affordable version of the luxury Harley-Davidson bike.
Top of the pyramid: Maruti's shift in priorities is the clearest, recent sign that rich Indian consumers are driving the economy. Even in rural India, the number of 'super-rich' households ballooned between 2018 and 2021, outpacing growth in urban India, Bloomberg reported. But, destitute homes grew rapidly in cities, while growth in middle class homes was slow.
🎧 Maruti Suzuki, known for affordable four-wheelers, is now catering to the rich. Also in today's edition: TikTok is eyeing e-commerce. Listen to The Signal Daily on Spotify, Apple Podcasts, Amazon Music, Google Podcasts, or wherever you get your podcasts.
ENTERTAINMENT
Disney's IP Strategy Needs An Overhaul
After Pixar's Elemental, the House of Mouse is looking at another box office disappointment in the latest instalment of the Indiana Jones franchise. Is the franchise-to-film formula no longer working?
On the contrary, Variety argues that smartly-budgeted films based on standalone IPs are doing better business. Warner Bros. Discovery's upcoming Barbie, based on the Mattel doll, will be this argument's litmus test.

Too much $$$: Warner Bros. Discovery has spent $100 million on Barbie; compare this to recent WB franchise films such as The Flash, which cost over $300 million and barely recovered the investment. Variety argues big studios tend to spend too much on such films to justify the high prices they paid for the underlying IP. Example: the $295 million Disney spent on Lucasfilms' Indiana Jones and the Dial of Destiny.
The bottom-line is clear: pick something to focus on (not your entire IP), and spend wisely on it.
SOCIAL MEDIA
Meta Finally Lives Up To Its Name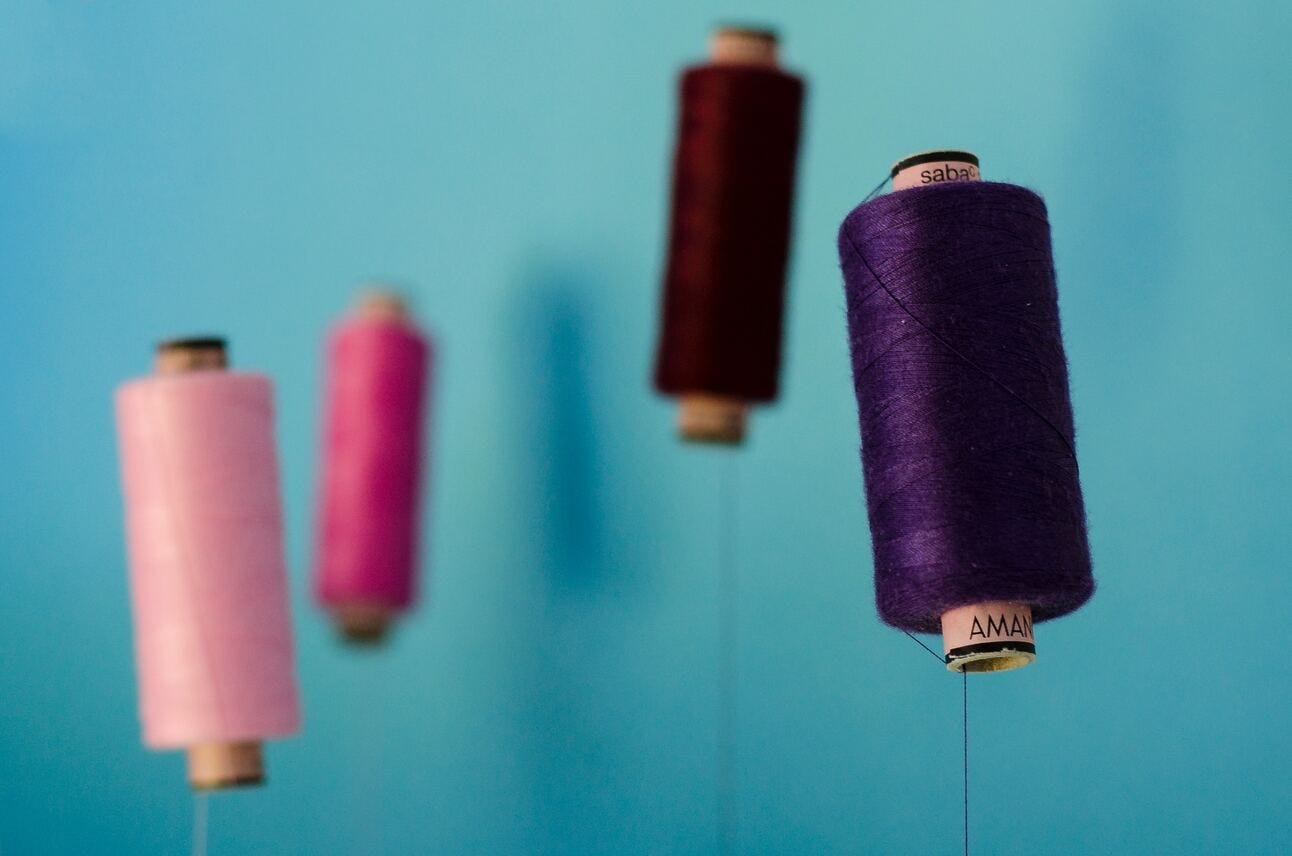 Photo credit: @kruzkova_k/Unsplash
From Merriam-Webster: "showing or suggesting an explicit awareness of itself or oneself as a member of its category: cleverly self-referential".
In 2021, Facebook changed its name to Meta to shed its social media baggage and bet on the metaverse. That bet is now a running joke. But in launching Threads, its Instagram-tethered Twitter clone, Meta is (re)pivoting to the future of social media.
Here's what we know of Threads, which already has 10 million users and counting. The character limit is 500, video runtime limit is five minutes, there are no ads (yet), no paid verification (yet), and no feed only of people you follow (yet). It'll eventually be interoperable with Mastodon, which runs on the open source protocol, ActivityPub.
Btw, Twitter is going to court.
The Signal
The future is open source, and Meta is already capitalising on it with AI. The 'Fediverse", comprising decentralised Twitter alternatives such as Mastodon, Nostr, and Bluesky (hot off a seed round and a paid service), is breaking social media's walled gardens. It hasn't reached critical mass, but Threads can help it get there once it syncs with Mastodon. To quote Instagram chief Adam Mosseri from this exclusive in The Verge, Threads is "leaning into where… the world is going."
This presents new avenues for creators and advertisers—who are Meta's bread and butter—and threatens Twitter. Understandably, not all open source advocates are sold on Meta joining the club. It was, after all, the company that ruined social media for an entire generation.
TECHTONIC SHIFT

Heads up: We're three episodes down in our weekly tech pod TechTonic Shift. This week, hosts Rajneil and Roshni dive into the future of social media—featuring Twitter, Threads, and well, the Fediverse. TechTonic Shift drops every Saturday at 8 am. You can catch us on Spotify, Apple, Google Podcasts, Amazon Music, or wherever you get your podcasts. Trust us, it's time well spent!
REGULATION
Sebi Yanks NSE Again
The National Stock Exchange (NSE) is unable to shake off charges that it gave preferential treatment to some members.
Markets regulator Sebi has now begun action on some high frequency traders allegedly using software to cheat NSE's trading system. The trades date back to 2013 but were unearthed during a 2017 income tax raid. The department reportedly found emails that indicated collusion between exchange officials and some trading members.
Madhabi Puri Buch is the third Sebi chief to pull this decade-old thread without much to show. Buch has otherwise been a busy regulator, banning high-profile industrialists and driving transparency and information disclosure in foreign investments. Sebi's investigation into the Adani Group's firms following the damning Hindenburg report is, however, being watched closely to see how sharp the regulator's teeth are.
E-COMMERCE
TikTok Guns For Amazon
Even as the US debates whether to ban TikTok, the Chinese social media app is boring deeper into the world's largest retail market with TikTok Shop (TTS), its live streamed marketplace.
The $7 trillion US retail scene is dominated by Walmart, Amazon and Costco. But TTS has honed its mettle in Indonesia. It also comes armed with learnings from China, the planet's biggest e-commerce playground, which have put it on course to clock a gross merchandise value of $20 billion in Indonesia by the end of this year.
Although Amazon has Amazon Live, it will have to take TTS more seriously than Instagram, which offered live commerce only as a feature. TTS is investing in warehouses and delivery infrastructure. It is also offering Chinese sellers a new incentive-laden channel for their products in an increasingly hostile market. Fortunately for Amazon, another big market, India, is out of TTS' reach.
FYI
Nazar na lage: As if sky-high tomato prices weren't enough, mirchi (chilli) prices in some parts of India touched ₹400 ($4.8) per kg due to supply constraints; ginger and fresh pea prices have gone up to ₹350 and ₹280 per kg, respectively.
Profit plunge: Korean gadget maker Samsung's operating profit fell 96% to $458 million in April-June quarter on chip woes.
Get out: After Tata Consultancy Services sacked six employees for corruption, Tata Steel has fired 38 staff, 35 for ethical issues and three for sexual misconduct.
Taking on Paytm: Walmart-owned payments firm PhonePe has launched point-of-sale machines, a much coveted merchant touchpoint for fintech companies.
In the bag: Battery swapping network Battery Smart has raised $33 million in pre-Series B round led by British International Investment, The Ecosystem Integrity Fund, and existing investors Blume Ventures and Tiger Global.
Court lift: Go First may soon take off as a Singapore arbitration court orders Pratt & Whitney to supply five jet engines per month.
No IPO but…: …Bloomberg reports that the Tata Group is in talks to buy back Temasek's 20% stake in pay TV Tata Play.
THE DAILY DIGIT
$196 trillion
What it would take to "zero out" global carbon emissions by 2050, according to BNEF, Bloomberg's green energy research team. (Sydney Morning Herald) 
FWIW
Quit playing games with my heart: When her husband emigrated to Saudi Arabia, 27-year-old mother of four Seema Ghulam Haider, a Pakistani, played PUBG to bide her time. She (virtually) met 22-year-old Indian Sachin Meena on the virtual gaming platform. They fell in love and lived happily ever after… not. Indian authorities are reportedly cracking down on the relationship after a lawyer ratted out Haider and informed them that she'd moved illegally to Greater Noida via Nepal. Her Pakistani husband, who believes Meena "seduced" her, wants Haider to return to Pakistan with their kids. We can't help but think this is a Veer-Zaara redux.
Move over Japan…: …South Korea's geriatric population is giving you a run for your money. Over the last 16 years, the government has spent over $200 billion to boost its population, to no avail. Childcare facilities have shrunk at the cost of booming senior care ecosystems. Elder care services in South Korea increased from 76,000 in 2017 to 89,643 in 2022 as high schools and elementary schools shutter nationwide. All because younger Koreans are rethinking marriage and child-bearing due to demanding work cultures and mounting financial burdens. Considering the world is also burning to a crisp, can you blame them?
Nothing amusing about this: Are roller coasters okay? First there was the ginormous crack in the flagship ride of the Carowinds amusement park in North Carolina, US, which was spotted by a passer-by and not maintenance staff. The video of that (rightly) went viral on social media. NPR now reports that the "oscillating fireball" roller coaster in Wisconsin's Forest County Festival stopped mid-ride, trapping right passengers upside down for hours. Thankfully, they were rescued. These are supposed to be amusement park rides yall, not a sneak peek at one of the most nightmarish scenarios ever.