Discover more from The Signal
The Signal is a daily curated newsletter that helps you understand the latest developments in business, tech, finance, economy, and policy with sharp analysis and crisp insights thats fun to read arriving at 8AM daily in your inbox.
Over 81,000 subscribers
Metaverse MBA goes kaput
Also in today's edition: Axis fires fund managers; US lures India with arms aid; DoJ goes after private equity; Netflix subscribers log off in droves
Good morning! Gen-Zs have made cold brew so hot that the 127-year-old Italian coffee company Lavazza is bending to their taste. It will now sell ready-to-drink cold brew and iced coffee in dairy and non-dairy options to appeal to Gen-Zs. Coffee grounds tell that smart money is on cool kids.
🎧 Coffee giants such as Starbucks and Dunkin' Donuts to attract Gen-Zs to their cafes. This time, the 127-year-old Italian coffee business wants to cater to the crowd with the novelty concoction. Dive in!
The Market Signal*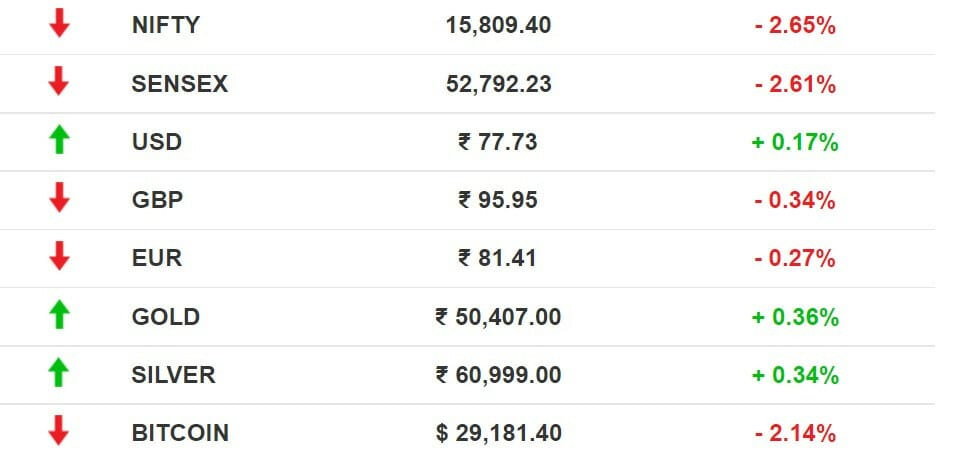 Stocks: Benchmark indices tumbled for the second session in a row, a day after Wall Street witnessed its biggest decline since June 2020. Investors lost about ₹6 lakh crore from their kitty. Fears of the US Fed hiking interest rates also hurt sentiment. The rupee hit an all-time low of 77.73 against the US dollar.
Early Asia: The SGX Nifty was trading +0.41% higher at 7.30 am India time. The Nikkei 225 and Hong Kong's Hang Seng index were in the green in early trade.
SCAM
He Forgot To Not Flash The Cash
It was the Lamborghini that gave Viresh Joshi away. A whistling tweet from a disappearing handle did the rest. Axis Mutual Fund fired Joshi, who was its chief dealer, and assistant fund manager, Deepak Agarwal. Joshi also managed Axis Arbitrage Fund, Axis Banking ETF, Axis Consumption ETF, Axis Nifty ETF, and Axis Technology ETF. Agarwal looked after Axis Consumption ETF, Axis Quant Fund and Axis Value Fund.
Staying ahead: Joshi was allegedly frontrunning Axis, which manages assets worth over ₹2.5 lakh crore, in the stock market. Frontrunning happens when a person with prior knowledge of a big institutional trade gets ahead of it and buys or sells the stock for himself.
Joshi would allegedly tip off his broker about an upcoming Axis order. The broker would buy the shares and sell them to Axis when its order hit the market.
Markets regulator Sebi is probing transactions going back about five years. Some reports suggest it has happened before.
GEOPOLITICS
The New Indian Tightrope Walk
Ever since war broke out in Europe, India has been running with the hare and hunting with the hounds.
Energy security: Indian oil companies are aiming for Shell and Exxon Mobil's stakes in Russian oil fields. They may also make a play for the 20% stake owned by BP in Rosneft.
Food security: At the UN, India defended its ban on wheat exports, arguing that it did not want food to go the way Covid-19 vaccines did where rich countries cornered the bulk of supplies but did not use them.
National security: At the same time, the US is preparing a $500 million arms deal to wean India off Russian weapons.
Tit for tat: After the US said it was monitoring human rights violations by India, external affairs minister S Jaishankar retorted that India too had concerns about rights violations in the US. Now a New Delhi think tank close to the ruling BJP's ideological parent, the RSS, has published a critical report on the US.
METAVERSE
Metaverse Best Avoided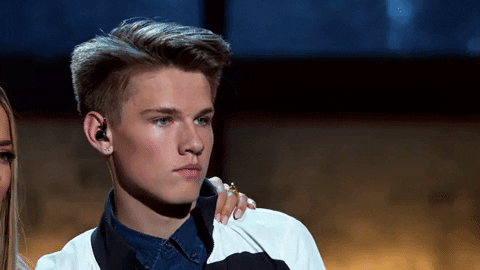 After much fanfare over the development of its Metavarsity and raising $5 million from investors, Invact has cancelled the first metaMBA cohort slated to begin on May 12. An orientation was held at the end of April but the company abruptly cancelled the course and returned the fees it collected with 6% interest, The Morning Context reported.
What happened: Either the product wasn't ready or there was a clash between founders—ex-Twitter India head Manish Maheshwari and ex-Microsoft engineer Tanay Pratap. Or both. The founders are seemingly on the verge of a split. But it is students, who paid ₹2 lakh and, in some cases, even left their jobs, who are in the lurch.
However: Camp K12, another edtech company, launched Hatch Kids, a metaverse and an "AR/VR creation platform" for kids.
The Signal
Building a metaverse isn't easy, not least in the education space. It needs large-scale server management, high-level 3D design and development, cutting-edge game programming and an actual use case.
The Invact founders slapped together two buzzy ideas–edtech and metaverse–and likely decided to figure out the use case as they went along shaping air into Metavarsity.
Building is hard but adoption is harder, especially when it requires specific hardware—in this case a headset. While Meta has the Oculus, it isn't available in India. Apple is making headway in the department. Chinese OEMs are yet to launch an affordable VR set. Expecting US tech companies to bring to India snazzy headsets at Indian prices is foolish. The affordable mobile handset revolution in India was really made in China.
🎧 India's experiments with metaverse have proved to be a downer. We discuss Invact Metaversity's shaky start with Akanksha Sarma, writer at The Morning Context, who broke the story. Do listen in!
INVESTIGATION
DoJ To Gun For Capital Pools
Two US regulators are looking to crack the whip on two separate but influential industries. The Department of Justice is targeting private equity firms for monopolistic behaviour and the New York Attorney General has opened an investigation into social media platforms.
Anti-competitive measures: Private equity firms earlier used to buy small businesses to help them settle antitrust concerns. But now, large private equity firms have become conglomerates themselves thanks to large acquisitions.
Under scrutiny again: In other news, the New York AG Letitia James is going after social media companies such as Twitch, Discord, 4chan and 8chan in connection with the racially-motivated shooting at a Buffalo supermarket that left 10 dead and three injured.
STREAMING
Subscriber Exodus Continues For Netflix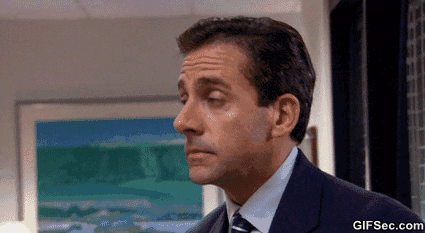 Once a pandemic darling, Netflix is headed for a hard landing. According to The Information ($), more subscribers are pulling the plug on their Netflix accounts.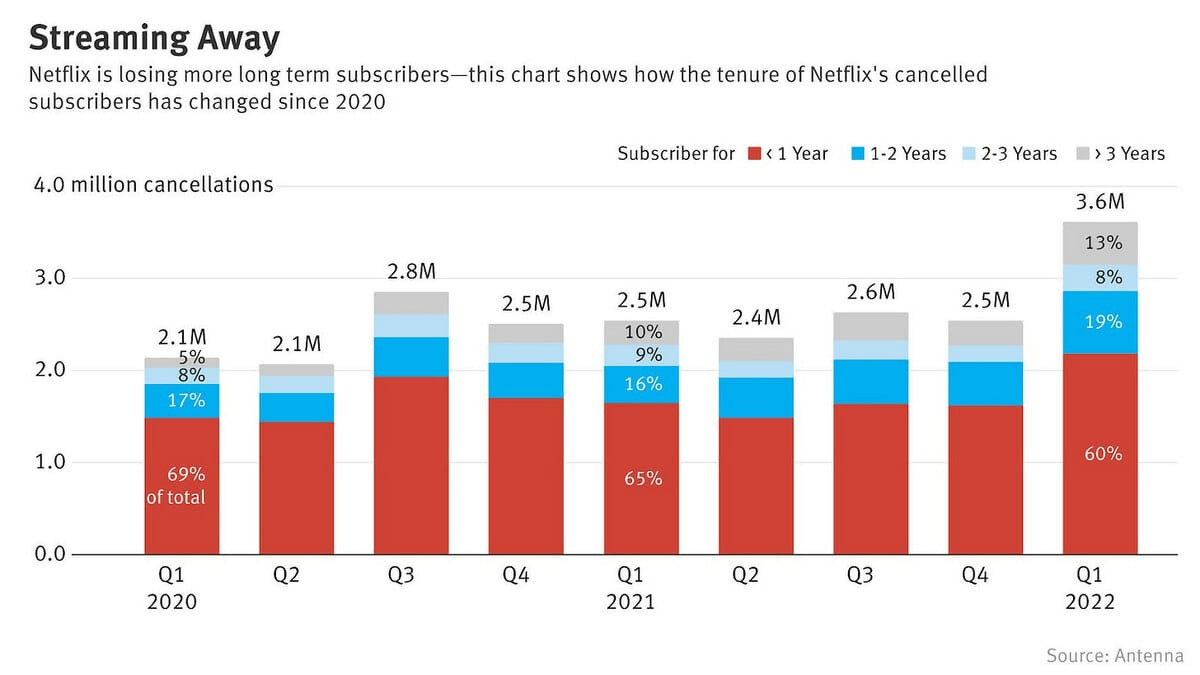 Sign out: Customers who've used the service for more than three years accounted for 13% in the first quarter of 2022. Cancellations rose to 3.6 million in this time frame, up from 2.5 million cancellations in the past five quarters. Inflation is hurting customer wallets. Disney+ and Apple TV+ have had it easier.
Business proposal: At one point, the streaming boom meant Netflix turned generous with budgets. It didn't translate to a rise in subs. We told you about what went wrong with Netflix India here. Times are different. It's looking at quality control, experimenting with 45-day theatrical releases, livestreaming formats and tightening its purse strings. That explains layoffs across departments and cut backs on shows. Industry giant Warner Bros Discovery is following suit. Will this be Hollywood's gain?
FYI
Green signal: Indonesia will lift the ban on palm oil exports, following an improvement in the domestic cooking oil supply situation.
Big play: After nearly two decades, Metro Cash and Carry is exiting India.
IPO bound: Budget airline GoFirst has revived its IPO plans to raise ₹3,600 crore. It plans to use the funds to reduce its debt.
Wipeout: Elon Musk saw his wealth tumble by $12.3 billion on tweeting that ESG was a "scam" after Tesla's omission from a S&P 500 list. He also tweeted his newest voting preference: Republican. Musk's deal to acquire Twitter, per the company, is proceeding.
Unwanted history: Sri Lanka became the first Asia-Pacific country to default on foreign bonds this century. Prime Minister Ranil Wickremesinghe has roped in Maldivian speaker Mohammed Nasheed to help coordinate relief from foreign nations.
UPI, please: Apple will stop accepting debit and credit card payments for Indian users' subscriptions and in-app purchases, while offering UPI and netbanking. Meanwhile, credit card company Slice, has joined the UPI bandwagon.
More layoffs: Used car marketplace Cars24 has fired 600 people (or nearly 6% of its workforce) across departments. The development comes a day after edtech company Vedantu laid off 424 employees.
FWIW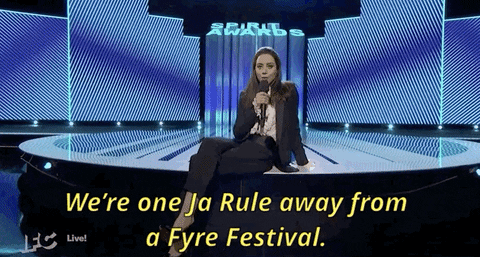 Freudian slip: Quite a slip of the tongue, this. George Bush was condemning Vladimir Putin's Ukraine invasion when he made a gaffe and confused Ukraine for Iraq, a war which happened under his presidency. After which he added, "Iraq too". The video went viral on Twitter, with people saying that the slipup is more than just a guilty conscience.
Tourists only: Welcome to New York City. You can check out any time you like but quite make it your home. No really. NYC has more Airbnb listings than apartments for rent, contributing to the NYC housing shortage. There were only 4,709 apartments to rent in April, compared to 20,743 a year earlier.
New life: Billy McFarland, the fraudster behind the ill-fated Fyre Festival was released from prison after serving less than four years of a six-year sentence. Tl;dr: McFarland organised the notorious festival which was billed as the NBT but attendees were left stranded with no food, water, or shelter. McFarland pleaded guilty to wire fraud in 2018. Bonus: Here's a documentary on the debacle.
Want to advertise with us? We'd love to hear from you.
Write to us here for feedback on The Signal.