Discover more from The Signal
The Signal is a daily curated newsletter that helps you understand the latest developments in business, tech, finance, economy, and policy with sharp analysis and crisp insights thats fun to read arriving at 8AM daily in your inbox.
Over 81,000 subscribers
Move over data. Music is the new oil
Also in today's edition: Indians un-like Facebook; Big Tech saunters into the lobby; WestBridge Capital's desi bet; Remittances navigate choppy American waters
Good morning. What has banking got to do with communism? Everything, if you are in China. HSBC has set up a Chinese Communist Party committee in its investment banking unit, Financial Times reported. Local companies are mandated to have one but HSBC is the first foreign company to do so. We wonder if other control-obsessed countries would be tempted to have similar arrangements.
If you enjoy reading us, why not give us a follow at @thesignaldotco on Twitter and Instagram.
🎧Do logos look the same these days? Apparently yes.
The Market Signal*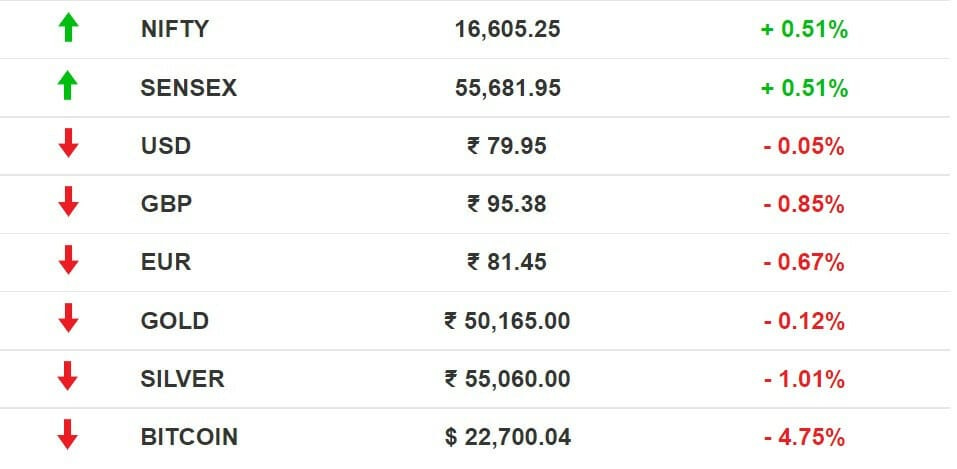 Stocks: Domestic equities rose for the fifth straight day. PVR raked in ₹53 crore in profits, the first since 2020. Shares of Tata Communications leaped 10% after strong Q1 results. The European Central Bank has hiked its interest rates to curb inflation, for the first time in 11 years.
INVESTING
WestBridge Pulls A Sequoia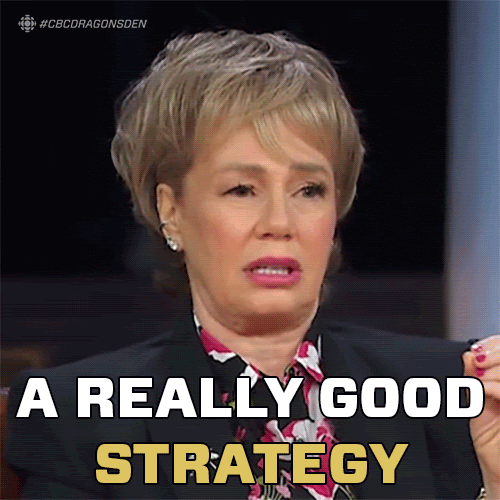 A Moneycontrol report claims that WestBridge Capital has raised $1.5 billion to invest in Indian companies. This would be the investment firm's largest India-focused fund, and the second overall this year after Sequoia's $2 billion bet announced in June. 
Against the tide: Westbridge will invest primarily in fintech, SaaS, and consumer tech companies. The wave of India-focused funds (Sequoia, Matrix Partners India, and now WestBridge) is a reprieve for the otherwise-throttled startup ecosystem. That said, even late-stage investors such as Tiger Global—which took a beating with the tech stock wipeouts—are now playing safe with early-stage investments.
Early stage investors aren't the only ones with an optimistic outlook. Fund manager GQG Partners says local consumer demand, private bank profitability and credit growth, and lower regulatory risk (compared to China) makes India the best-placed among all emerging markets to withstand global recession.
REMITTANCES
Inflows Rise From Risky US
With the risk of a US recession rising, will India's remittances pipeline hold? 
Workers abroad sent back $87 billion in 2021, the most globally and more than double the net $38 billion in FDI. 
US on top: The US replacing the Gulf countries as the top source of remittances raises the chances of inflow volatility. The US jobs market is very sensitive to the ebbs and currents of its economy, unlike the Gulf oil economies that rarely face a recession and keep worker incomes steady. 
State hit: Maharashtrian workers abroad have displaced Kerala's in sending the most money home. While the former, India's most industrialised state and biggest taxpayer, is better equipped to handle inflow volatility, the latter's economy depends heavily on remittances. 
MUSIC
The Midas Touch Of Music Ownership
BMG is bullish on buying music catalogues– so much so that it'll spend $1 billion on songs and recordings this year. The record label and music publishing giant may splurge $500 million or more on Pink Floyd's back catalogue alone.
Why?: Music is a desirable investment vehicle despite rising interest rates. That's because streaming, sales, and licensing—which shot up during the pandemic—rake in significant moolah for rights holders. Just ask Sony, which acquired The Beatles' catalogue from Michael Jackson's estate for $750 million, in 2016; Jackson had bought the song collection for $47.5 million in the '80s.
The Signal
The most storied battle in the music business was fought between Paul McCartney, Michael Jackson, and Sony/ATV. The prize was The Beatles' song collection, and it took 50 years for McCartney to finally regain his copyright from Sony—some of it, anyway. At $1 billion, The Beatles catalogue-plus-recordings is perhaps the most valuable in history. Investors assign value to music rights based on estimates of future revenues they could generate. 
BMG isn't the first to take advantage of depressing prices to scoop up catalogues. Private equity majors KKR (with whom BMG tied up to buy songbooks), Apollo, and Blackstone have turned music into a financial asset. Specialised "song funds" (Round Hill Music, Hipgnosis) are a thing now, and streaming aside, there's millions to be made from licensing artists' image and likeness too. Small wonder BMG chief Hartwig Masuch likened music to oil and gold.
🎧 Investors are flocking to the music industry to make some greens. Dive in.
SOCIAL MEDIA
India's Falling Out Of Love With Facebook
The social network is tailing off in its largest market, Reuters reports, citing an internal study.
Why?: Three-fourths of Facebook's monthly active users in India last year were men, the single biggest reason women shun the platform. Their concerns include widespread nudity, unsolicited messages (bullying and harassment), and disapproval from family for using Facebook. 
Boo: About 27% of users aged between 15-64 admitted that they aren't interested in Facebook anymore. 
Facebook's loss is…: Instagram's gain. As of November 2021, its user base had surged 309 million, while WhatApp had 563 million users. Facebook's user base was pegged at 447 million. 
Peak Facebook?: In India, the 'gram was also the fastest growing among Meta's family of apps, estimated to add 128 million users per year, way ahead of WhatsApp (71 million) and Facebook (6.6 million users).
TECH
Tech Giants Play The Lobby Card
Big technology companies in the US continued to spend millions on lobbying in the last quarter even as the Biden administration pushes for the antitrust bill to regulate them.
Record-breaking: Amazon broke records spending $4.98 million on lobbying last quarter in the face of antitrust and labour complaints. TikTok parent ByteDance hiked spending to a record $2.14 million to blunt scrutiny over sharing US user data with China. 
Clearing decks: Intel also shelled out a record $1.75 million for favourable semiconductor legislation. It included countering China's growing tech footprint (read: its chipmaking ambitions) and advocating for semiconductor manufacturing in the US. 
FYI
Madam President: Draupadi Murmu is set to become the first tribal and second woman to hold India's highest office.
Once again: Top Meta officials, including Mark Zuckerberg, Sheryl Sandberg, and Javier Olivan, will testify in a class action lawsuit about alleged data-sharing in the Cambridge Analytica scandal.
Fresh dough: Chelsea's new owners are looking to raise £800 million ($952 million) in debt to fund the football club's post-Roman Abramovich era.
Ciao: Italian prime minister Mario Draghi has quit, the third national chief executive after the UK's Boris Johnson and Sri Lanka's Gotabaya Rajapaksa claimed by economic turmoil.  
Pet project: Emami has acquired a 30% stake in petcare startup Cannis Lupus Services India for an undisclosed sum. The FMCG major is also foraying into India's cutthroat, ₹30,000 branded powdered spice market.
A-health: Apple has pitched itself as a healthcare company with a 60-page report even as Amazon emerges as a rival. The retailer has picked up 1Life Healthcare, a primary care medical company for $3.9 billion. 
Done deal: Private equity groups Carlyle and Advent International are on the verge of picking up a 10% stake in Yes Bank for $1 billion.
FWIW
Wield that camera: Street photography is back to being cool in Egypt. The tourism ministry has relaxed its rules, but there's a caveat. Photographing children or work that showcases the country in a bad light is still banned.
Harsh reality: Teenagers in the UK have moved on from traditional media outlets for their daily news fix. Instagram is the most popular news source with 29% teens. TikTok is the fastest growing news source for UK adults. 
Sole story: We didn't think we'd ever say this, but clogs are cool now. It's got a facelift and how. Birkenstock came out with a $1,100 dollar collection that's currently sold out online, thanks to the pandemic-induced prioritisation of comfort over style. Over to sneakerheads.
Enjoy The Signal? Consider forwarding it to a friend, colleague, classmate or whoever you think might be interested. They can sign up here.
Want to advertise with us? We'd love to hear from you.
Write to us here for feedback on The Signal.