Discover more from The Signal
The Signal is a daily curated newsletter that helps you understand the latest developments in business, tech, finance, economy, and policy with sharp analysis and crisp insights thats fun to read arriving at 8AM daily in your inbox.
Over 81,000 subscribers
Pizza or a metro ticket?
Also in today's edition: Netflix's password crackdown reaches Indian shores; Manufacturing hiccups; Jio dips its toe in finance; Corruption in Singapore
Good morning! K-pop singer Lee Hyun, also known as MIDNATT, can speak English, Chinese, and of course, Korean. But his song Masquerade was released in six languages, all thanks to artificial intelligence (AI). Per Reuters, BTS and MIDNATT's record label, HYBE, says the technology can be employed by other popular acts. Not too long ago, Sir Paul McCartney had resurrected John Lennon via AI for a song, which drew its share of criticism. Has AI finally found its use case in music?
The Signal is now on Telegram! We've launched a group — The Signal Forum — where we share what we're reading and listening through the day. Join us to be a part of the conversation!
🎧 Domino's is selling its cheapest pizza in India to fight inflation. Also in today's edition: Dunzo is in a sitch. Listen to The Signal Daily on Spotify, Apple Podcasts, Amazon Music, Google Podcasts, or wherever you get your podcasts.
Today's edition also features pieces by Roshni P. Nair, Srijonee Bhattacharjee, and Julie Koshy Sam.
If you enjoy reading us, why not give us a follow at @thesignaldotco on Twitter Instagram and Threads.
The Market Signal*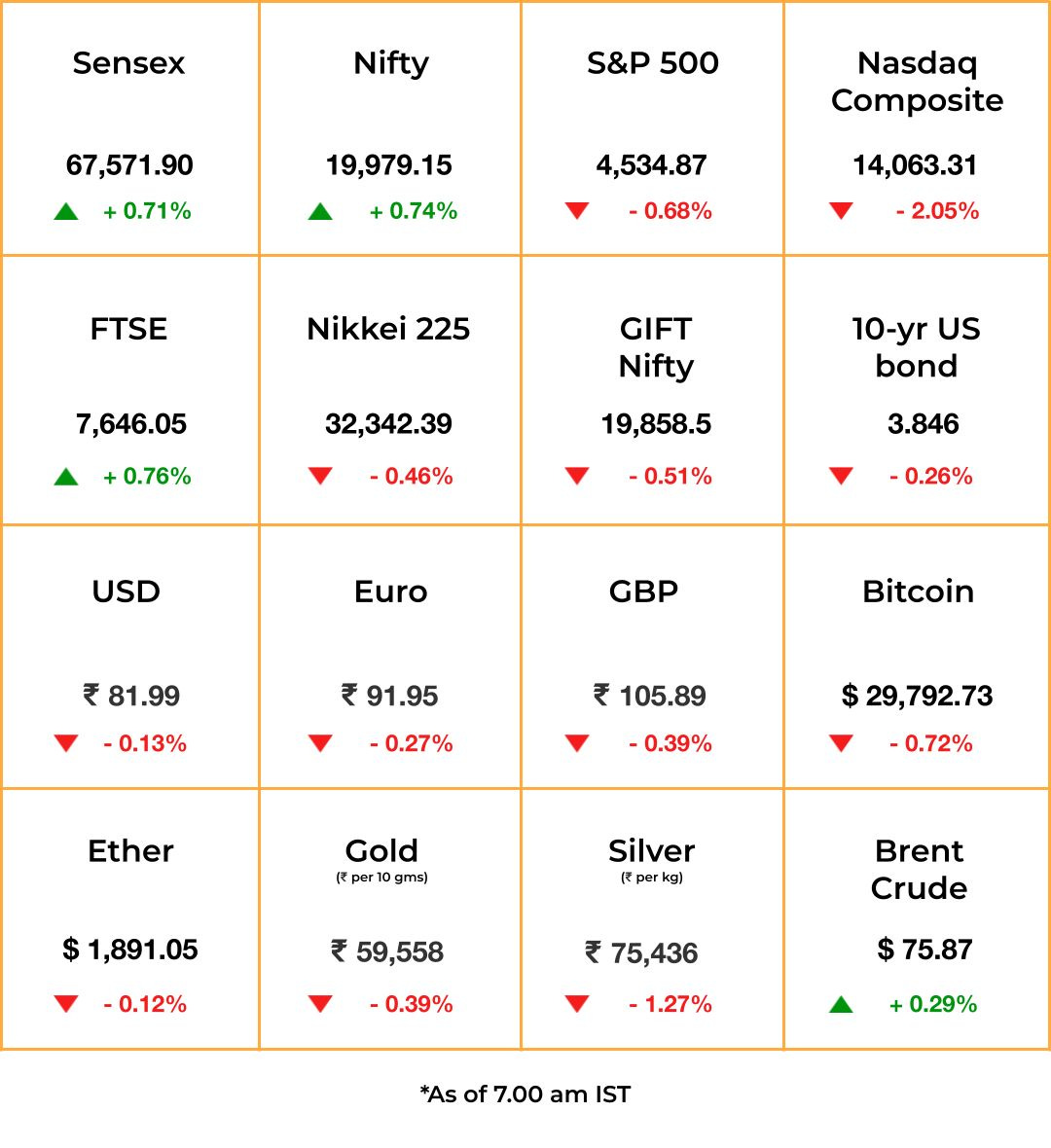 Stocks & economy: Indian equities will likely be subdued following the fall in US shares after Tesla and Netflix reported disappointing quarterly performances. A weekly US jobs report showed unemployment claims fell for the second consecutive week pouring cold water on the Fed's efforts to cool the job market.
China supported the yuan by setting it higher and also tweaked borrowing norms to help domestic firms raise money abroad. More measures are expected after a Politburo meeting scheduled for the end of the month.
Global wheat prices continued to surge after Russia bombed Ukrainian grain silos and ports and the latter threatened to attack Russia-bound ships sailing the Black Sea.
A surprising increase in inflation in Japan has put the spotlight on central bank chief Kazuo Ueda's continued call for a loose monetary policy.
ENTERTAINMENT
Taping The Leaky Boat
Somehow it's working. Despite the backlash, Netflix's crackdown on password sharing is yielding results. The streaming service added nearly six million new subscribers in the June 2023 quarter, double of what analysts expected. Its cheaper ad-tier also helped boost sign-ups.
Bring it home: Netflix is extending the crackdown to other markets. In India, subscribers are already getting emails warning them against sharing their passwords with users outside their households.
Big drop: Yet, investors weren't impressed. Netflix's quarterly revenue was 1% below its own projections. Average revenue per subscriber declined 5%, indicating that more subscribers ≠ more profits. Netflix's shares fell nearly 9% after the results were announced.
Proceed with caution: Netflix is also taking cautious risks with its content. For instance, the platform is eschewing live sports for 'sports-adjacent' content such as its hit docuseries Drive to Survive. However, its first live sport title—a celebrity golf tournament—will be released soon.
MANUFACTURING
Window Dressing
Three to five years. That's the timeframe India has to cash in on the global shift towards a "China+1" supply chain strategy, according to World Bank chief Ajay Banga. In that case, India better pull up its socks, because it's nowhere close to building the manufacturing ecosystem China took decades to build.
Why so pessimistic?: Not pessimistic, but realistic. There's newsprint aplenty about Tesla and aviation and defence majors making in India, an ambitious PLI 2.0 scheme to attract electronics majors, and so on. But India still needs Chinese executives for knowledge transfers, by which we mean training local floor staff, configuring machinery, and expanding facilities.
Because of Delhi-Beijing tensions, the Centre had made it virtually impossible for Chinese nationals to work in India. It seems to have realised its folly though, which is why it's reportedly looking to speed up visas for those involved in electronics manufacturing.
CONSUMPTION
It Pays To Cost Less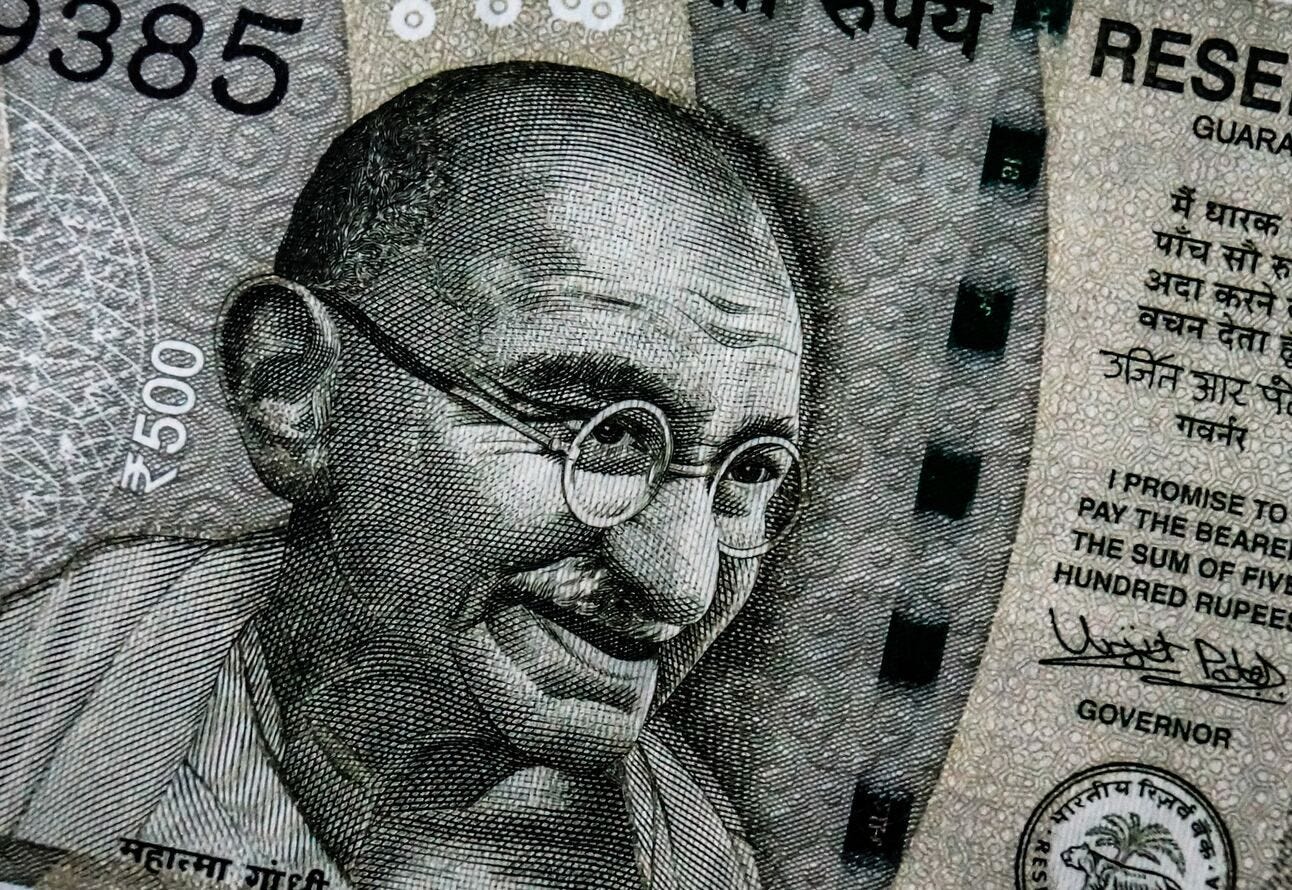 Photo by Ishant Mishra on Unsplash
The Indian market's price sensitivity is legendary. It barely makes the definition of pizza, but Domino's is testing a ₹49 (~$0.60) seven-inch grease wheel lightly sprinkled with basil and parsley. There's no mention of tomatoes.
The company that wrote the manual for shaving seconds from delivery time is hoping the cut-price disk will make customers stay with it despite the pinch of inflation.
Auto cutoff: SUV maker Jeep is also trying to hold on to customers as competitors roll out an array of new vehicles. Jeep sales are down 30%. The company is helping buyers on board its pricier products, with an entry cushion that lowers initial ownership cost.
The Signal
Consumption trends and manufacturers' responses reiterate a continued K-shaped economic recovery in India. While manufacturers of products such as processed foods are playing the price point to hold on to the last consumer by saving on inputs, carmakers have given up on small car buyers. Some have stopped making entry level and diesel cars because they cannot make them any cheaper to match consumers' falling purchasing capacity. Stricter safety and emission regulations add to the cost too.
Consequently, they have turned their attention to those astride the upward arm of the 'K'. But even those with better incomes are value conscious. That explains the enticements offered by carmakers such as Jeep. Once in, it is easier to lead them up the price stairs, because there is a model on offer at every step.
FINANCE
Stand By, Fintechs
Ambani is making an entrance. Reliance Industries has demerged its finance arm, Jio Financial Services. The markets held a special "price discovery" session yesterday to set the company's share price. It was valued at ₹261.85 per share, much higher than ₹150-₹190 that analysts had predicted.
New rules: Under new stock exchange rules, Jio Financial Services will also be included in benchmark indices such as the Nifty50 for three days, but at a constant price established today.
Fuzzy plans: Fintech founders nervously watching the demerger aren't quite sure what Reliance's next steps are. Most anticipate it will use its retail and telecom muscle to offer consumer loans to the masses. Competitors like Paytm are largely making money from consumer lending. When the demerger was first announced last year, Paytm's shares fell 11% in one day.
SOUTHEAST ASIA
Blot On The Canvas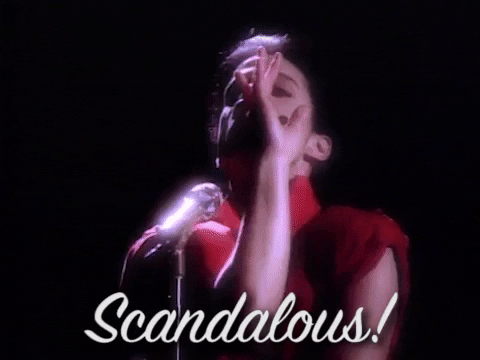 Singapore, an epicentre for everyone who wants to make it big in Asia so long as they forego chewing gum and graffiti (both banned there), is grappling with its first corruption probe in decades. It's a big deal because its babus are the highest paid in the world, and because the country is the fifth-least corrupt in Transparency International's 'Corruption Perceptions Index'.
What happened?: The People's Action Party, in power since 1959, is doing damage control after Indian-origin transport minister S Iswaran, who also oversees trade relations, was arrested alongside billionaire hotelier Ong Beng Seng. Two other desi-origin ministers, Vivian Balakrishnan and K Shanmugam, were pulled up for staying in colonial bungalows at "below-market rates".
Us Indians may be desensitised to such things, but Singaporeans are losing their sh*t and calling for PM Lee Hsien Loong to resign. Paavam. Chee Hong Tat has replaced Iswaran as Singapore's acting transport minister.
FYI
Winter's coming: IT bellwether Infosys, which reported an 11% rise in June quarter profit, has slashed its FY24 revenue guidance from 4%-7% to 1%-3.5% due to a global slowdown.
What's the China connection?: A congressional panel is investigating venture funds, including GGV Capital and Qualcomm Ventures, that invested in Chinese companies. The probe, which could end in a ban on such China deals, could ensnare Sequoia Capital too.
Pile on: Germany-based video conferencing platform alfaview has filed an EU antitrust complaint against Microsoft; the European Commission is already investigating Microsoft's bundling of Teams with Office.
Fugitive outside: Russian President Vladimir Putin will not attend a BRICS summit in South Africa as there is an International Criminal Court warrant out to arrest him for alleged war crimes.
Historic: European private equity fund CVC Capital Partners has collected €26 billion (~$29 billion), the largest buyout fund ever raised.
Membership demand: More than 40 countries, 22 of them formally, are in talks to join the BRICS bloc of developing nations. A consensus is yet to evolve on allowing the expansion.
Chain link: Billionaire founder of retailer DMart, Radhakishan Damani, has bought beauty and personal care chain Health and Glow from the family offices of industrialist Rajan Raheja and investment banker Hemendra Kothari for ~₹750 crore (~$91.5 million).
THE DAILY DIGIT
>$1 billion
The amount that the biggest US banks spent on severance costs in the first six months of 2023. Goldman Sachs parted with $260 million in the same timeframe. (Financial Times)
FWIW
Get movin': You can finally ditch the guilt that comes with skipping your workout every day. No, really. Turns out that working out for a few hours on weekends has the same benefits as working out five days a week. According to a report published in the journal JAMA, folks who crunch their workouts over the weekend had lower chances of a heart attack, heart failure, and stroke. The bottom line: exercise is good for you. This is your prompt to get those 150 minutes of workout this weekend!
Cue Beyoncé's "I woke up like this" 🎼: Maybe she's born with it, maybe it's Microsoft. We did not have this collab on our bingo card, but here we are. The tech giant has introduced makeup filters on Teams. Users can choose up to 12 filters by Maybelline. All this powered by AI, of course. At a time when it is well documented that social media filters magnify insecurities, we wonder if this is a good idea. 🤧 Ah yes, let's encourage unrealistic standards of beauty.
Tatt's amore: Tattoo tourism or "tattourism" is having a moment. Gen-Zs and millennials are travelling the world and making epic pilgrimages to famous tattoo parlours. Currently, Auckland in New Zealand, Thailand, Tokyo, Hudson Valley in New York, and Hawaii are a few destinations that are favourites among tattoo lovers. Hotels and cruise lines have also signed on famous tattoo artists to ink permanent memories. What's not to like about this trend?