Discover more from The Signal
The Signal is a daily curated newsletter that helps you understand the latest developments in business, tech, finance, economy, and policy with sharp analysis and crisp insights thats fun to read arriving at 8AM daily in your inbox.
Over 81,000 subscribers
It's not working for WeWork
Also in today's edition: Paytm wants a fair share; Apple's variety store; Retail breaks into a cold sweat; Why the US FTC is wrong about Microsoft
Good morning! Did you know that one of the earliest intelligence inputs about Russia's invasion of Ukraine came not from the CIA, MI6, or other highfalutin spy agencies, but from… the chemicals major Dow? This was possible because of open-source intelligence or OSINT. Non-profits, companies, and countries are relying on OSINT—which uses public databases, satellite imagery, and even YouTube videos—to assess everything, from business risk to geopolitical storms. And the CIA is lagging behind. The Wall Street Journal reports that China leads the OSINT game, with some 100,000 analysts who scour public information. So much for old-fashioned covert ops.
🎧 The US has signed the landmark Respect for Marriage Act, which will protect same-sex and interracial marriages. But it doesn't quite inspire confidence in today's times. For our deep dive, we look at how the battle between Big Tech and regulators is heating up. The Signal Daily is available on Spotify, Apple Podcasts, Amazon Music, and Google Podcasts, or wherever you listen to your podcasts.
If you enjoy reading us, why not give us a follow at @thesignaldotco on Twitter and Instagram.
The Market Signal*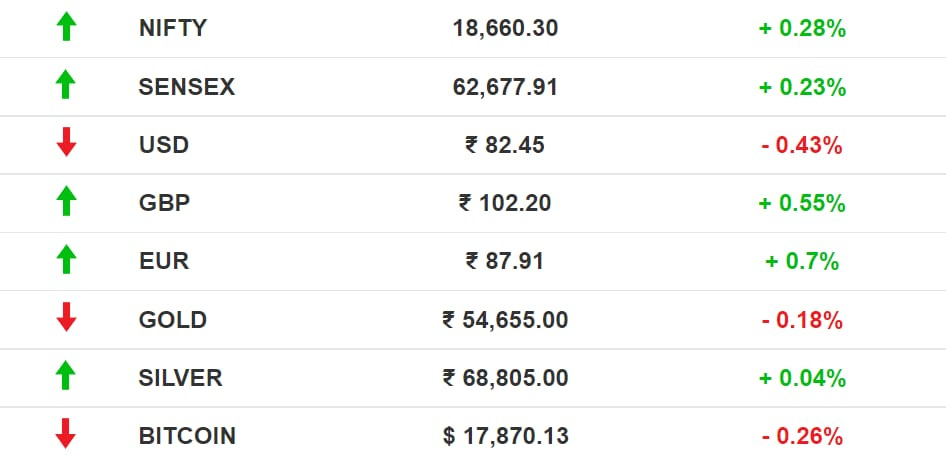 Economy, stocks, crypto: Spooked crypto investors withdrew $1.14 billion on Tuesday from Binance, the world's largest cryptocurrency exchange, the Financial Times reports. The run follows the collapse of FTX and the arrest and indictment of its CEO Sam Bankman-Fried for what US prosecutors called "one of the biggest financial frauds in history".
Wholesale prices in India in November eased to a 21-month low as food and fuel became cheaper, the Business Standard reports.
In another report, the newspaper says equity brokers are worried they will lose the easy interest they earned on clients' surplus money kept with them once a new Sebi-proposed mechanism kicks in. The application supported by blocked amount (ASBA), using UPI, will retain the money in clients' bank accounts. 
Early Asia: The SGX Nifty slipped -0.33% from its previous close at 7.30 am India time. The Hang Seng Index (-2.09%) and Nikkei 225 (-0.14%)  also took a tumble.
COWORKING
WeWork Can't Catch A Break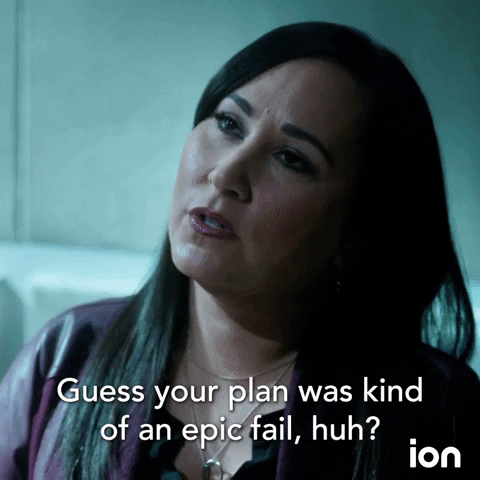 Adam Neumann left the building but current CEO Sandeep Mathrani is still cleaning up his mess. WeWork reported narrowing losses in the quarter ended September 2022, but its occupancy rate of 72% is still well below the 84% achieved in 2018. Blame this year's macroeconomic upheavals; the tech companies that were WeWork's biggest customers have slashed workforces (and by extension, desk spaces).
Mathrani last shuttered 40 lossmaking locations in the US to conserve cash. He may have to close more, because debt-saddled WeWork is running out of the $10 billion SoftBank sunk into the company. Closer home, WeWork is deploying heat mapping to identify high-occupancy Indian facilities.
Aside: An Awfis-Qdesq survey last month revealed that <40% of companies are open to flex spaces, or a mix of conventional offices and coworking facilities. The need may perhaps be most pronounced in Pune, which has the lowest supply of office space in India.
CORPORATE
Paytm Is Desperate  
Fintech major Paytm has announced a share buyback programme, under which it will spend ₹850 crore ($103 million) to purchase its shares from the open market at a top price of ₹810 ($9.8) apiece. 
Usually, companies buy back shares when they feel that the stock is undervalued and they have enough cash reserves. Distributing cash as dividend attracts tax, but if the same amount is used for a buyback, it increases the value of the shares. 
Paytm did an IPO just a year ago at ₹2,150 ($26) per share. Its market price at the time of writing was ₹535 ($6.5) per share. Sebi has warned the company not to use IPO money for the buyback; Paytm says it won't. We wonder if there are better ways the loss-making payments company can use funds than such financial engineering.
TECH
Apple Opens Up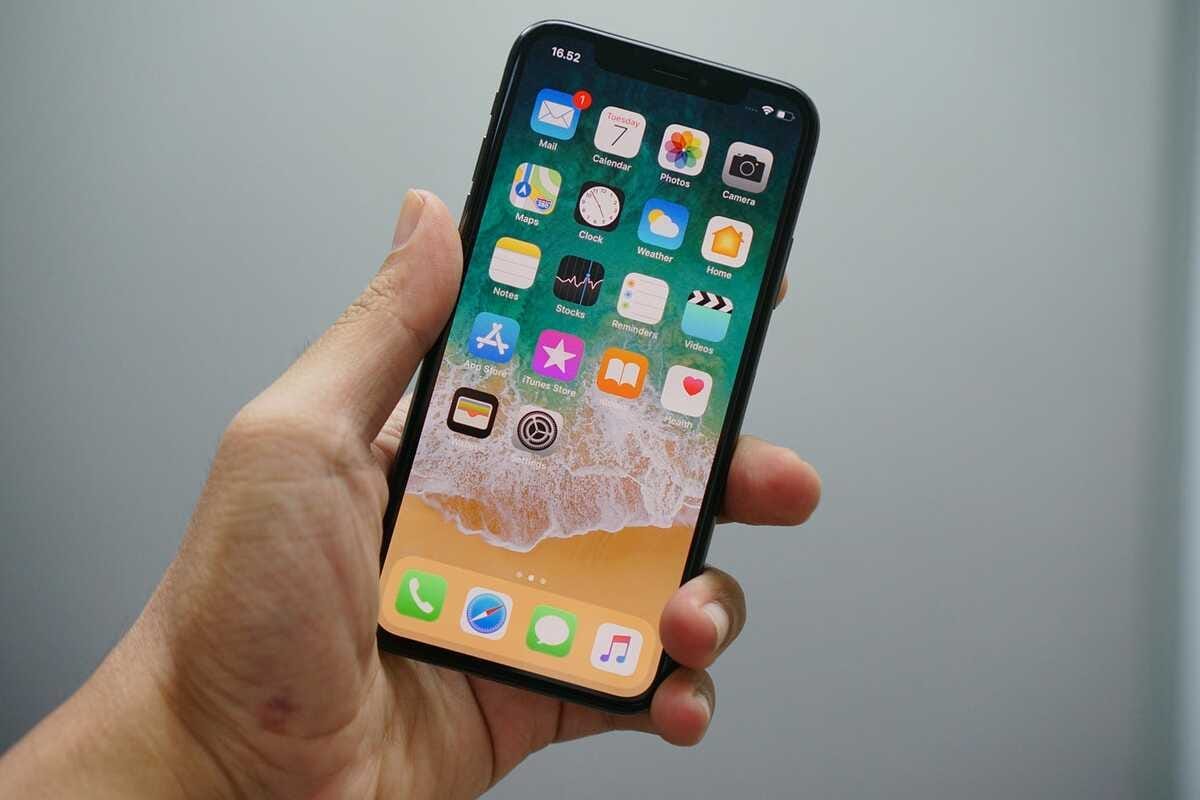 iOS 17 could be very different when you install it on your iPhone or iPad next year. Apple is undertaking tectonic changes to comply with 2024 EU rules under the Digital Markets Act. 
Details: Users can install alternate mobile app stores on their devices and sideload third-party apps without going through Apple's App Store. A decision on allowing third-party payment systems is yet to be made. 
Apple is considering opening up its APIs (Application Programming Interface), which allow apps to communicate with the core system and hardware. It may also open up Find My network to services such as Tile, and do the same with the camera and Near Field Communication (NFC) chip for payments in a limited way. 
The Signal
This development will upend Apple's ecosystem. It'll be interesting to see how the company enforces security and privacy—its USPs against the open-source Android—after allowing third-party app stores and sideloading. 
The App Store contributes 6% to Apple's total revenue (2% in the EU). Third-party alternatives will allow developers to sidestep App Store fees—which triggered a battle with Epic Games and invited criticism from the CEOs of Spotify, Twitter, and Match Group. And while Apple will still require external apps to be "verified", the crypto community is already celebrating. If Apple complies with the Digital Market Act's green light for third-party payment systems, it can't levy 30% on everything, from gas fees to in-app purchases.
The shift will take off in the EU, but a global contagion can't be ruled out.
RETAIL
An Unwanted Warm Welcome
Season-specific inventories are getting the cold shoulder. Categories such as heavy winter wear aren't flying off shelves like they used to, pushing retailers and malls to start winter sales earlier than usual.
Why?: A delayed, shorter winter is forcing retailers to prioritise light winter apparel. Appliances such as heaters and geysers, which usually find an uptick in sales across northern India this time of the year, are seeing muted growth. Conversely, soft drink and ice cream companies are extending their production cycles.
The other side: Northeast Asia—specifically, China, Japan, and South Korea—is in for exceptionally-frigid temperatures due to the triple-dip La Nina phenomenon. China will brace for agricultural impacts and skyrocketing energy costs. Frost could also damage crop yields and aquaculture. South Korea is expanding energy requirements to spot purchases of coal and LNG. Japan will also rely on LNG supply; Tokyo's governor has asked citizens to wear turtlenecks.
GAMING
The Case Against Sony
Stratechery's Ben Thompson takes us through gaming history to explain why the Microsoft-Activision Blizzard King (ABK) deal isn't anticompetitive.
101: Activision pioneered third-party game development decades ago and disrupted the business models of Sony and Nintendo (whose 30% licensing fee became a precedent for app stores). Sony, however, acquired studios and invested in internal game development to reduce dependence on third parties; in doing so, it also locked players in.
Microsoft's decision to make ABK's Call Of Duty available across platforms is business-driven, not the outcome of regulator wariness. Thompson argues that in not recognising the cross-platform Xbox Game Pass subscription as anathema to Sony's model, the US FTC is preserving an outmoded form of competition.
Digestif: Why mobile titles—despite being cash cows—don't offer a quality experience, why an increasing number of hardware manufacturers want cloud gaming on portable consoles, and why handheld gaming is the future.
FYI
In the bag: Actor Deepika Padukone's skincare startup 82°E has raised $7.5 million in seed funding from IDEO Ventures, DSG Consumer Partners, and other backers.
Regret: The banking syndicate that funded Elon Musk's Twitter purchase is preparing to book losses and may write down at least 20% of the $10 billion worth of secured loans.
New horizons: Automaker Mahindra and Mahindra is investing $1.21 billion to set up an EV plant near Pune.
No, can't do: Metals and mining baron Anil Agarwal is unable to find backers for his ambitious $20 billion semiconductor chip foray. Big funds based in the US, Singapore, and West Asia passed the invite.
Holy grail: Trials of a vaccine-and-immunotherapy combination from biotech firm Moderna and drugmaker Merck showed a 44% reduction in risk of relapse and death among cancer patients.
Third biggie: Google is planning to shift half the production of its flagship Pixel phone out of China, and India is readying the red carpet. If it does make Pixel in India, it will be following Apple and Samsung.
On hold? Edtech giant Byju's may pull out of the Indian cricket team's jersey sponsorship deal with the BCCI as it looks to streamline its expenses. 
THE DAILY DIGIT
$62 trillion
The cost *per gram* of the most expensive substance on Earth (unadjusted for inflation, btw). That substance is antimatter, and its value was first determined in the 2017 book Strange Chemistry. (UNILAD)
FWIW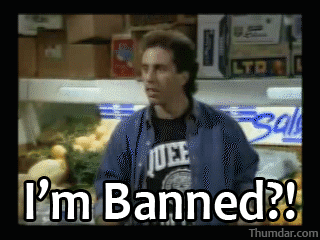 End of an era?: US lawmakers have made renewed calls to ban China's TikTok, claiming that the short-video app can be employed to spy on Americans. Previously, the Trump administration tried to block new users from downloading the app, but it was later revoked. Somewhere, Tiktok-copycat YouTube Shorts is grinning. In related news, Tiktok is testing a YouTube-style horizontal full-screen mode. 
Chips are falling down?: Problematic stand-up comedian Dave Chappelle introduced Elon Musk as the "Richest Man in The World" in the nick of time. The Tesla CEO, now worth $168.5 billion, lost his title to LMVH CEO Bernard Arnault ($172.9 billion). The continued decline in Tesla's shares this year—at least 50%—has contributed to the drop. According to Bloomberg Billionaires Index, Musk's wealth has taken a hit by at least $100 billion since January 2022. There have been reports that Tesla will cut production in China by 20%. Musk was worth $340 billion last November. Moral of the story: shopping sprees don't come cheap. 
All for a good cause: Yes, it exists, much before Fleabag could turn it into a cultural phenomenon. In fact, it's been going strong for two decades now. Called Calendario Romano, the hot priest calendar features, well, portraits of 12 priests within the Catholic Church, with facts about the Vatican. Venice-based photographer Piero Pazzi says the proceeds from the A4 flip calendar go to people abused by religious and institutional authorities. Spoiler alert: not all men are priests; and for the most bit, the calendar doesn't always scout for fresh faces annually.
Enjoy The Signal? Consider forwarding it to a friend, colleague, classmate or whoever you think might be interested. They can sign up here.
Do you want the world to know your story? Tell it in The Signal.
Write to us here for feedback on The Signal.