Discover more from The Signal
The Signal is a daily curated newsletter that helps you understand the latest developments in business, tech, finance, economy, and policy with sharp analysis and crisp insights thats fun to read arriving at 8AM daily in your inbox.
Over 81,000 subscribers
Omicron 2.0 cuts loose
Also in today's edition: Indian startups brace for hall monitors, Russian moolah is shutting down startups, Family feuds are back, Central banks are back in business
Good morning! We're back. Unlike us, Peppa Pig can't catch a break. The popular cartoon pig was first targeted by Kanye West for her children's album, which got more critical acclaim than the rapper-entrepreneur's Donda. Now, a Russian court has given businesses in the country free rein to use Peppa's trademarks without fear of reprisal. Benzinga reports that the judge cited the US and its allies' "unfriendly actions" in its ruling. Peppa's parent channel Entertainment One has a reputation for being lawsuit-happy and won't take this lying down.
It feels like 2019 all over again, doesn't it. In-person meetings are back in full swing, bars and pubs packed to the rafters, and concerningly enough, maskless people everywhere. If that sounds exciting enough to start a new week, we have some bad news for you: Covid-19 has not left the building, with talks of a fourth wave slowly picking up. Our host Farheen Khan also takes a closer look at the increasing scrutiny Indian startups are finding themselves under from government authorities. It may not be a la China yet, but something's up. All that, and much much more in The Signal Daily!
The Market Signal*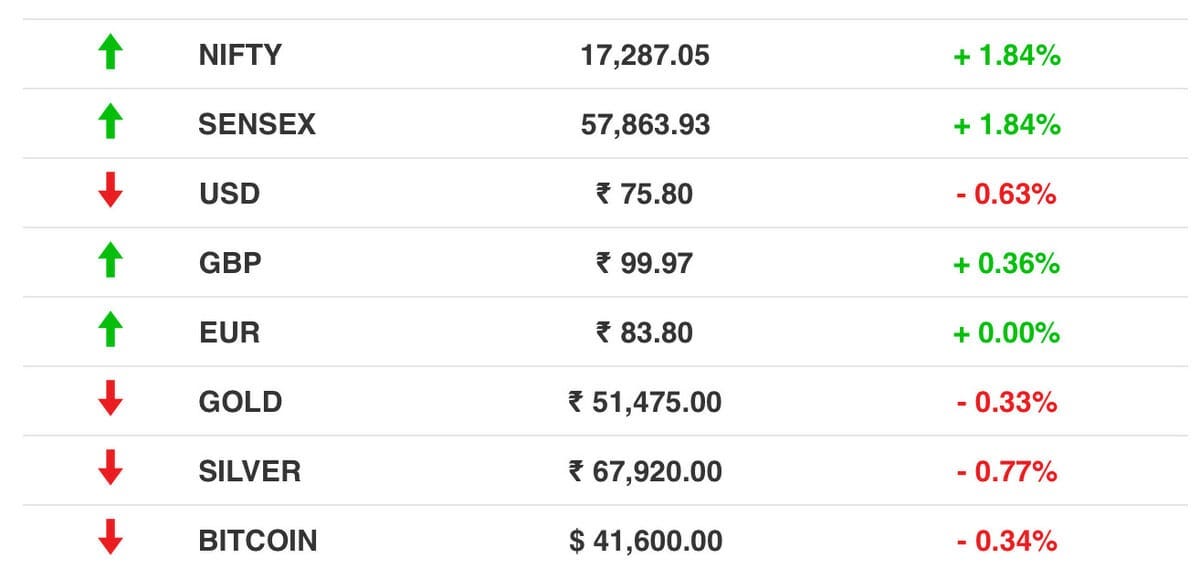 Stocks: Indian stocks closed the week in the green as the direction of global interest rates became clear after the Fed rate hike. Although Indian markets were closed on Friday for Holi, the Fed decision coupled with softening oil prices buoyed US equities which closed their best week since November 2020.  
RUSSIA-UKRAINE WAR
Russian Money Sinks Ultrafast Delivery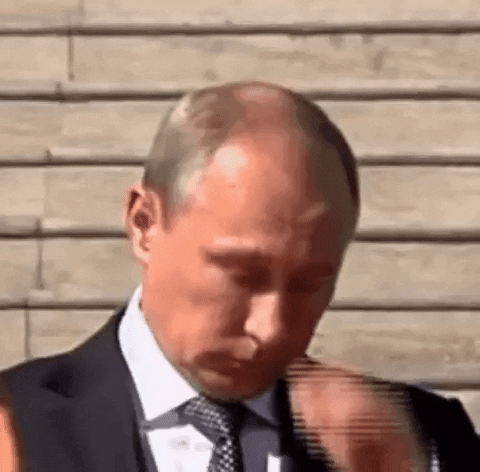 The West's sanctions on Russian oligarchs have seemingly upended a growing startup sector: ultrafast delivery. The last two weeks have seen two companies — Buyk and Fridge No More — pull down the shutters.
Tell me more: Buyk, a New York-based company, was founded by Russians Slava Bochorov and Rodion Shishkov. The company was in advanced talks to raise a $275 million round from Russian investors including USM Holdings' Alisher Usmanov. And then, Vladimir Putin invaded Ukraine. Usmanov was among the oligarchs sanctioned by the West, and the deal went south, with Buyk filing for bankruptcy last week.
Red flags: Ditto with Fridge No More, which was looking to close a merger with DoorDash, until its founding team and investor's Russian past raised concerns. The deal went kaput, and the company shut down too.
Big money: However, none of this stopped Turkish instant delivery company Getir from raising $768 million at a whopping $12 billion valuation. This, despite its reported Russian shareholders Vladimir Potanin and Arkady Volozh, both considered to be close to Putin.
In other news, Zomato wants to deliver you food in…10 minutes, while Instacart has tied up with TikTok for…shoppable recipes.
FAMILY BUSINESS
Singh vs. Singh 
A dispute in the family of Max Group's Analjit Singh has taken his company to court.
What happened? Singh's wife Neelu Analjit Singh, who holds a 24.1% stake in Max Ventures & Investment Holding, has filed a lawsuit in the National Company Law Tribunal saying the company has been hiding its affairs from her and accused the directors of mismanagement.
Max Group has three entities – Max Financial Services, Max India, and Max Ventures & Industries. According to the suit, the ₹1,081 crore that came from selling shares of the three companies has been kept in the other two companies where she is not a shareholder. In the petition, she asked the court to grant her a status quo on the company's affairs.
The dispute is the latest in a string of business family feuds, including the Hindujas. Analjit Singh's nephews Malvinder Singh and Shivinder Singh had fought over and squandered the Ranbaxy Laboratories empire their father had built. 
STARTUPS
Due Diligence Bogey Goes After Indian Startups
It's BharatPe 2.0 as Trell's founders lock horns with investors. In a strongly-worded note, cofounder Pulkit Agrawal criticised a forensic audit as "unauthorised" and a "witch hunt". The social commerce startup recently laid off nearly half its workforce while being probed by EY India for financial irregularities.
Interestingly, Trell had raised money for ESOP buybacks worth $1.68 million (₹12 crore) less than two months before the layoffs. Its former cofounder Prashant Sachan has distanced himself from the company.
Botched: Trell—whose investors include Sequoia, Samsung Venture Investment, and H&M—was in talks with Amazon for a $100 million fundraise. The deal would've been a salve for the company's mounting losses. But it fell through because of EY's audit.
Lineup: Trell isn't the only startup under scrutiny. The premises of Infra.Market and Zetwerk Manufacturing were raided by Income Tax officials; even the latter's warehouses and residences of company founders and directors were searched. Infra.Market, according to Income Tax authorities, failed to disclose ₹224 crore worth of income.
The Signal
Flush-funded startups are facing the glare of corporate governance and compliance ever since the financial irregularity skeletons came tumbling out of BharatPe's closet. While tame compared to Beijing's crackdowns on Chinese tech companies, Indian stakeholders ranging from shareholders to regulators are upping the due diligence ante. RBI's recent knuckle-rapping of Paytm Payments Bank comes to mind.
The Zomato-Blinkit merger also reportedly has a conflict of interest problem. Blinkit and Infra.Market investor Tiger Global—which had to upend its investment strategy due to global tech stock wipeouts—will be keeping a watchful, wary eye on these developments.
FINANCE
Global Interest Rates Head North
The spotlight is back on central banks as the world deals with supply chain uncertainty and consequent price rise.
Who'll follow? After the Federal Reserve raised benchmark interest rates by 25 basis points and indicated that it might raise rates another six times during the year, India is eagerly awaiting the RBI's move at its rate-setting meeting next month. Retail inflation breached the RBI's upper tolerance level of 6% in February. At its last meeting, only one member of the Monetary Policy Committee had voted to raise rates.
The Bank of England also hiked interest rates last week, the third in as many meetings in a row. Meanwhile, faced with crippling sanctions, Russia's central bank, a diehard crypto sceptic, has decided to go big on digital assets and cryptocurrencies.
COVID-19
Omicron Wave Building Up Again
Covid isn't going anytime soon. A new sub-variant of Omicron called BA2 is sweeping through western Europe, Korea, Vietnam, and China, which has a zero-Covid policy. That means some cities in China are in total lockdown.
Death toll: Hong Kong is the worst hit in the current surge. The US, the worst affected country by the pandemic in terms of death toll, is bracing for another wave. 
WHO reported an 8% rise in cases last week. The pandemic of misinformation is rising too.
Cleavon MD 💉 💉 💉

@Cleavon_MD
Replying to
@Cleavon_MD
We have huge amounts of misinformation that's out there. The misinformation that Omicron is mild. Misinformation that the pandemic is over. Misinformation that this is the last variant that we will have to deal with. This is really causing a lot of confusion @mvankerkhove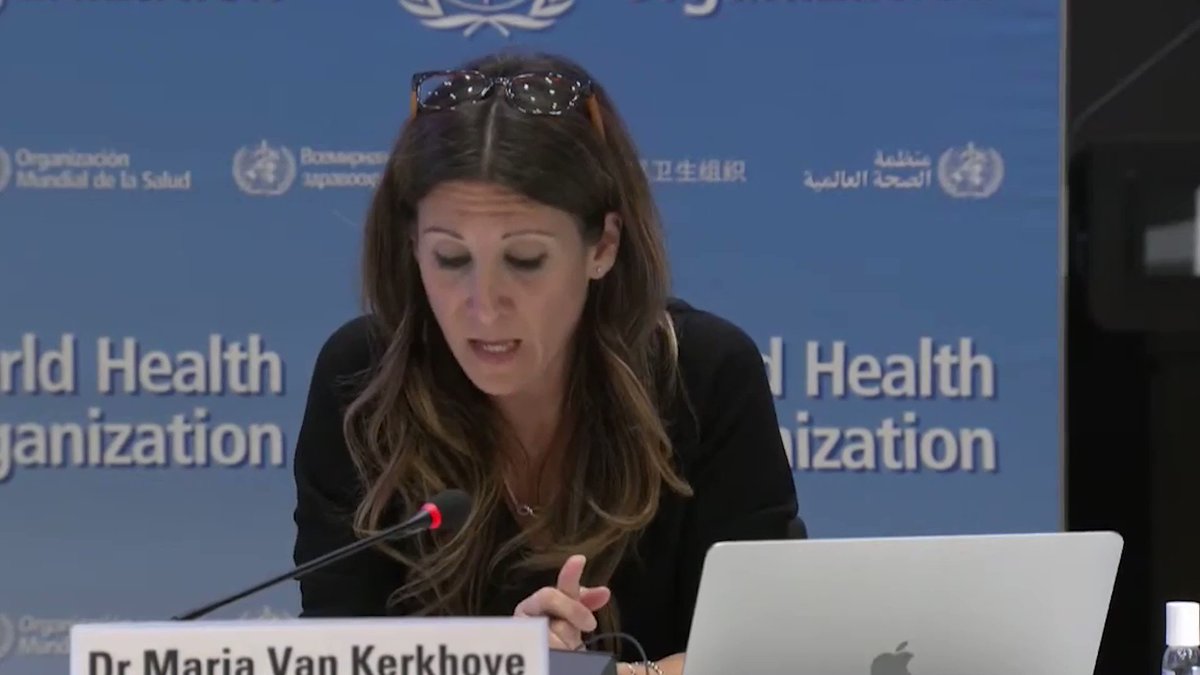 Mar 19, 2022
1.55K Likes   733 Retweets   47 Replies
At home: India is justifiably worried as it has barely recovered from the devastation over the past two years. It has rolled out vaccination for children. Maharashtra, one of the worst-hit states in the past, has already sounded the alarm.
FYI
Bad example: Who knew Vishal Garg of Better.com was role model material? British shipping company P&O Ferries has fired 800 employees over a three-minute Zoom call. 
iCar? Porsche and Apple held talks last year to explore joint projects. Although they're tight-lipped about what they might make, it's a no-brainer that it would be on the cutting edge of tech and design. 
Hitting a mark: Digilocker, the Indian government's six-year-old app for digitising and storing official documents has crossed 100 million users.
Expensive times: India's FMCG companies are mulling a price hike of around 10% to offset the impact of inflationary prices in commodities and fuel.
Looking (Middle) East: Adani Group is exploring partnerships with Saudi Arabia's Aramco. The move comes months after Adani's corporate rival Reliance Industries failed to close a deal with Aramco over a potential $15 billion investment.
Token alert: Cricket NFT startup Fancraze is in talks to raise $100 million as part of its Series A round from a clutch of investors including football star Cristiano Ronaldo.
House of bra(nd)s: Reliance Retail has acquired an 89% stake in online lingerie company Clovia for ₹950 crore to firm up its collection of lingerie brands, which includes previous acquisitions such as Amante (from MAS Holdings) and Zivame.
FWIW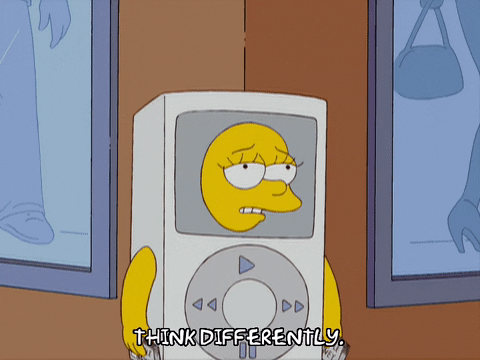 Growing pains: Never mind the waning interest in NFTs and the metaverse. Sony-backed Japanese startup H2L is hedging its bets on making us feel pain in virtual worlds. H2L's chief and cofounder Emi Tamaki is using haptic technology to provide tactical experiences in the metaverse, such as catching a ball or being pecked by a bird. The objective is to blur boundaries between the real and virtual. Thanks, but no thanks.
Back to the future: The iPod is back. It's being rebooted not by Apple, but by a community devoted to upgrading the iconic pocket-sized music player for the 2020s. The renewed interest is making iPod components more accessible than ever before and even birthing career opportunities for 'modders' and creators. Here's hoping streaming fatigue will lead to a renaissance in offline music listening.
Stranger things: Sometimes, it's easier to talk to strangers. A cottage industry is taking this maxim to new heights by letting people 'rent' stand-in friends, family members, and acquaintances. Need someone to wave you goodbye, accompany you to a divorce hearing, or listen patiently as you talk about your troubles? You can hire people like 'Rental-san', who sees two clients a day and charges $85 per session– but only if you're in South Korea or Japan.
Want to advertise with us? We'd love to hear from you.
Write to us here for feedback on The Signal.