Discover more from The Signal
The Signal is a daily curated newsletter that helps you understand the latest developments in business, tech, finance, economy, and policy with sharp analysis and crisp insights thats fun to read arriving at 8AM daily in your inbox.
Over 81,000 subscribers
Ma gone, Paytm may get cool daddy
Also in today's edition: A storm is brewing in Punjab; Ads on Apple TV+?; All eyes on Ajay Banga; Lure of the American bond
Good morning! The creator of the comic strip famous for lampooning corporate culture is cancelled. Scott Adams, the brain behind Dilbert, is being dropped by US media networks after he called a section of black Americans a "hate group" on his YouTube show. The people in question had disagreed with the statement, "It's OK to be white". It doesn't help that the statement itself comes with white supremacist baggage, something Adams didn't factor in when he went on to say that white people should "get the hell away from black people". We expected better from the man who gave us Catbert and Bob the Dinosaur. Then again, we remembered that Adams was a fierce supporter of Donald Trump.
Today's edition also features pieces by Soumya Gupta and Srijonee Bhattacharjee.
If you enjoy reading us, why not give us a follow at @thesignaldotco on Twitter and Instagram.
The Market Signal*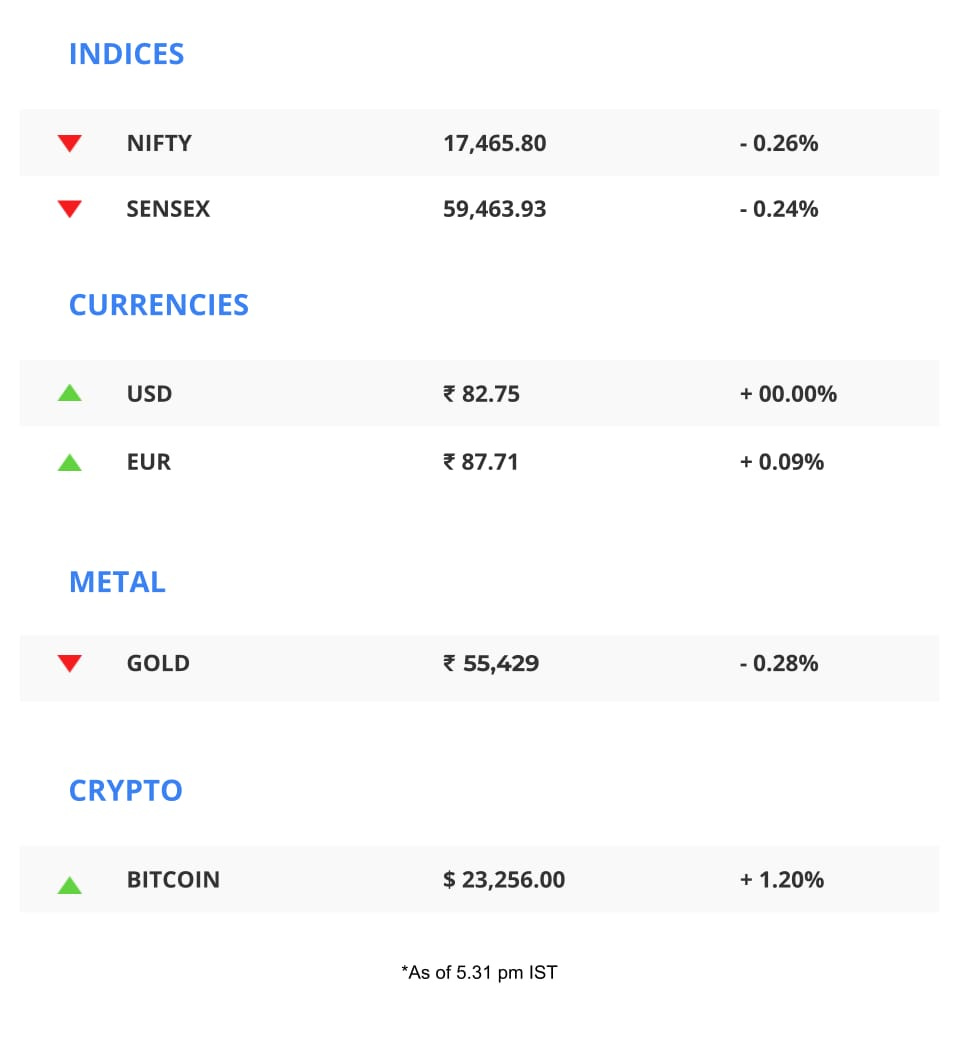 Stocks: Indian shares may fall taking cues from Asian peers as strong US data released Friday stoked worries that interest rates in the country may remain high for longer, weighing on global growth.
The personal consumption expenditures price index, a measure that guides the US Federal Reserve's rate-setting decisions, saw the sharpest rise in six months in January. Equities across economies bled, while yields on US bonds rose, crashing the global bonds party.
Oil prices rose on the view that lower Russian exports may ease the supply glut.
US-China tensions increased after the Chinese military ordered a US navy plane out of its airspace. Separately, a classified US Energy Department report alleged that Covid-19 was a result of a leak from a Chinese laboratory.
Back home, a report showed that India may be the only major economy to hand out double-digit (10.3%) salary hikes this year.
POLITICS
Makings Of A Tinderbox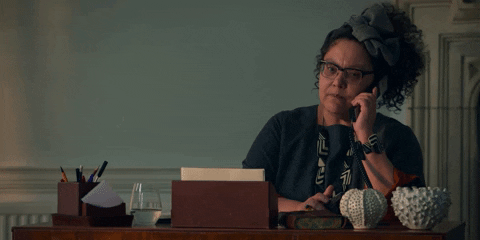 The activities of Amritpal Singh, self-anointed leader of "social organisation" Waris Punjab De, aren't just unnerving security agencies but also underlining what's at stake in India's grain bowl.
Running parallel to Singh's extolling of Khalistani separatism is a possible agitation by Punjab's farmers, who are unable to operate tubewells amid a heatwave that may decimate wheat harvest this year too. Economists are raising the alarm about rising unemployment in Punjab. The flame fanned by the government response to the 2020-2021 farmers' protests has morphed into a demand to release 'Bandi Singhs' (those imprisoned for militancy). Khalistani supporters in Australia are targeting temples and even Indian consulates.
Amritpal Singh is pitching separatism as a "permanent solution" to Punjab's woes, including water problems. This is all happening when Punjab CM Bhagwant Mann is wooing investors to the state, and in the year of India's G20 presidency.
ENTERTAINMENT
Change…
…is in the air. After laying the foundations for an ad empire, Apple has hired an industry veteran to oversee video ads for the subscription-only (for now) Apple TV+.
Tsk: Apple had introduced App Tracking Transparency in 2021, which pummelled the ad revenues of companies such as Meta.
Jackpot: Anime and gaming are reaping rich dividends for Sony. HBO's The Last Of Us, based on the 2013 PlayStation game, is a massive hit. Sony is also licensing its anime library to maximise profits.
Worthy of a K-drama: K-pop producer SM Entertainment is locked in a takeover battle with rival Hybe (of BTS fame) and tech firm Kakao. At the heart of it is an uncle-nephew rivalry.
Revival: The success of Bollywood action thriller Pathaan is breathing new life into single-screen theatres. And US multiplexes, while decreasing their screen count, are pulling all stops to give the movie-watching experience a glow-up.
FINTECH
You Scratch My Back, I'll Scratch Yours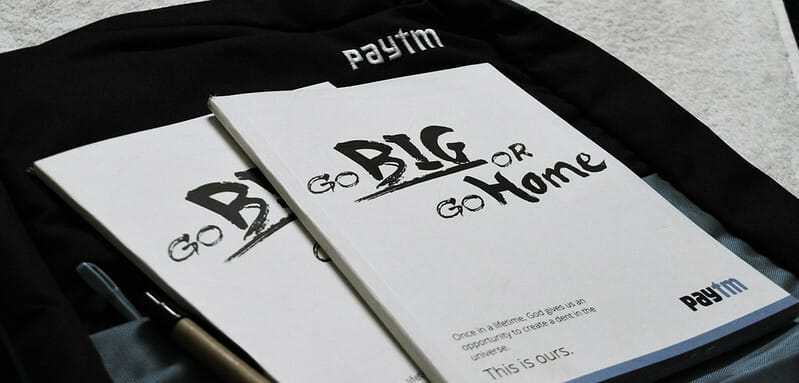 Rajat Saini/Flickr (CC BY 2.0)
Will Bharti Airtel founder-chairman Sunil Mittal and Paytm founder and Jack Ma fanboy Vijay Shekhar Sharma strike a deal? Per TechCrunch, Mittal is looking to merge Airtel Payments Bank (APB) with Paytm Payments Bank (PPB) in an all-stock, no-cash deal.
Chronology: It coincides with Alibaba exiting Paytm's parent One97 Communications and Ant Group—whose holdings in One97 surpassed 25% because of share buybacks—diluting its stake. Sebi rules don't allow a single entity to hold >25% in professionally-managed companies (versus promoter-led companies).
The Economic Times, however, reports that talks with Bharti are off and Ant could sell its stake to Softbank.
In early 2022, the RBI had stopped PPB from onboarding new customers and ordered an audit after reports emerged that the company was sharing data with Chinese firms. Meanwhile, China is eyeing investments in fintech firms, most notably the Ant Group.
The Signal
Paytm's Chinese backing is baggage in times of regulatory hawkishness. Reducing Chinese partners and slipping under the Airtel umbrella bodes well for PPB. APB is profitable, while PPB just achieved operating profitability. Bharti is one of India's most powerful and cash-rich business groups with a global footprint, including a robust telecom business in Africa—a potential fintech goldmine. Its previous forays into new-age tech businesses were ho-hum, with the messenger app Hike becoming an also-ran before shutting down in January 2021; it's morphed into a web3 and gaming company, but is yet to prove itself.

The tie-up could be a win-win for both.
🎧 Nokia isn't giving up on its ambitions as yet. Also in today's edition: Airtel chief Sunil Mittal is eyeing a stake in Paytm. Listen to The Signal Daily on Spotify, Apple Podcasts, Amazon Music, Google Podcasts, or wherever you get your podcasts.
GREEN FINANCE
Man Of The World
There is a lot riding on Indian American Ajay Banga, former head honcho of Mastercard and US President Joe Biden's choice to head the World Bank.
Tough task: Should he get shareholder approval, Banga's main job will be to win the confidence of those who work in the development sector, while convincing his friends on Wall Street that it's worth their while to invest in mitigating climate change.
The World Bank sits at the intersection of the developed and developing worlds, where finance must flow from the former to the latter to meet global green ambitions. The bank's leadership will be crucial in swinging the momentum back in favour of reducing fossil fuel consumption and getting the private sector behind green initiatives.
Banga's predecessor, Donald Trump-nominated David Malpass, who stepped down a year before his tenure expired, was under fire for denying climate change.
INVESTING
The US Shines Bright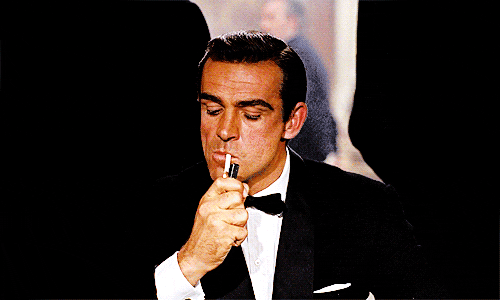 While Wall Street is reeling under the repeated blows of the Federal Reserve's interest rate hammer, US bonds have become glowing lures for the rest of the world.
What: IDFC Mutual Fund is launching India's first international debt fund, the IDFC US Treasury Bond 0-1 Year FOF (fund of funds). The fund will invest through a JP Morgan exchange-traded fund in the US. With short-term interest rates hovering just under 5% in the US and the dollar gaining in strength against the rupee, it is suddenly an attractive investment option.
US treasury bonds are counted among the safest securities globally because of America's political and economic strength. It would, however, mean a wee bit of India's investible surplus will flow to the US market.
Safety is at a premium, as even Warren Buffet found out last year. His Berkshire Hathaway lost $22.8 billion in 2022.
FYI
Under pressure: The International Monetary Fund and the United States have backed G20 president India's push for collective global regulation of cryptocurrencies.
Pink slips: Swedish telecom giant Ericsson will lay off 8,500 employees (or 8% of its workforce) as demand for telecom networking equipment has cooled. Twitter has fired at least 200 employees in its eighth round of layoffs.
Outpost: Netflix could set up an office in Vietnam by 2023, making it the first big US tech firm to have a presence in the country.
Meta-1, FTC-0: In a decisive victory for Meta, the US Federal Trade Commission will not challenge its federal court defeat to the company's acquisition of Within.
Trouble in the hood: Hospitals in Pakistan are running short of essential medicines and medical equipment.
Pulled in: The Central Bureau of Investigation (CBI) arrested Manish Sisodia, the deputy chief minister of Delhi, over alleged irregularities in the Delhi liquor policy.
Handshake: IT major Tata Consultancy Services (TCS) is in talks to sign a $2.9 billion deal (~₹24,500 crore) with state-owned BSNL to provide 4G equipment for 1,00,000 new telecom towers.
THE DAILY DIGIT
$67 billion
The amount collectively lost by Russia's 23 billionaires due to sanctions resulting from the Russia-Ukraine war. (Bloomberg)
FWIW
In the dock: Amazon's quest to sell everything from A to Z may land it in hot water. The tech giant has been accused by the US Center for Contemporary Equine Studies of selling ejiao or donkey-hide gelatin in California. Usually found in health supplements, its peers Walmart and eBay have already banned sales. We certainly didn't have this on our bingo card and hope Amazon is taken to task.
Howard Wolowitz, is that you?: Kiss Me Thru the Phone was once a song, and now it's a reality. A Chinese student has invented a remote kissing device to make long-distance relationships somewhat easier. Shaped like a human mouth, the device can transfer the kiss by linking the cell phone to Bluetooth. We've had enough of the internet for today. Whatever happened to good old intimacy?
Hic, hic, hurray: Tequila has fans in Europe. So much so that exports for the Mexican drink soared by 90% to Spain, 73% to France, and 68% to Britain. It should have meant good news for farmers in Mexico. But there's currently a shortage of the native Weber blue agave, owing to irregular weather patterns. The prickly plant takes about seven years to mature. Industry players are hoping that a fresh batch of plants will be ready to harvest in the next few years. Now that's called a long shot.