Discover more from The Signal
The Signal is a daily curated newsletter that helps you understand the latest developments in business, tech, finance, economy, and policy with sharp analysis and crisp insights thats fun to read arriving at 8AM daily in your inbox.
Over 81,000 subscribers
Periods aren't cramping Dabur's style
Also in today's edition: JioMart's edge; Microsoft joins the superapp bandwagon; Apple diversifies its chip network, again; Brand HBO may be on thin ice
Good morning! It's the end of an era for two giants in aviation. CNBC reports that Boeing rolled out its last 747 on Tuesday. The wide-body 747, which helped make international travel more accessible since its first commercial flight in 1970, now accounts for just 2% and 21% of global passenger and cargo fleet, respectively. Closer home, Tata Sons has tasked London-based consultancy Futurebrands with a brand makeover for Air India—and that exercise may involve dropping the airline's legendary Maharajah mascot. We don't know about you, but we think the Maharajah is more timeless than stodgy.
If you enjoy reading us, why not give us a follow at @thesignaldotco on Twitter and Instagram.
The Market Signal*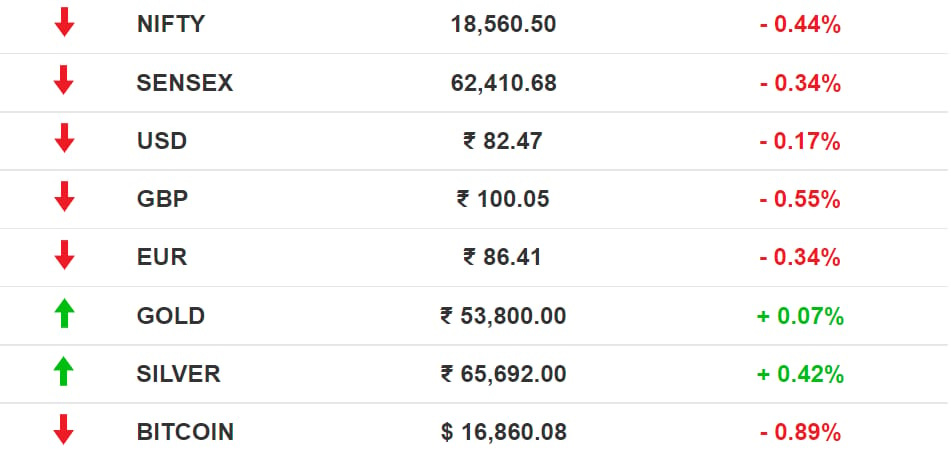 Economy & stocks: After three successive 50-basis point hikes, the Reserve Bank of India softened its stance and raised its key lending rate by 35 basis points on Wednesday. The moderation also reflected its comfort with the inflation trend.
The World Bank, meanwhile, has raised India's GDP growth forecast for FY23 to 6.9% from its earlier projection of 6.5%. It expects India to ride out the global storm rather stoically. 
Wall Street is expecting 2023 to be worse than 2022. According to Bloomberg, with central banks continuing to raise rates, strategists are waving red flags, expecting sentiments and valuations to remain depressed next year. 
Early Asia: The SGX Nifty sunk lower (-0.05%) than its previous close at 7.30 am. Nikkei 225 dropped (-0.87%). The Hang Seng Index floated in the positive terrain (+1.88%).
RETAIL
Users WhatsApp, JioMart Dunzos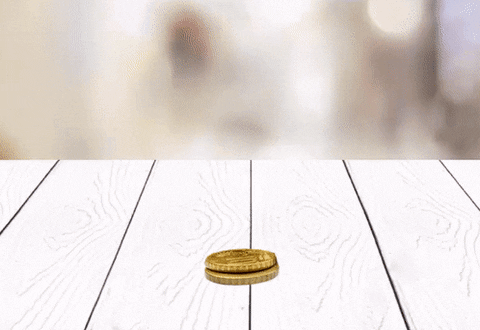 The Reliance Group is a past master at squeezing revenue from every link in value chains. It did it in the oil-to-fabric chain. Now, it's doing it in farm-to-fork retail. 
Compared to Amazon and Walmart-owned Flipkart, JioMart's online market share is minuscule. But this festival season, its business grew 2.5x. 
The strategy: Although online retailers clocked sales of $5.7 billion in the first week of the festival sale, 41% of the gross merchandise value came from mobile phones, a category JioMart avoids. It focussed on groceries, appliances, fashion and beauty products, leveraging its own stores and kiranas. Most sellers on its platform are in-house companies, which helps keep revenues and profits within the group.
It's also begun to cover the first and last mile with WhatsApp for orders and Dunzo for delivery, papering over the glitches of the platform itself. Question is, will Dunzo eventually cease to be a verb?
TECH
Microsoft's Binging Its Ad Ambitions
The superapp bug has now reached the Microsoft HQ in Redmond. Except, this one stars an unlikely but growing business: search engine Bing. By converting Bing into a superapp, Microsoft hopes to compete better against Apple and Google in the consumer services market, The Information reported.
Bing-ing it: The superapp may integrate various aspects of Microsoft's consumer-facing businesses, such as web search (Bing), messaging (Teams), news feeds, and shopping. This is identical to what Google does with its app.
Incidentally, the most searched word on Bing is 'Google'!
Inspired by…: Chinese OG superapp Tencent and, to some extent, its Russian counterpart Yandex, from where Microsoft hired its current CEO of advertising and web services, Mikhail Parakhin.
Postscript: Microsoft is no longer playing the mobile ecosystem cola wars. Which means it will still have to rely on Apple and Google for distribution.
FMCG
Dabur Wants To Be A Red Baron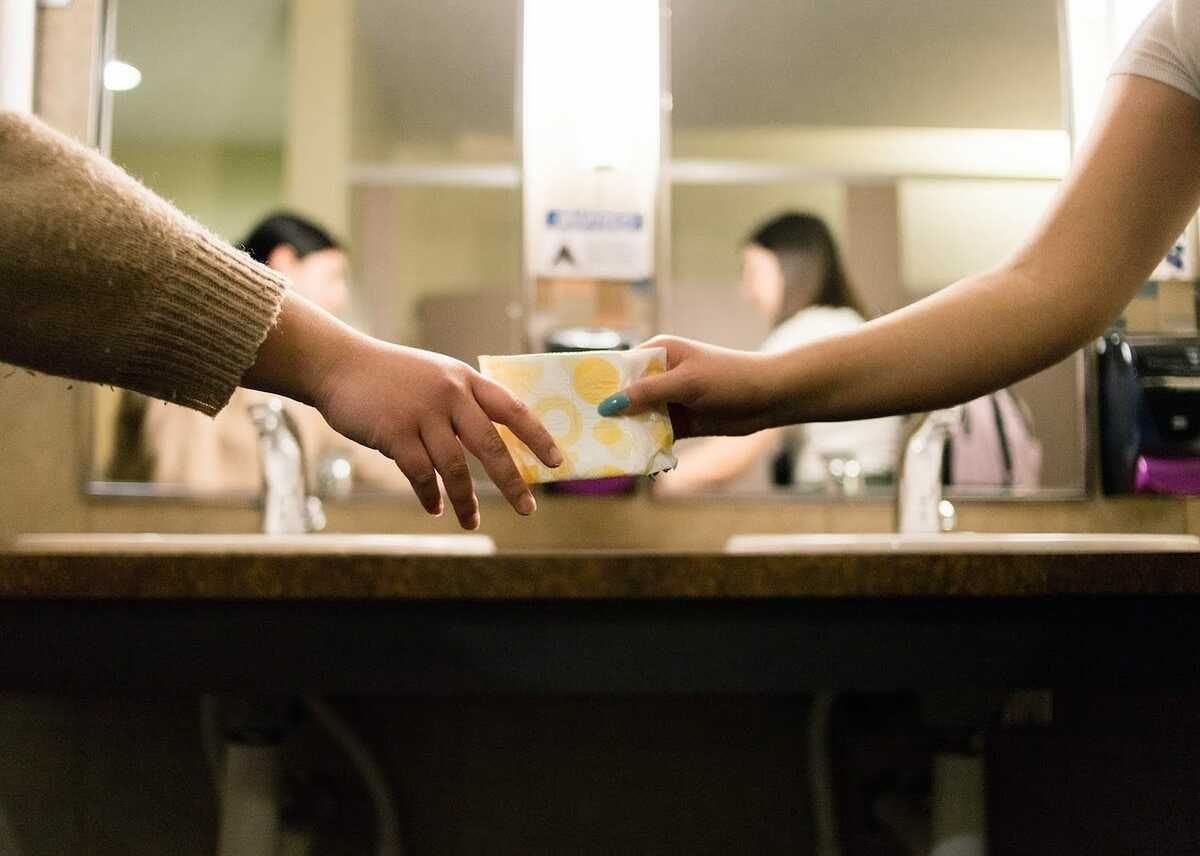 The homegrown company plans to disrupt the period-care market under its Fem brand, taking on P&G's Whisper and Johnson & Johnson's Stayfree. 
Dabur will capitalise on its pull in rural India, which contributes about 45% of its revenue. It will sell the price-friendly product on Flipkart before expanding to other channels.
Also: Current disruptors in the ₹5,400 crore (~$650 million) sanitary-napkin market include Azah, Nua, Carmesi, and Plush, which sprung up to cater to the growing segment of sustainability-conscious customers also looking for rash-free menstrual pads.
The Signal
Dabur's ambitious strategy could face speed bumps. Brand loyalty runs deep in this market. It's why Whisper and Stayfree remain undisputed champions in India. Kotex, which once revolutionised sanitary care in India, is a marginal player today. Emami also fumbled its acquisition of She Comfort. Besides, Dabur received backlash last year for a regressive Fem bleach ad. 
Sanitary napkins are either cyclical or emergency purchases. Dabur's decision to pilot its product on Flipkart instead of physical stores or even hyperlocal delivery apps could backfire.
However, aided by awareness campaigns, the $5.85 billion market for pads and tampons is expected to grow by 5.15% in the next two years. Sanitary pads also fall under technical textiles and are eligible for the government's Production Linked Incentive (PLI) scheme. Menstrual-care brand Niine got a PLI shot in the arm recently. It's not clear whether Dabur is aiming for the incentive as well. 
SUPPLY CHAIN
Chips Come Home For Apple
One more piece in Apple's global supply-chain rearrangement is now in place. Aided by favourable reshoring policies and $50 billion in support from the US government, advanced chips that power Apple devices will be made at home. 
Born in the USA: Taiwanese chipmaker TSMC opened its first Arizona facility, bringing it closer to top clients Apple, NVIDIA, and AMD. 
Apple sources components for phones, tablets, and computers from across the world, including the US, but Asia—particularly China—dominates production. This, despite the US and Europe accounting for two-thirds of its sales. Given the criticality of high-end chips, TSMC's Arizona fab and Foxconn's upgraded assembly plant in Brazil would de-risk Apple's supply chain. Production in Asia is being divided between China, India, and Vietnam.  
Tangent: Apple just can't seem to get its car started. 
STREAMING
Warner Bros Discovery's Mad Max Move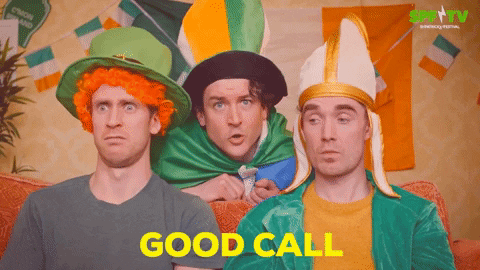 Few media bosses imposed large-scale changes for their companies the way David Zaslav did for Warner Bros. Discovery. After taking over post the merger of WarnerMedia-Discovery, Zaslav has overseen mass layoffs, restructured animation divisions, culled dozens of original titles, and considered dumping NBA rights in a cash-conserving frenzy.
His most controversial decision, however, may be renaming HBO Max to… just Max for the upcoming service that'll merge the HBO and Discovery+ platforms. It's a big deal because the iconic HBO brand is synonymous with prestige TV.
The changes don't stop there: HBO Max is returning to Prime Video channels—a year after former CEO Jason Kilar exited the Amazon offering so HBO Max could control customer data and subscription revenues. (Then) WarnerMedia lost five million subscribers in the process; getting them back may bring in $600 million in annual revenue, which matters more to Zaslav than trade-offs with Amazon.
FYI
Pink slip: Indian edtech Vedantu has let go of 385 employees in its fourth round of layoffs this year. Its co-founders and senior executives have also taken a 50% pay cut.
Clampdowns: India has ordered Google to stop displaying betting ads; it also wants Meta to take down content from its platforms within one hour of receiving orders from authorities.
Speak of the devil: The New York Times reports that Meta is building the next Twitter, with text-based features such as 'Instagram Notes'.
Pushback: Ola and Uber have challenged the Karnataka transport department's notification to cap service or convenience fees at 5%.
Sheikh it baby: The UAE has beaten Luxembourg, Sweden, and Germany to be ranked as the world's best passport, per Passport Index's latest rankings.
Covid Zero: China relaxed its harsh Covid-19 restrictions, allowing home quarantine and letting people travel without showing negative virus tests.
In: Ex-Theranos COO Sunny Balwani is sentenced to roughly 13 years in prison after he was found guilty on all 12 criminal charges of defrauding investors and patients by the US California court.
THE DAILY DIGIT
$400 billion
The wipeout in European tech companies—whose collective value dropped from $3.1 trillion to $2.7 trillion—in 2022 (CNBC).
A MESSAGE FROM OUR PARTNER
You Dezerv It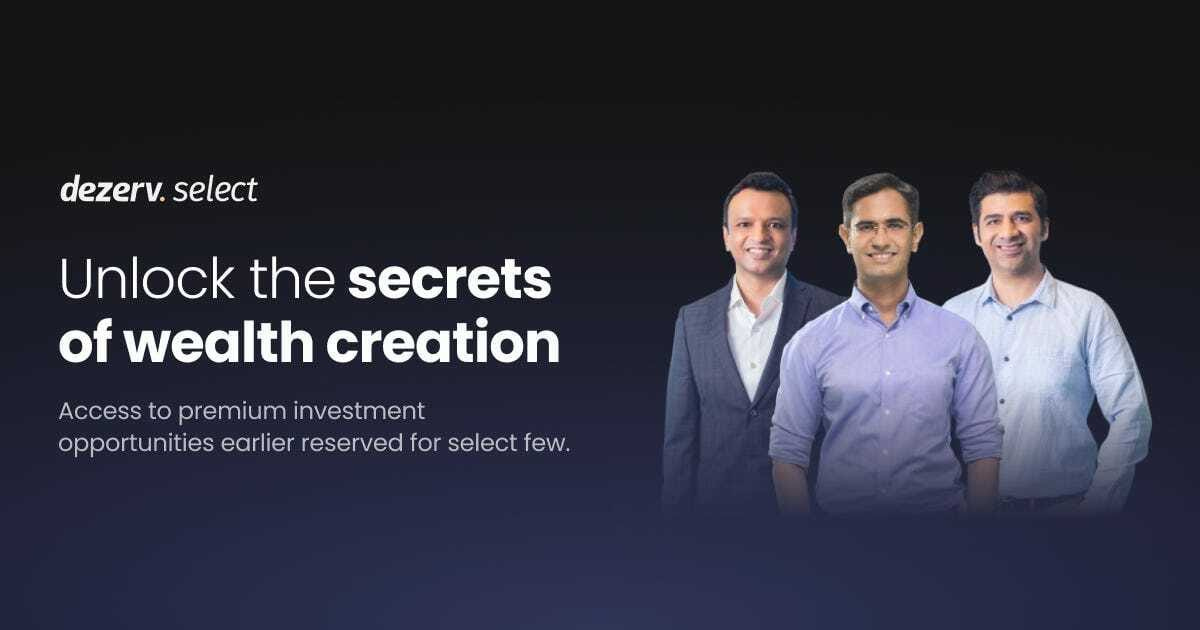 Kicking off 2022, investors' expectations were high. The same cannot be said as we exit this year. Finding sound financial advice remains as scarce as ever & yet new investment opportunities are born every day.
To solve this, the team at dezerv., a wealth tech company founded by Ex-IIFL partners, has introduced an exclusive wealth management program, dezerv. select.
With this program, they intend to cut the clutter & offer access to premium investment opportunities earlier reserved for the ultra-wealthy, like:
Dynamic PMS: Where experienced professionals continuously monitor and rebalance your portfolio in accordance with the market.

Angel Investing: Get a seat at the table alongside established venture capitalists in high-growth startups

Market-linked debentures: Top option to make high fixed returns in a secure & tax efficient manner
Additionally, members also get comprehensive reviews of all their investments every quarter.
FWIW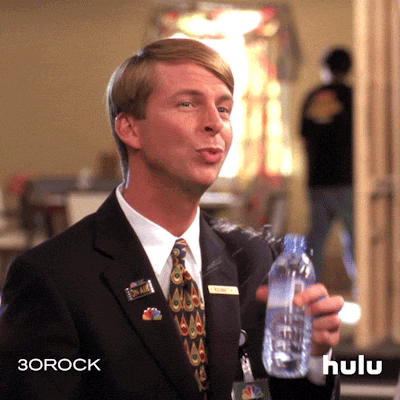 Stop sipping: Turns out staying hydrated could be an exaggeration. The oft-cited advice of consuming eight cups of water a day may be accepted wisdom, but it isn't relevant in today's day and age. In 1945, it was recommended that adults needed 64 ounces of water a day. Many mathematically-challenged individuals misinterpreted it to be eight glasses of water. What's the golden figure? Well, age, size, climate, and physical activity play a huge role in determining what is optimal.
An exercise in patience: What's worse than customer-service calls? Customer-service chatbots. Unforch, the current macroeconomic environment means companies are relying on AI instead of getting a human to do the job. Frontier Airlines got rid of its call-based customer service. It may not be the last company to do so. 
Tailored dreams: Chinese online fashion giant Shein wants to clean up its act. It has earmarked $15 million to improve conditions in its factory—it was called out for labour exploitation—and hired industry veterans to work on environment protection, sustainability, and governance. The timing is spotty, given how it is bracing for an IPO. Lest we forget, ultra-fast fashion and sustainability can never be besties. 
Enjoy The Signal? Consider forwarding it to a friend, colleague, classmate or whoever you think might be interested. They can sign up here.
Do you want the world to know your story? Tell it in The Signal.
Write to us here for feedback on The Signal.