Discover more from The Signal
The Signal is a daily curated newsletter that helps you understand the latest developments in business, tech, finance, economy, and policy with sharp analysis and crisp insights thats fun to read arriving at 8AM daily in your inbox.
Over 81,000 subscribers
Is PharmEasy the next BYJU'S?
Also in today's edition: Amazon chief takes a hard look at Prime Video; Irani chai at SCO Summit; India's bonkers deadlines; Too hot to handle
Good morning! Live concerts are back with a bang in Indonesia, thanks to Coldplay and Blackpink making a pitstop. And so, locals are resorting to fintech loans to queue up for these concerts. This isn't music to the ears of the country's financial regulator. The Financial Services Authority (OJK) has warned Indonesians to stay away from buy now, pay later services just to buy tickets. You see, the country's outstanding loans through digital platforms totalled $3.4 billion in May 2023. The figure is up 28% from a year ago, reports Bloomberg.
Are you a BNPL user? The Signal is now on Telegram! We've launched a group — The Signal Forum — where we share what we're reading and listening through the day. Join us to be a part of the conversation!
🎧 Would you rent clothing on a vacation to Japan to save up on excess baggage? Also in today's edition: Meta's Twitter rival Threads is here. Listen to The Signal Daily on Spotify, Apple Podcasts, Amazon Music, Google Podcasts, or wherever you get your podcasts.
Today's edition also features pieces by Soumya Gupta, Srijonee Bhattacharjee, Julie Koshy Sam and Jaideep Vaidya.
If you enjoy reading us, why not give us a follow at @thesignaldotco on Twitter and Instagram. If you are an Instagram user, we are now live on Threads! You can follow us here.
The Market Signal*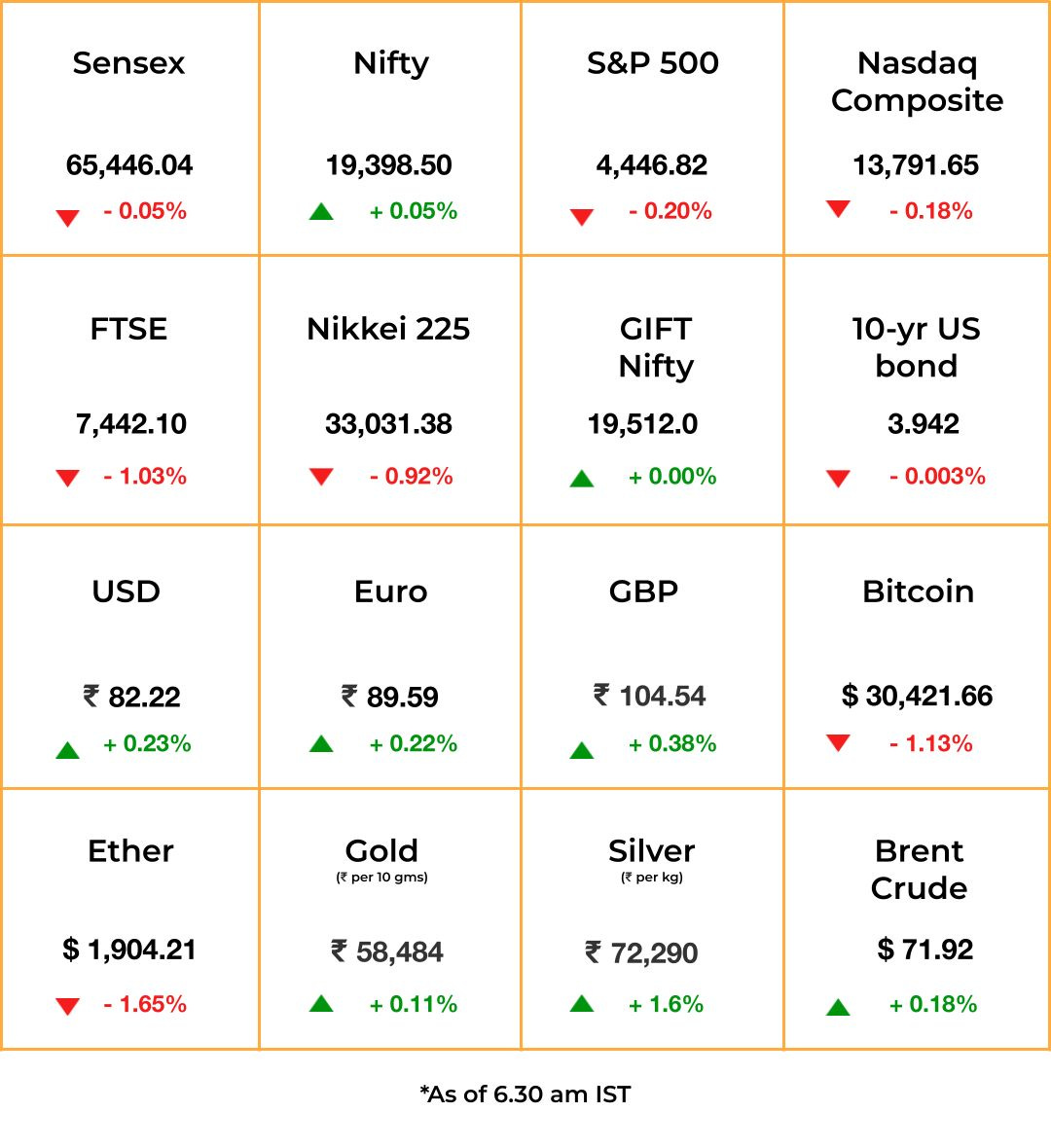 Stocks & economy: Investors are surer of more monetary policy tightening in the US. The minutes of the last meeting showed that despite a unanimous pause, some members had wished to raise rates in June.
Shares fell (at a slow pace) as the Fed staff continued to indicate a mild recession due to tighter credit conditions. The unemployment report, due Friday, will provide further clues on the course that the US central bank could take at its meeting towards the end of July.
Stock indices in India may open flat but fall later in the day as investors might want to offload some bets before buying again.
While China tries to support a struggling yuan, the US Treasury Secretary Janet Yellen lands today to ease tension between the two countries. Yellen's visit comes five years (sanctions were first imposed in August 2018) after the US imposed its first set of trade restrictions on China.
STARTUPS
Scraping The Bottom Of The Barrel
Imagine a down round so… well, down, that a company's valuation goes from $4.6 billion to $500 million-$600 million. That's what's happening with PharmEasy, according to The Economic Times. The report claims the online pharmacy may raise ₹2,400 crore (~$292 million) via a rights issue at a 90% discount to its stock price. This is a last-ditch attempt—barring a distress sale—by PharmEasy to repay a ₹2,280 crore ($285 million) loan from Goldman Sachs.
Additionally: Inc42 details the goings-on within PharmEasy, including its inability to fulfil the Term B loan covenant that required it to raise ₹1,000 crore to minimise monthly burn. The company was not only unable to raise funds, but also postponed its IPO to 2025. Thyrocare, acquired by PharmEasy in 2021, is also contending with decreasing order volumes, unhappy franchisees, layoffs, and PharmEasy parent API Holdings spending a bulk of monthly expenses to repay debt.
THE IMPRESSION
Desi Young Love Stories 💜
Korean music and TV shows have long been a craze among urban, affluent, young Indians. But now, dubbed in many more Indian languages, these shows are seeping into family TV time in smaller cities and towns. And as they grab the (elusive) attention of Gen-Z Indians, they're changing the way Indian producers make stories about young love for local TV and streaming platforms.
How is this change playing out? Find out, in this week's edition of The Impression.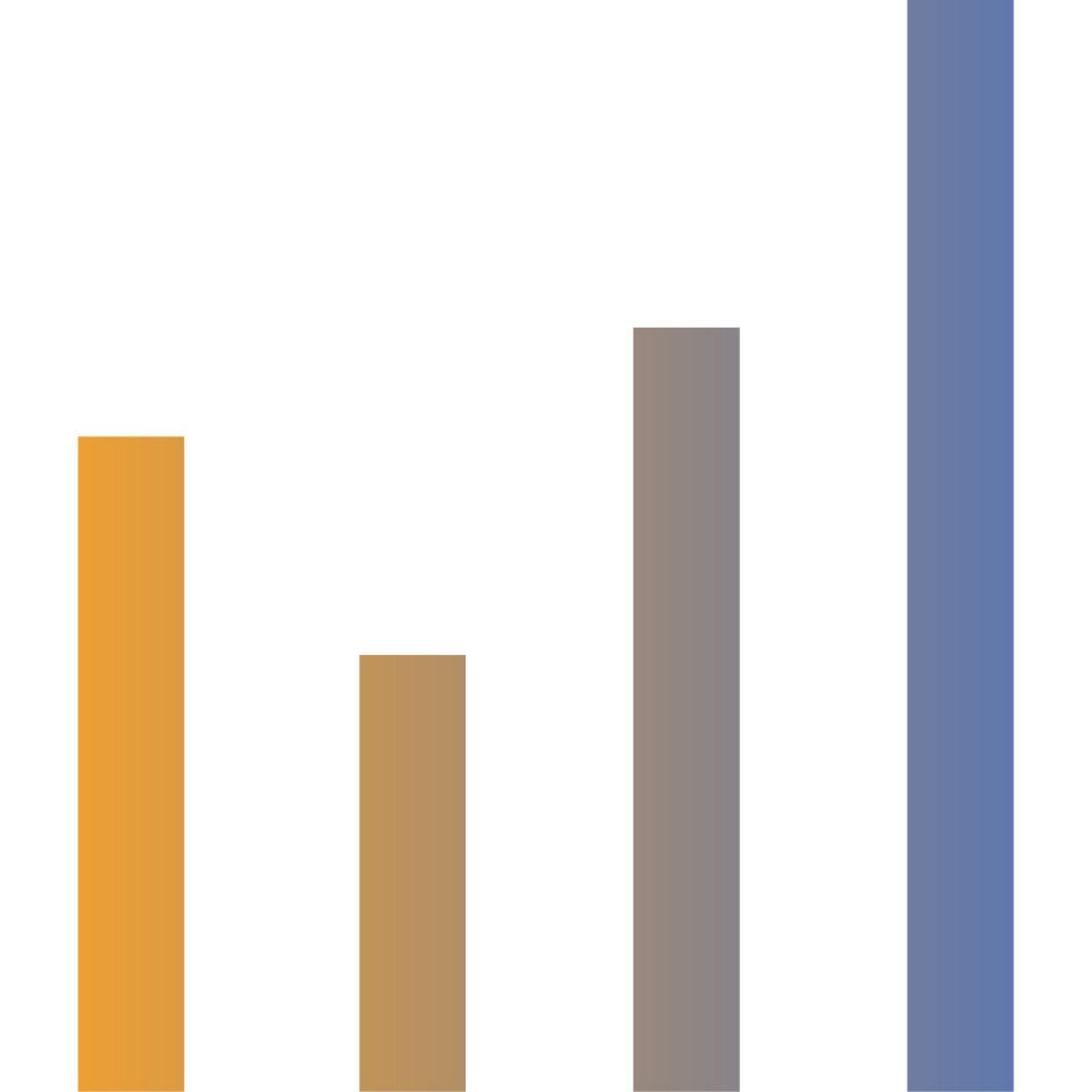 The Impression
A weekly newsletter on the business of content
ENTERTAINMENT
Andy Wants Answers
Bloomberg's Lucas Shaw reports that Amazon's CEO is demanding detailed budget breakdowns of Prime Video's biggest shows. Andy Jassy isn't chuffed with the spate of big-budgeted but tepidly-received originals such as Daisy Jones & the Six and The Power. Citadel, in particular, suffered serious cost overruns. Amazon Studios head Jennifer Salke reportedly went on a spending spree in the quest for a "culture-defining hit"—something Amazon's former CEO Jeff Bezos wanted.
Related: Amazon's free, ad-supported platform miniTV is introducing international shows dubbed in Hindi. Traditional media companies are losing money over streaming, and Americans are warming up to free ad-supported TV (FAST).
Music to my ears: Looks like subscriptions are working for audio platforms, though. Spotify has beaten Apple Music to be the US' top music streaming service by subscriptions, with 44.4 million paying users in February 2023. Amazon Music, YouTube, and Pandora were third, fourth, and fifth, respectively.
GEOPOLITICS
Just A Piece To Camera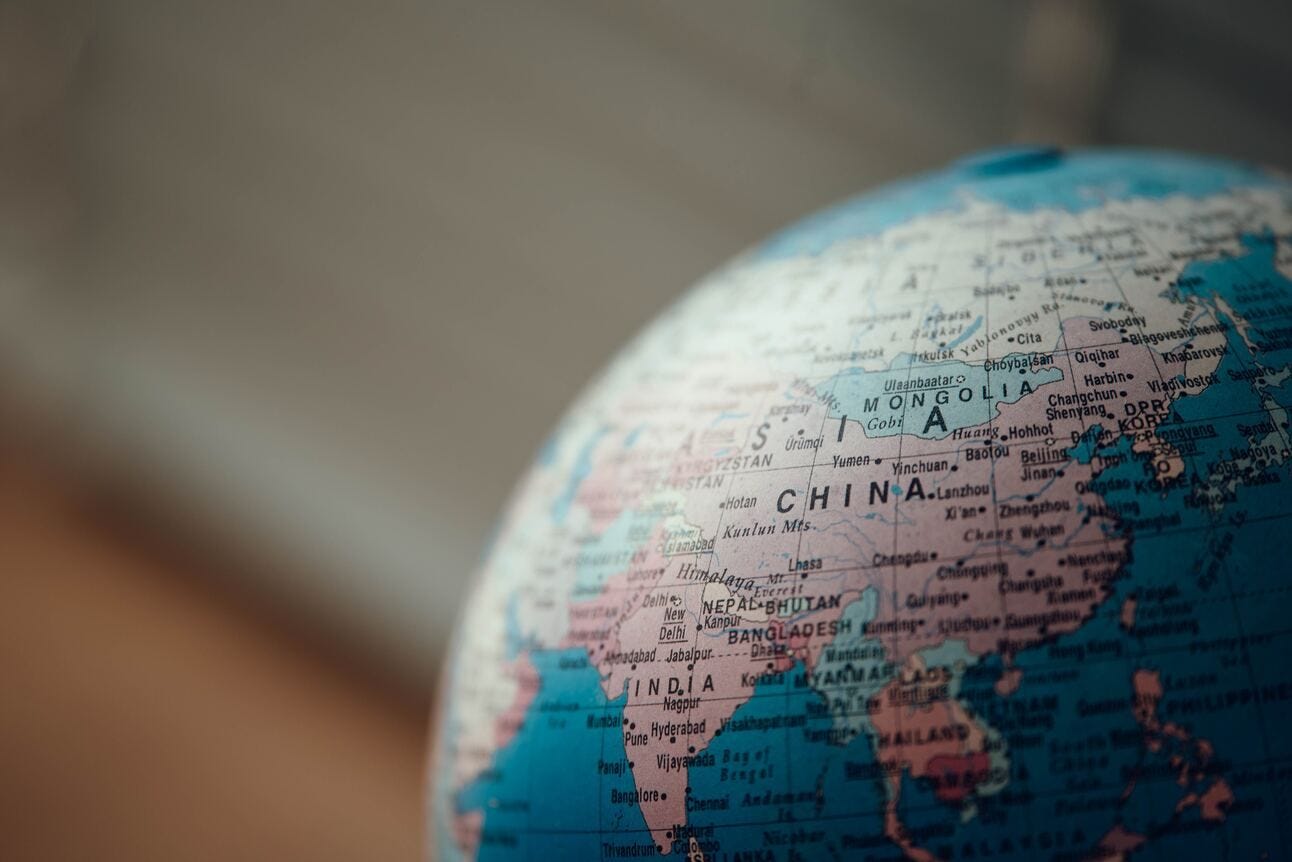 Photo by CHUTTERSNAP on Unsplash
What's a summit of heads of state without the guffaws and backslapping for cameras? Not much. And that's exactly how the Shanghai Cooperation Organisation (SCO) Summit, virtually hosted by India, turned out to be.
🥱 : Russian President Vladimir Putin predictably railed against the west, while his forever friend and Chinese counterpart, Xi Jinping, added to it with his veiled attack on hegemony and global power politics. Host and Indian Prime Minister Narendra Modi talked about cross-border terrorism. India refused to acknowledge China's Belt and Road Initiative in the Delhi declaration.
Highlight: Iran formally joined the SCO.
The Signal
"Tightrope walks" were frequent at the summit. Names were rarely taken. The SCO is a promise fraught with inter-member rivalries. The big three—Russia, India, and China—vie for global power status. Russia is a waning superpower and China is an emerging one, but both are ruled by iron-fisted leaders. Democratic India, led by Modi, is somewhere in the middle, aspiring in the company of western allies but perspiring on its own.
Reuters reported on Tuesday that despite close ties, India has to settle its Russian oil bill in Chinese yuan. That is difficult for the Indian government to swallow, because the rupee is competing with the yuan for international trade. Yet, despite its power and rising global influence, China has distrustful neighbours who believe the dragon's quest for "national rejuvenation" envisages reclaiming the territorial expanse of its imperial peak.
SEMICONDUCTORS
India's In A Mighty Rush
US chipmaker Micron Technology's first assembly plant in India hasn't broken ground yet, but the goal is to start manufacturing microchips 2024-end. That's what India's minister of electronics and information technology, Ashwini Vaishnaw, told Financial Times. The 18-month timeline is "the fastest for any country to set up a new industry," he proudly said.
Armed with a new $10 billion subsidy programme for chipmakers, the Narendra Modi government is trying to catch up with east-Asian countries that took decades to set up the ecosystems they have today. While the bonkers timeline has its critics, the government perhaps has an eye on next year's general elections.
EV charge: The Delhi government is in a rush, too. It has proposed two-wheeler delivery services to have a 50% electric fleet within two years, and 100% in four years. Bike taxis will have to be EVs, too. The industry isn't impressed.
CLIMATE CHANGE
We're Cookin'...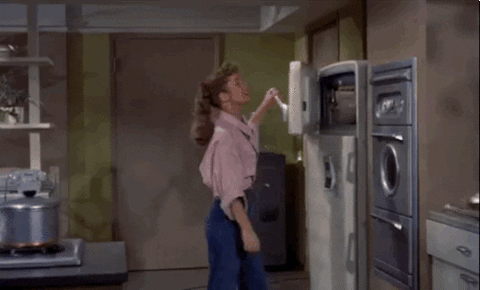 …and not in a good way. Summer in the northern hemisphere has never been hotter. The average global temperature reached 17°C on Monday before hitting 17.2°C on Tuesday, beating the 2016 record of 16.9°C.
China is suffering an unprecedented heatwave, parts of North America are 10°C hotter than the seasonal average, Spain is scorching, and so are the UK, Vietnam, and Iran. Sea surface temperatures breached previous records, too. The Indian and Pacific Oceans could be warmer by 3°C as soon as October this year.
The World Meteorological Organization predicts there's a 66% chance the world will cross the 1.5°C warming threshold by 2027. In other words, we've failed.
Not done yet: Fifteen percent of methane emissions in India are generated by landfill waste. It's possible that climate change is also expanding the ranges of mosquito species that spread the Zika and West Nile viruses.
FYI
About time: The Cabinet has approved the much-awaited Digital Personal Data Protection Bill, which will be presented in the upcoming Parliament session, reports Entrackr.
Patna power: Bihar has eclipsed Tamil Nadu to become India's largest microfinance market by borrowings (₹48,900 crore or ~$6 billion), according to data from Crif High Mark.
It's here: Meta's Twitter clone app Threads was launched on Wednesday in over 100 countries. Meta CEO Mark Zuckerberg claims that the app saw over 2 million signups in the first two hours.
Crack team: The US Secret Service is conducting an investigation after finding "suspicious powder", confirmed to be cocaine, in the White House while President Joe Biden was away.
Dreaming big: Saudi Arabia is set to launch a multibillion-dollar sports investment group that will be part of its sovereign wealth fund, reports Financial Times.
In the bag: Spotify CEO Daniel Ek's medical diagnostics startup Neko Health has raised $65 million from Lakestar, Atomico, and General Catalyst in its Series A round.
FOMO: Food delivery giant Swiggy has joined hands with HDFC Bank to offer a co-branded credit card. Interestingly, rival Zomato shut its similar offering in April this year.
THE DAILY DIGIT
13
The number of unicorns in the generative AI space. ChatGPT operator OpenAI (valued at $29 billion) turned unicorn in 2019. The club's latest entrants include Runway and Cohere. (CB Insights)
FWIW
Streaming Swift: You gotta hand it to Taylor Swift fans. Not too long ago, scoring tickets to Taylor Swift's Eras tour required a masterclass in patience (and luck). Remember the Ticketmaster debacle? Now, thanks to the generosity of a few concertgoers, Swifties can cure their FOMO as the show makes its way to social media platforms such as Instagram, TikTok, and Twitter. Sometimes, it requires fans to jump through a few hoops since copyright strikes play spoilsport. A TikTok livestream straight from a venue in Nashville had 80,000 viewers, while 70,000 fans lined up for the concert irl. Such is the dedication that one concertgoer held her phone for hours on end so fellow fans could witness the concert back home. 👏🏼👏🏼👏🏼
Rent-a-look: Japan Airlines really wants its passengers to travel light. The airline has joined hands with one of Japan's largest trading companies, Sumitomo, to offer a clothing rental service called Any Wear, Anywhere. It's an effort to reduce carbon emissions by slashing luggage weight on flights. People can rent up to eight outfits for anywhere between $28-$49 for as long as two weeks until August 2024. We wonder if this will fly, considering vacation time is the only time we have to indulge in sartorial excesses.
Birds, they are just like us: Birds of a feather sometimes break up The Guardian, 90% of bird species generally stick to a mate at least during a single breeding season. That is, until male promiscuity and long-distance come in the way. It gets worse. According to marine biology expert Dr Samantha Patrick, climate change may trigger "unpredictable migration timings", leading to higher "divorce" rates across species.