Discover more from The Signal
The Signal is a daily curated newsletter that helps you understand the latest developments in business, tech, finance, economy, and policy with sharp analysis and crisp insights thats fun to read arriving at 8AM daily in your inbox.
Over 81,000 subscribers
India's startup bad boy is at it again
Also in today's edition: The newest Indian airline; An avoidable tragedy; Countdown to WWDC; The prince stuck between a rock and a hard place
Good morning! Big boys don't cry pass out. That's the latest from the sigma grindset universe, where company spokespeople are made to issue clarifications on how well their CEOs do in local martial arts competitions. The context is a hilarious article from The Daily Beast, which says Meta chief Mark Zuckerberg started snoring during a Brazilian jiu-jitsu match after being knocked out when his opponent put him in a chokehold. Zuck's coach has pooh-poohed the snoring claim and said the sound emanating from Zuck's mouth was "effortful grunting". Meta spokesperson Elana Widmann denied that Zuck was even unconscious. By other accounts, the billionaire CEO even beat another opponent: an engineer who works for Uber.
The Signal is now on Telegram! We've launched a group — The Signal Forum — where we share what we're reading and listening through the day. Join us to be a part of the conversation!
Today's edition also features pieces by Venkat Ananth and Srijonee Bhattacharjee.
The Market Signal*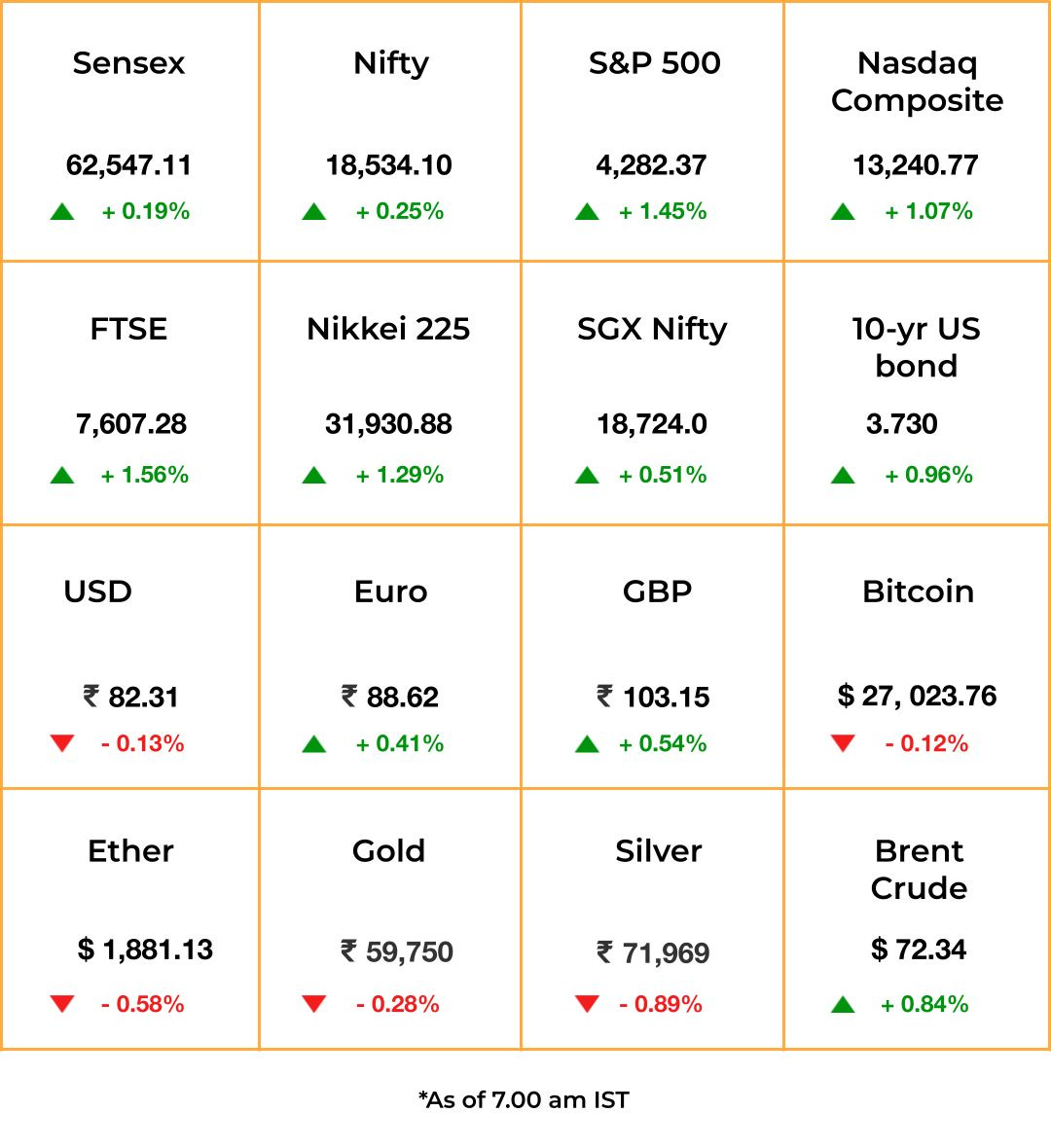 Stocks & economy: With debt default averted in the US (although, government borrowing threatens stability), the spotlight is back on global central banks' fight to rein in inflation.
The US jobs report on Friday turned out to be a mixed bag. While job additions beat (more like pounded) market expectations, the unemployment rate surged and wage growth slowed. The report sent equities on a sprint as the Fed is expected to pause briefly on hikes next week to assess the state of the economy.
Back home, investors are confident that the RBI will extend the pause on rate hikes on Thursday. Speculations are rife that the central bank may start cutting rates by the end of the year.
Oil prices sprang up as Saudi Arabia announced an output cut of another 1 million barrels per day in July at a meeting of OPEC members and allies over the weekend.
Indian equities may surge; mid-cap and small-cap indices may outperform broader markets.
AVIATION
From The Last Mile To The Extra Mile
Summer 2023 has been eventful for Indian carriers. Between SpiceJet being dragged by creditors to a grounded Go First submitting a relaunch plan, domestic air traffic soared to 13.2 million passengers in May, surpassing the December 2019 record of 13.02 million.
And two airlines—a market leader and an upstart—are eyeing different ends of the world's third-largest civil aviation market.
Goa-based newbie Fly91 revealed its first look over the weekend. It will take off in the October-December quarter, cater to underserved Tier-II and Tier-III markets, and have a fleet of 70-seater ATR 72-600 turboprop jets. CEO Manoj Chacko is confident of filling the regional route vacuum left by a now-defunct TruJet and SpiceJet (reduced capacity).
Meanwhile, IndiGo will fly directly to six new destinations in Africa and Central Asia to capitalise on the rise in international travel from India. It may also order a record 500 aircraft from Airbus.
RAILWAYS
Safety After All Else
The Coromandel Express tragedy—which has claimed 288 lives, left over 1,000 injured, and become India's worst train accident in decades—derailed because of a "change in electronic interlocking" or a faulty signal, officials claim.
This was preventable. A senior railway official had flagged off a similar signalling failure earlier this year. The Comptroller and Auditor General of India concluded last year that recent railway accidents were mostly derailments caused by defective, poorly-maintained railway tracks.
The government has been slashing track renewal funds, and even this lies unspent. Additionally, the anti-train collision system 'Kavach'—designed to take over if a train's loco-pilot misses a signal—wasn't even installed on this route. India is spending a record $30 billion on railways this year, but the focus is on high-end projects like the 'Vande Bharat Express', which PM Modi has personally been inaugurating across the country.
STARTUPS
Going For Broke(r)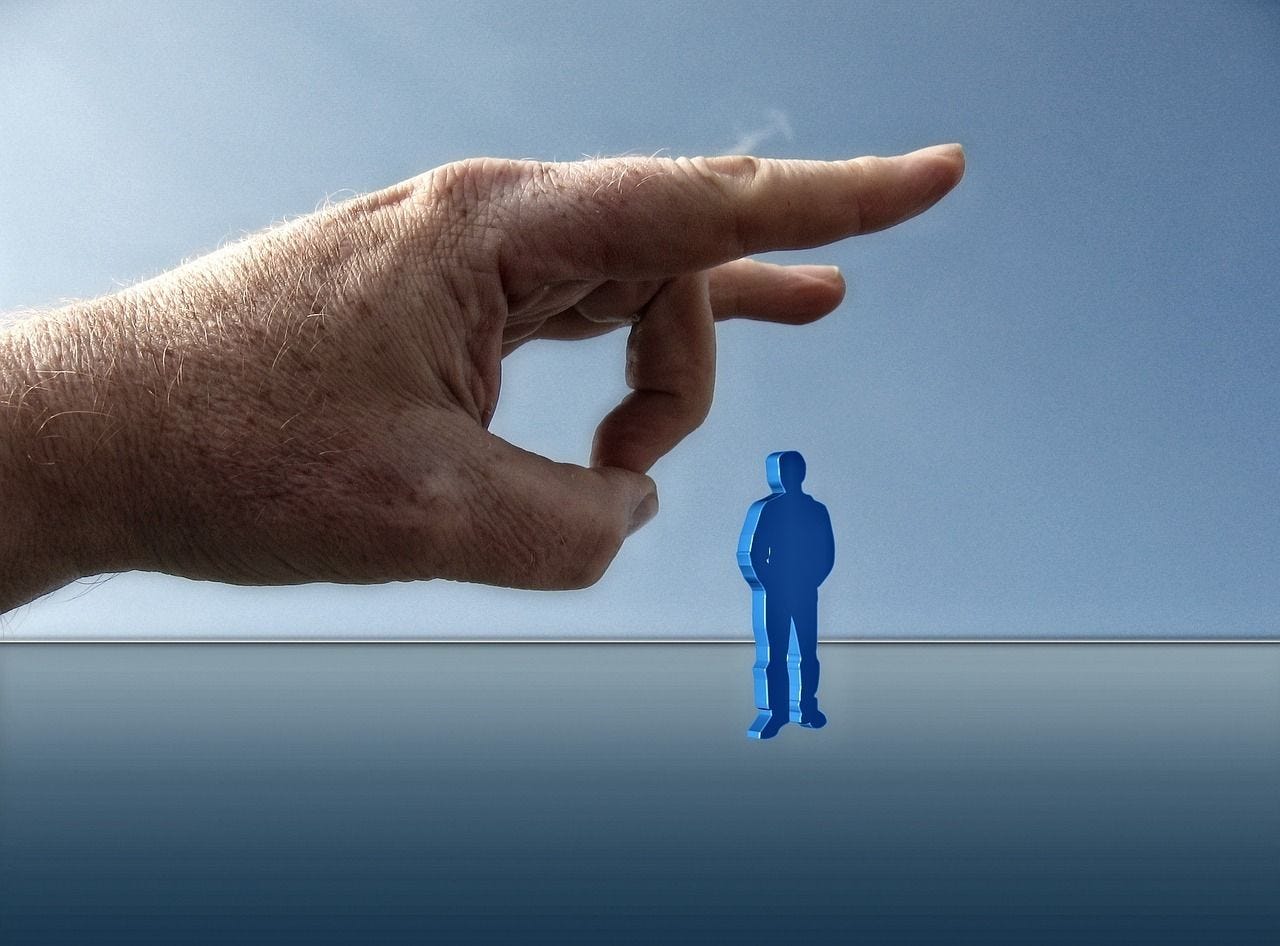 Rahul Yadav has reportedly gone rogue again. Sanjeev Bikhchandani's Info Edge told investors (pdf) it is conducting a forensic audit of Yadav's 4B Networks in which it has invested ₹276 crore (~$34 million). Info Edge says Yadav has not been responding to repeated requests for information on company finances.
Faulty: Last year, The Morning Context found that Yadav began 4B Networks by acquiring a loan disbursement software company Amorqa in 2021 for a throwaway sum. It was also paying brokers ₹300 for every client they brought in; brokers (and later employees) were registering bogus clients for cash. 
Gone: A damning Inc42 report found several other egregious issues at the company. Yadav may have routed some 4B Networks' funds into his own holding company and an app run by his wife. He allegedly asked employees to take out company loans and give him the money. Employees say he is never in the office, living in luxury while the company is going broke. Yadav also tried to bring in an investor to buy out Info Edge's stake at a 99% discount to its last valuation.
The Signal
Why did Info Edge invest in Rahul Yadav's venture? He was sacked as Housing.com's CEO, then ran his second venture backed by Paytm and Flipkart founders and cricketer Yuvraj Singh for less than a year.
Indian startups (BharatPe, GoMechanic, Zilingo) are already plagued by corporate governance issues. Yadav may officially join the list in what seems to be a needless second third chance.
TECHNOLOGY
Can Tim Cook Do What Others Couldn't?
Apple's much-awaited AR/VR headset launch on Monday—its biggest new product launch since the Apple Watch in 2015—may become a watershed moment for the metaverse, which hasn't lived up to its hype. Investors hope Apple's announcement will catalyse venture capital interest in a space where investments nosedived from $6.9 billion (2022) to just over $1 billion (H1 2023).
Why is that?: Apple has a strong, proven developer focus and could bring an entire ecosystem (hardware, software, entertainment) to the fore a la a separate App Store. Most importantly, Apple gets hardware better than most other players in the game.
Slow burn: As we now know, the metaverse isn't a "move fast and break things" project. Mark Zuckerberg tried that on Thursday by announcing the new Quest 3 headset, but the device lacks a "killer app". Over to Apple to shoot its shot.
🎧 Will Apple disrupt the VR game? Also in today's edition: we talk about the Coromandel Express tragedy. Listen to The Signal Daily on Spotify, Apple Podcasts, Amazon Music, Google Podcasts, or wherever you get your podcasts.
COMMODITIES
A Prince In A Quandary
OPEC+—a grouping of core OPEC countries and non-OPEC oil-exporting nations led by Russia—concluded a two-day meet and decided on further oil production cuts.
Why this matters: Decreased production drives up oil prices, which neither Russia nor India want. Russia is making a killing by exporting discounted oil to India, Turkey, and China. Back in February, we told you how the West is lapping up India's new role as a refiner of sanctioned Russian oil.
But Prince Abdulaziz bin Salman, the energy minister of Saudi Arabia, wanted to increase the rate per barrel again. He's been angling for that for a while now. That's because his half-brother and Crown Prince Mohammed bin Salman ironically needs a strong oil market (about ~$81 per barrel) to fuel his diversification of Saudi's oil economy. From what it seems though, the latest production cuts may not affect Russia to a great extent… yet.
FYI
It's personnel: Ella Irwin, Twitter's head of trust and safety, has resigned. AJ Brown, the company's head of brand safety also quit. Closer home, Puneet Chandhok, Amazon Web Services' head of India and South Asia, also left the company.
Pink slips: Walt Disney has cut 75 jobs from its animation studio, Pixar. Two of those laid off include the producer and director of Lightyear, the 2022 movie that disappointed at the box office. Disney is also expected to pull more content from Hulu and Disney Plus this quarter.
Maybe, maybe not: Amazon is reportedly in talks with carriers to launch a low-cost mobile service for US Prime members, per Bloomberg. US telcos, however, denied the talks.
More in store: Apple is reportedly looking to expand its retail footprint in India with three new store launches over the next four years. The proposed locations for the stores include Borivali (Mumbai), DLF Promenade (New Delhi), and Worli (Mumbai).
Fresh dough: Vedanta Resources Limited, the parent company of Vedanta, raised $450 million from two of its rivals, including Trafigura Group and Glencore International.
Cut: US-based retail giant Walmart slashed its stake in PhonePe to 85% from 89% as part of the Indian digital payments startup's target to raise $1 billion.
Rescue act: US President Joe Biden signed into law the Fiscal Responsibility Act of 2023 on Saturday. The law suspended the US' debt ceiling and helped avert a feared default.
THE DAILY DIGIT
$1.3 trillion
The estimated revenue opportunity for generative AI by 2032, according to Bloomberg Intelligence. The report added that the sector is expected to grow by 42% over ten years. (Bloomberg)
FWIW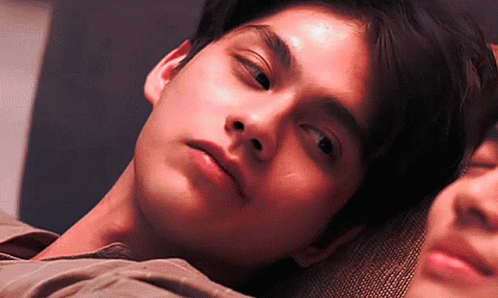 Queer eye for the Thai guy: Talk about a fitting story for pride month 🌈. Asia's latest cultural export comes from Thailand, and it's called "Boys' Love" or BL. This soap opera genre features two romantic male leads and has become a rage in Japan—to the point of themed restaurants being thronged by adoring (mostly straight women) fans. Social media hashtags refer to it as Thai numa or Thai swamp, coz once you're into it, you can't escape. Over 100 Thai BL series have been produced since 2014, and the genre has secured over $10 million in foreign investment. Interestingly, BL has its origins in manga, and is influenced by the K-pop business model of 'fan services'.
Speaking of K-pop…: …South Korean music company HYBE, which launched the global phenomenon we know as BTS, is westward bound. Company founder Bang Si-hyuk wants to raise about $380 million to go beyond K-pop and expand its business to the US. HYBE has been on an acquisition spree since 2021, snapping up Ithaca Holdings (founded by Scooter Braun, one of the most famous music managers who represents Justin Bieber and Ariana Grande) and hip-hop label Quality Control. But Bang Si-hyuk clearly isn't done. He also has his eyes on the current chart-topping Latin music market.
Third wheel: China wants to go big but it isn't going home—not when it comes to sourcing parts for its Airbus and Boeing competitor, the C919. Built by the state-owned Commercial Aircraft Corporation of China under Beijing's "Made in China" strategy, the C919 sourced 90% of its components from the West, per a 2020 report. China's state-run media says 40% of its parts are imported. To be fair, Boeing and Airbus import <50% of their supplies from outside their home countries too. But that hasn't stopped Scott Kennedy, a US-based China analyst, from calling the C919 "a non-Chinese airplane with Chinese paint", and that "nothing that keeps it in the air is from China". Uff, the shade.