Discover more from The Signal
The Signal is a daily curated newsletter that helps you understand the latest developments in business, tech, finance, economy, and policy with sharp analysis and crisp insights thats fun to read arriving at 8AM daily in your inbox.
Over 81,000 subscribers
Ambani's cash fuelled film binge
Also in today's edition: Boutique hotels consolidate; Lula Throws BRICS at the US; Indians are on a credit run; Natsec vs. civil liberties
Good morning! You'd think someone who stole bitcoin worth billions would store his loot in a Fort Knox-like facility, but that's not what James Zhong did. On Friday, the member-turned-hacker who stole over 50,000 bitcoin from former dark web marketplace Silk Road was finally sentenced to a year of prison time. Business Insider reveals that authorities who searched his home in 2021 had found the stolen crypto on a single board computer (think Raspberry Pi) stored in a limited edition Cheetos popcorn tin, which was in turn "submerged under blankets… in an underground floor safe". Talk about Flamin' Hot stupidity.
🎧 The curious case of a crypto theft and a Cheetos popcorn tin. Also in today's edition: India may overtake China to become the most populous country in the world by end of this year. Listen to The Signal Daily on Spotify, Apple Podcasts, Amazon Music, Google Podcasts, or wherever you get your podcasts.
Today's edition also features pieces by Roshni P. Nair, Venkat Ananth, Julie Koshy Sam, Srijonee Bhattacharjee, and Jaideep Vaidya.
If you enjoy reading us, why not give us a follow at @thesignaldotco on Twitter and Instagram.
The Market Signal*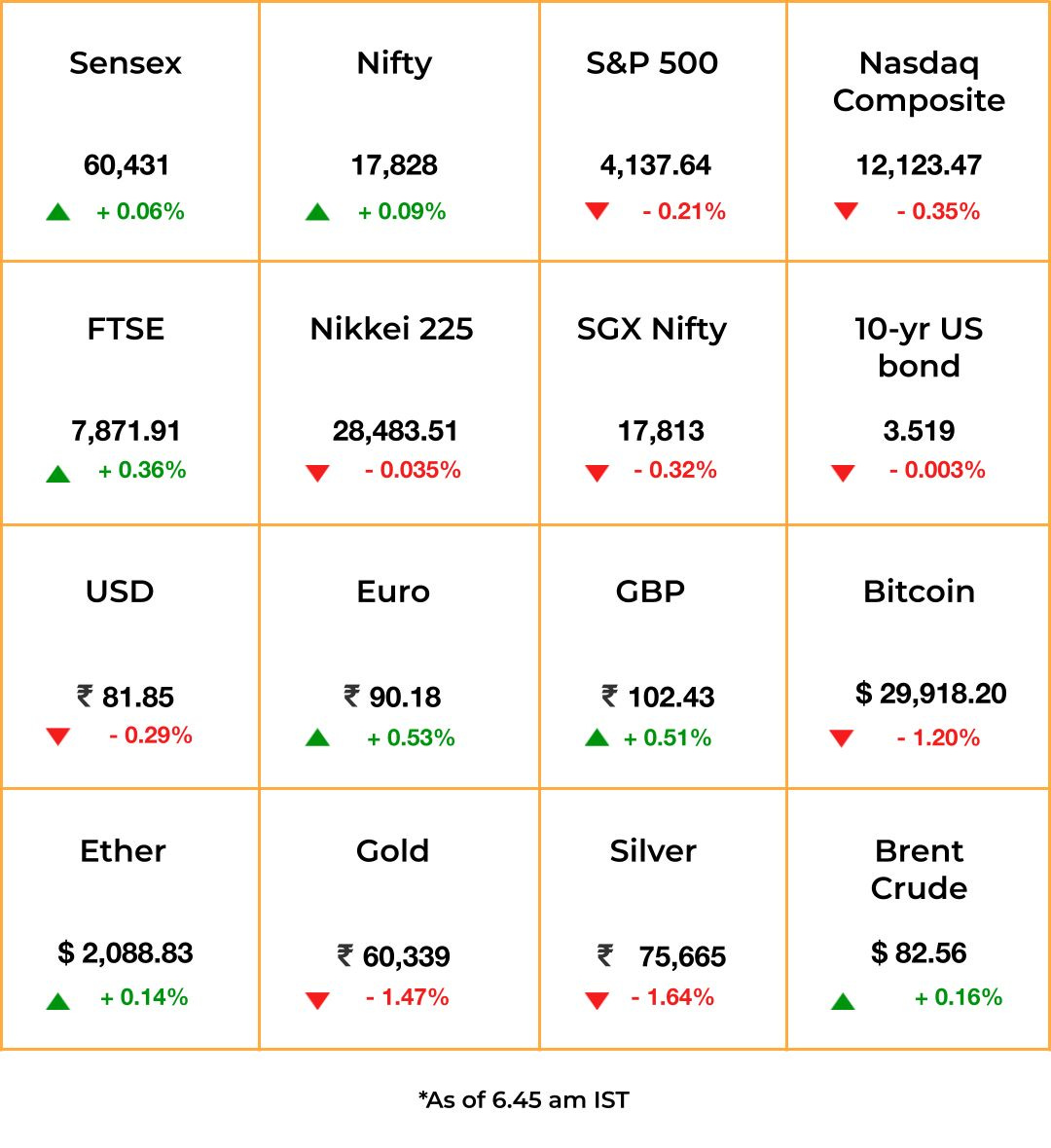 Stocks & economy: Indian equities are expected to open lower after a day's break, as expectations of further rate hikes in the US picked up.
While worries of disruption from the financial crisis abated and inflation persisted in the US, investors grew sure of a 25-bp rate hike at the policy next month and saw room for more hikes.
Back home, Nifty IT would be weighed down after the disappointing set of earnings posted by sector leaders Infosys and TCS last week.
HDFC Bank's forecasts-beating March quarter earnings would prop up the Bank Nifty and the broader index.
However, equities may see selling through the day as investors rake in profits after the uninterrupted rise through nine sessions. Indices were at seven-week highs on Thursday as foreign investors continued to bet on India's growth with prospects across western economies gloomy.
GEOPOLITICS
US hits a BRICS wall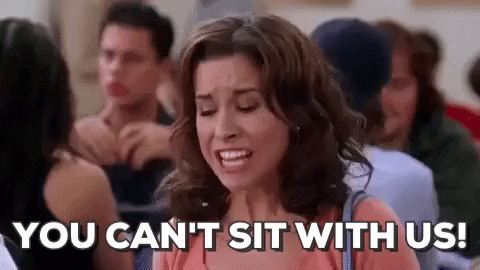 China's President Xi Jinping has enlisted another ally to take on the US dollar hegemony in global trade. Brazil's President Luiz Inácio Lula da Silva, who is on a state visit to China, has questioned dollar-based trade, pitched for a new multipolar world order, and tried to revive the moribund BRICS group.
Peace & schism: Lula's call comes at a time when China is displaying its diplomatic prowess by brokering a deal between Saudi Arabia and Iran, and cementing friendships in a divided Europe. German domestic politics is holding back Chancellor Olaf Scholz from supporting Europe's collective interests, undermining French President Emmanuel Macron's united Europe agenda. But both leaders visited China in the past few months and are keen to maintain commercial relations.
Busy bay: Meanwhile, India is worrying about Chinese infrastructure build-up in Myanmar's Coco Islands, close to the Andaman & Nicobar archipelago.
THE PLAYBOOK
The Mad World Of IPL Team Sponsorships
If you're in India, everywhere you look right now, you'll see an Indian Premier League-themed ad from dozens of brands. Whether it's on television, social media, radio, print, or on an advertisement hoarding near your home. The ad you see is the culmination of a months-long effort from franchises, brands, and various intermediaries. Signing an IPL team sponsorship deal is a complex process, and it's not just about sticking a logo on a jersey.
In the latest edition of The Playbook, our weekly newsletter on the business of sports and gaming, Jaideep Vaidya has written an explainer on how this mad industry functions. You can check it out here and subscribe to The Playbook for free below.
HOSPITALITY
Consolidation Goes Mid(scale)
Luxe hotels in India may have reason to celebrate this year thanks to revenge travel-fuelled decadal highs in room occupancy and average room rates. But it seems like their midscale counterparts aren't doing too badly either.
Details: The Economic Times reports that chains such as Lemon Tree Hotels and Fern are snapping up small-key hotels, especially in tier-II and tier-III cities. In 2022, there were 76 hotel rebrandings or conversions; this number is projected to increase by 15% in 2023.
Standalone, unbranded hotels stand to gain from branding, an improved guest profile, quality control, and other forms of support from midscale chains. For the likes of Royal Orchid Hotels, consolidation makes the most sense in times of rising demand: they can expand without worrying about the growing pains of setting up infrastructure and scrambling for new licences.
ENTERTAINMENT
Two Steps Forward, One Step Back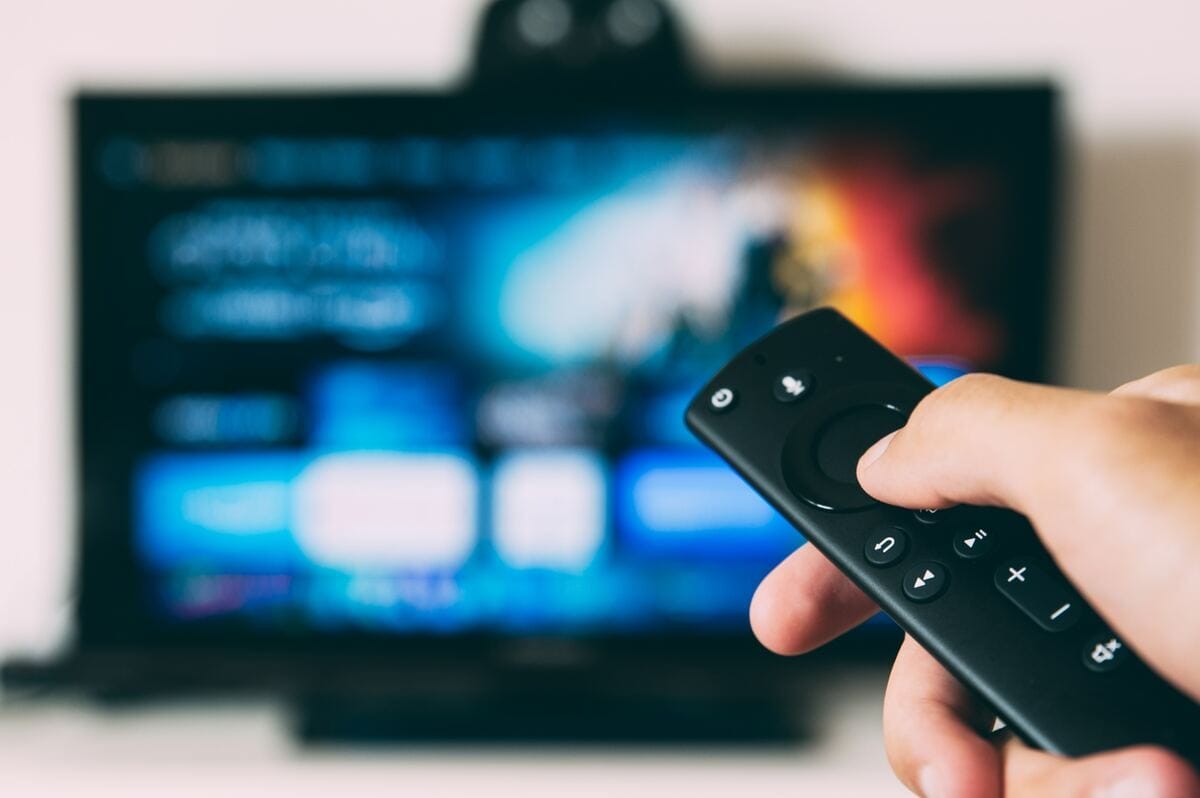 Glenn Carstens-Peters/Unsplash.com
Reliance is doggedly pursuing the shock-and-awe strategy to dominate India's entertainment biz. Last week, Jio Studios announced a 100-title slate of films and series for theatrical and online (on JioCinema) release across Indian languages. Teasers and posters are out. JioCinema has already claimed a record 22 million concurrent views in an IPL match; it may begin charging for content once the tournament ends.
Toehold: US-based Comcast is riding the juggernaut to get a footing in India after several past attempts, including a bid for Zee Entertainment and holdings in NDTV. It now has approval to invest $200 million in the Uday Shankar and James Murdoch-led Bodhi Tree, which has a minority stake in Reliance-backed Viacom18.
Pressure: But Bodhi Tree is investing lesser than it had planned in Viacom18, prompting Reliance to pick up the shortfall. It has announced a ₹4,306 crore (~$530 billion) infusion after earlier promising ₹10,839 crore (~$1.32 billion). According to Reuters, a worldwide funding squeeze led to the slashing; more money may come in future tranches.
The Signal
With no immediate monetisation model in streaming, Reliance will need a lot of capital to keep the momentum going. It's already locked in an IPL battle for ad revenue with Disney Star. And streaming platforms in India are slashing prices and offering ad tiers to gather viewers and earn money.
Viacom18 parent Network18 will need to show investors some good news soon; shares of the company are down over 46% in the last year.
CONSUMPTION
Swiping Up The Credit
Indians are flashing plastic like never before. Credit card spends zoomed to a record ₹1,37,000 crore ($16.7 billion) in March.
Credit-card spending in the year ended March 2023 rose more than 47% year-on-year to ₹14,00,000 crore ($171 billion). While HDFC Bank is the largest issuer and has the biggest market share in terms of live cards and spends, Axis Bank cardholders broke the bank in February with a 54% rise in spends.
And the winner is… E-commerce. Reserve Bank of India data showed that 63% of credit-card usage happened on e-commerce platforms.
Key to the new-found frenzy is co-branded cards with platforms such as Amazon and Flipkart. Banks get to acquire customers at a lower cost while shoppers earn cashbacks, a big incentive when inflation is high. Rising prices and stagnant incomes may be pushing shoppers to lean more on credit.
TECHNOLOGY
The US' Coming Tightrope WalkJack Teixeira, a 21-year-old US National Guard technician, has presented his country with a national security headache. Experts are dubbing his Pentagon intelligence leak on Discord as a "digital generation insider threat." Unlike the Snowdens and other whistleblowers of yore, his Discord leak was not "driven by ideology or political activism" but his "desire to prove himself to his online acquaintances," a key byproduct of what academics call "youth culture" among an online-first generation (read: Gen Z).
Hard choice: The leak could harden Washington's resolve to monitor social media. But any clampdown could come at a cost: civil liberties and the hallowed First Amendment (1A), which protects Americans' right to free expression.
Speaking of which: Montana lawmakers voted to ban TikTok statewide from January 2024, another potential 1A quagmire that could square up against national security. How Montana enforces this is a topic for another day.
FYI
East meets west: Japanese entertainment conglomerate Sega is looking to acquire Finnish video game developer Rovio, best known for the Angry Birds mobile game, for ~$1 billion, reports The Wall Street Journal.
Going green: The difference in the average price of an electric vehicle and one running on fuel has dropped from 137% in 2020 to 73% currently in India, according to automobile consultancy firm Jato Dynamics.
Another crisis: American aircraft manufacturer Boeing is dealing with a manufacturing issue related to the 737, which accounts for two-thirds of its revenue. Deliveries across the world have been hit, with Boeing's stock recording its biggest decline in over six months—by 5.6% to $201.71.
Low volume: Spotify is shutting down Heardle, the Wordle for music, which it bought last July for an undisclosed sum. The company will focus on other objectives around music discovery instead.
Count me in: Elon Musk is reportedly planning an artificial intelligence rival to OpenAI by incorporating a company called X.ai in March. Curiously, this company was started before he signed an open letter calling for a pause on development of AI models.
Score: In what will be Coca-cola's first investment in an Indian startup, the beverage giant has snapped up a minority stake in online food ordering platform Thrive.
On your marks: Singapore-based Cube Highways, Sekura Infrastructure Fund of Edelweiss Group, and private equity firms Actis and KKR are in the running to purchase nine highway projects from Macquarie Group. The deal could go up to $1 billion, according to Business Standard.
THE DAILY DIGIT
~30%
To be specific, 29.1%. That's the contraction in Ukraine's GDP in 2022, due to Russia's invasion of the country. (Reuters)
FWIW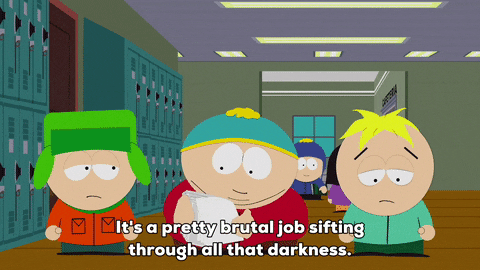 Too much of a good thing: Tourism has become a blight in Alto Adige, Italy. The region—known for snow-capped mountain peaks, local beer, and Ötzi the Iceman, the glacier mummy—has imposed a cap on overnight visitors. Residents now need permission from local authorities to list their properties on Airbnb. The region is struggling to accommodate travellers without hampering the residents' quality of life. Thailand's Maya Beach was shut to tourists three years after it was popularised by The Beach. Kyoto, too, has a love-hate relationship with tourists. Unforch, the pent-up travel party is far from over. Which destination do you think is next in line?
Going the distance: Business execs love golf. Scratch that and make it male business execs. About 80% of CEOs in Fortune 500 companies noted that the sport helped them move ahead in their career. But women are losing out on lush corner offices because they stay away from the sport, least of all pursue it for strategic networking. Women also juggle work and caregiving, making it challenging to prioritise networking outside business hours. Tbh, it's time for the Old Boys' Club to break up instead of women having to fight for a seat at the table.
Dial down: Back in 2005, Amazon changed the rules of the game after it kickstarted two-day delivery with Prime. Then came the same-day and ultrafast delivery bandwagon, though that wagon isn't going very far. The Wall Street Journal notes that fewer Americans are hankering for next-day delivery. In a survey conducted by ShipStation, which provides online shipping solutions, only 22% of customers ranked delivery speed as important while placing an order this year. Let's observe a two-minute silence for Amazon, which had prepped for drone delivery that could fulfil orders in just a few hours.