Discover more from The Signal
The Signal is a daily curated newsletter that helps you understand the latest developments in business, tech, finance, economy, and policy with sharp analysis and crisp insights thats fun to read arriving at 8AM daily in your inbox.
Over 81,000 subscribers
Reliance isn't crying over spilt milk
Also in today's edition: Shapoorji Pallonji 2.0; Chinks in Big Tech's armour; Xi masters Chinese checkers; Unicorns go on a splurge
Good morning! Tech giant Apple killed the iPod, the last of its music players, in 2022. But the behemoth may be resurrecting the music player in an ✨ upgraded avatar ✨ for good. According to a patent application, AirPods may incorporate a built-in touchscreen display in the AirPods case. Users may also be able to navigate content on the (minuscule) screen and summon Siri. That said, it could take years before the new AirPods come to fruition. Our two cents: Let's just collectively call it the iPod and get on with our lives.
Today's edition also features pieces by Soumya Gupta, Srijonee Bhattacharjee, and Julie Koshy Sam.
A quick programming note: We are taking a short publishing break for Good Friday and Easter. The Signal will return on Tuesday, April 11. The Intersection will be back next weekend. On behalf of everyone at The Signal, we wish you a very Happy Easter.
🎧 India has no plans to regulate AI ATM. Also in today's edition: Apple puts the focus on India. Listen to The Signal Daily on Spotify, Apple Podcasts, Amazon Music, Google Podcasts, or wherever you get your podcasts.
If you enjoy reading us, why not give us a follow at @thesignaldotco on Twitter and Instagram.
The Market Signal*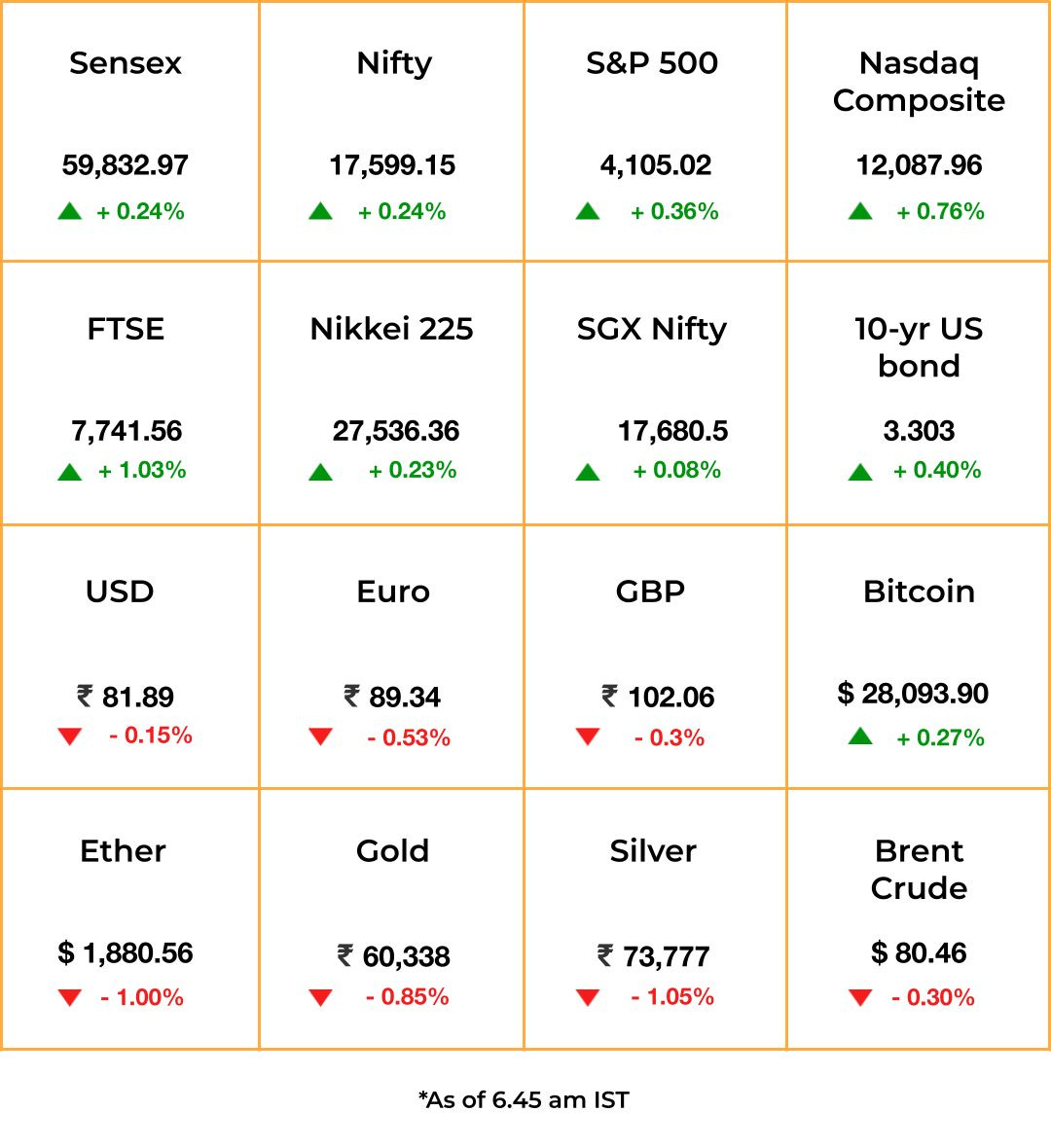 Stocks & Economy: Indian markets had a surprise hurrah before calling in the weekend early as the RBI called time on rate hikes on Thursday.
The financial sector turmoil in western economies—a fallout of rapid policy tightening—that has led to murmurs of rate cuts in the US, steered its hand, the RBI said.
When the central bank had started raising rates back in 2022 it drew flak for being late to address inflation. This time, it wants to get its policy timing right to not choke off growth.
The RBI ain't drawing the curtain on hikes yet but is pausing to evaluate the impact of previous cuts on the economy. Governor Das said the "war against inflation has to continue".
Indian, US and most European markets will be shut today for Good Friday. US employment data due later today will be watched closely.
FMCG
Got Milk?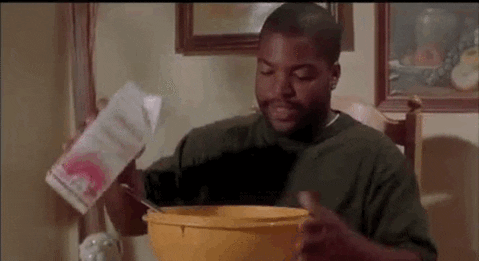 Reliance Industries wants to sell dairy. The conglomerate's Reliance Retail has hired former Amul managing director RS Sodhi in an advisory role, The Economic Times reported. Sodhi was reportedly asked to leave Amul few months ago. He'd worked at the company for over 40 years.
Old hand: Reliance once operated a dairy business under the Dairy Life and Dairy Pure brands, but sold it to Andhra Pradesh-based Heritage Foods in 2016. Looks like the conglomerate wants to give dairy a go again. Reliance may launch ice-cream in Gujarat, and by some accounts, it already markets local ice-cream brands there.
Tough: Private dairies (including foreign biggies) have struggled to get more than a toehold in India, where state-owned milk farmers' cooperatives dominate. Competing with them on procuring milk and keeping prices low depletes private companies' cash reserves. Reliance has a tough battle at hand.
CONGLOMERATE
Debt And Determination
The Shapoorji Pallonji Group is undergoing a generational restructuring. It is also borrowing heavily—$1.75 billion to be precise—by pledging its most valuable asset: its over-18% ownership in Tata Sons, the holding company of the Tata Group.
Half of the stake is already under pledge, and with the new loan, the total borrowing against shares will go up to $3 billion.
Asset sale: The conglomerate, a heavyweight in engineering, construction, infrastructure, real estate, and water, has already sold Eureka Forbes and Sterling and Wilson Renewables to cut group debt by half.
Ownership recast: Group patriarch Pallonji Mistry passed away last year, followed by his son and former Tata Sons chairman, Cyrus, who died in a car crash. Cyrus' brother Shapoor and their children are splitting group control under two finance companies, which will equally own the current holding company, Shapoorji Pallonji Co. Pvt. Ltd.
ARTIFICIAL INTELLIGENCE
Chatbot Nonsense May Spell Doom For Section 230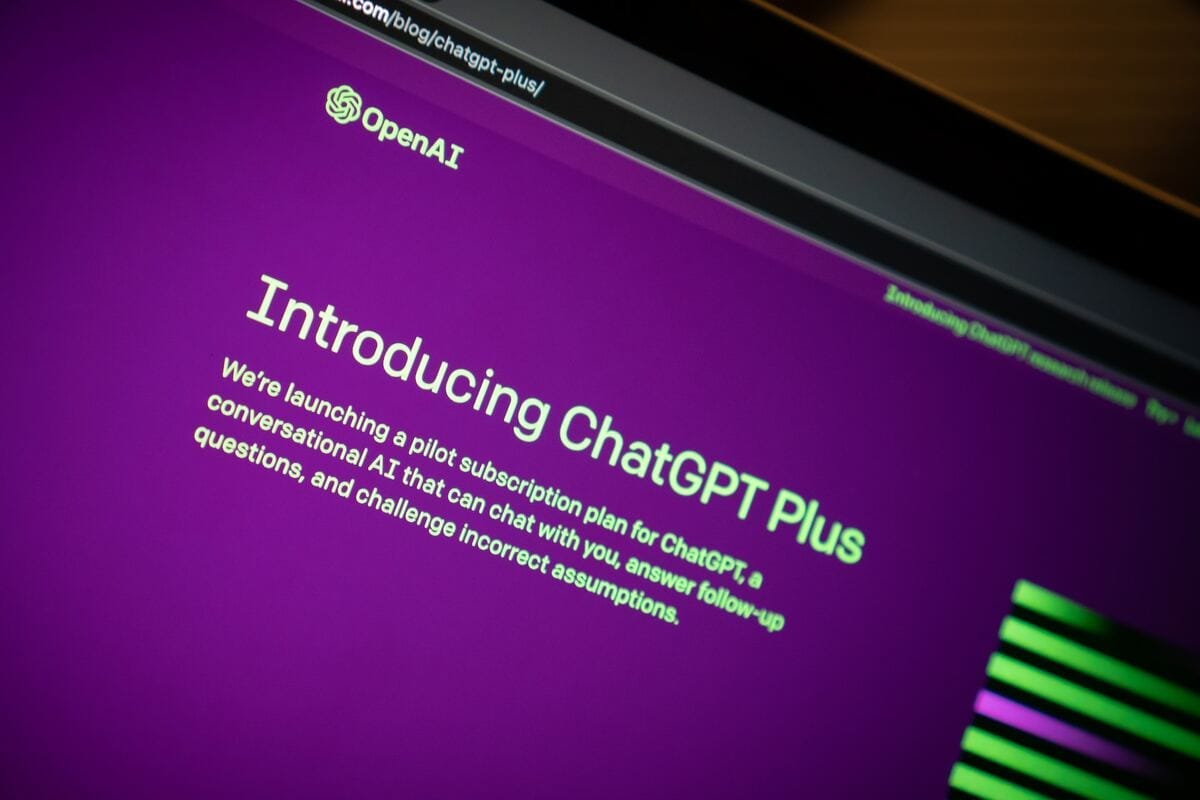 You know AI has truly arrived when one-third of Y Combinator's latest cohort consists of AI startups. That's not necessarily a good thing though. Going by the rubbish generated by AI chatbots, it's only a matter of time before Big Tech's favourite law gets diluted.
What are you talking about?: Section 230 of the US Communications Decency Act. Section 230 is the internet's Magna Carta. It distinguishes between platform and publisher. Tech companies cite it to claim immunity for hosting third party content. But this blanket immunity is already being challenged in the US Supreme Court.
What does this have to do with AI?: Chatbots are literally defaming people. The Washington Post also reports that ChatGPT not only concocted charges against an American professor, but did so citing a non-existent WaPo article.
The Signal
Big Tech shouldn't get away with platitudes about improving factual accuracy while profiting off its unruly bots. The question of 'who is responsible when AI misinforms' has a simple answer, and that answer is: 'the platforms themselves'. That's because these platforms' parent companies not only developed the algorithms (and by extension, exercised biases and forms of speech), but did so on the back of some copyrighted information.
That these bots are falsifying information by publishers/media—who've long been wrung dry by platforms—highlights the significant harm that'll further rupture a world already reeling from misinformation.
It's perplexing, then, that India is choosing not to regulate AI… even as it deploys a state vassal to 'fact check' misinformation.
GEOPOLITICS
Chinese Checkers In West Asia
If the Belt and Road Initiative was an influence game, West Asia is where China is holding its coming out party as a political mediator.
Uber diplomacy: Diplomats from Iran and Saudi Arabia, arch rivals until recently, exchanged hugs in Beijing, promising stability in one of the most conflict-ridden regions on the planet. China is playing umpire in what Uncle Sam considers a US backyard.
Realist European leaders are also making a beeline to shake hands with Chinese president Xi Jinping, hoping for his intervention to resolve the Russia-Ukraine war.
High finance: Investment bank China International Capital Corp is setting up offices in UAE and Saudi Arabia. While the Gulf nations have been trying to diversify their economies and invest oil revenues, inroads into the financial centre of Dubai could help China internationalise its currency, yuan. The yuan is already the most traded currency in friendly Russia.
STARTUPS
Before the Winter…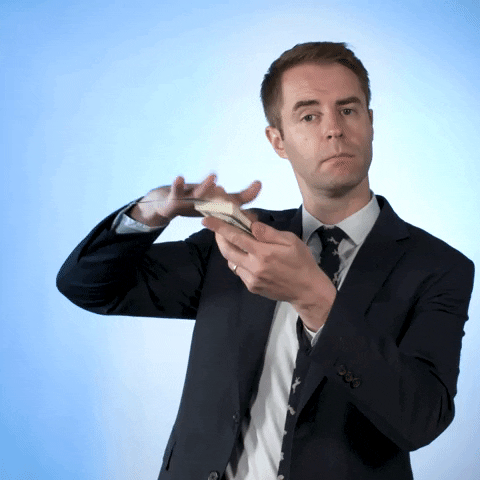 ..and the funding crunch, some of India's best funded e-commerce 'unicorns' had been spending lavishly on marketing. This Inc42 report evaluated marketing spends of 19 ecommerce startups at or near a $1 billion valuation. What stood out: e-commerce firm Meesho spent 70% of its revenues from operation on marketing in the year ended March 2022. At ₹2,579 crore ($314 million), Meesho was also the biggest spender in this data set, beating even the much larger Flipkart.
Changing priorities: Meesho's spending has had the steepest rise, up from ₹424 crore ($51 million) in the March 2021 financial year, per Entrackr's data. As a proportion of revenue, it went up from about 54% to nearly 80%, showing just how bruising e-commerce competition can be. Besides, online brands have been moving from cheaper performance marketing to more expensive brand marketing in an attempt to secure loyal customers.
FYI
Bandwagoner: Google chief Sundar Pichai says the company will soon add "conversational artificial-intelligence features" to the company's flagship Search engine.
Good luck bros: The Indian government has prohibited wagering and betting under its new rules for online gaming.
Shrinking: Ultrafast delivery platform Dunzo, backed by Reliance, has laid off 30% of its workforce and will slash about half its dark stores in a rationalisation spree.
Do us a favour: The Alliance of Digital India Foundation, comprising homegrown startups such as Paytm, MapMyIndia, etc., has appealed to the Competition Commission Of India to launch an investigation into Google's "high service fee for in-app payments".
Workaround: China, which is ensnared in a tech Cold War with the US, is reportedly building a $500 million subsea cable network between Hong Kong and France.
Speaking of: One-time Chinese ally Vietnam is probing ByteDance-owned TikTok for "toxic content".
Tumble: Samsung Electronics' profit fell 95% in the first three months of 2023, more than its worst fall in 2009.
THE DAILY DIGIT
$57 billion
The drop in billionaire-slash-Amazon founder Jeff Bezos' net worth in 2022, according to Forbes' 2023 World Billionaires List. Amazon stock fell by 38%, as of March 10, 2023. (CNBC)
FWIW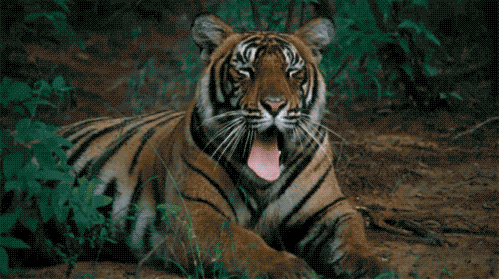 Figured it out: We may finally know which personality Shere Khan from The Jungle Book falls under. According to research, tigers fit into two personality types. After surveying caretakers of 248 Siberian tigers across two sanctuaries in China, researchers classified them under the categories of "majesty" and "steadiness". The Majestic personality type was healthier, hornier (!), and preyed on more live animals, but was withdrawn. 'Steady' tigers were obedient and methodical, but also unapproachable and nervous. Tigers, they are just like us.
Wring 'em dry: Grab 'em while they're still young old. You read that right. That's the mantra for a growing crop of companies that are increasingly reaching out to boomers-slash-seniors for gigs because that cohort has… a better work ethic. "Old-fashioned grinders", as they're labelled, are more stable/dependable and willing to see the task through than Gen Z workers, who cry wolf at the drop of a hat (our words, not theirs; cry us a river). According to the US Bureau of Labor Statistics, companies are courting folks aged 55 and above with open arms. But we daresay that even boomers should catch a break.
Too hot to handle: Is Chipotle okay? No really, is it? Because one of the most popular fast food chains in the US is pandering to those with hardy palates. To put it another way, it's introduced a spicier-than-ever salsa that's got people (literally) hot and bothered. Its loyal patrons are complaining that the signature tomatillo-red chilli salsa has become "unbearably hot", perhaps because the company is diversifying its 'chile' sources, which includes India btw. Our two cents in response to the opening questions: you'll be fine; just have some milk and sugar while you're at it.