Discover more from The Signal
The Signal is a daily curated newsletter that helps you understand the latest developments in business, tech, finance, economy, and policy with sharp analysis and crisp insights thats fun to read arriving at 8AM daily in your inbox.
Over 81,000 subscribers
Pile them high, sell them cheap
Also in today's edition: Yet another Adani probe; Climate wrench in macroeconomic plans; China cold-shoulders Russia; Tech bros bake pies in the sky
Good morning! When Cristiano Ronaldo and Karim Benzema moved to Saudi Arabia in what would probably be the final leg of their illustrious careers, not many thought the duo would make yet another appearance in the UEFA Champions League. Turns out Saudi Arabia is interested in discussing the possibility of its clubs joining Europe's premier football competition, per Bloomberg. Saudi teams have already splurged close to $650 million to sign players such as Benzema, Neymar Jr, and Jordan Henderson this summer. Will we actually see Al-Ahli, Al-Ittihad, Al-Nassr and Co. face off against the likes of Real Madrid and Bayern Munich on a Tuesday night? It would surely be a plot twist we never saw coming.
The Signal is now on Telegram! We've launched a group — The Signal Forum — where we share what we're reading and listening through the day. Join us to be a part of the conversation!
🎧 Velammal Vidyalaya in Chennai is home to chess prodigies. Also in today's episode: Europe is on a mission to make the internet safe and transparent with its Digital Services Act. Listen to The Signal Daily on Spotify, Apple Podcasts, Amazon Music, Google Podcasts, or wherever you get your podcasts.
Today's edition also features pieces by Soumya Gupta, Julie Koshy Sam, Srijonee Bhattacharjee, and Jaideep Vaidya.
If you enjoy reading us, why not give us a follow at @thesignaldotco on Twitter Instagram and Threads.
The Market Signal*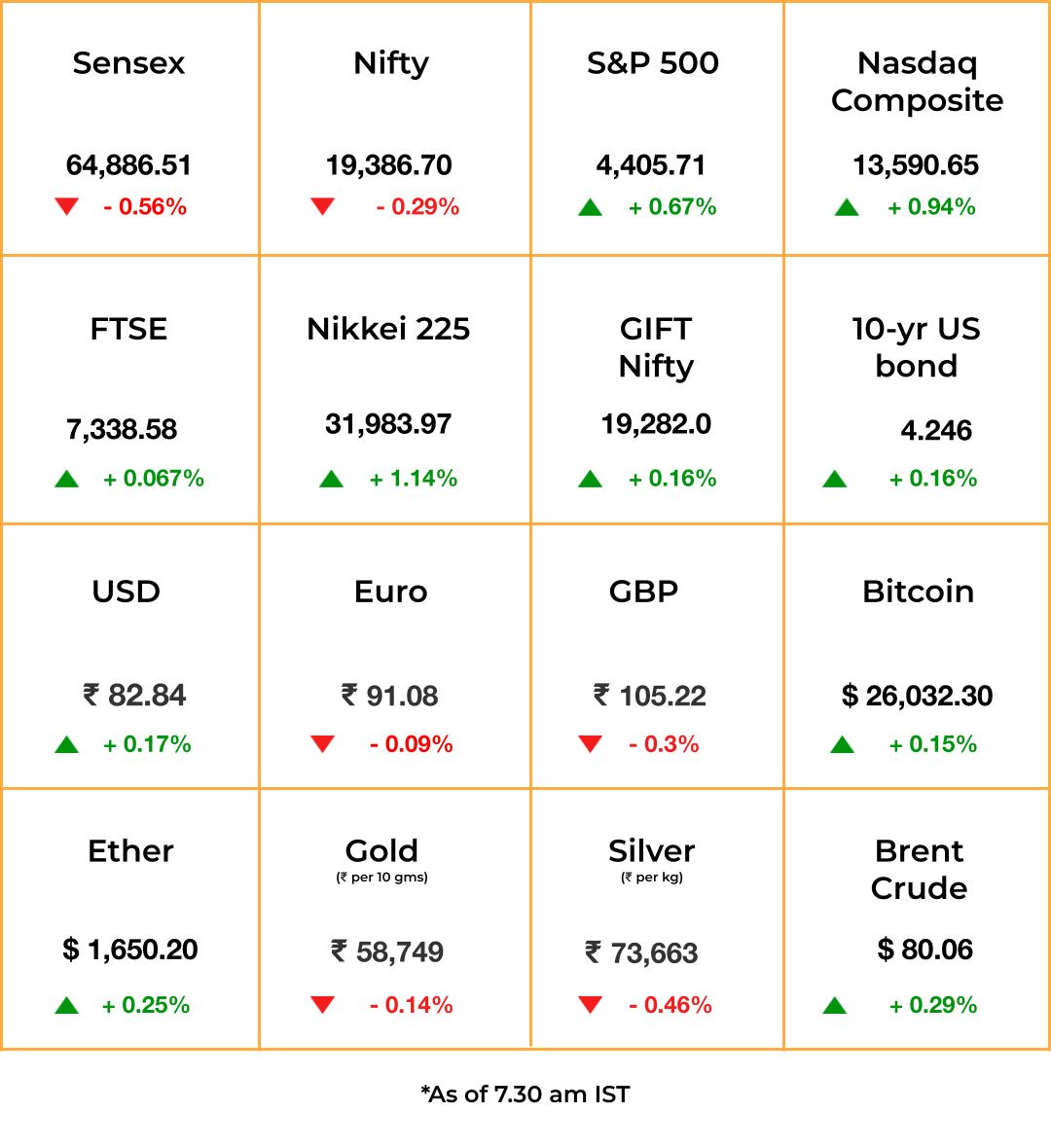 Stocks & economy: Indian equities may rise today tracking gains in other Asian peers. US equities' investors' nerves were placated as the Fed Chair said he would "proceed carefully" on rate hikes.
At their annual confab near the picturesque foothills of the Teton range, there was consensus among central bankers that rates would be held higher for longer to rein in inflation.
Japan's Ueda pointed out the inefficiencies emerging from the "reshoring" of manufacturing units by the US from cheaper markets.
Back home, traders will watch Reliance Industries' Annual General Meeting today closely. Now that Jio Financial Services has been listed separately there would be curiosity on when shares of Reliance Retail would be available to the public.
China cut stamp duty on stocks and vowed to slow fresh public offerings in order to win back foreign investor interest.
RETAIL
Reliance Picks Its OOTD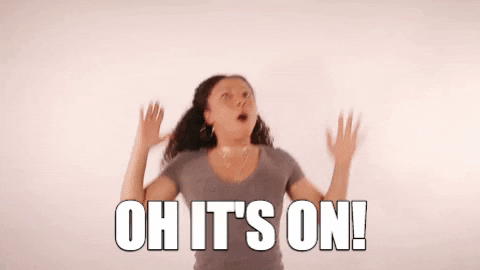 After the success of Tata Group's Zudio, Reliance Industries also wants a slice of the 'cute fits' market. Its retail arm has launched Yousta to sell fashionable clothes to Gen-Z consumers, all under ₹999 (~$12). Like all fast-fashion retailers, Yousta will sell new looks every week; it's even offering free WiFi to lure young shoppers.
It's an addiction: Where will all these cute, cheap clothes go when they're no longer wanted? Probably a landfill. The European Union, home to fast-fashion giants Zara and H&M, wants to stop that. It's framing rules to ensure all imported textiles are sustainable by 2030. But experts say the rules are too vague.
Luna(r)tics: Meanwhile, India's successful landing on the moon is inspiring a whole new kind of fashion. Indians are lapping up T-shirts, backpacks, and collectibles of the Chandrayaan-3 mission. ITC has even launched a limited edition Lunar Choux Bun.
SPORTS BUSINESS
Will Virtual Advertising Work In India?
Over the last five or so years, sports rights holders have been digitally inserting advertisements into broadcast feeds using augmented reality technology. These virtual ads can be superimposed on perimeter boards, the playing field, or any empty spaces. Indian sports fans have also seen glimpses of the technology while watching cricket, kabaddi, and football. However, it'll be a while before virtual advertising becomes mainstream in India. To find out why, check out the latest edition of The Playbook, our weekly newsletter on the business of sports and gaming. You can subscribe to it for free below: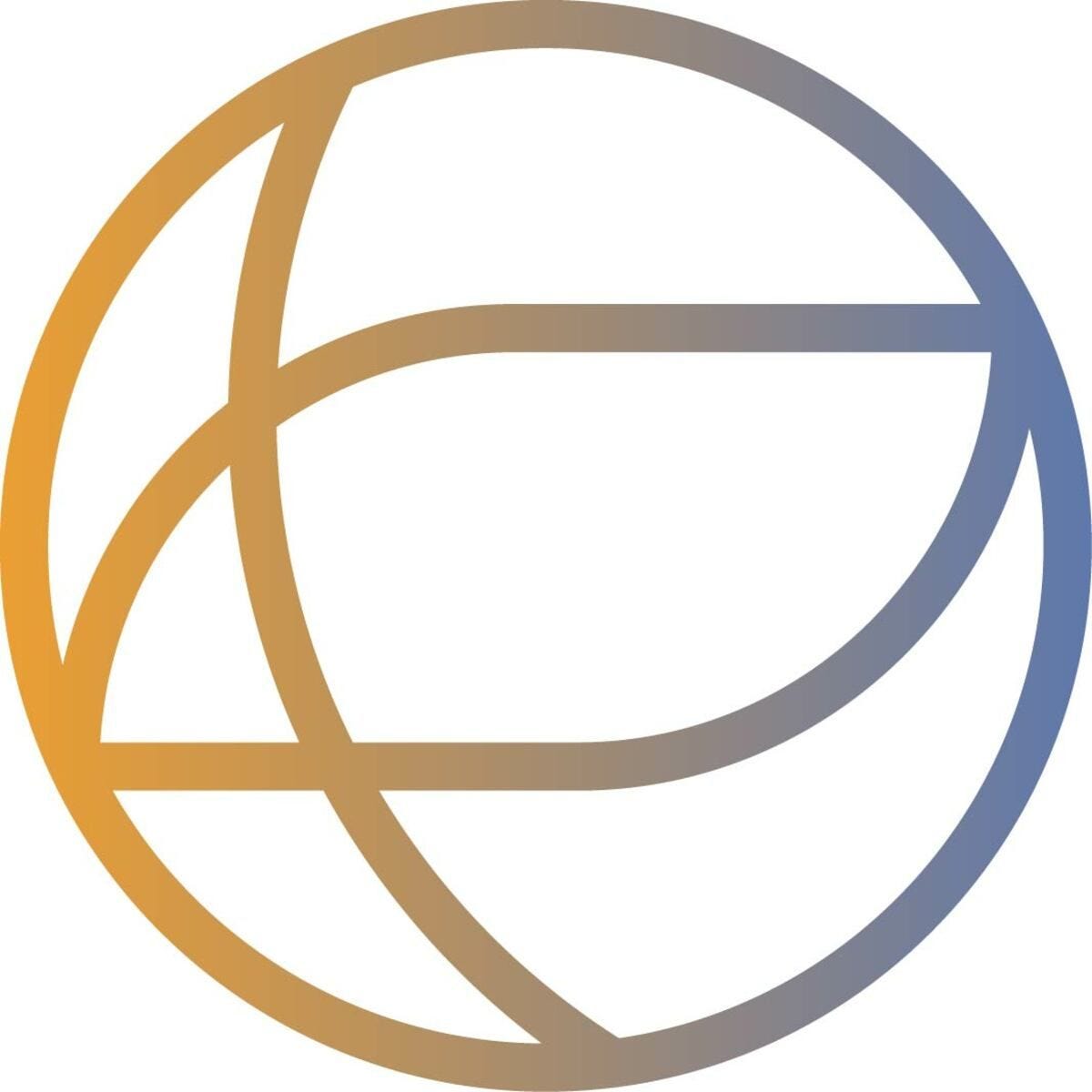 The Playbook
A weekly newsletter that deconstructs the business of sports and gaming.
INVESTIGATION
Another Adani Week Ahead
Markets regulator Sebi has informed the Supreme Court that it has completed investigating 22 out of 24 matters that US short-seller Hindenburg Research raised in its February report on the Adani Group. The matter comes up in court on Tuesday.
Discount sale: A new investigation by The Wire hints that the Adani Group may have acquired the Gangavaram Port in Visakhapatnam on the cheap. An international investor may also have been short-changed in valuation, the three-part series says.
Target primed: Speculation was rife over the weekend that an Indian conglomerate was in the crosshairs of an international probe. News agency PTI reported that the Organised Crime and Corruption Reporting Project, a global network of investigative journalists, led an investigation into the round-tripping of funds through tax havens into Indian companies controlled by an unnamed conglomerate.
GLOBAL RISK
No Retreat For Central Bankers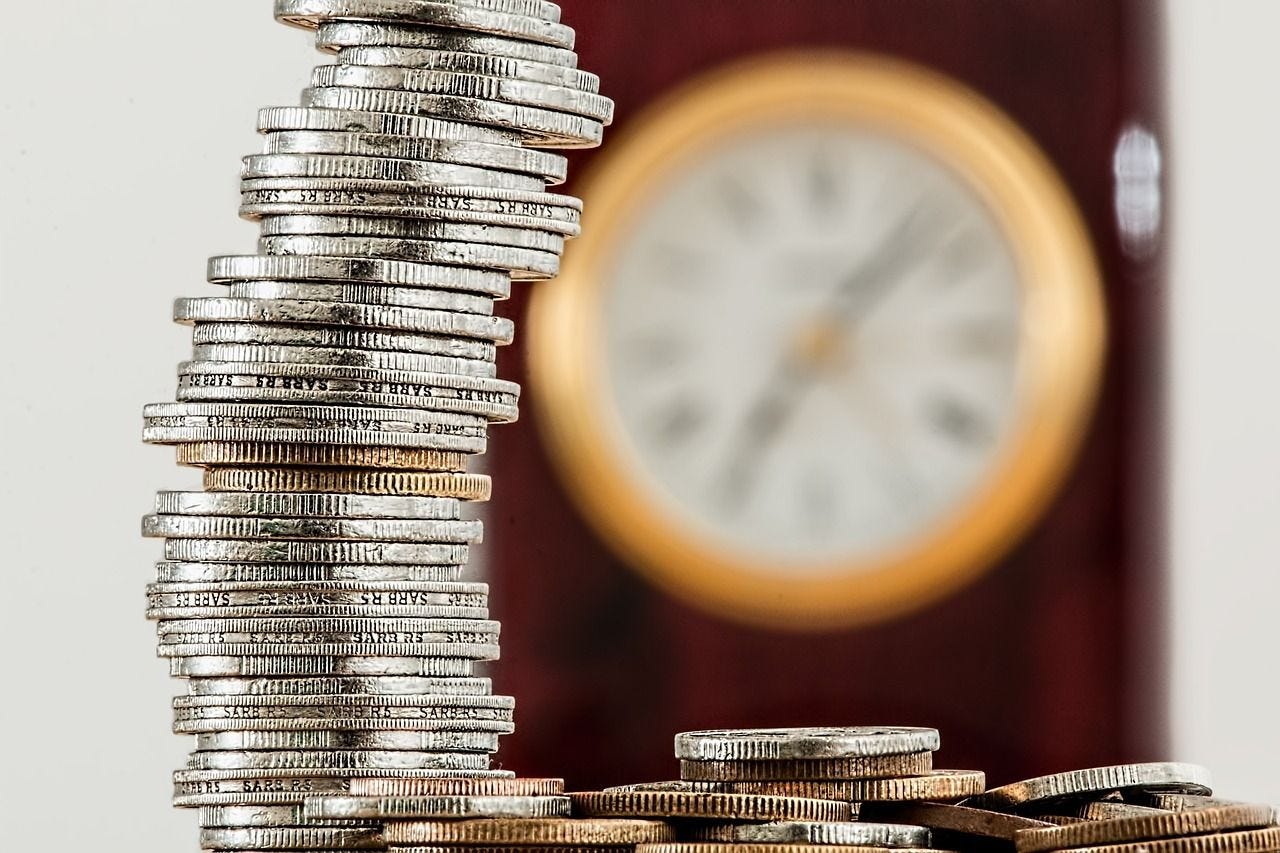 Image by Steve Buissinne from Pixabay
There is no playbook for the times we are living in, and constant vigil is now the default setting for central bankers and policymakers.
Brainstorming at Jackson Hole: European Central Bank President Christine Lagarde wants to create a new playbook as central bankers worry about long-term price pressures arising from the structural shifts in trade ties and energy consumption across the world. US Fed chair Jerome Powell prepared the markets for an extended period of high interest rates. Some analysts believe it might have been a ploy to deflect markets from rate-cut musings.
Climate factor: Europe is facing an unprecedented water crisis, and farms and industries are staring at shortages, rising costs, and shrinkage in productivity. Unpredictable weather and pestilence are destroying crops worldwide. Cocoa, oranges, tomatoes, olives, and grain production is hit as insects thrive in warmer weather.
Frequent storms and typhoons are disrupting the insurance industry in the US. The Wall Street Journal reports that a "combination of climate change, economic and population growth, and inflation of all kinds has challenged insurers' grasp of what exactly 'the worst' entails".
The Signal
As the Reserve Bank of India observed recently, "the global economy is slowing and growth trajectories are diverging across regions amidst moderating but above-target inflation, tight financial conditions, simmering geopolitical conflicts, and geoeconomic fragmentation".
The situation will likely worsen as climate change fuels even more shortages and consequent price spikes. And as long as prices stay high, life will be difficult and unpredictable for policymakers.
GEOPOLITICS
Fairweather Friend
The "no-limits friendship" between Beijing and Moscow does have limits after all. The latest incident of Chinese nationals being denied entry into Russia from Kazakhstan—and the subsequent (public) lambasting by the Chinese embassy in Russia—is the latest in a series of developing fissures.
Sino-Russian ties were a cause for concern after the Russia-Ukraine war, given Xi Jinping and Vladimir Putin's steadfast equation since 2014, when Russia annexed Crimea. But Russia's diminishing skin in the geopolitical game has made it a junior partner to a China keen to challenge the US on becoming the shepherd of the world. Speaking of, the induction of six new countries into the Brics bloc is a diplomatic win for Xi.
India, host of the upcoming G20 summit, would be smarting. Additionally, ally UK is embroiled in a fresh conflict of interest row over PM Rishi Sunak potentially favouring Infosys in a bilateral trade deal.
TECH
New Utopia Just Dropped
Why fix what you broke when you can live in bubbles in outer space, the oceans, and elsewhere on earth? That's the prevailing mantra of techno-libertarian fantasies.
As the San Francisco Bay Area withers, a little-known company is buying swathes of land not far away to create a "bustling metropolis" that will have clean energy, robust public transport, and generate local jobs. The New York Times reports that the company, Flannery Associates, has the who's who of Silicon Valley among its investors. They include Stripe co-founders John and Patrick Collison, venture capitalists Marc Andreessen and Chris Dixon, and LinkedIn co-founder Reid Hoffman.
The problem? The land that Flannery—which has committed over $800 million to buy thousands of acres of property above market rates—has bought isn't zoned for residential use yet.
The crypto boom also spawned similar projects that are now either bust, or are diplomatic non-entities.
FYI
Illegal trade: India has set a minimum export price of $1,200 per tonne for basmati rice, a day after imposing a 20% duty on parboiled rice.
More turbulence: Ireland-based lessor ACG aircraft has told a court that critical parts including fan blades and escape slides are missing from at least two jets leased to the bankrupt Go First.
Tackling AI: Prime Minister Narendra Modi has called for a global framework for ethical use of artificial intelligence.
Tragedy: At least four people were killed and several injured in an explosion on Sunday at an illegal fireworks factory in West Bengal's North 24 Parganas district.
Golden boy: Neeraj Chopra won gold at the World Athletics Championships, throwing the javelin 88.17 metres.
Second innings: Emmerson Mnangagwa secured his second five-year term as Zimbabwe's president after winning 53% of the ballots cast in a controversial election.
Don't pass the salt, please: Cutting salt from your meals can reduce the risk of atrial fibrillation, a heart condition, by 18%, according to a study involving 500,000 people.
It's official: Russia confirmed after conducting genetic tests that the Wagner mercenary group chief Yevgeny Prigozhin was among the 10 people killed in a plane crash on Wednesday.
THE DAILY DIGIT
1
The number of unicorns India has minted in 2023 so far. Instant grocery delivery startup Zepto became the first unicorn this year after it raised $200 million at a $1.4 billion valuation. (TechCrunch)
FWIW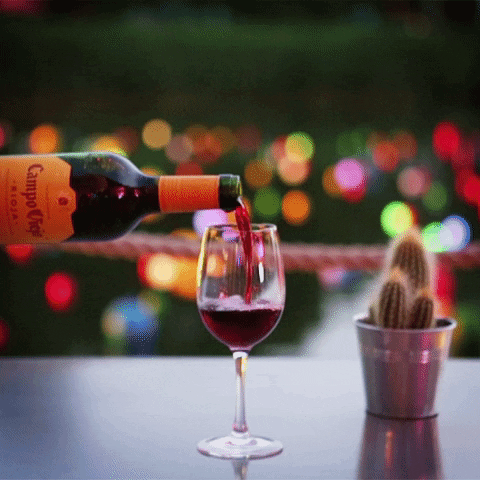 Gimme red: Today, we learned that France has a dedicated fund for wine destruction. Yup, it will spend $216 million to destroy surplus wine. All this in an effort to boost the struggling wine industry. Thing is, wineries are losing money with every bottle sold, since the cost of producing wine is much greater. The French wine industry, particularly in the Bordeaux region, is struggling because of decreasing demand for wine and heatwaves affecting grape output. The alcohol from the destroyed wine may be used in products such as perfume or cleaning products. Oh well, no use crying over spilt wine.
Hit the snooze button: The Pokémon Company wants its users to slip into the comfiest pyjamas and nap. Its new mobile app, Pokémon Sleep, is encouraging users to catch Pokémon creatures while asleep. Users have to simply place their smartphones close to their heads so the app can track sleep quality. The better the quality of sleep, the more Pokémon they will collect. Just last week, the game hit 10 million downloads. The nap-tracking app also records snores (and farts). But interest is already dwindling, with users complaining of boredom since there's not much to do but, well, snooze. :/
Junk that banana: If you're a smoothie addict, you may want to take this into consideration. According to a new study from the University of California, researchers found that adding a single banana to a smoothie decreased the level of flavanols—natural compounds found in fruits and vegetables that have antioxidative and anti-inflammatory properties—absorbed in the body by 84%. There's more. Blending the fruit with flavanol-rich fruits such as berries, grapes, and cocoa could be a bad combo. If you're still insistent, have a banana on the side so that you aren't shortchanged nutritionally.