Discover more from The Signal
The Signal is a daily curated newsletter that helps you understand the latest developments in business, tech, finance, economy, and policy with sharp analysis and crisp insights thats fun to read arriving at 8AM daily in your inbox.
Over 81,000 subscribers
No Sach thing as bad publicity
Also in today's edition: Jindal's pedal to the metal; World vs. Washington; Netflix cooks Korean stew; Apple wins some, loses some
Good morning! We know Mark Zuckerburg is a sucker for capturing the future. He did it successfully with Facebook and hoped to repeat it with the metaverse, sinking over $10 billion into the fancy and renaming a perfectly good company to Meta. All the hoopla did was briefly lift Neal Stephenson and his novel Snow Crash out of obscurity. Business Insider reports that equity analysts at Bernstein are now alarmed that Zuck is getting suckered into artificial intelligence, and they are keeping a wary eye on him. "...a name change to MetAI is now possible,'' they noted wryly.
Today's edition also features pieces by Roshni P. Nair, Venkat Ananth, Srijonee Bhattacharjee, and Julie Koshy Sam.
If you enjoy reading us, why not give us a follow at @thesignaldotco on Twitter and Instagram.
The Market Signal*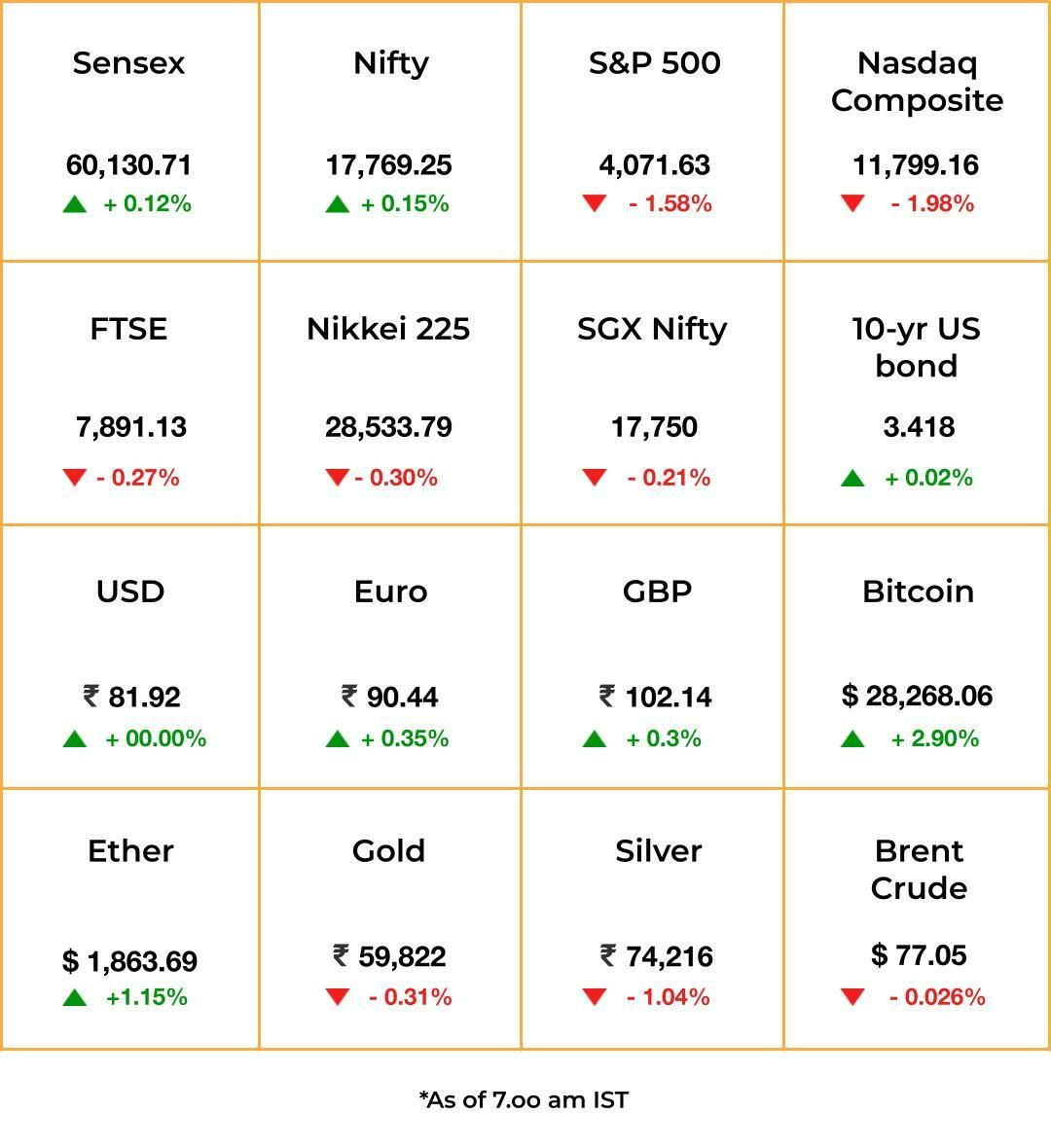 Stocks & economy: Indian equities may fall today, breaking a two-day winning streak, as fears of a banking crisis resurfaced and consumer confidence sank to a nine-month low in the US.
After reporting a loss of $100 billion in deposits last quarter, First Republic Bank was struggling to find options to turn around its business. The lender lost half its value, the KBW regional bank index fell 4%, while it considered divesting up to $100 billion of assets. More signs of a slowdown led investors to flee to safer assets such as the US dollar.
Indian indices may find support on upbeat earnings of index heavyweights. The Nifty's rise was restricted in the last session at levels where buyers and sellers locked horns. Analysts believe that Nifty will move up swiftly if it can sustain above 17800.
BUSINESS OF SPORT
Little Master Still Big On Endorsements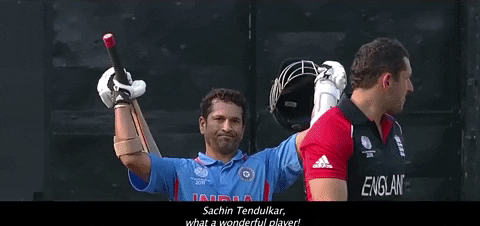 If you're a millennial or older, you probably remember those grainy Doordarshan ads featuring Sachin Tendulkar for brands such as Boost and Band-Aid from the early 1990s. A good decade after retiring from international cricket, the Little Master, who turned 50 on Monday, continues to command screen presence as well as fees.
The Economic Times reports that Tendulkar endorses 15 brands, charging ₹7 crore-₹8 crore ($850,000-$975,000) per year for every deal. That's about the same—₹6 crore-₹7 crore—as what he charged in 2013, the year he retired.
In fact, according to risk consulting firm Kroll's Celebrity Brand Valuation Report for 2022, Tendulkar is the eighth-best celebrity brand in India, up three spots from 2021. He's worth $73.6 million, with only Virat Kohli and MS Dhoni above him among sportspersons.
PS: For more insights and analysis into the business of sports and gaming, subscribe to our free weekly newsletter, The Playbook, here.
THE IMPRESSION
Snapchat's India Story
Snapchat's founder-CEO Evan Spiegel has said its user base in India has "more than doubled" in 2022, as have engagement rates. But it's still a minor presence in Indian social media, where Instagram and YouTube remain the go-to platform for creators and brands reaching out to a young, affluent audience. Where does Snapchat need to go from here? That's what Soumya Gupta answers in the latest edition of The Impression, our weekly newsletter on the business of content. It'll drop in your inbox at 3 pm today.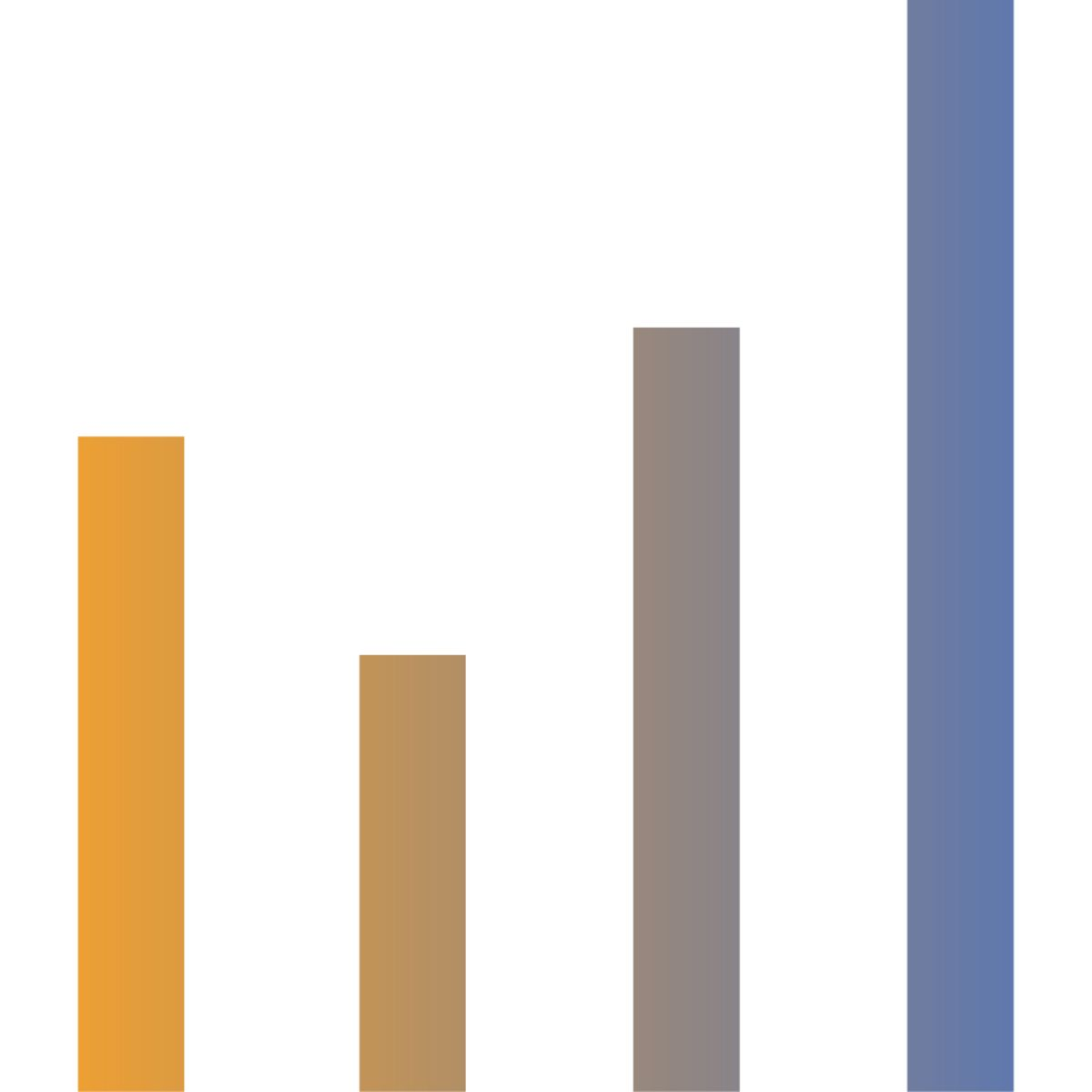 The Impression
A weekly newsletter on the business of content
AUTO
Jindal's New Car
In an unusual move, steelmaker JSW is diversifying into automobile manufacturing.
What: Reports say that the Sajjan Jindal-promoted group is in talks to pick up a stake in either MG Motor India or BYD, both Chinese-owned carmakers.
Why: In January, JSW Group's chief financial officer at the time, Seshagiri Rao, had said that the company was looking to make electric four-wheelers, as the sector had become attractive. Translation: there are a lot of government subsidies and incentives. There are perhaps some synergies because the company makes automotive-grade steel.
Formidable ally: For MG or BYD, JSW could be a powerful ally at a time when the local political environment is not conducive to Chinese companies. The conglomerate is well connected, and its chairman Sajjan Jindal wears his nationalist creds on his sleeve.
GEOPOLITICS
No One Likes The US Plan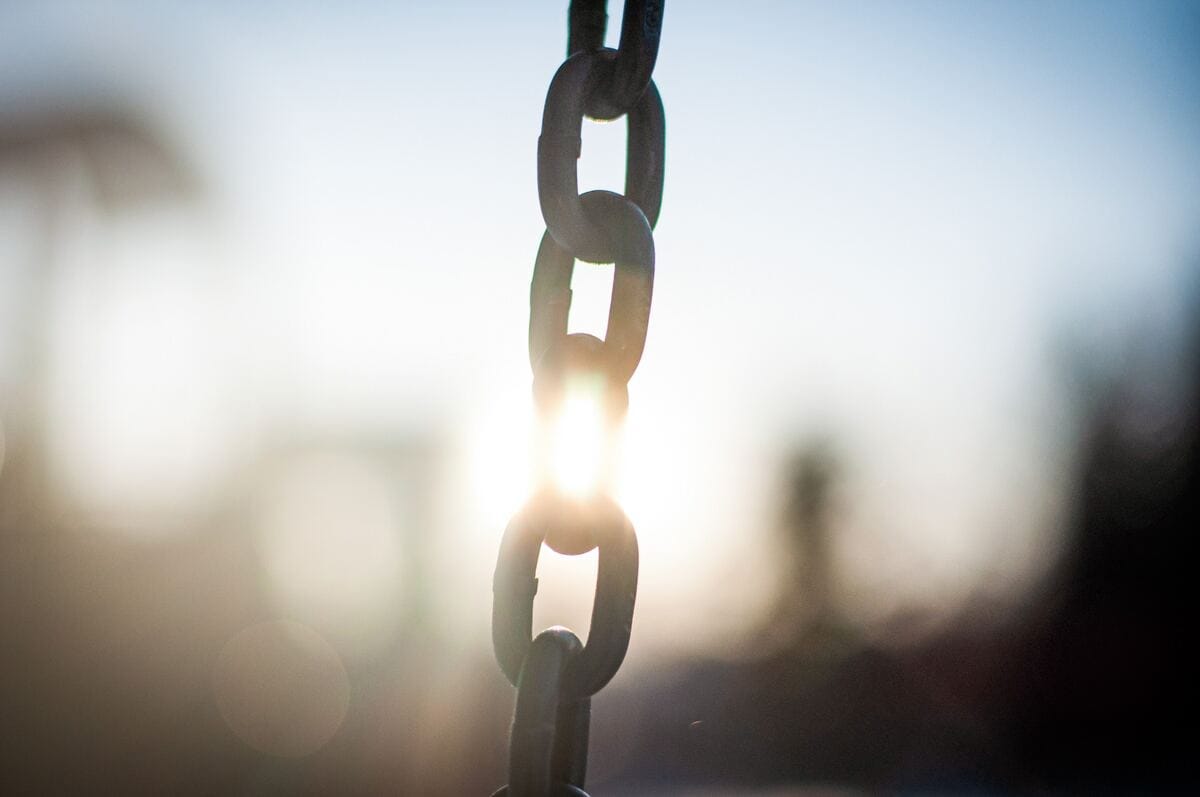 Aida L/Unsplash.com
The western alliance against Russia is splintering. European allies and Japan are resisting the United States' move to ban all G7 exports, save food and medicines, to Russia.
A G7 summit in May in Hiroshima is slated to discuss the war, global economy, the environment, and the Indo-Pacific, where China is flexing its muscles.
The Signal
A year ago, the US and European Union (EU) leaders, who had drifted away from each other in the Donald Trump era, were back in a group hug in the frisson of Russia's invasion of Ukraine. Much has changed since.
The UK and Italy have new leaders in Rishi Sunak and Giorgia Meloni, respectively. Olaf Scholz in Germany and Fumio Kishida in Japan had barely settled into the driver's seats in their respective countries when the war began. Economic slowdown and inflation, triggered by the war and the consequent western sanctions, ravaged Europe and the UK. No one wants more joblessness and an extension of the cost-of-living crisis.
What complicates matters is the growing economic power and political clout of China and its steadfast support to Russia. While the US wants it contained, the EU, which benefits greatly from trade with the Asian giant, is reluctant. After all, if LVMH is now a $500 billion company (which, btw, has not gone down well in France), it has wealthy Chinese to thank. A total export ban to Russia will be disastrous for Europe, but beneficial to a growing cohort of Russia supporters.
ENTERTAINMENT
Netflix Goes Seoul Searching
When in doubt, fall back on Hallyu. That seems to be the mantra for Netflix, which reported mixed results for the first quarter of 2023. The company is investing $2.5 billion in the South Korean entertainment industry over the next four years after reaping the rewards of the Korean wave.
Safety valve: The Squid Game (its most-watched series), The Glory (most-watched in over 90 countries for two weeks in April), and Physical:100 (most-watched non-English reality show) were just the beginning. Netflix is looking for growth fuel in the event that the Hollywood writers' strike affects show production, and paid account sharing in the second quarter leads to some subscriber loss.
Unsurprisingly, South Korean entertainment stocks have jumped with the news.
Tangent: French electricity workers protesting the Emmanuel Macron government's pension reforms may pull the plug on the French Open, the Monaco Grand Prix, and the Cannes film festival.
🎧 Brace for more South Korean content on Netflix. Also in today's edition: Nykaa has competition in Reliance Retail's Tira. Listen to The Signal Daily on Spotify, Apple Podcasts, Amazon Music, Google Podcasts, or wherever you get your podcasts.
ANTITRUST
A Win, But Not A Thumping One
Apple scored a victory over Epic Games in a US appeals court, which largely upheld (pdf) the rulings of a lower court. The video game developer had sued Apple over its in-app payment policies after it kicked Fortnite out of its App Store. Both parties had appealed the 2021 verdict for various reasons.
Caveat: In a relief to Epic, the court found Apple's "anti-steering" conduct—aka not allowing Fortnite players to use non-Apple payment systems to avoid a 30% commission—unlawful. Meaning iOS developers can link to other payment options if there are no further appeals.
Tim Sweeney

@TimSweeneyEpic
Replying to
@TimSweeneyEpic
Fortunately, the court's positive decision rejecting Apple's anti-steering provisions frees iOS developers to send consumers to the web to do business with them directly there. We're working on next steps.
Apr 24, 2023
685 Likes   51 Retweets   52 Replies
Pre-determined: With one eye on a potential antitrust probe in Europe, Microsoft will no longer bundle Office with its workplace communications product, Teams. Instead, it will give users the choice to purchase Office with or without Teams.
More teeth: The UK is beefing up its antitrust regulator.
FYI
Rerun: US President Joe Biden announced that he would seek a second term in office in 2024. Biden could face former US president Donald Trump in a rematch of the contentious 2020 election. Trump went to trial on Tuesday for a rape case.
Pink slips: Scotch tape and Post-it maker 3M will cut 6,000 jobs globally as part of a cost-cutting strategy.
Volume up: Spotify reported more than half a billion monthly active users (515 million) for the quarter ended March 2023 (pdf), a 5% increase from the previous quarter. Of the 515 million users, 210 million pay for its "premium" ad-free plan, while over 317 million are on the ad-supported plan.
Little choice: India's commerce minister Piyush Goyal has warned e-commerce companies to join the country's interoperable Open Network for Digital Commerce (ONDC) platform within the deadline. Failure to join could result in the withdrawal of the offer, Goyal said.
Brewing hot: Ten years after it opened its first store in India, Starbucks India has crossed ₹1,087 crore (~$133 million) in annual sales. Starbucks currently has 333 stores in India, having opened 71 of those in the last fiscal.
THE DAILY DIGIT
49%
Apple's share in the global market for refurbished smartphones. India is the fastest-growing market for second-hand phones, clocking year-on-year growth of 19%. ICYMI, we wrote about why India could be the new China for the tech giant in last week's edition of The Intersection. (Counterpoint Research)
FWIW
Game of thrones: It's 2023 and everybody loves chess. And while some might put it down to the pandemic and Netflix's The Queen's Gambit, Chess.com has been working behind the scenes to give the game a makeover. The website introduced timed games starting at under 10 minutes, three minutes, one minute, and even 30 seconds to popularise it. Online influencers such as 24-year-old YouTube sensation Mr. Beast and professional video game player and streamer xQc were signed on to get rid of the "overwhelming" tag. In January 2023, Chess.com unleashed Mittens, a snarky bot that drove even the pros crazy. Now that's a chess move.
Outta line: Everybody's favourite Aubrey Plaza has attracted a few haters for her latest effort. And rightly so. The White Lotus star recently joined hands with Milk Processor Education Program (MilkPEP), the same group behind the "Got Milk" campaign from the '90s. In a satirical 'Wood Milk' campaign parodying alt-milk brands, Plaza takes a sip of a thick gloop only to remind folks that only dairy milk is "real" milk. 🙄 The outrage got so real that Plaza switched off comments on the sponsored Instagram post. We bet most of it came from GenZs, who are increasingly swapping milk for alt milk.
High and dry: France needs to lighten up. Belgium customs authorities had to destroy 2,300 cans of US Miller High Life beer at the request of Comité Champagne, a trade association for the champagne industry in France. All this because of High Life's "Champagne of Beers" slogan. According to French law, only bottles of sparkling wine shipped from France's Champagne region can use the name on the label. But Miller has had that slogan since 1969. Why did it take the French so long to notice? We'd file this under both "belated" and "petty".