Discover more from The Signal
The Signal is a daily curated newsletter that helps you understand the latest developments in business, tech, finance, economy, and policy with sharp analysis and crisp insights thats fun to read arriving at 8AM daily in your inbox.
Over 81,000 subscribers
Seeing through Sequoia
Also in today's edition: Swiggy does a GoTo; Logistics cos lock horns; Online gaming may get a referee; Will Netflix remain a pandemic darling?
Good morning! Korean boy band BTS has announced a bounce-back after its Grammy disappointment. It released a teaser video that ended with the statement We Are Bulletproof, a recurring theme in the super successful band's nine-year career, according to media reports. But nobody knows what it is. The Army is eagerly waiting for June 10 when the song or dance or whatever it is, releases. That's three days before the band's ninth anniversary.   
The Market Signal*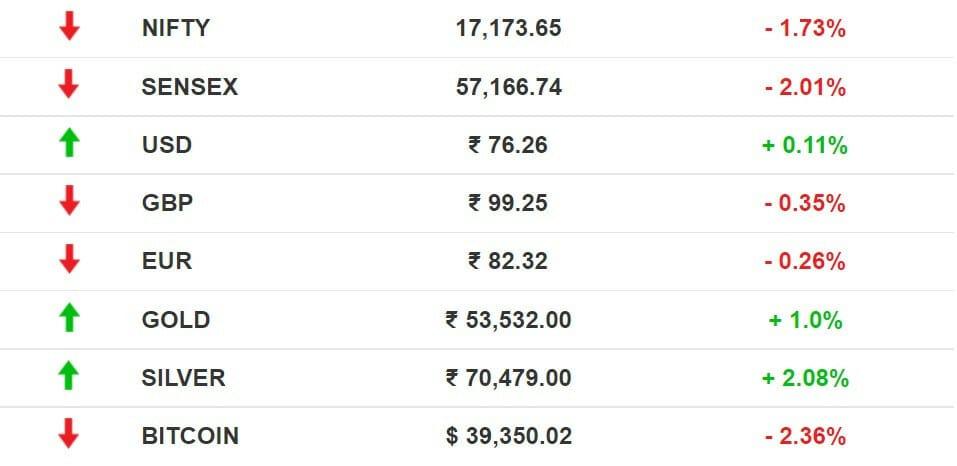 Stocks: Infosys suffered its worst intraday fall in two years on Monday after reporting disappointing earnings. HDFC Bank fell 4.7%. The two led in dragging down indices in morning and afternoon trade even as other factors such as persistent inflation and a spike in Covid-19 cases weighed on investors' minds. 
Early Asia: At 7.35 am India time today, the Nifty was trading 0.22% up, indicating that Indian equities might recover after Monday's rout. The Nikkei 225 was in the green but the Hang Seng fell 2.78% in the first half hour.
STARTUP
Swiggy's GoJek Ambitions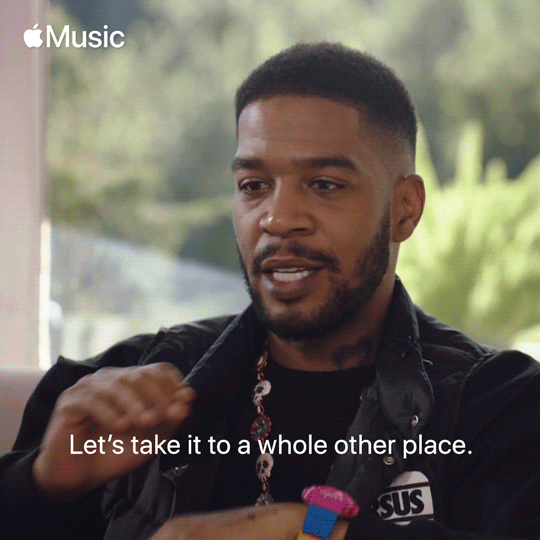 For most of 2018 and early 2019, Swiggy wanted to be like its investor Meituan. Since late 2019, the company has been looking to Indonesia's GoJek (now GoTo) for inspiration. It wants to be able to deliver everything—from food to knick-knacks to potentially, people.
It is in this light that Swiggy's recent $124 million investment into bike taxi aggregator and logistics company Rapido starts making sense.
Optimising time: An investment into Rapido could potentially help Swiggy enter the bike-taxi segment, something it has been eyeing. The result is to be able to optimise its partners' time and increase earnings.
How? In a pre-Swiggy Genie and Instamart (food-only) scenario, its peak order times were between 12 noon and 2 pm (lunch) and 7 pm to 9:30 pm (dinner). With Genie and Instamart, that window expands to 10 am to 2:30 pm and 6 pm to 9:30 pm, which leaves its delivery partners with a few free hours. This is potentially where Rapido comes in and enables them to ferry people.
And more: Swiggy is also among a clutch of investors (including Zomato) who have put $24 million into UrbanPiper, a company that processes online food orders.
A MESSAGE FROM OUR PARTNER
Are You Tired Of One-sided News?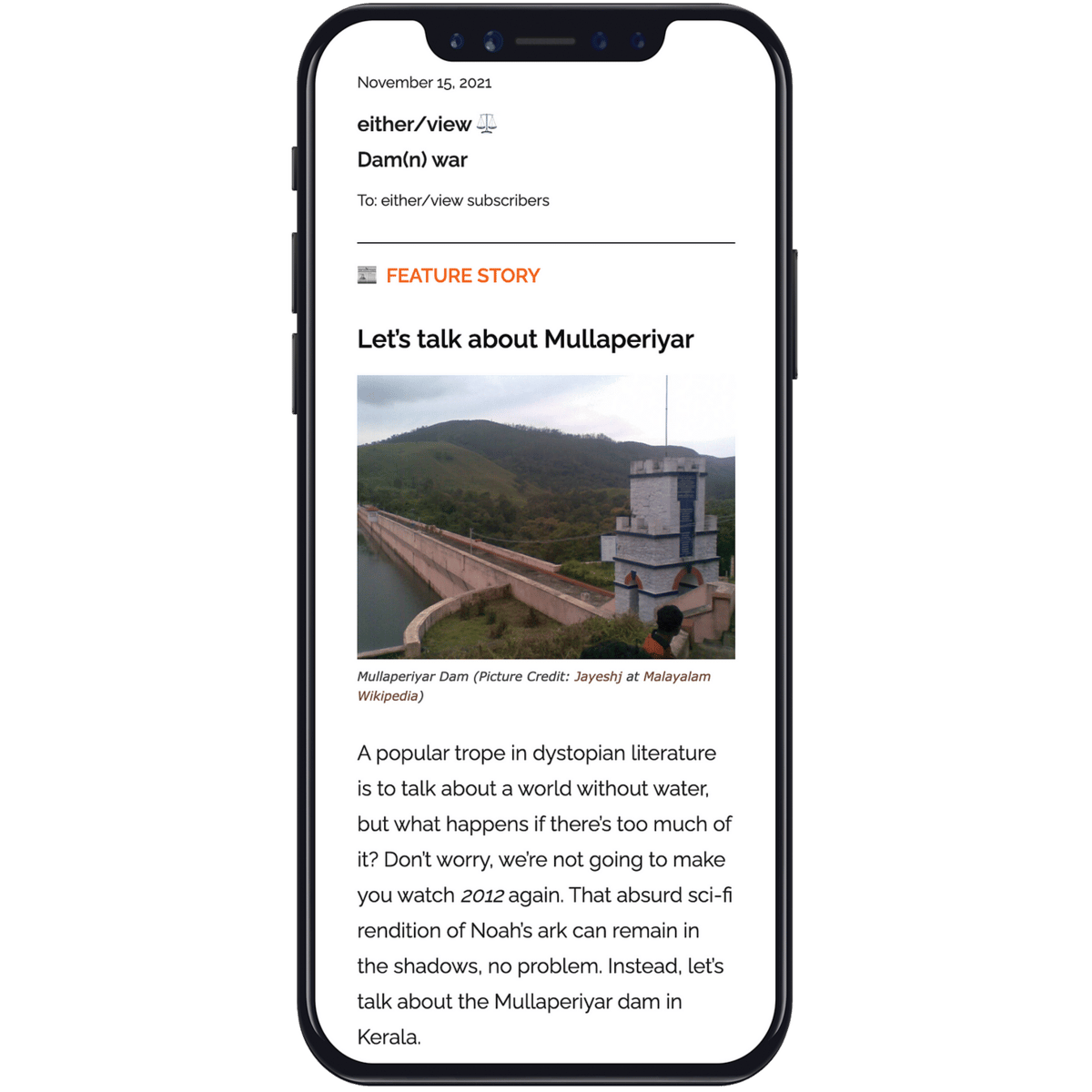 Well, us too. Every coin has two sides, and so does every story. In today's highly charged and polarised political environment, it's easy to miss one side of the knowledge bubble.
So when headlines start hitting TV channels, where do you look for more information and genuine arguments? Enter either/view; a daily newsletter that dissects arguments on every side of the story to help you make informed and unbiased opinions on the news that matters.
While we at The Signal cover business and tech for you, if you're also into politics and current affairs, subscribe to either/view, it's free. We already have!
LOGISTICS
The Courier Conflict
Small fish are nibbling at the whale's lunch and the whale is mighty annoyed.
Large e-commerce-focused firms, Delhivery, Ecom Express and Xpressbees have sharply raised prices for aggregators because the latter are undercutting them on price and are even trying to steal their clients. The logistics companies have raised their shipment charges by 35%-40% for aggregators' orders. 
Why? The big firms focus on large enterprise clients while leaving customers such as MSMEs with low volumes for companies such as Shiprocket, Shipyaari and Pickrr to aggregate. They, in turn, gather small volumes and piggyback the large operators' transport and warehousing infrastructure. What irked the three biggies is that the aggregators tried to lure away even their enterprise clients with lower rates. 
CORPORATE GOVERNANCE
Many Shades Of Grey In Startup Conflicts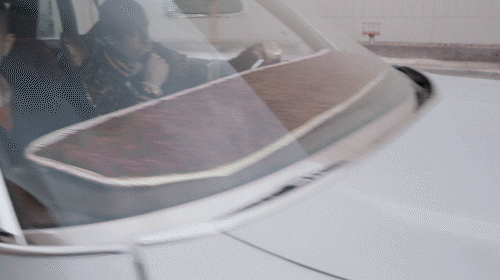 Six years before Ankiti Bose and Zilingo were Rahul Yadav and Housing.com. Then there was Ritesh Agarwal and Manish Sinha at Oyo. The trail continued with Ashneer Grover and BharatPe, Trell, Zetwerk… 
These companies were defined by passionate founders: strong personalities who never brooked a 'no' and remained in denial when stymied, whether by competition or by circumstance. They are alleged to have cut corners and wildly strayed from the straight and narrow path. They were also backed by powerful, wealthy investor institutions. 
That startups get a lot of leeway from investors is well known. Remember allegations of ghost orders at Meesho and Shadowfax? Or the Foodpanda goof-up? It is as if startups inflating numbers is an accepted industry practice.  
The Signal
A common factor in the first list of startups that saw turbulence is Sequoia, the marquee investor founders cherish on their captable. So when Sequoia writes a blog post extolling the virtues of corporate governance it does raise an eyebrow or two. "We think it's time for us, as an ecosystem, to sign up for better governance," the post says. It is indeed high time.
Reports suggest that Sequoia and its top leadership are as much responsible for the way things are as founders with chips on their shoulders. 
🎧 We take a closer look at why Sequoia Capital wants to beef up corporate governance after a string of red flags in its portfolio. Unrelated, but if you are looking to buy a hatchback 🚗, better hurry up. We tell you why.
GAMING
Gaming Industry May Get A Monitor
The government is mulling over appointing a regulator for online skill-based gaming sector—think online fantasy sports and card games.
Tell me more: It's also the subset that regularly invites its share of bad press. Authorities are of the belief that the rise in online gaming is driving money laundering and addiction. A regulator could help protect a player's interest, one that's finding takers among small towns, and boost investment from big guys.
More the merrier: According to a report in KPMG, India is the world's fastest-growing market, right after China. Indian states haven't been happy over the online game boom. In fact, Kerala, Tamil Nadu and Karnataka have unsuccessfully tried to ban online gaming. Meghalaya has given online gaming legitimacy. The proposed regulation hopes to bring more allies into its fold. 
STREAMING 
Will Investors De-FANG Netflix?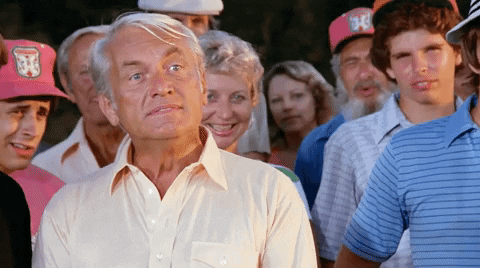 Last April, when Netflix's subscriber growth fell short of expectations, the stock price slumped more than 10%. It was then nicknamed Netflix's correction quarter. The company had hoped to re-accelerate subscriber additions. That hope was false. 
It not only lost a million subscribers in Russia but got sued after it pulled the cord to comply with US sanctions. In the UK, home entertainment (read OTT subs) budgets are getting pruned as cost of living surges. 
Flop year: Its bet on India did not pay off, leaving CEO Reed Hastings perplexed. Apple narrowly beat Netflix at the Oscars, putting the Best Picture statuette out of the streamer's reach at least for another year. Wall Street wouldn't care though. 
Its changed view on password sharing and attempts to raise revenue per login indicates a focus on revenue and earnings growth rather than on user base. That is what investors want. They'll know tomorrow.
FYI
Deal? Larsen and Toubro is considering a merger of two of its listed companies L&T Infotech and Mindtree to create a $22 billion market cap company.
Moolah's coming in: Microsoft is among a clutch of investors who have invested $200 million in Udaan as part of its debt financing round. Others include Nomura, Ishana Capital, Samena Capital. In related news, Crypto trading exchange CoinDCX raised $135.9 million in a fresh funding round, At a valuation of $2.15 billion.
Scaling back: Sri Lankan President Gotabaya Rajapaksa is reportedly ready to review his executive powers as pressure mounts on him to step down.
Going Dutch: Indian outposts of dating apps such as Tinder, Hinge and OkCupid have raised concerns over monopolistic payment practices by tech giants Apple and Google.
Gone in a flash: Credit-based stablecoin protocol Brandstalk Farms lost $182 million of reserves in a flash loan 'attack', making it the second DeFi exploit in a month.
Another suitor: Private equity firm Apollo Global Management is mulling over participating in a bid for Twitter.
FWIW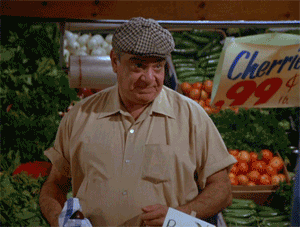 Great wall of plastic: After a volcanic eruption in January, Tonga faces a new problem. With aid supplies came an avalanche of plastic bottles. A recycling collection drive was held recently but picking up the trash is going to take a while. 
Busted: Full-time conspiracy theorist Alex Jones' far-right-wing website  'Infowars' filed for Chapter 11 bankruptcy protection. It allows him to put aside civil litigation matters while preparing a turnaround plan to remain operational. This development comes right after he was found liable in a defamation suit for claiming that the 2012 Sandy Hook school shooting was a "giant hoax". Very convenient. 
Shadow ban: The European Union has banned trucks from Russia-Belarus from entering the border as part of sanctions on Russia. Exceptions for medicine, mail or petroleum products remain. It now extends to 80 km with trucks stuck for at least 33 hours. In an unlikely show of support, popular computer fonts such as Times New Roman, Arial, Verdana, Tahoma, and Helvetica are blocked in Russia by Monotype Imaging, a US company.
Want to advertise with us? We'd love to hear from you.
Write to us here for feedback on The Signal.