Discover more from The Signal
The Signal is a daily curated newsletter that helps you understand the latest developments in business, tech, finance, economy, and policy with sharp analysis and crisp insights thats fun to read arriving at 8AM daily in your inbox.
Over 81,000 subscribers
A shipyard's wild bank run
Also in today's edition: Indian cricketers have their paydays, NFTs 🤝 scams, and the wheels of legislation against big tech are slowly moving
Good morning! They say age is just a number, but the adage doesn't hold true for IBM. The multinational tech company has been accused of ageism after court filings revealed that top executives referred to older employees as "Dinobabies" and conspired to shunt them out in favour of millennials. Pretty rich for a company (a) whose CEO, Arvind Krishna, is 60 years old, and (b) is considered a dinosaur even in tech circles.
In the latest episode of The Signal Daily, host Farheen Khan tells you about the loneliest Lenin statue in the world, somewhere in frigid Antarctica. But that's not all. Our co-founder Chinmay Bhogle cuts through the clutter while breaking down all the moolah spent in Bengaluru by IPL franchises. You don't want to miss this.
The Market Signal*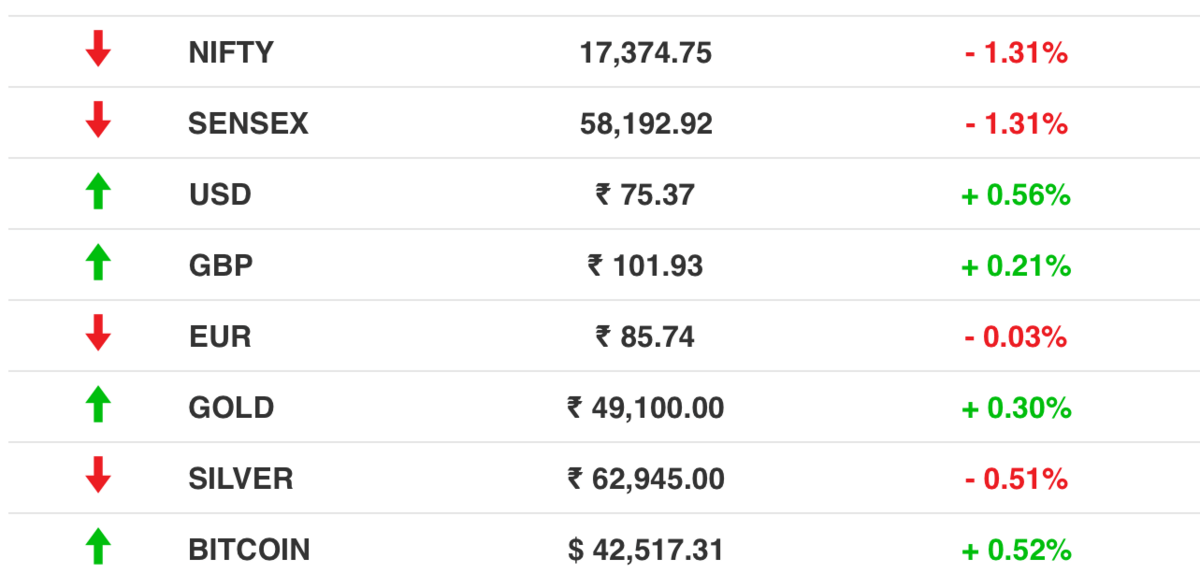 Stocks: With the US reporting its highest inflation numbers in 40 years, Indian benchmark indices sank on Friday, much in anticipation of the US Fed hiking interest rates. That meant severe selling pressure, affecting all sectoral indices uniformly.
ABG Shipyard Walks The Plank
Vijay Mallya, Nirav Modi and Mehul Choksi have nothing on ABG Shipyard. One of the largest private shipbuilding companies in India, ABG now faces action by the Central Bureau of Investigation (CBI) after defrauding 28 banks of ₹22,842 crore. This is India's largest bank fraud to date.
Timeline: State Bank of India's Balaji Singh Samanta first filed a written complaint on August 25, 2020 alleging criminal conspiracy, cheating, criminal breach of trust, and abuse of official position. His complaint also outlined that ABG's management colluded to divert funds for purposes other than those for which SBI had disbursed the loan. These funds were diverted between April 2012 and July 2017.
ABG Shipyard's offices are currently being searched by CBI officials.
A MESSAGE FROM OUR PARTNER
Why Do So Many Prefer Bigin?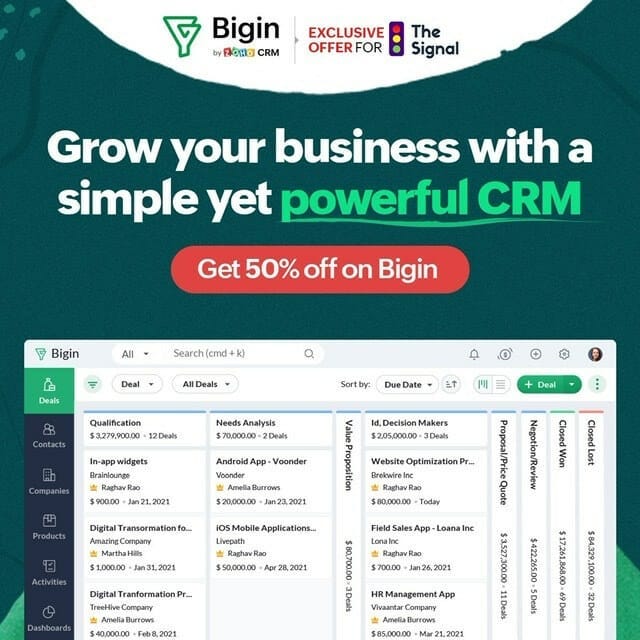 More than 7,500 businesses are using Bigin to manage their business. And it's no surprise why. 
Built with features that small businesses look for in a simple and easy-to-use package, Bigin is the most affordable CRM in the market, including India.
You can take your business to new heights with only ₹400/month per user and transform your sales pipeline by unifying customer information and communication, automating daily tasks and pipelines, and being on top of things on the go with the best-in-class Bigin mobile app. 
We are making the deal sweeter. Get 50% off upto ₹7,500 on your Bigin subscription. Don't wait, Bigin now.
Millionaire Cricketers Meet Their Moment
It's a good time to be Ishan Kishan. Or someone like him. An Indian cricketer, who just about made it, or is on the fringes of selection. Kishan, who debuted last year, walked away with a sweet ₹15.25 crore paycheck, courtesy the Mumbai Indians. A total of ₹550 crore was spent on 204 cricketers over the weekend. Some number, that.
Not just Kishan: The addition of two new franchises significantly altered the demand and supply dynamics of the auction. With franchises choosing to retain or draft top Indian talent, there was tremendous demand for the rest of India's marquee T20 talent. 
Uncapped? No problem: Just ask Shahrukh Khan or Rahul Tewatia, both of whom received ₹9 crore contracts each. And pacer Avesh Khan's ₹10 crore contract by newbies Lucknow Super Giants broke an IPL record for uncapped player contracts.
Fast bowler = money: The story of the auction though was the focus on fast bowlers - a heartwarming thought if you grew up following Indian cricket in the '90s. Several Indian fast bowlers received contracts over ₹10 crore, though the highlight was Mumbai Indians' ₹8 crore bid for Jofra Archer, whose availability is in doubt for the upcoming season.
The Signal
With a spending cap in place, the IPL auction ensures a level playing field for all participating teams. This also means that strategy plays a defining role and is seemingly war-gamed.
With franchises now investing in technology, buying sister teams in other leagues, and scouting becoming more mainstream, access to knowledge about players is no longer a problem. Finding the right combination, however, is another question.
This is also why, the Mumbai Indians' weekend in Bengaluru raised several questions, at least from skeptical Twitter second-screeners. Franchises will now likely appear pleased with their weekend's work, but that will all be put to the test soon when the tournament flags off.
Big Tech's Regulatory Winter Is Here
Let's just say this was coming. And the US Congress seems to be in a hurry. In a matter of three weeks, the US lawmakers have approved (not passed yet) an antitrust bill, advanced the EARN IT Act, and introduced a bill to address social media addiction.
The BFD: These bills have bipartisan support, with even the usually pro-enterprise Republicans taking a hawkish view on Big Tech. That the EARN IT Act, one that strips companies of their safe harbour shield for the "knowing transmission of child sexual abuse material", progressed despite the typically divisive "free speech" concerns, is an indication of the mood on the Hill.
Across the pond: A coalition of news publishers — the European Publishers' Council — has filed a complaint against Google for its dominance in the online advertising market.
Platforms tighten up: With more scrutiny coming their way, platforms such as Twitch and TikTok are seemingly going a little proactive. While Twitch tweaked its username policy to ban references to "hard drugs" and "sexual acts, arousal, fluids or genitalia", TikTok is banning misogyny and misgendering from its platform.
The Grift That Keeps On Giving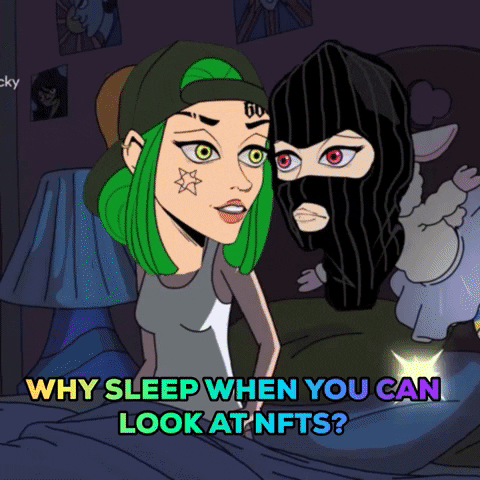 Cameron Hejazi conceded that a lot of NFT trading is "just money chasing money". The CEO of Cent—the NFT marketplace that sold the first tweet for $2.9 million—made the statement after pausing NFT trading on Cent to curb stolen content and unauthorised copies of other NFTs.
Centralisation-1, Decentralisation-0: The appeal of Web3 hinges on the grand vision of a world where code and smart contracts, not human intermediaries, make decisions. That vision is developing cracks. OpenSea, which has the same problems as Cent, is now veering towards regulation. It's the same lesson social media giants learnt the hard way. But who's gonna tell the cryptobros?
Addendum: NFT hype owes much to celebrity endorsements of tokens. But turns out, some A-listers did not buy their NFTs themselves; these were airdropped into their wallets as freebies. Concerns over NFTs notwithstanding, OnlyFans is launching a feature to let users have verified tokens as profile pictures. And tired of being accused of propagating ugly digital art, NFT collectors are now buying traditional artworks.
FYI
IPO-bound: TVS Supply Chain Solutions, which is part of the TVS Mobility Group, is awaiting approval for its ₹ 5,000 crore IPO. Meanwhile, TVS chairman Venu Srinivasan paid tribute to automobile pioneer Rahul Bajaj, who passed away on Saturday.
Seeing blue: Reliance Industries is setting its sights on affordable blue hydrogen in a bid to become net-zero by 2035.
Throttled: Thousands of black Tesla employees have filed a lawsuit alleging racism and segregation at the company's Fremont factory in California.
Hot under the collar: Luxury conglomerate Shandong Ruyi Technology Group Co.—which owns Savile Row, Gieves & Hawkes, and Cerruti 1881 through a Hong Kong subsidiary—is falling apart.
Reality check: Insurance claims for accidental damages involving VR headsets are skyrocketing in the UK.
Uphill climb: It took six years of automation, installing LED lights, and buying carbon credits and renewable energy for Panasonic to decarbonise its highest-emitting factory. But this is just the start of a long road ahead for the Japanese electronics major.
Opening up: China has conditionally approved Paxlovid, an oral pill by Pfizer to treat Covid-19.
FWIW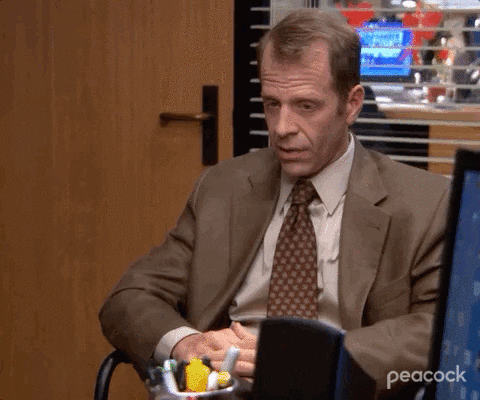 Magic bullet: Arun Srinivasan's 15-year quest is over. The software engineer finally traced the Royal Enfield that his father first bought in the 1970s. The Srinivasan family had the bullet bike for over two decades before it was stolen from the house of a family friend. The long-lost Enfield made its way back to its original owners thanks to the digitisation of Karnataka's state transport office records.
Shelf life: Vladimir Ilyich Lenin is a relic of the past everywhere except in the Antarctic ice shelf, where the temperature averages -50 degrees Celsius. Soviet expeditions have come and gone but a statue of the Soviet dictator still stands at the Southern Pole of Inaccessibility, located in the heart of Antarctica. It's the loneliest statue in the world.
Borderless: The men's ice hockey team representing China in the Beijing Winter Olympics is a melting pot. The team, coached by an Italian, comprises Canadians and Americans who play professionally in Russia. While melting pots are great, there are questions about how this was allowed, since Olympics rules require sportspeople to be citizens of the country they represent.
Want to advertise with us? We'd love to hear from you.
Write to us here for feedback on The Signal.