Discover more from The Signal
The Signal is a daily curated newsletter that helps you understand the latest developments in business, tech, finance, economy, and policy with sharp analysis and crisp insights thats fun to read arriving at 8AM daily in your inbox.
Over 81,000 subscribers
Beauty-ful bottomline
Also in today's edition: Sebi's coming for finfluencers; Zuckerberg's got a new distraction; Betting cos DGAF; Maruti takes the wheel
Good morning! Fans in India have been scrambling to get their hands on the final season of HBO's hit Succession ever since Hotstar dropped rights to the HBO catalogue. It's coming late, but there's good news. HBO is coming to JioCinema. So if you're dying to (legally stream) and find out which of Logan Roy's kids finally get daddy's approval, you might just be in luck. Just stay away from the internet until then—spoilers are everywhere.
The Signal is now on Telegram! We've launched a group — The Signal Forum — where we share what we're reading and listening through the day. Join us to be a part of the conversation!
Today's edition also features pieces by Dinesh Narayanan, Srijonee Bhattacharjee, and Julie Koshy Sam.
If you enjoy reading us, why not give us a follow at @thesignaldotco on Twitter and Instagram.
The Market Signal*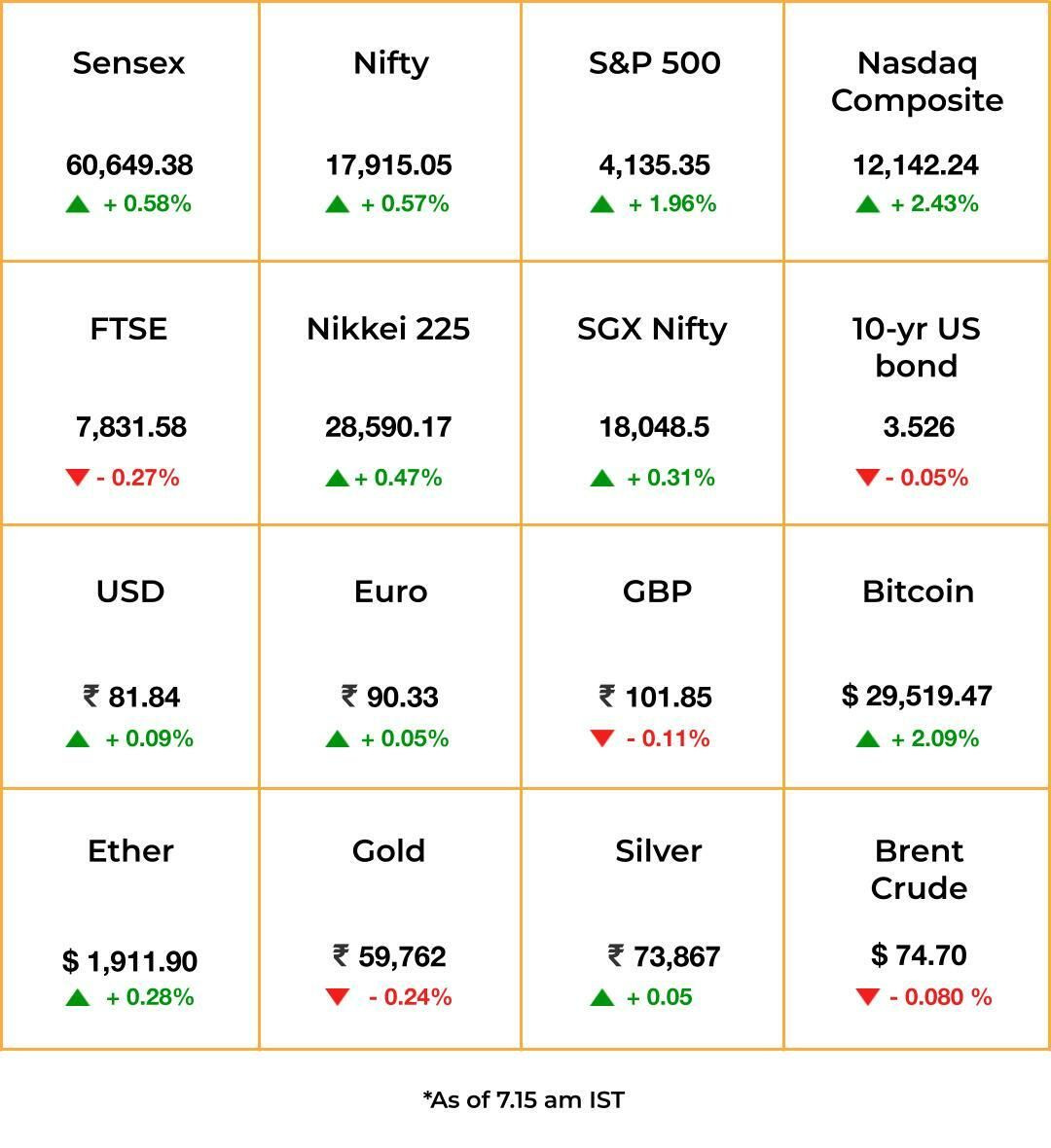 Stocks & Economy: Indian equities may strengthen further today, global and domestic factors in favour.
In the US, upbeat earnings of tech majors such as Meta and Intel (although Amazon fell, erasing 12% gains, post market because of a coming slowdown in cloud growth), steered indices higher while fears of a contagion from First Republic Bank's recent troubles receded. Indices gained despite the setback on growth and acceleration in inflation in Jan-Mar. However, the labour market, which usually collapses during a recession, remained resilient.
A gauge of market volatility indicated that investors weren't as nervous before inflation data or even Fed rate decisions anymore.
At current levels, the Nifty is poised to overshoot the 18,000 mark in the next few sessions. The index ended higher on an expiry day (Thursday) pointing towards an underlying investor sentiment to buy, no matter the global risk sentiment. FII participation also remains strong.
FMCG
Makeup With Make-up
Department store chain Shoppers Stop reported stellar growth in sales (63% year on year) led, surprisingly, not by apparel but by its beauty and personal care business. The retailer has been struggling to make profits and grow for years but it is now scripting a turnaround story under new management and shifting focus to selling premium and luxury makeup brands like MAC, Bobbi Brown, and Estée Lauder.
Luxe beauty: Shoppers Stop acquired exclusive distribution rights to 15 new brands in the past financial year including those from the from the L'Oreal Group, the company said, in an investor presentation (pdf). It has also set up a subsidiary for its beauty brands distribution business (pdf). Beauty brands surpassed the private (apparel) brands segment in revenue to over ₹800 crore in FY23, as per its investor presentation. And Shoppers Stop now runs more beauty stores (142+) than it does its original department stores (98). Clearly, this segment has promise; Reliance also launched premium beauty retailer Tira earlier this month.
SOCIAL MEDIA
Nowhere To (Bull)run
India's securities regulator Sebi has been weeding out finfluencers who violate the law. Last month, it passed orders against YouTube creators involved in pumping-and-dumping the shares of two listed companies. This week, it has imposed fines in an order against a Telegram channel 'bullrun2017" that had over 49,000 subscribers (pdf).
Sebi's investigation found the owners of the channel were recommending stocks without a licence to do so, and without letting channel members know they were already holding shares and intended to sell them. Sebi has imposed a nearly Rs6 crore penalty on the perpetrators.
Concrete action: So far, stock recommendation channels and a variety of other finfluencers have been operating in a regulatory grey zone; at best, the Advertising Standards Council of India has issued various guidelines on best practices when advertising financial products. It issued one for content on cryptocurrencies and NFTs last year. But ASCI can only issue guidelines. Sebi has the power to penalise. Last week, finance minister Nirmala Sitharaman also cautioned the public against "financial influencers''.
SOCIAL MEDIA
MetAI Is Picking Pace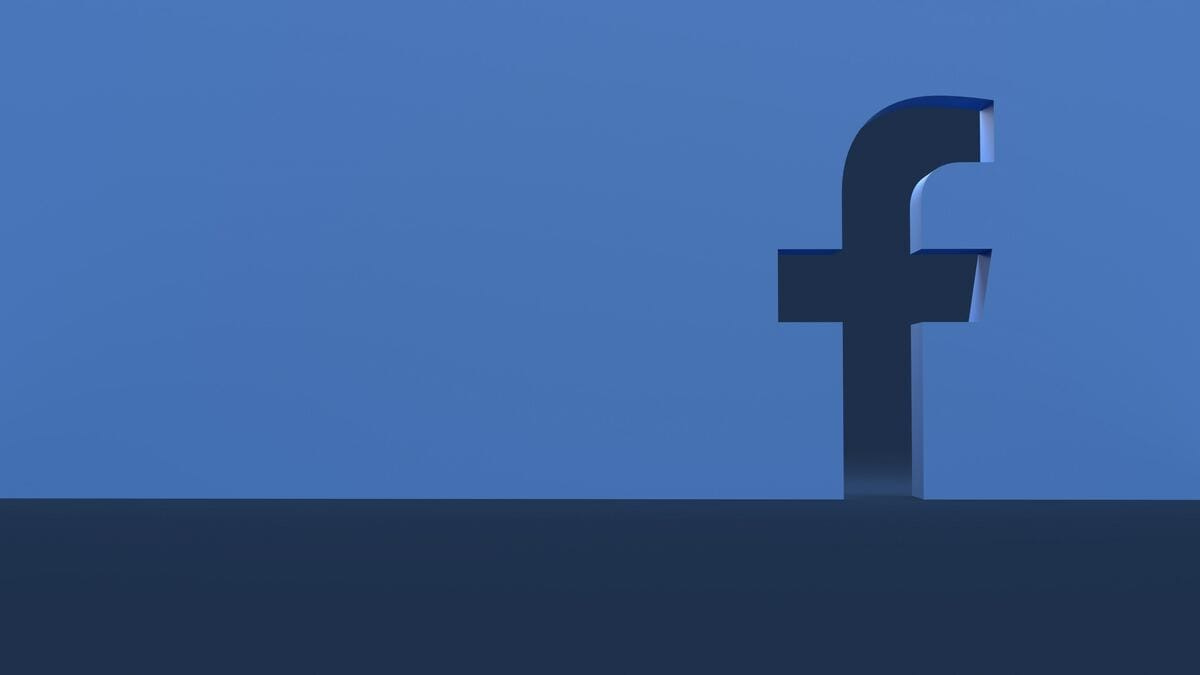 The equity analysts at Bernstein were probably on to something. On Wednesday, Meta CEO Mark Zuckerberg stated that his company was ready to ride the red hot AI wave, while introducing "AI agents to billions of people." That could come via tools, and other integrations to its existing products.
Timing: Zuckerberg's statements come a couple of days after Reuters reported about how the company was lagging behind in AI, particularly with its "late embrace of GPUs…for AI work." However, it was making up for lost time by increasing capital spending on its AI efforts.
Back to basics: Besides a 3% increase in revenue, Meta also regained lost footing in its core digital advertising business (which rose to 4.3% to $28 billion). Zuck may have some Chinese retailers to thank for that, especially when his policy chief Nick Clegg has been drumming up anti-TikTok rhetoric.
The Signal
Meta's surprisingly strong showing comes on the back of Zuckerberg's efficiency drive, cutting company wide headcount (by nearly 25%). While it remains committed to the so-called metaverse, its integration of AI into its products such as Reels is already paying off, resulting in a 24% increase in time spent on Instagram, which in turn drives monetisation — a key component of Meta's playbook over the years. Now add generative AI into the mix, and things could start looking further up (read: smarter ads, better targeting), especially when advertisers are going back to familiar platforms in an uncertain economy.
🎧 HBO shows are coming back on JioCinema. Also in today's edition: Meta is doubling down on AI. Listen to The Signal Daily on Spotify, Apple Podcasts, Amazon Music, Google Podcasts, or wherever you get your podcasts.
REAL MONEY GAMING
Betting Companies Flip The Bird
Online betting and gambling portals aren't playing by the rules of the game put down by the Indian government. FairPlay and Appa Book continue to promote ads on social media platforms such as Instagram, Facebook and YouTube.
Gameplay: FairPlay's endorsement roster includes Bollywood names Jacqueline Fernandes and Sanjay Dutt; Appa Book is relying on Whatsapp to lure in customers. This comes after the Ministry of Information and Broadcasting issued guidelines asking media companies to do away with promotion content related to betting and gambling.
Aside: India's homegrown fantasy sports platforms such as Dream11, My11Circle, and Winzo Games are piggybacking on the ongoing IPL to expand its user base.
Tug of war: Gaming industry body All India Gaming Federation has moved the Madras High Court over Tamil Nadu's gambling law, which put a ban on online gambling and online games of chance played for money or other stakes.
AUTO
If It's Small, It's Electric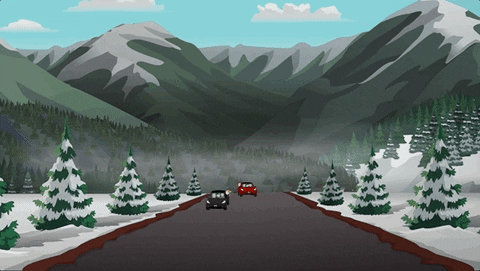 Three decades after rolling out the iconic Maruti 800, India's OG small carmaker Maruti Suzuki has crossed ₹1 lakh crore ($14.5 billion) in revenues.
It puts the Indo-Japanese carmaker in the global league but still way behind Tata Motors which also gains from owning Jaguar Land Rover. Maruti will augment its production capacity by another one million units.
Affordable EV: What Maruti did to motoring in India, MG hopes to do with EVs. It has launched India's cheapest electric vehicle called Comet EV at under ₹7.98 lakh ($9,754). The car, which looks like a lego model, will compete with Tata Motors' Tiago EV which begins retailing at ₹8.69 lakh ($10,622).
Flex-fuel: Toyota, meanwhile, is planning a slew of green vehicles with multiple fuel options, including ethanol and hydrogen.
FYI
Moolah time: The Adani Group, per Bloomberg, is in discussions with global banks to raise $800 million for its green energy business.
See you later: The Indian government will defer the setting up of its fact checking unit until July 5th 2023, according to an undertaking it gave to the Bombay High Court.
Add to cart: Godrej Consumer Products will acquire Raymonds' consumer care business for ₹2825 crore (~$345.4 million) in cash. Raymonds' FMCG portfolio includes sexual wellness brand Kamasutra, and men's grooming brand Park Avenue.
The joke is on: Fed chair Jerome Powell, who was pranked by two Russians posing as Ukrainian president Volodymyr Zelenskiy. Bloomberg reported that Powell was seen answering questions around issues such as inflation, and the Russian economy.
Give it up: Europe will require companies making generative AI tools such as ChatGPT to "disclose copyright materials used in building their systems", as per a draft legislation, The Wall Street Journal reported.
Pink slips: American ride-hailing company Lyft will lay off more than 1,000 workers in a fresh round of layoffs. Online file hosting company Dropbox will also let go of 16% of its workforce (~500 employees) and pivot to AI.
Smash and grab: Amazon reported better-than-expected results in Q1 2023, posting a $3.2 billion quarterly profit. However, AWS, its cloud business and a key driver of profitability, is cooling down.
THE DAILY DIGIT
351 million
Or ₹2874.3 crore. The amount that the Indian government awarded eight sectors—mobile manufacturing, information technology hardware, pharmaceutical (pharma), bulk drug, medical device, telecommunications (telecom), food processing, and drone—in FY23 through PLI incentives. (Business Standard)
FWIW
Open secret: Red carpets were once seen as events for celebrities to put their best foot forward. But these ceremonies don't come every other day. Slowly, street-style photography democratised fashion. Now, publicists, and paparazzi fashion brands latched on to street style fashion to pimp brands. Fashion gworls Kendall Jenner, Hailey Bieber, Bella Hadid, and Addison Rae among others are reaping six and seven figures for simply stepping out on the streets, and apparently getting that cup of coffee. As the street became the runway, smaller brands are being left behind. Moral of the story: everything you see on social media is staged.
Ticking time-bomb: Is Santorini living on its last days? Even as it deals with over-tourism, the island has another problem on its hands. Known for its white-washed villas, picture-perfect sunsets, and endless blue waters, the tourist destination is sitting atop a live volcano. Kolumbo, an underwater volcano, kickstarted a 40-foot tsunami when it last erupted in 1650. Locals turned the event into a thriving business, hawking products made from volcanic rocks. Neither has it deterred tourists. In related news, Bali is done with influencer tourists.
Love is dead: Not too many Americans are putting a ring on it. Sales of engagement rings have plummeted, according to Signet Jewelers, the largest jewelry company in the United States. The pandemic brought with it breakups and fewer romances as singles largely stayed away from dating. Only last week, wedding dress retailer David's Bridal filed for bankruptcy, citing, you know it, Covid-19. And even as divorce lawyers raked in greenbacks during the pandemic, two moments of silence for lawyers who would have made a few more bundles.